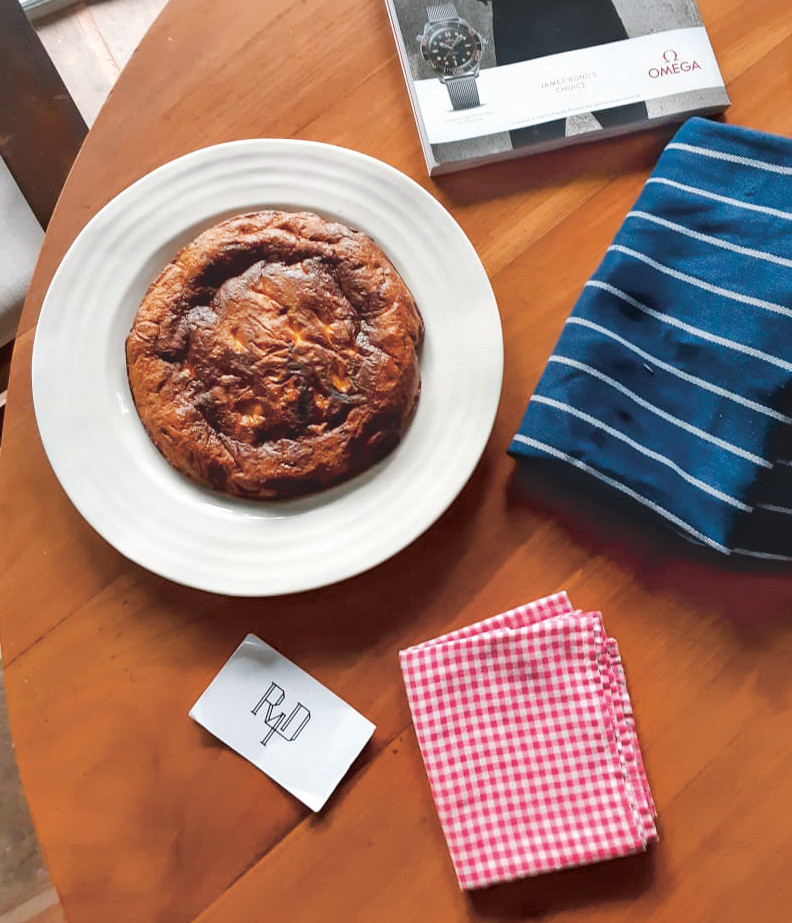 Cooking for Your Kids: Adventurous dishes to push their palate
In our new book, acclaimed chefs from around the world share their favourite children's dishes. Here are a few to try at home
How do chefs ensure their children develop adventurous eating habits? By opening them up to new flavours. Our book, Cooking for Your Kids reproduces 100 recipes that famous chefs cook for their own children at home. Alongside many of these entries, the culinary masters also offer insights into their parenting tactics. Jp McMahon, the brilliant Irish chef explains that he gives his girls a Euro every time they try something new on holiday. Vladimir Mukhin of the acclaimed Moscow restaurant, White Rabbit, takes his children to the market every Sunday to try new ingredients; meanwhile, the Australian chef Ben Shewry makes sure he changes his kids' meals all the time. Of course, this approach doesn't always go well for everyone. In our book, the American chef Sean Brock recalls the moment his young son spat out and gagged on the heirloom squash dish he had prepared for the boy; "It was one of the most humbling moments of my career," he admits.
Hopefully these dishes will broaden the paletes of kids you know without provoking quite the same level of rejection. You could, for example, try Will Goldfarb's frittata recipe. The Bali-based chef offers an Italianate take on family breakfasts, with this frittata recipe.
For this you'll need half a white onion, sliced; two tablespoons extra-virgin olive oil; sea salt; a quarter cup (2 fl oz/60 ml) of coconut water; half a zucchini (courgette), sliced into coins; some of sherry vinegar; half a head of radicchio; five eggs; a tablespoon of milk; half a cup (45 g) of grated Gruyère cheese; a tablespoon (15 g) unsalted butter; as well as three tablespoons (45 g) of unsalted butter; four slices levain bread; half a bunch arugula (rocket), and the juice of a lemon.
In a small frying pan, slowly cook down the onion. Start dry, then add 1 tablespoon of the oil and lightly salt. When softened, add the coconut water and reduce until dry. Meanwhile, in a second small frying pan, heat the remaining 1 tablespoon olive oil and quickly sauté the zucchini (courgette), then season with salt and sherry vinegar. Remove the zucchini (courgette) from the pan and let cool. Meanwhile, add the radicchio to the same pan and allow to wilt. Remove and allow to cool slightly. In a bowl, beat the eggs with the milk. Stir in the Gruyère, onion, zucchini, and radicchio. In a medium cast-iron skillet, heat the butter over medium heat until foaming. Pour in the egg mixture and shake it a bit so it doesn't stick. Cook it halfway and flip, or cover, and cook until solid. When just done, invert onto a serving plate and allow to cool for a bit before slicing. Finally, to assemble, return the cast-iron skillet to medium heat, add the butter, and melt. Add the bread and griddle until crispy. Toss the arugula (rocket) with the lemon juice. Serve the frittata alongside the grilled bread and a little arugula salad.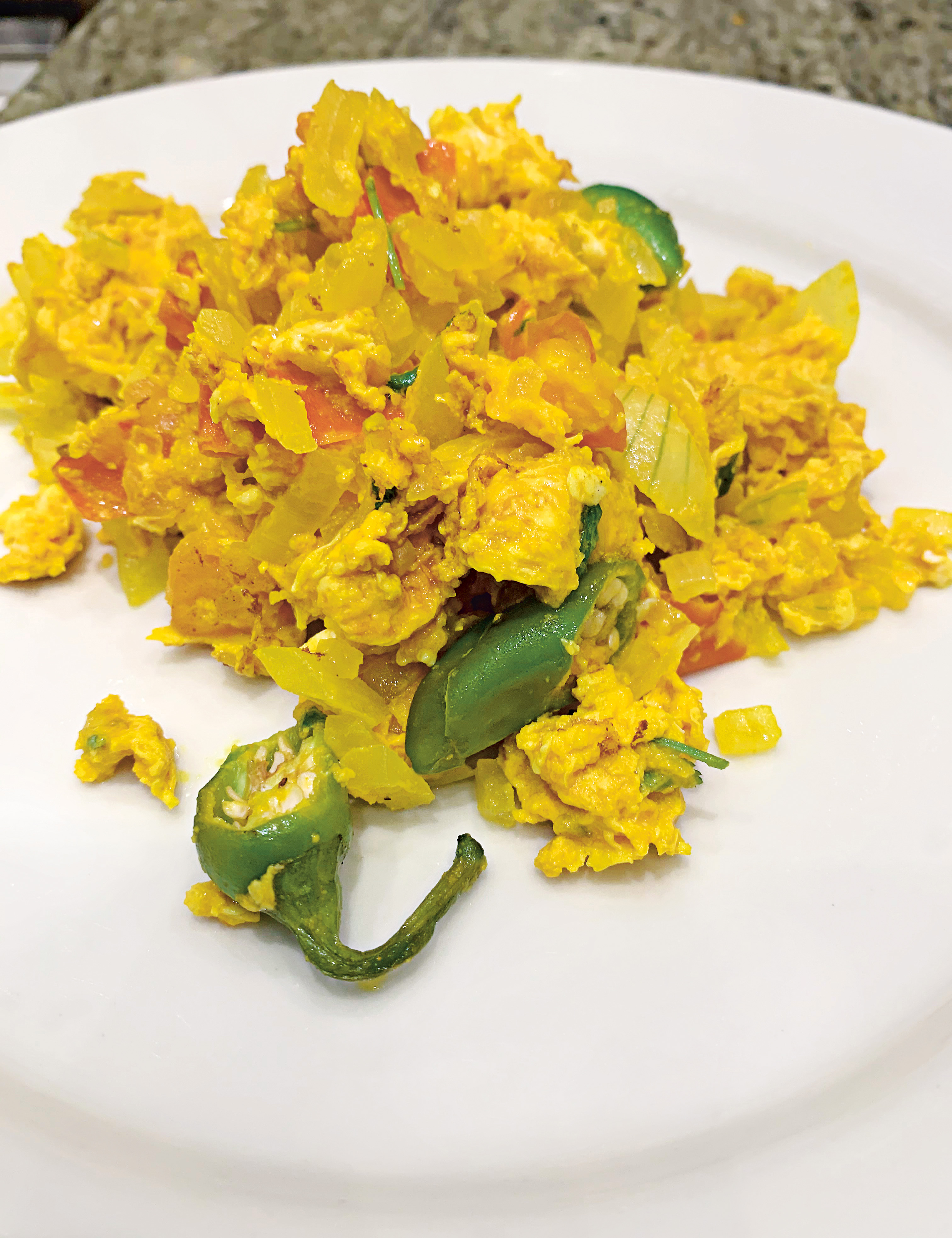 The Indian-born British chef Asma Khan also has a breakfast favourite for broadening kids' paletes. "Khageena, or spicy scrambled eggs, is a great way to introduce the flavors of green chilies with something children already find familiar and comforting, eggs," writes the chef.

You'll need two tablespoons of vegetable oil; two large white onions, chopped; three large tomatoes, chopped; three fresh green chilies, chopped; one teaspoon of ground turmeric; half a teaspoon chili powder; eight eggs, lightly beaten; and half a teaspoon of salt as well as some chopped cilantro (coriander).

In a frying pan, heat the oil over medium-high heat. Add the onions and fry until they are translucent. Add the tomatoes and fresh chilies and cook for three to four minutes, until the tomatoes soften. Add the turmeric and chili powder and stir for 30 seconds. Pour in the beaten eggs and cook gently, stirring until you achieve a soft set. Season with the salt, then check the seasoning as you may need to add more. Serve the eggs warm, garnished with cilantro.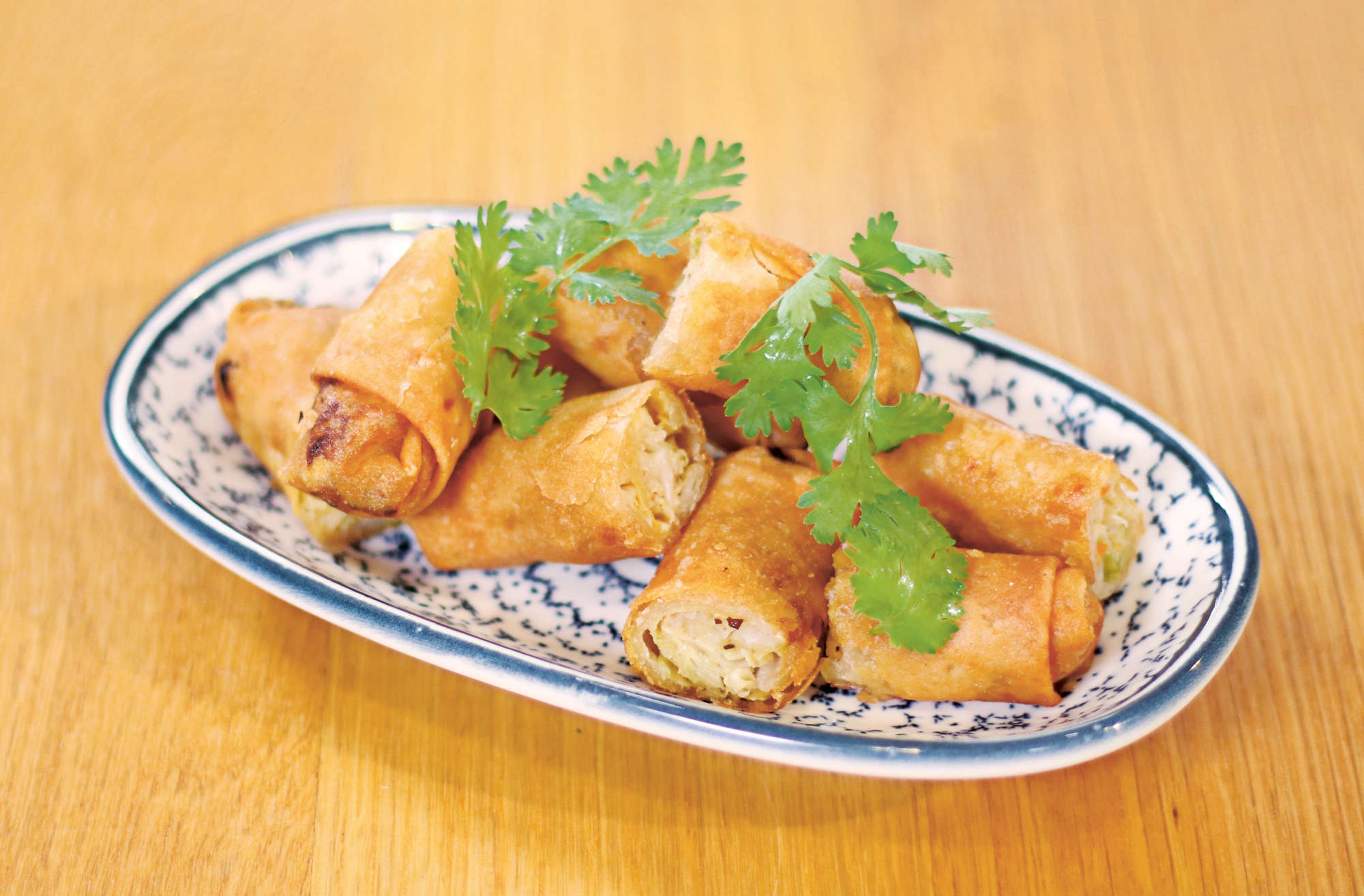 Finally, for a East Asian snack that's packed with vegetables, try this spring roll recipe, from Duangporn "Bo" Songvisava and Dylan Jones of Bangkok's Bo.Lan restaurant.
You'll need five cilantro (coriander) roots, trimmed and cleaned; two tablespoons of chopped garlic; half a tablespoon ground white pepper; five tablespoons of rice bran oil; a quarter cup (20 g) of dried shrimp (prawns), rinsed in wate; half a cup (20 g) of dried shiitake mushrooms, soaked and then cut into strips; a cup (70 g) of julienned cabbage; a cup (110 g) julienned carrot or daikon radish; three tablespoons light soy sauce,* or to taste; 3.5 g oz (100 g) of ground (minced) pork; half a cup (60 g) cooked bamboo or jicama (optional); half a cup (175 g) rice vermicelli noodles, soaked in water until soft; four tablespoons light chicken stock; one teaspoon of raw sugar (optional); two tablespoons tapioca flour; finally, for assembly you'll also require a tablespoon all-purpose flour; a package (12 oz/340 g) of spring roll skins; and neutral oil, for deep-frying.
To make the filling, pound the cilantro (coriander) roots, garlic, and white pepper together to make a paste. In a wok, heat the rice bran oil over high heat. Add the dried shrimp (prawns) and shiitake mushrooms. Fry until the shiitakes become golden brown. Add the cilantro/garlic paste and once the garlic is cooked, add the julienned cabbage and carrot with the soy sauce. Fry until the vegetables are cooked. Add the pork and stir-fry constantly so the meat does not form lumps. Add the bamboo or jicama (if using) and fry for another two minutes. Add the soaked vermicelli to the wok along with two tablespoons of the stock. Stir well. Check the seasoning, adding the sugar and more soy sauce if desired.In a small bowl, stir the remaining two tablespoons stock with the tapioca flour. Gently pour this mixture into the wok and cook to thicken the sauce.Remove from the wok and refrigerate for an hour.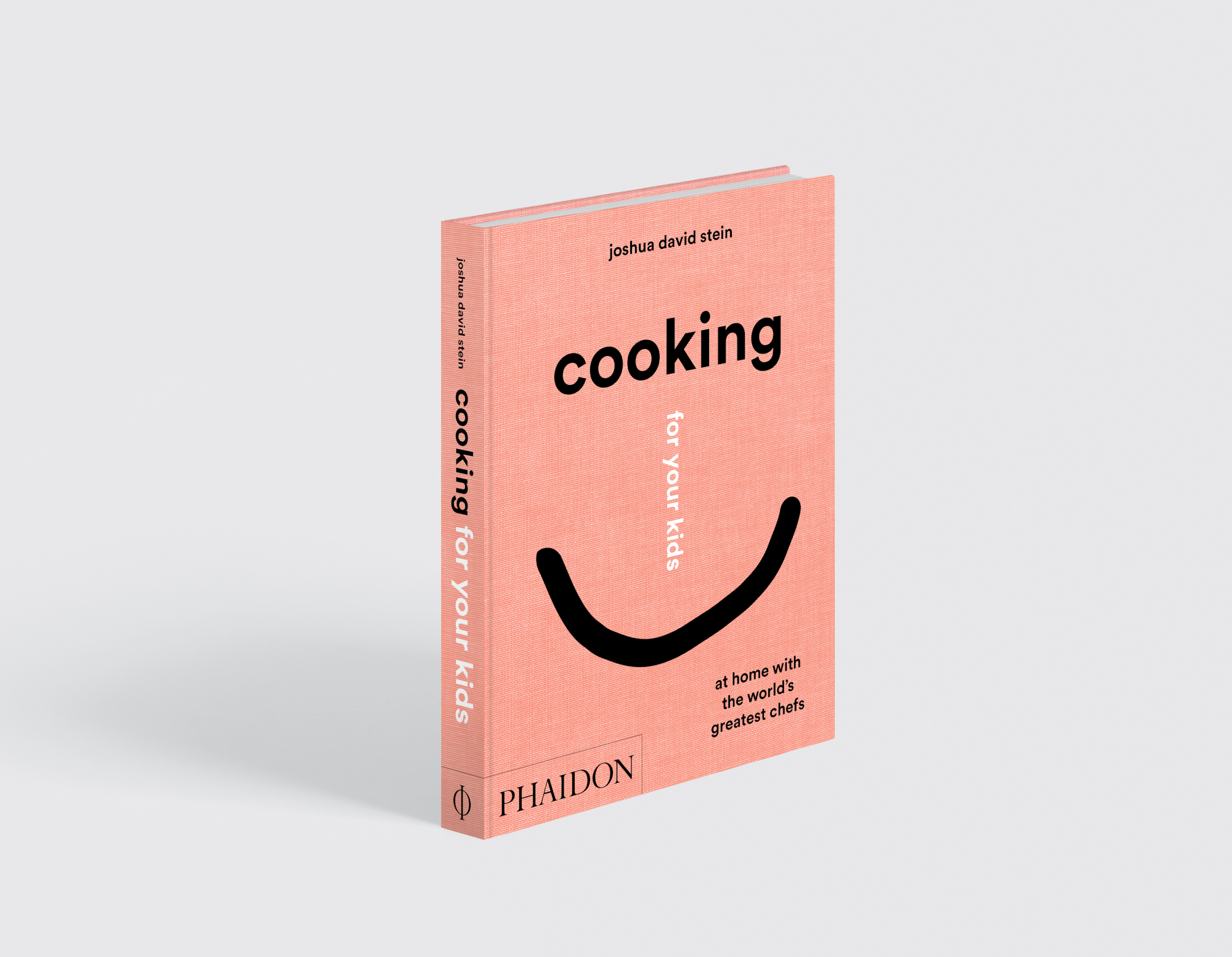 To assemble, make a light paste of water and flour to serve as a glue to seal the rolls. Place a spring roll skin on a work surface with a point facing you. Place three tablespoons of the filling in the center of the wrapper. First fold the east-west corners to meet in the center. Then fold up the south corner. Continue to fold the package over toward the north corner until a neat wrapper is formed. Use the water-flour paste to seal the edge. Pour three inches of (75 cm) neutral oil into a deep heavy pot and heat over medium-high heat to 350°F (180°C/Gas Mark 4).Working in batches, fry until golden, four to five minutes. For fuller recipe instructions and much, much more order a copy of Cooking for Your Kids here.