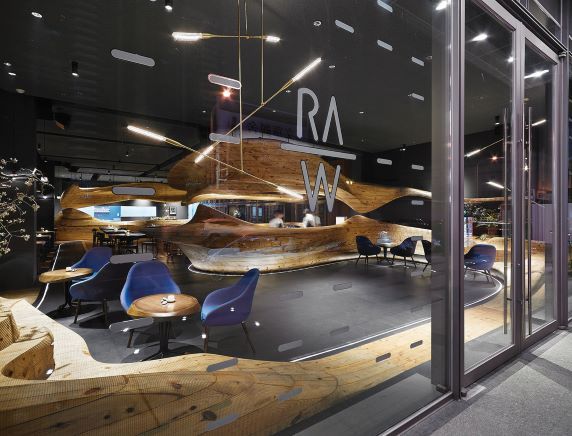 André Chiang's RAW Taipei wins two Michelin stars
The Taiwanese chef hopes his restaurant's success will allow other local talents to find a place in world gastronomy
The East Asian chef André Chiang organises much of his cookery around the number eight. In his Phaidon cookbook, Octaphilosophy, the chef outlines his eight elements of gastronomy: salt, texture, memory, pure, terroir, south, artisan and unique.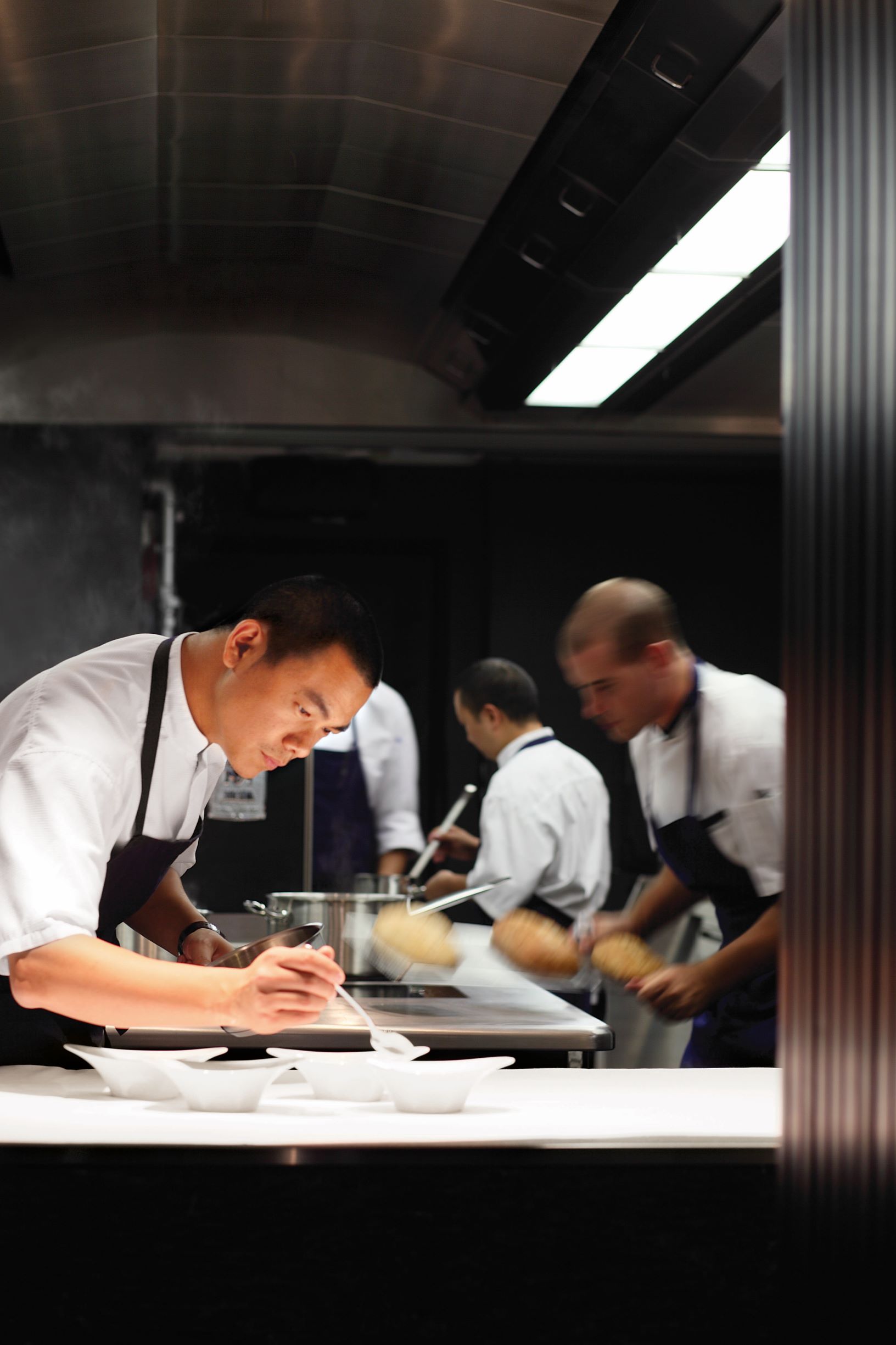 However, since its publication, a few other numbers have come to define his career. Up until its closure last year Chiang's Restaurant André was ranked 14th in the World's 50 Best Restuarants; number two in Asia, and the best in Singapore.
Now, the Michelin Guide to Taipei – Chiang's hometown – has awarded his restaurant RAW Taipei two stars. Chiang opened this French-influenced contemporary restaurant back in 2014, with head chef Alain Huang, offering updated, bistro-style dishes at an affordable price in a relaxed setting.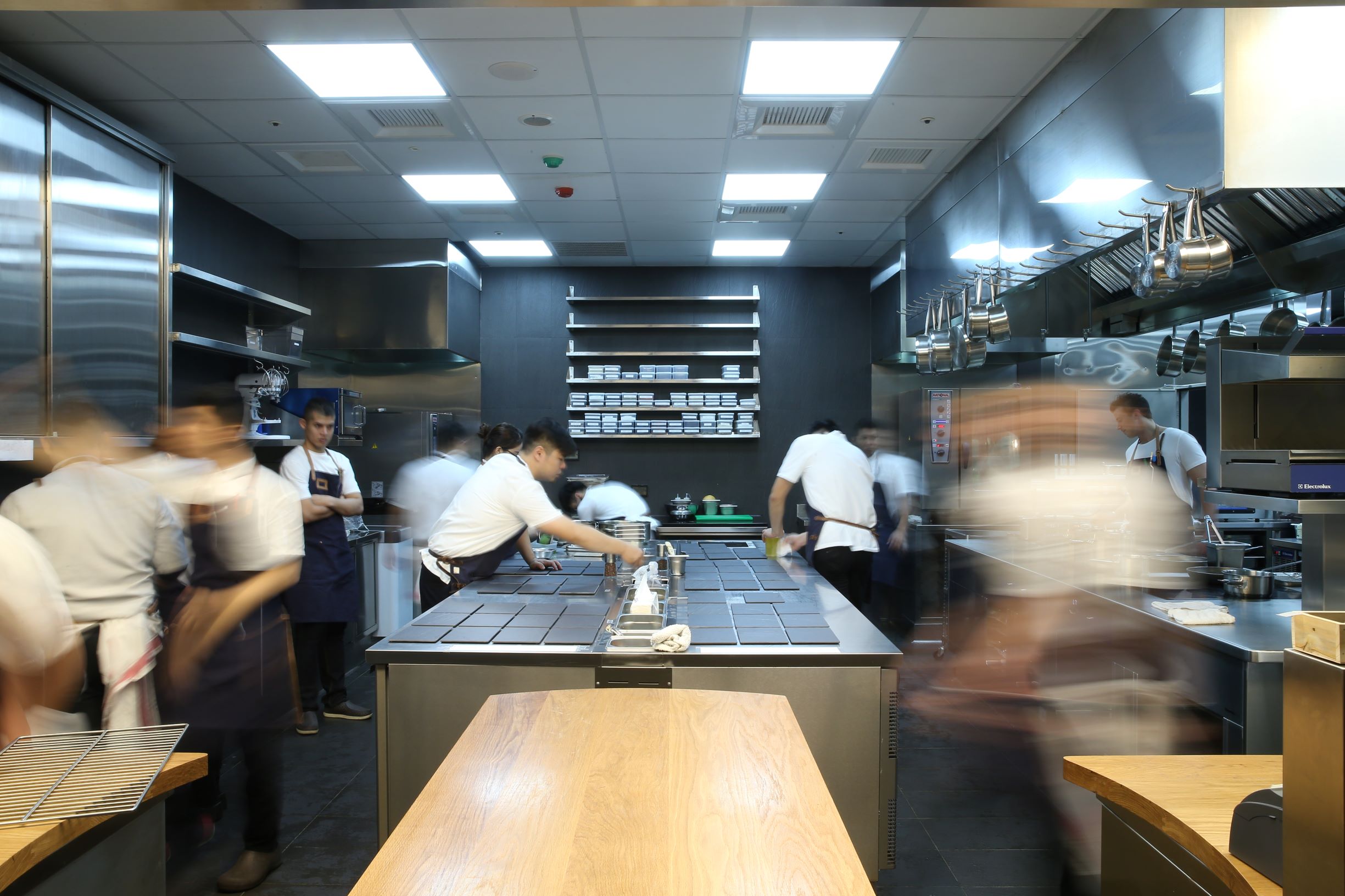 That French touch may have impressed the Michelin critics, yet Chaing believes this newfound prominence will actually boost the prominence of local gastronomy. With RAW's success, he hopes "more Taiwanese local young chefs can be introduced to the world and enhance the visibility of Taiwanese culture on the global stage."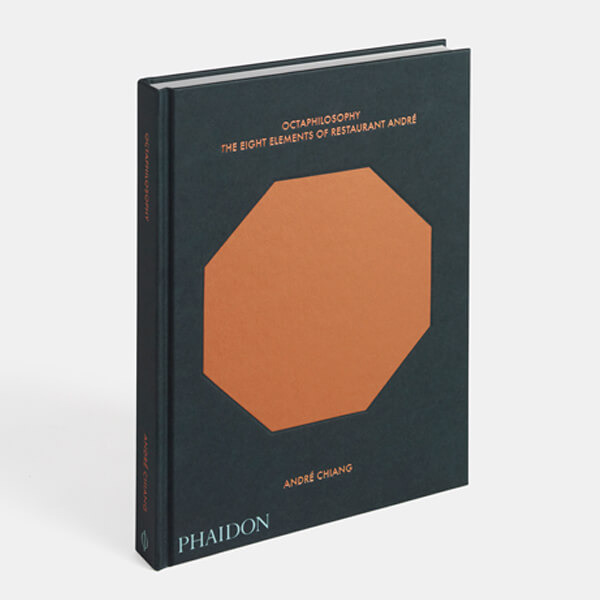 For more on Chiang's Taiwanese roots and contemporary outlook, order a copy of his book Octaphilosophy, here.