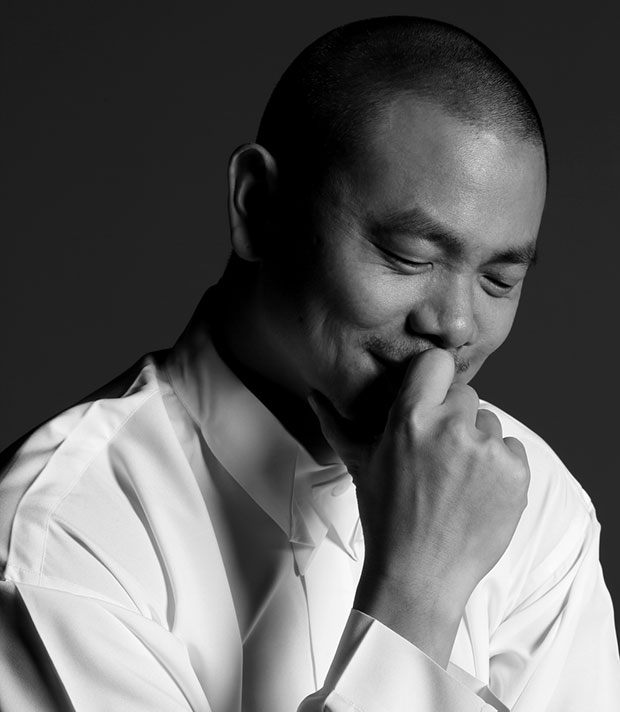 André Chiang's Octaphilosophy tour in 8 bites
In the spirit of Chiang's eight-point philosophy here is an octet of highlights from his worldwide book tour
The Taiwanese chef André Chiang combines eight elements into his cookery: salt, texture, memory, pure, terroir, south, artisan and unique. In honour of the chef's self-described Octaphilosophy, here are eight highlights from his current book tour.
André's 40th birthday party The chef, currently ranked third best in Asia by The World's 50 Best Restaurants, began his international tour to promote his debut Phaidon book, Octaphilosophy, with a launch party at the Goodwood Park Hotel in Singapore last night. However, André had a little more to celebrate, as 27 April was also his 40th.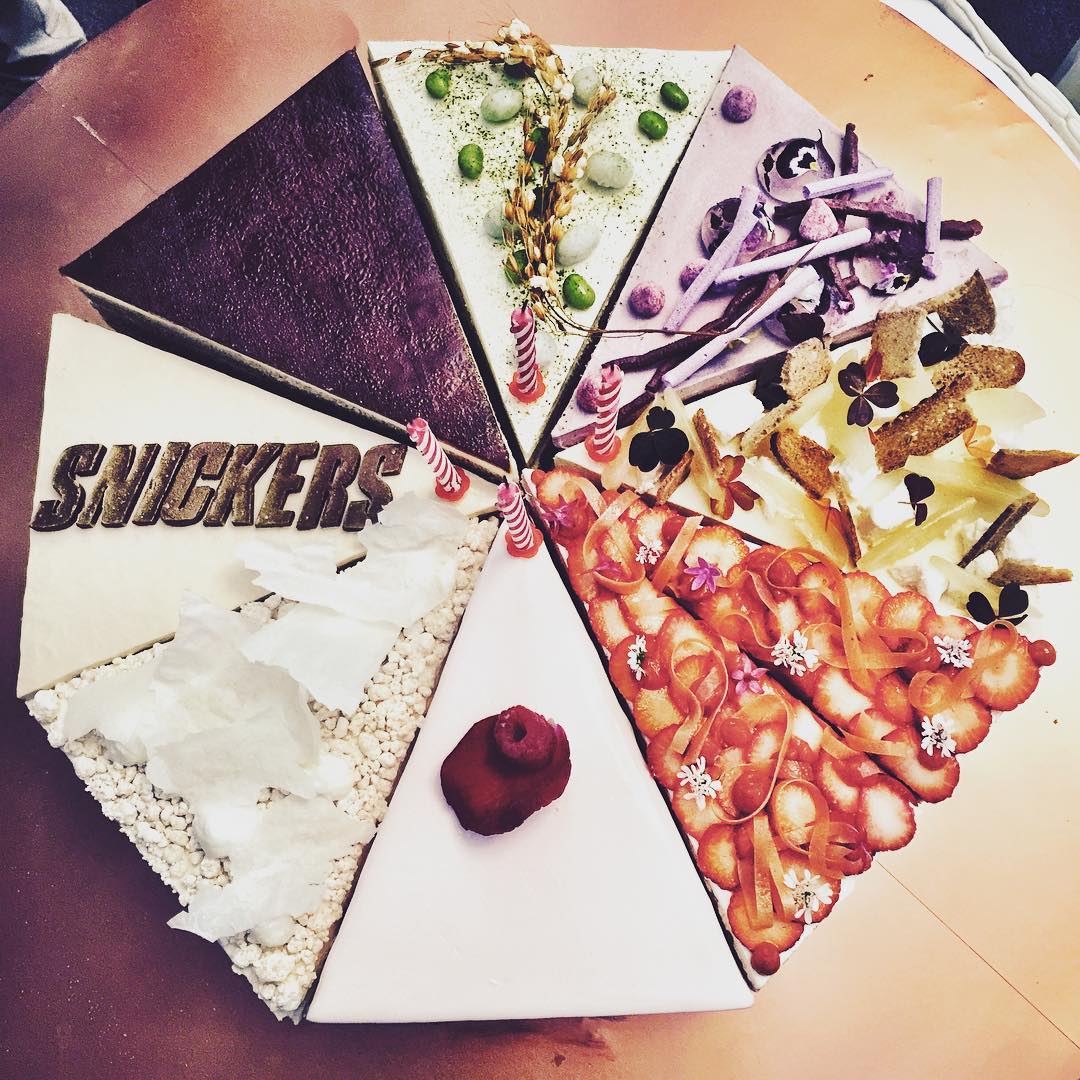 A trip to Google Staff at the tech giant love contemporary gastronomy. Magnus Nilsson, René Redzepi and Ferran Adrià have all delivered Google talks. Chiang is due to address Google's Singapore office this week and put in an appearance at the Kinokuniya Bookstore, 30 April, 2-3pm, to sign copies of Octaphilosphy before jetting on to Taiwan
André and his mother, cooking together!  André's tour coincides with mothers day, which means, for the first time ever, the chef will be cooking with his mum, at his Taipei restaurant, Raw. Diners can get a taste of André's favourite childhood dishes, as cooked by his mother, on May 7-8.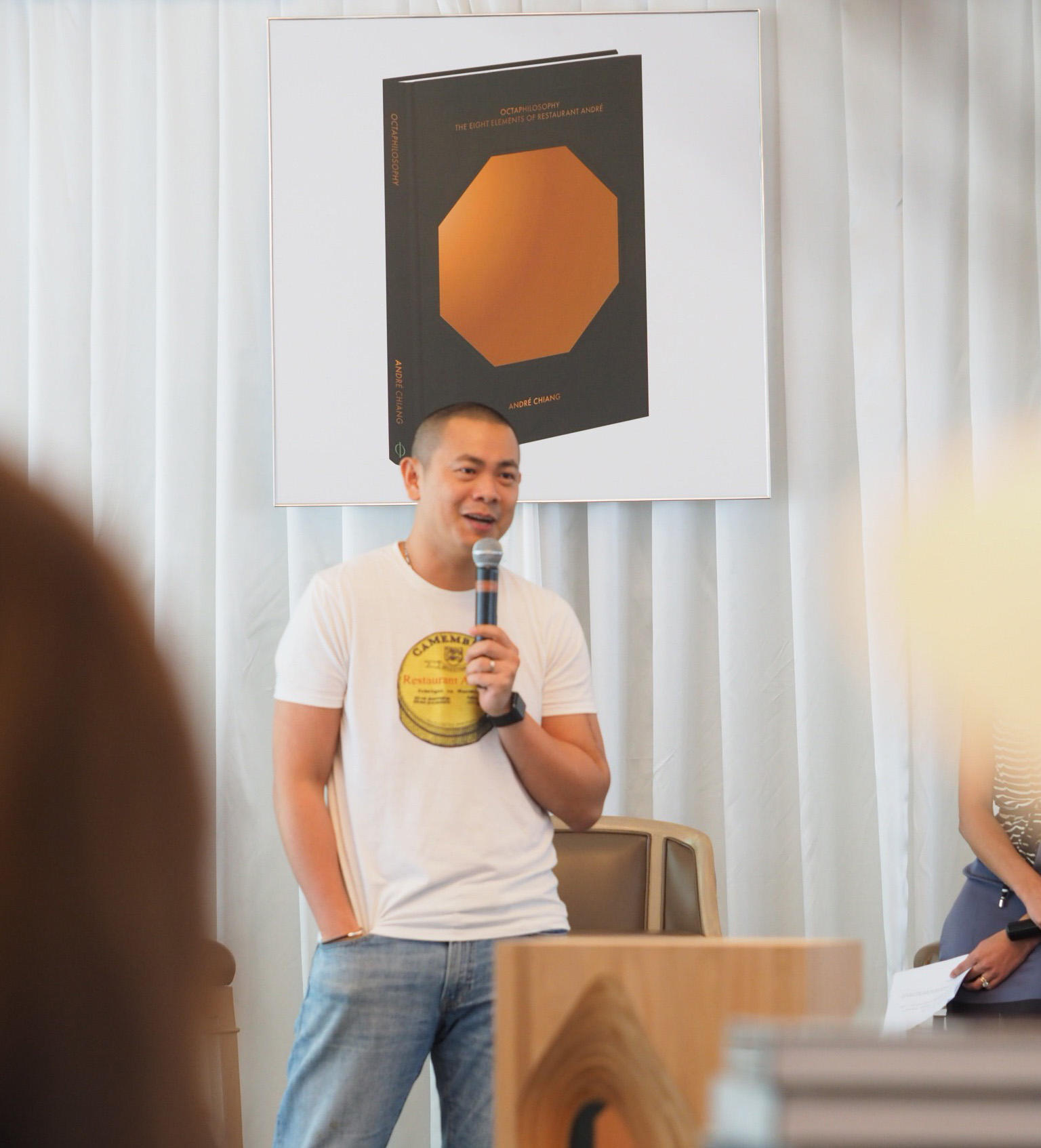 Octaphilosophy, the exhibition André has also overseen an exhibition, examining his culinary philosophy. Come to Tapei's Huashan 1914 Creative Park 6 – 12 May to see it in person.
Thrilling dinners in Manila For the Filipino leg of his tour, André is teaming up with another restaurant on the 50 Best Asia list, Manila's Gallery Vask. Head here 22-23 May to experience André's cookery first hand. André will also be signing copies of his book at Fully Booked, the city's best bookshop, on 4pm-5pm on 21 May.
André buddies up with Richard Ekkebus  In Hong Kong May 27-29 André will present a series of eight-course dinners in collaboration with Richard Ekkebus, at Ekkebus' at Amber restaurant, currently ranked fourth best in Asia by the Word's 50 Best Restaurants. Can't get a table? Then come along to the André's signing at the Kelly and Walsh bookstore 3pm-4pm on May 29.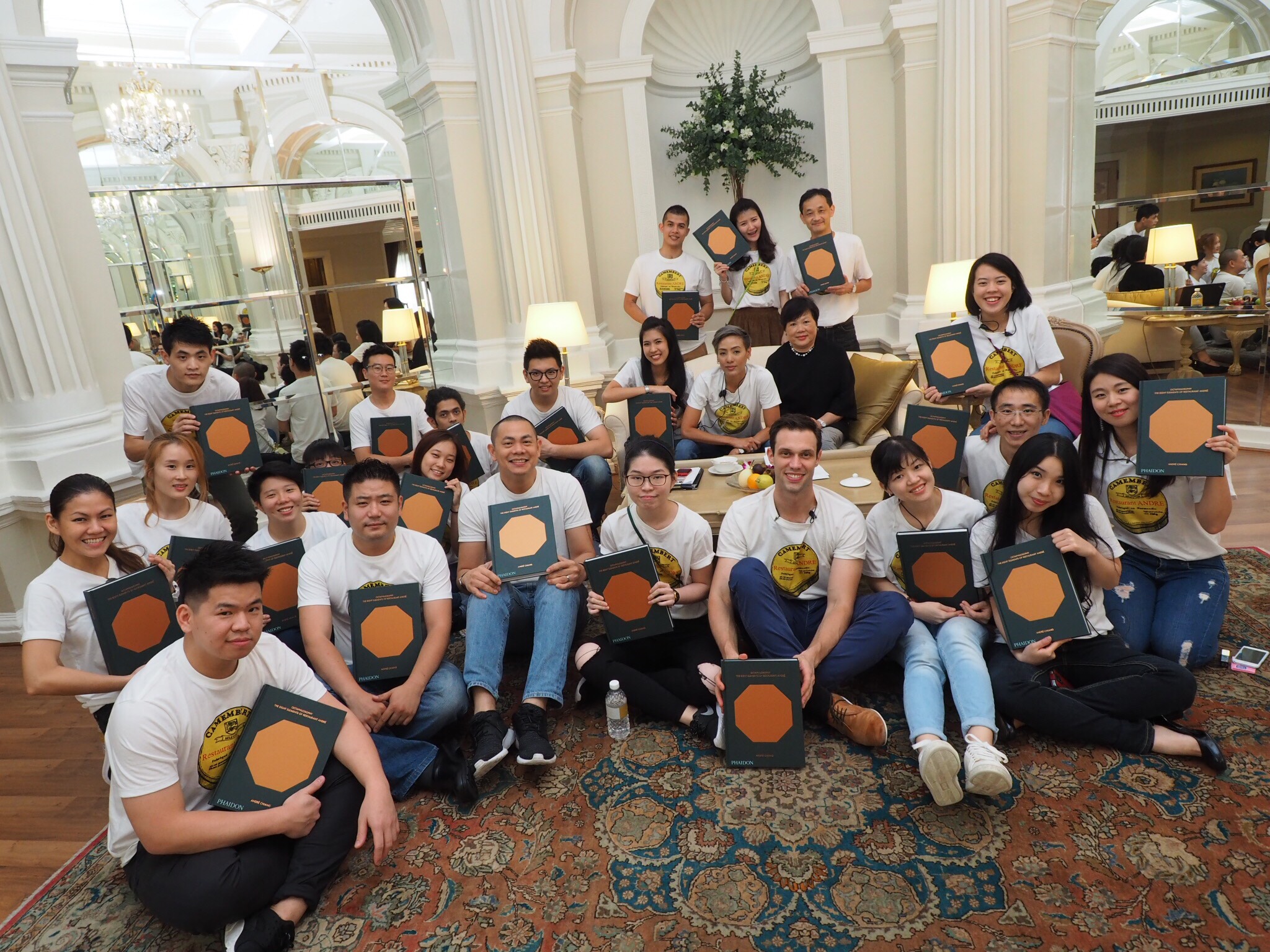 The 50 Best awards in NYC later in the summer André will be at The World's 50 Best Restaurant Awards at Cipriani, Wall Street in Manhattan on Monday 13th June, before heading on to Europe.
__ <!--[if gte mso 10]>
<![endif]--> __
European dates in June too  Gastronomes can catch André in Amsterdam 18-19 June, Paris on 19 -21 June, and London on 22 June. Check back soon for more on this and before you do buy your own copy of Octaphilosophy here.