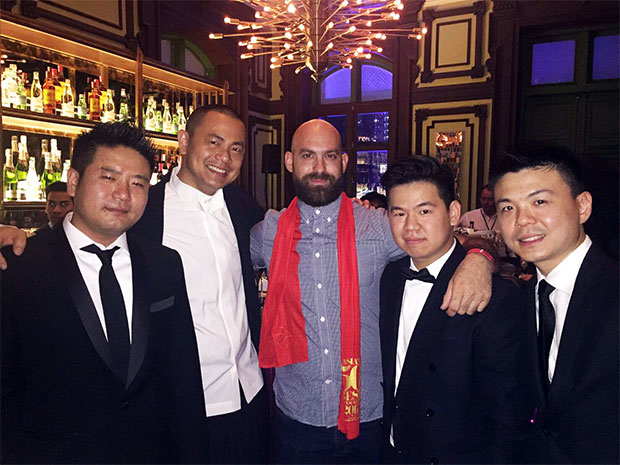 André Chiang - Top in 2 cities at 50 Best Restaurants!
Restaurant André was best in Singapore and RAW Tapei best in Taiwan in 2017's list
He might have found fame with Octaphilosophy, his own, distinct eight-point culinary ethos, yet the numbers two and one were more important to chef André Chiang last night.
The chef's Restaurant André rose from third to second place in Asia's 50 Best Restaurant List for 2017, and was ranked best in Singapore at the awards in Bangkok.
Chiang's other restaurants also stood out at Tuesday night's ceremony, held at the House on Sathorn restaurant in the Thai capital. His barbecue restaurant Burnt Ends was ranked at number ten and his Taiwanese venture, RAW Taipei was placed at number 26, and also voted the Best Restaurant in Taiwan.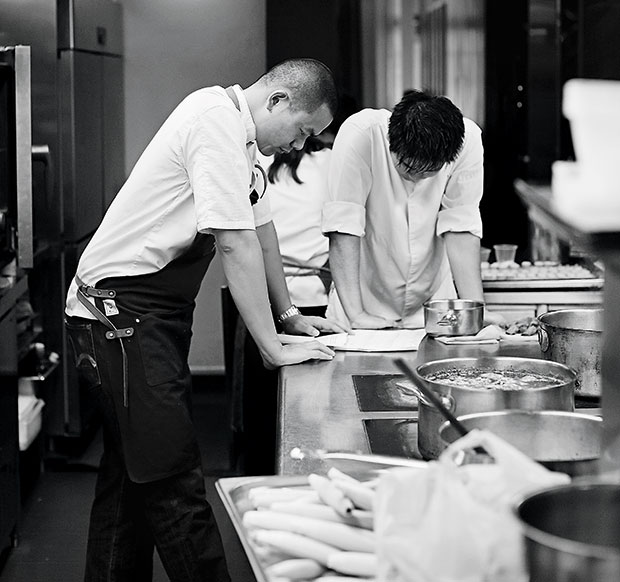 "This is definitely a great start this year for Andre's group and my brigade," said Chiang. "Restaurant André opened the door in 2010, and three months later we were named as one of the Ten Restaurants Worth a Plane Ride by the New York Times and now the World's 50 best restaurants. . . Seven years have passed, but we've never lost sight of our original intention, our passion, and our promise to our guests."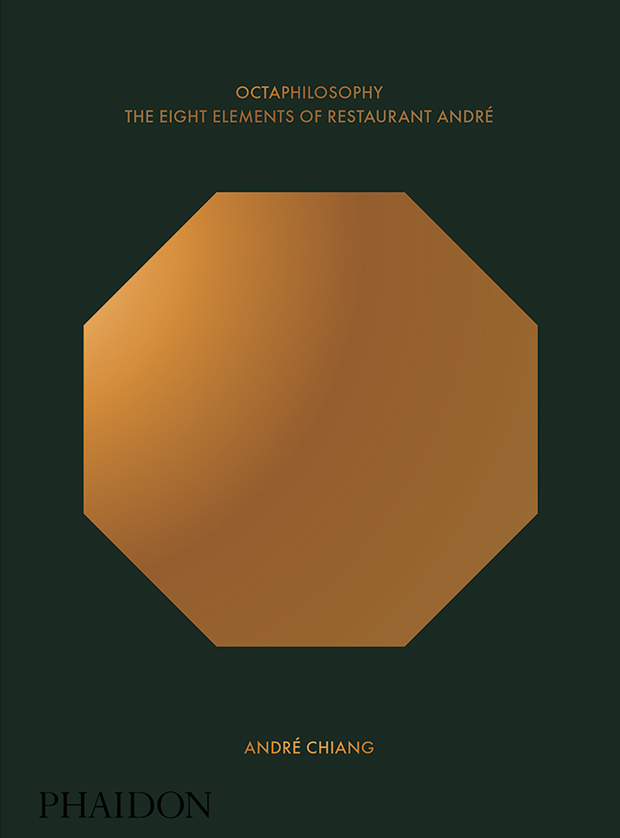 To find out a little more about the dishes and motivations that drove this success story, order a copy of André Chiang's book Octaphilosophy here.