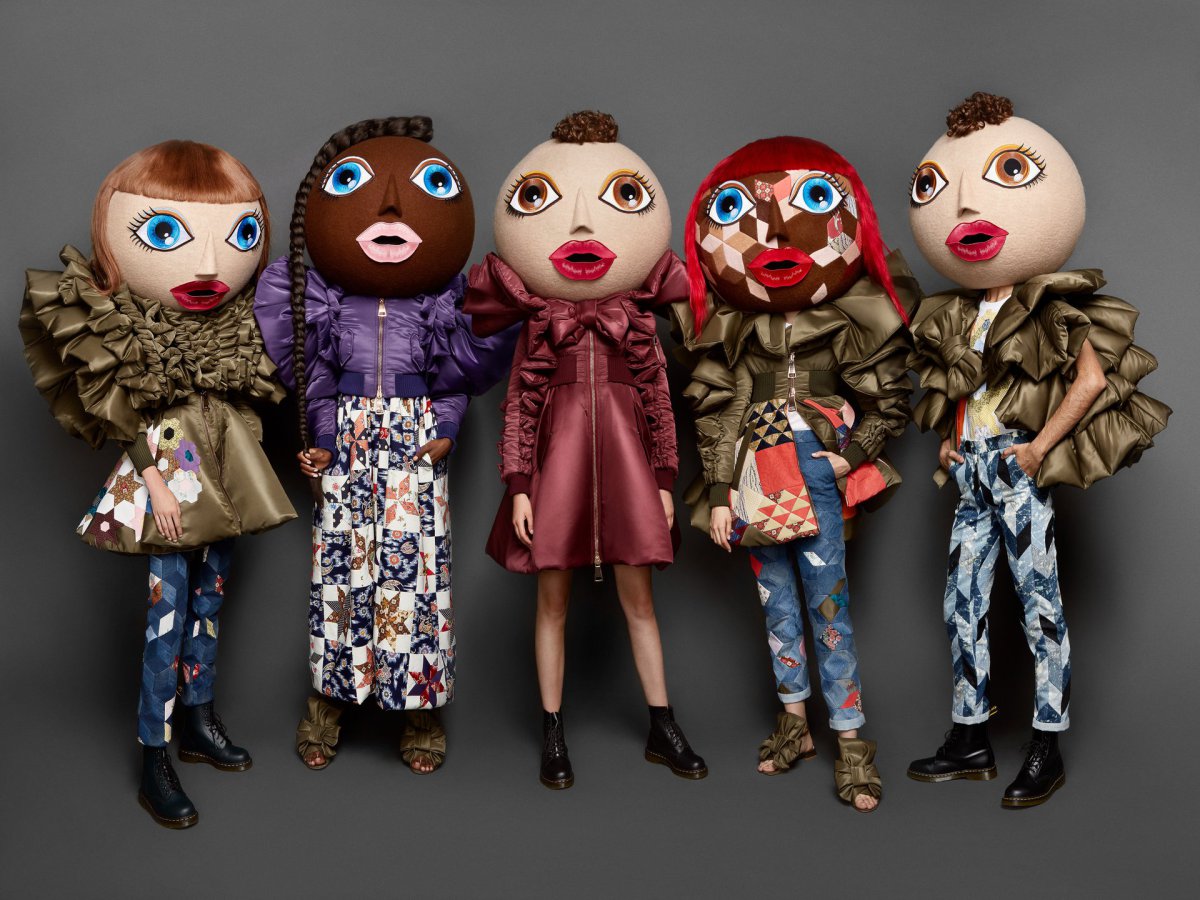 Viktor&Rolf get dolled up for new show
The Dutch design duo mark 25 years in fashion with a show of life-sized and miniature haute couture
The Dutch duo Viktor Horsting and Rolf Snoeren are among a select few fashion designers whose work merits a fine-art treatment.
For the past quarter century the pair, known professionally as Viktor&Rolf have pushed clothing to its aesthetic limits, with challenging designs, innovative fabrics, ground-breaking fashion shows, and incredible garments that seem less at home on the catwalk and more suitably placed in a fine art gallery.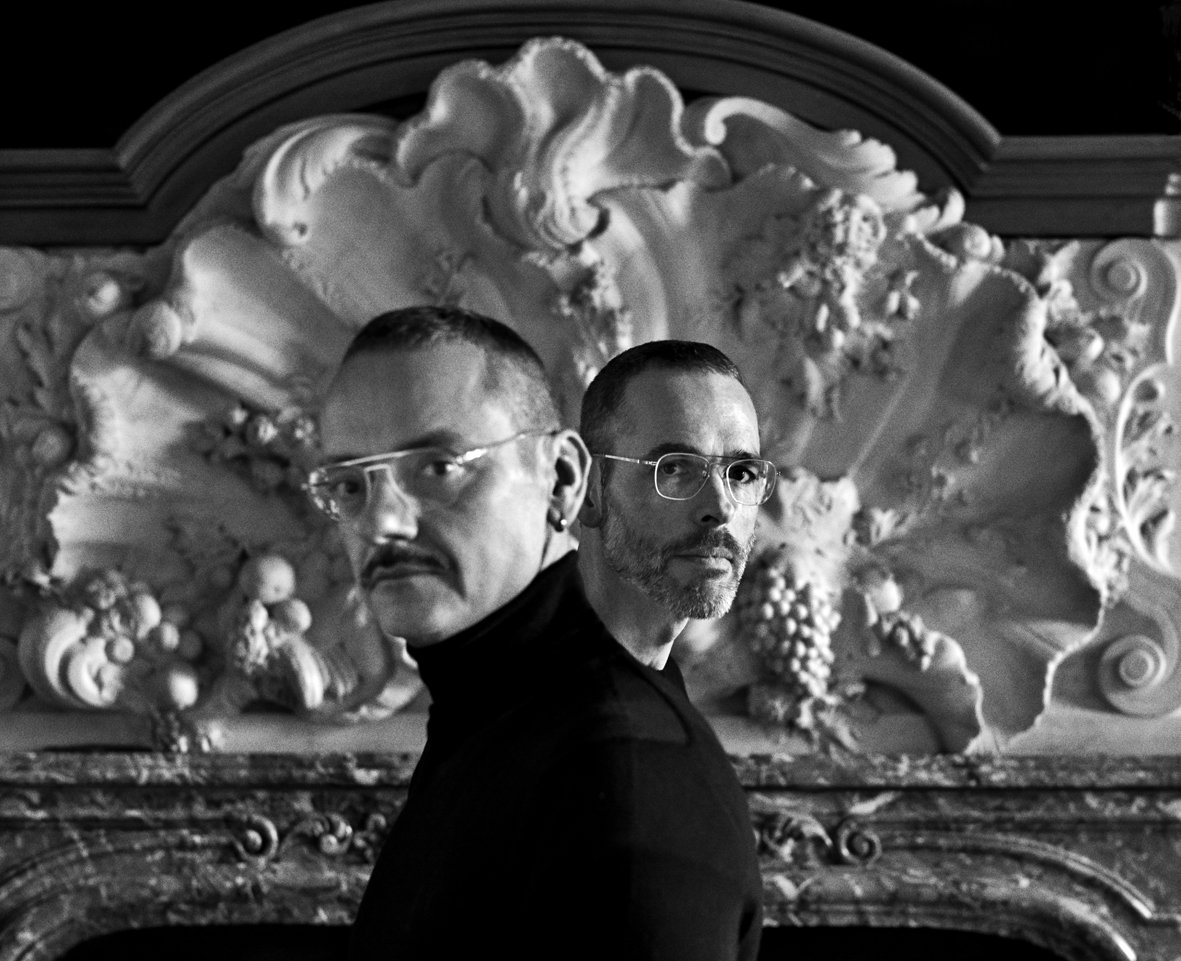 Rotterdam's Kunsthal is recognising their rarefied work in a new show, celebrating the duo's silver anniversary. The exhibition, entitled Viktor&Rolf: Fashion Artists 25 Years, features over 60 haute couture pieces, as well as special creations for famous public figures such as Princess Mabel van Oranje-Nassau, whose 2004 wedding dress is on display, and Madonna, whose 2016 Art Basel Miami concert outfit is also on show.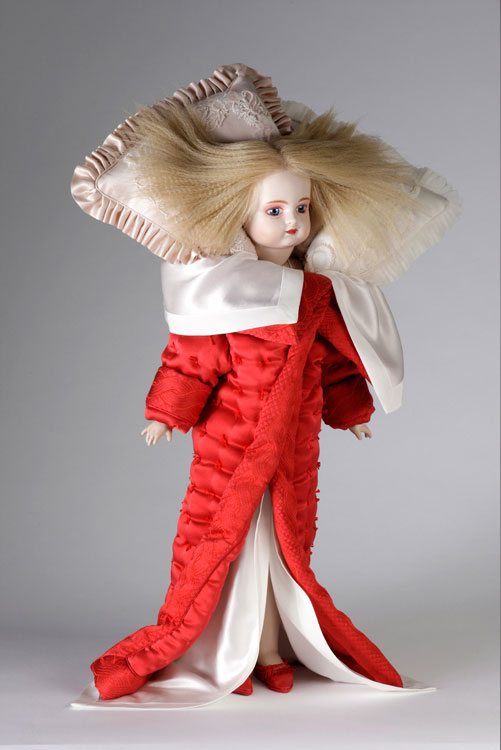 However, the show doesn't only feature garments in royal or pop-star size; it will also include some miniature pieces of apparel, worn by equally diminutive models. The exhibition features a series of dolls dressed in the designers' best-known creations.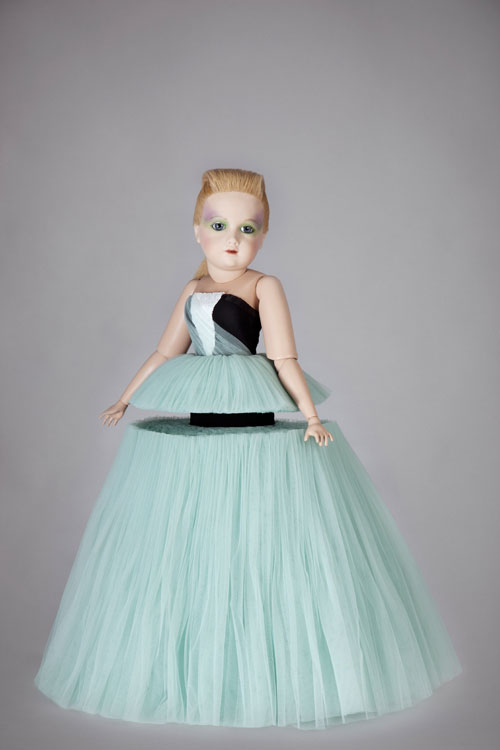 Viktor&Rolf have been working on these for over a decade - their summer 2008 show at the Barbican in London featured a six-feet high doll's house populated with 54 porcelain models wearing miniature Viktor&Rolf outfits. And they show no sign of stopping – the Rotterdam show includes miniature versions of the pair's autumn/winter 2017 season, which, to confuse matters further, is the figurine-themed Action Dolls collection.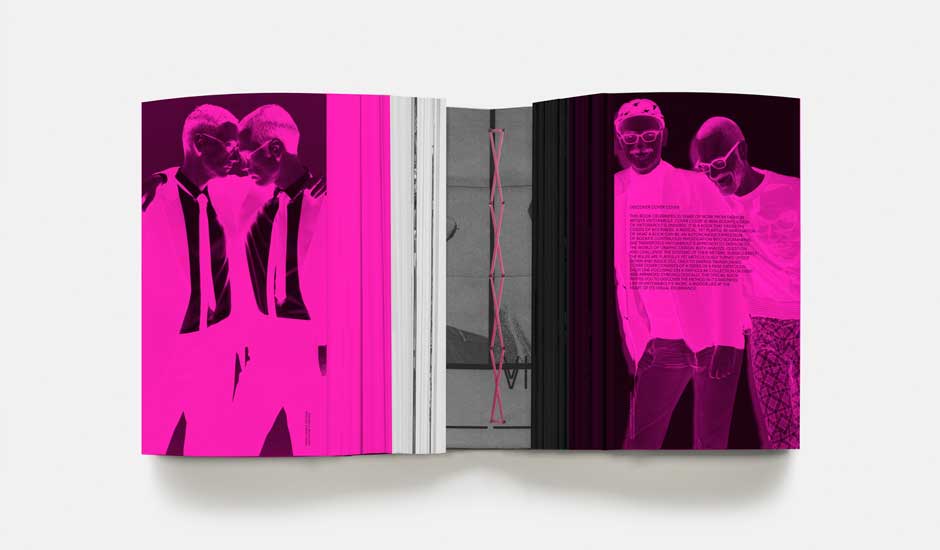 For more on Viktor&Rolf's playful work, order a copy of Viktor&Rolf Cover Cover here.