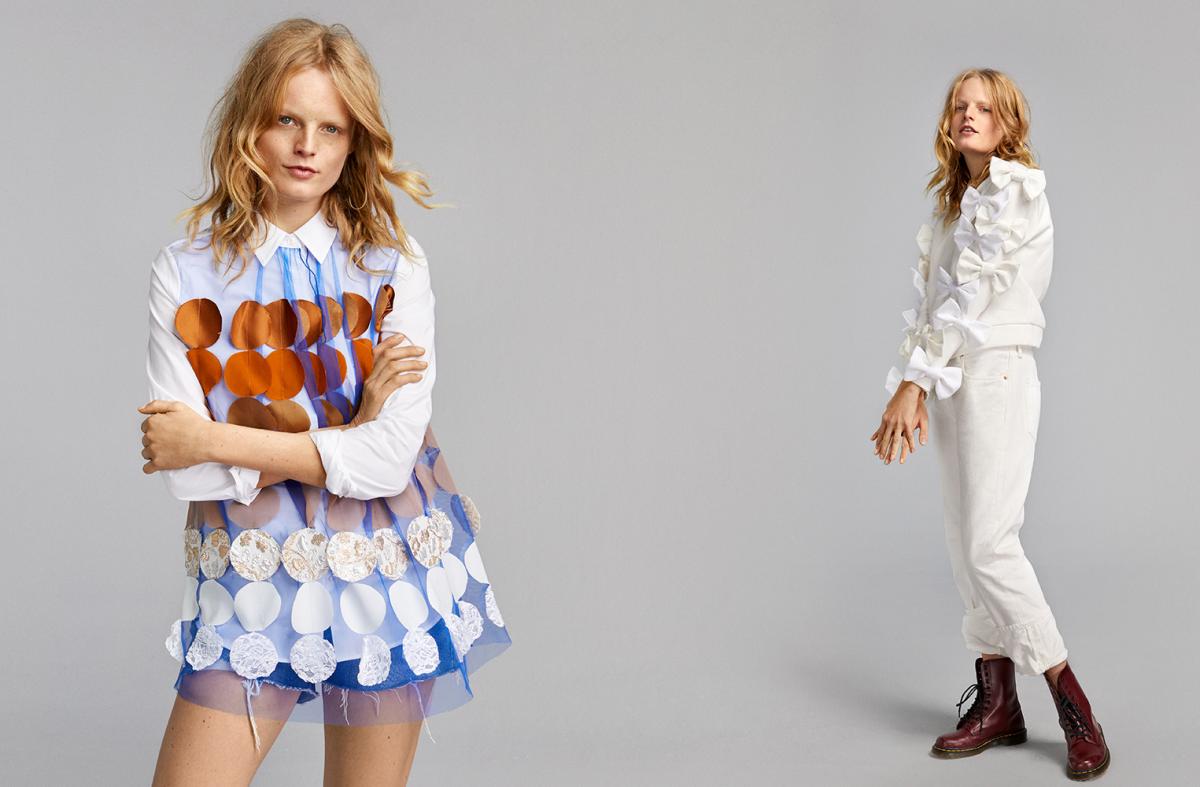 Viktor&Rolf recycle an old collection to make a new one
The Dutch designers launch a new range of price-friendly, eco-friendly clothes via German e-retailer Zalando
What, in the age of fast fashion, happens to all those unwanted clothes, if they don't sell out by the end of the season? The German online clothing retailer Zalando has found a new way to save last season's looks, by drawing on the talents of the acclaimed Dutch design duo Viktor&Rolf.
The new range, Viktor&Rolf for Zalando RE:CYCLE, launches today (1 February), transforming Zalando's overstocked garments into beautiful new pieces. By reworking pre-existing pieces, the clothes are not only environmentally friendly, but also wallet friendly; prices for the 17-piece collection range from €50 to €250 ($62 to $311).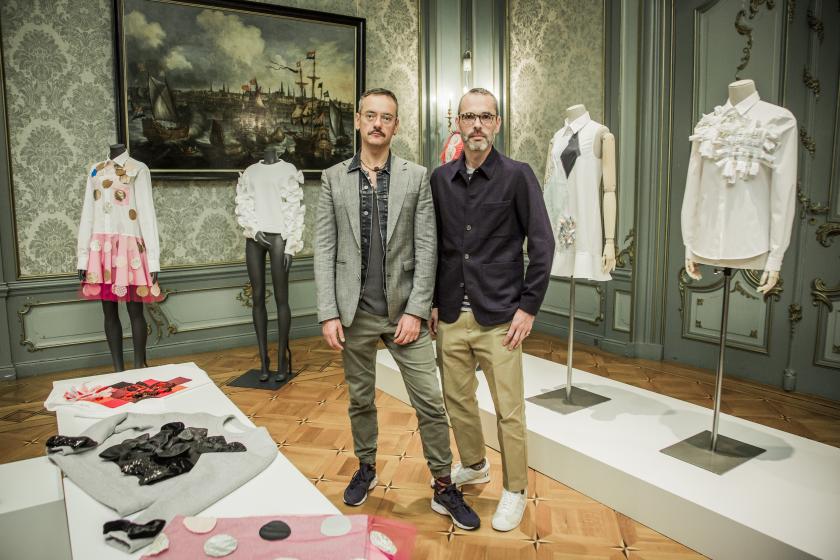 However, an additional lure drew in the designers: the chance to experiment. "For us, haute couture has always been a laboratory for experimentation," say Viktor&Rolf. "With our upcoming collaboration with Zalando, we are excited to bring forth this spirit of sustainable fashion in a bold and accessible way by breathing new life into forgotten garments."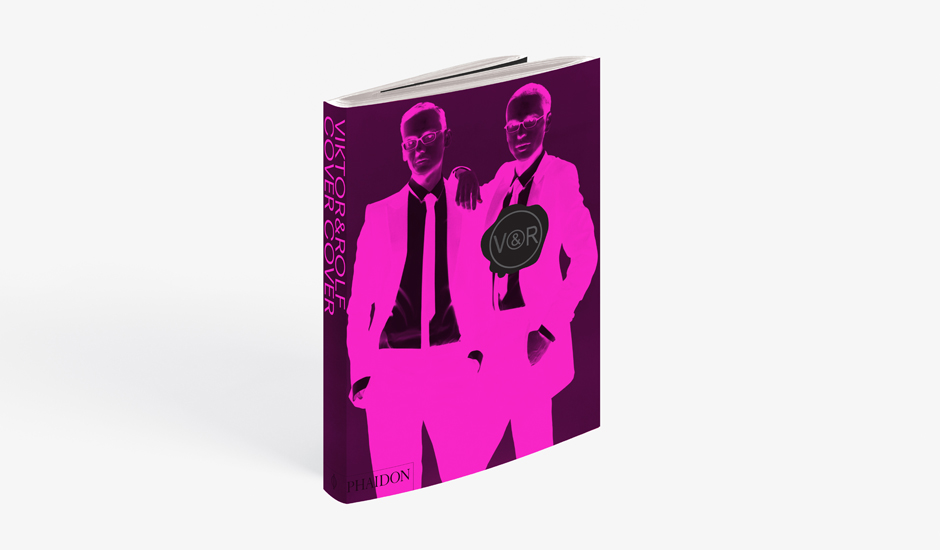 For more on that questing spirit, pre-order a copy of our extraordinary, forthcoming Viktor & Rolf book here.