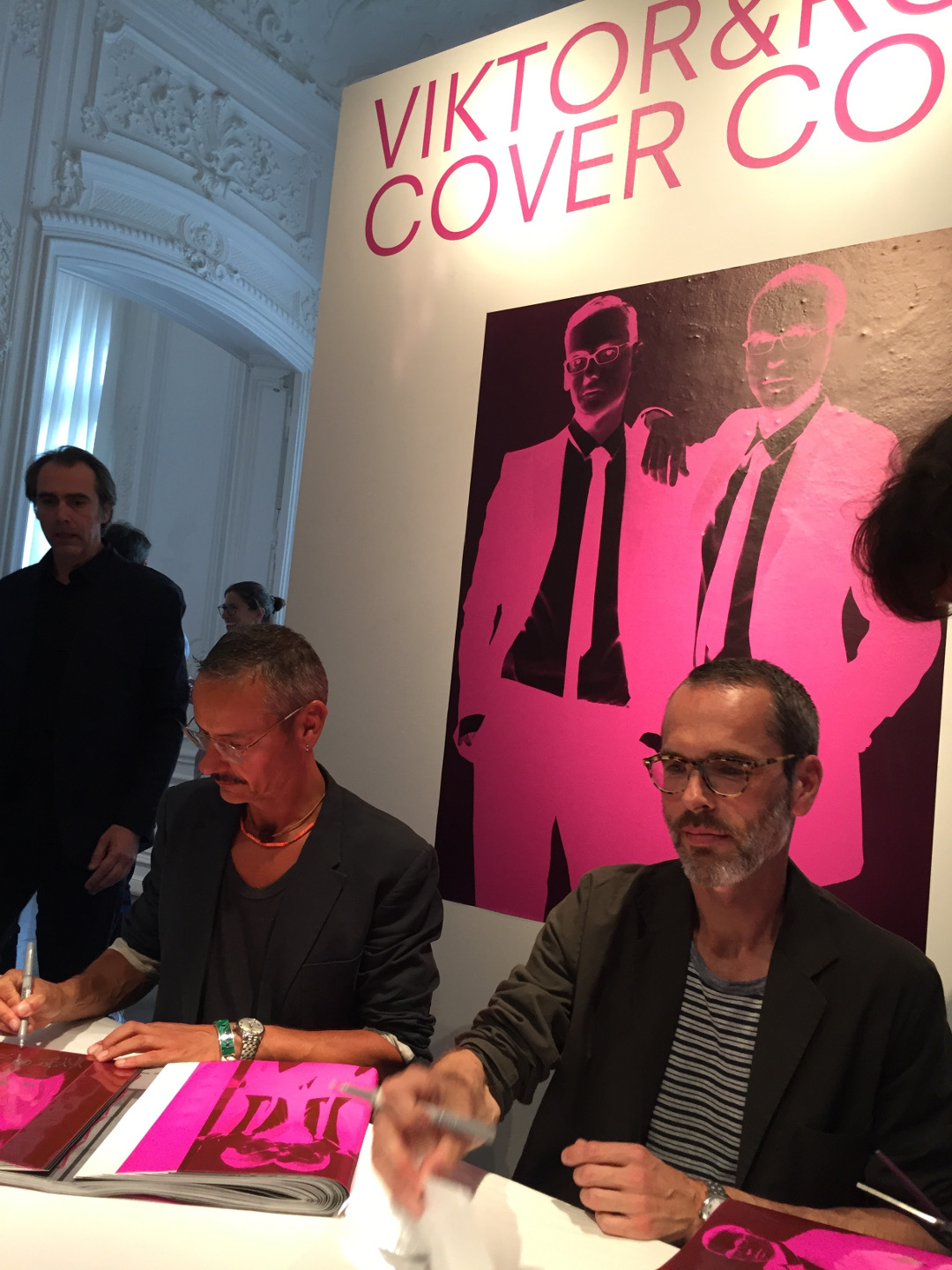 Viktor&Rolf launch their new book in Paris
The designers met fashion lovers in the French capital last night to celebrate the publication of Cover Cover
Last night Phaidon celebrated the publication of Viktor&Rolf Cover Cover at Artcurial, the French auction house's headquarters in Hôtel Marcel Dassault, in Paris.
The fashion house's founders Viktor Horsting and Rolf Snoeren created the book with Irma Boom, the renowned Dutch bookmaker and graphic designer.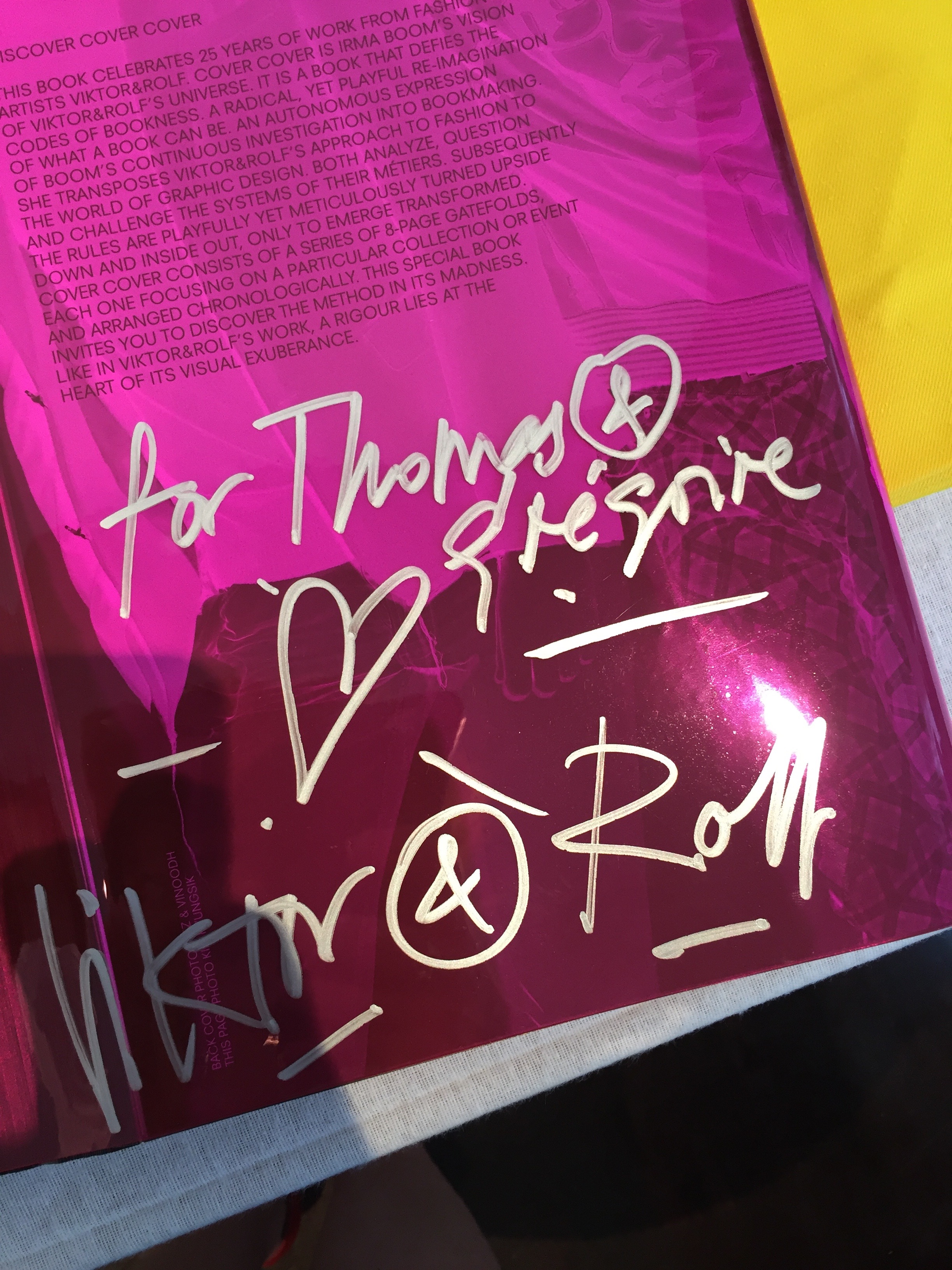 Entirely made up of covers, each of which relates to a specific show, with images, sketches, and quotes showcasing that particular collection, Cover Cover elevates bookmaking to an entirely new level while referencing the dramatic layers that feature in the designers' work. It's the perfect complement to Viktor&Rolf's work, and the pair willingly added their signatures to this new edition, signing copies for fans and fashion enthusiasts attending this prestigious event.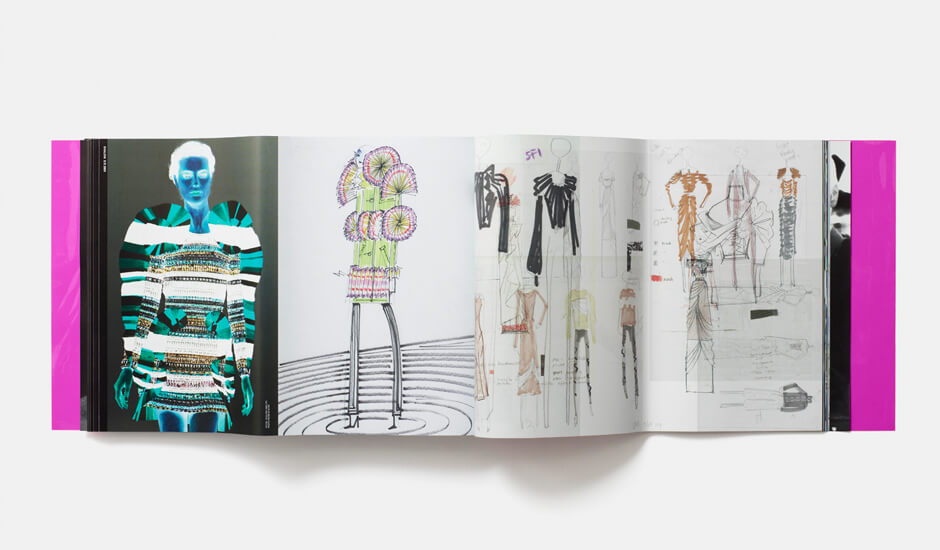 Didn't get the chance to make it? Don't worry! You can still buy a copy of Viktor&Rolf Cover Cover here. And look out for our interview with Irma Boom in the next couple of weeks.