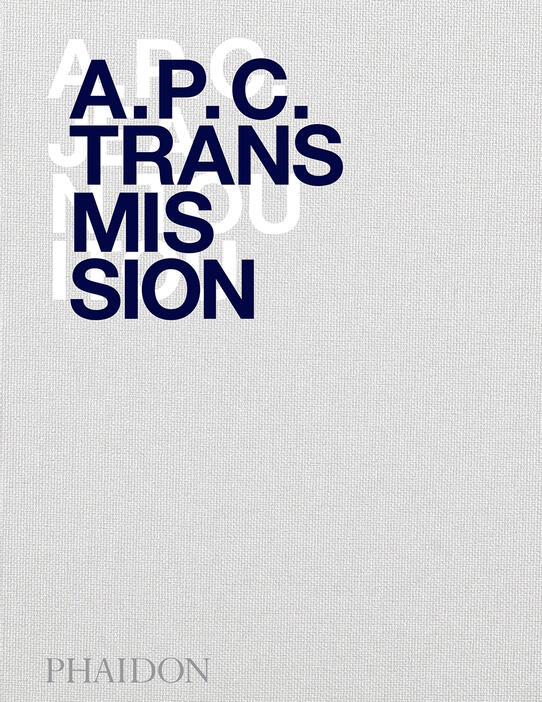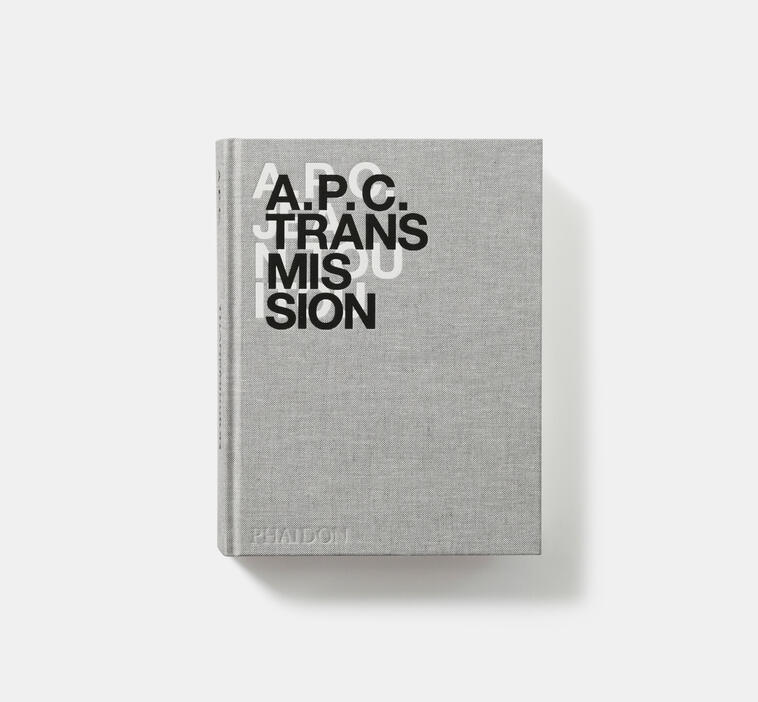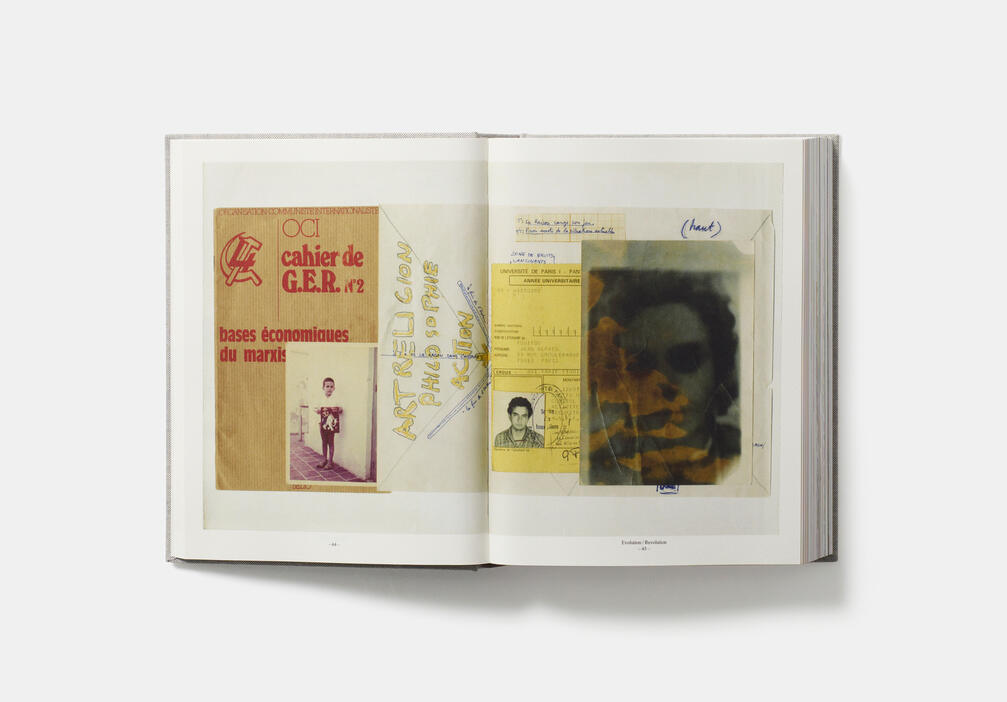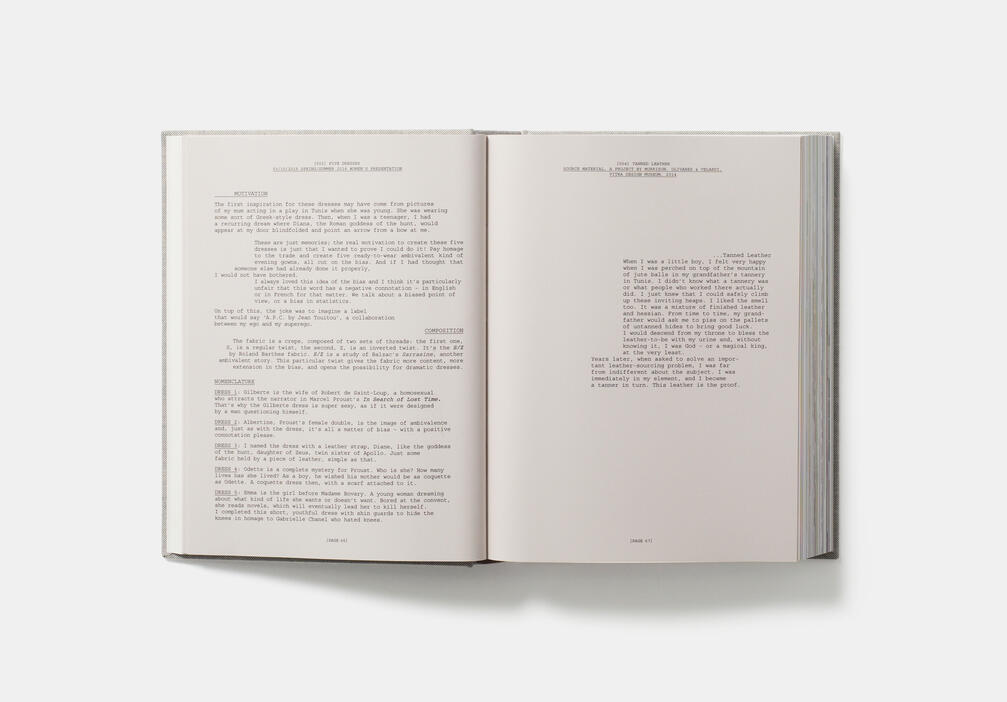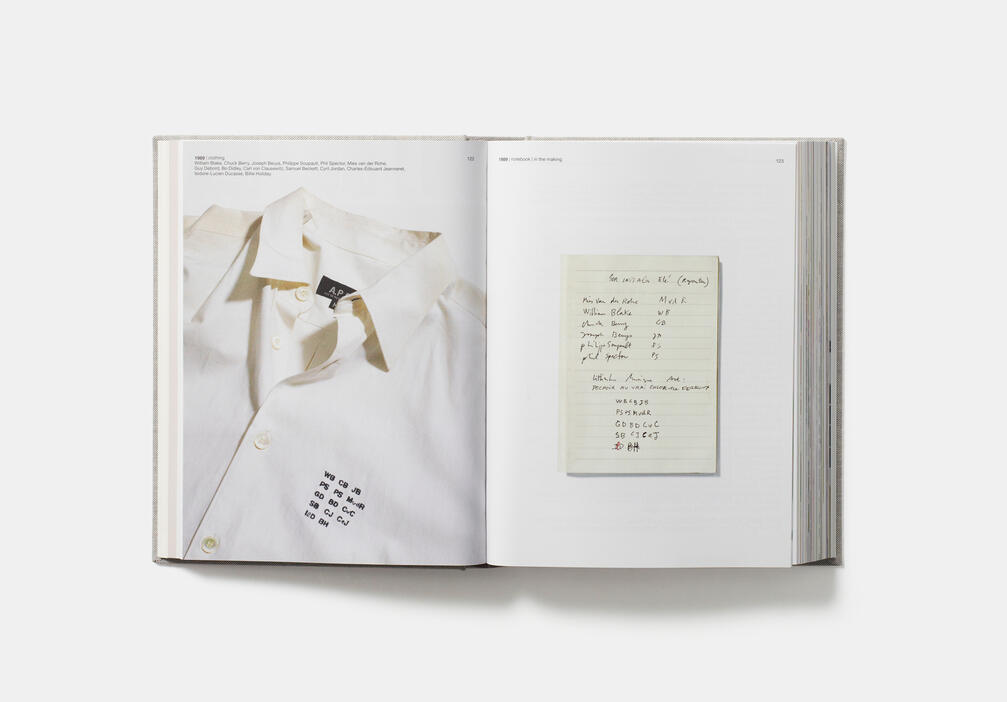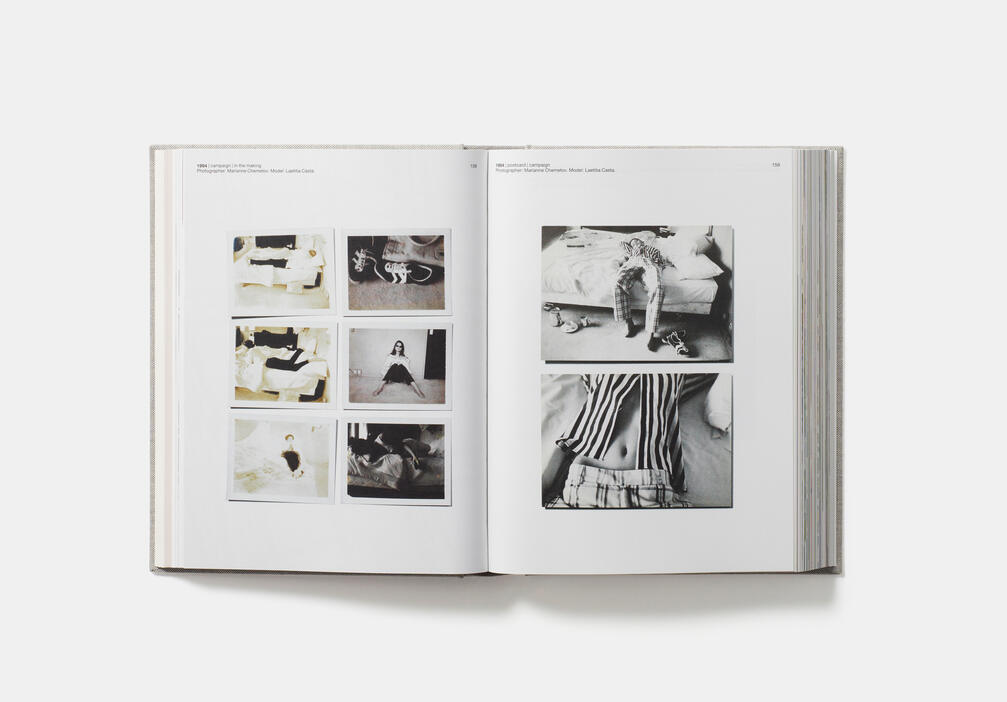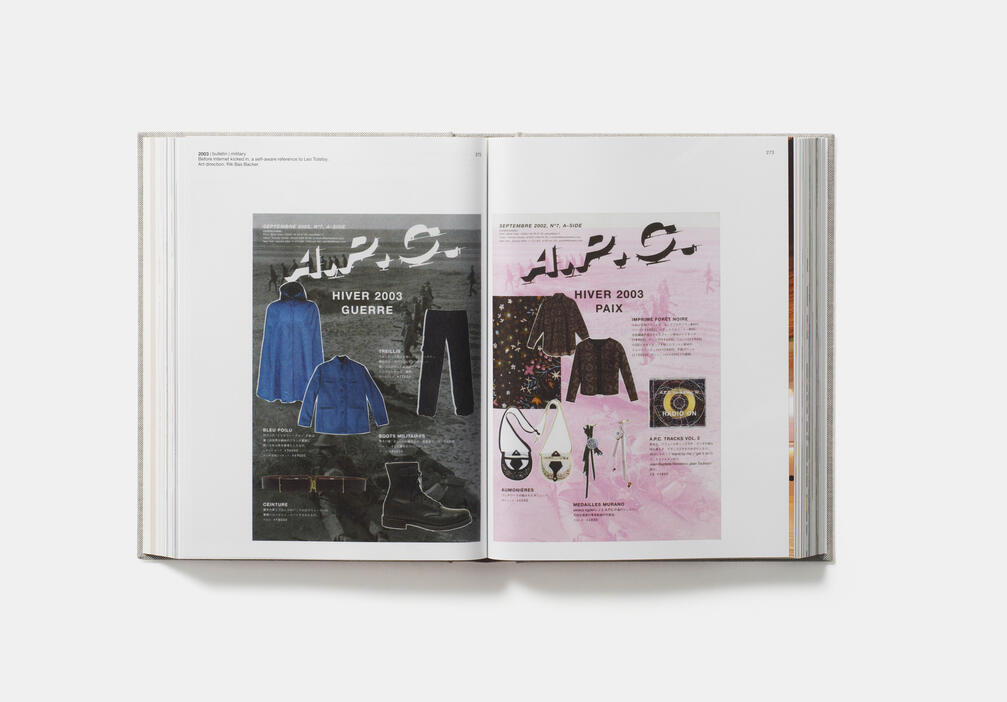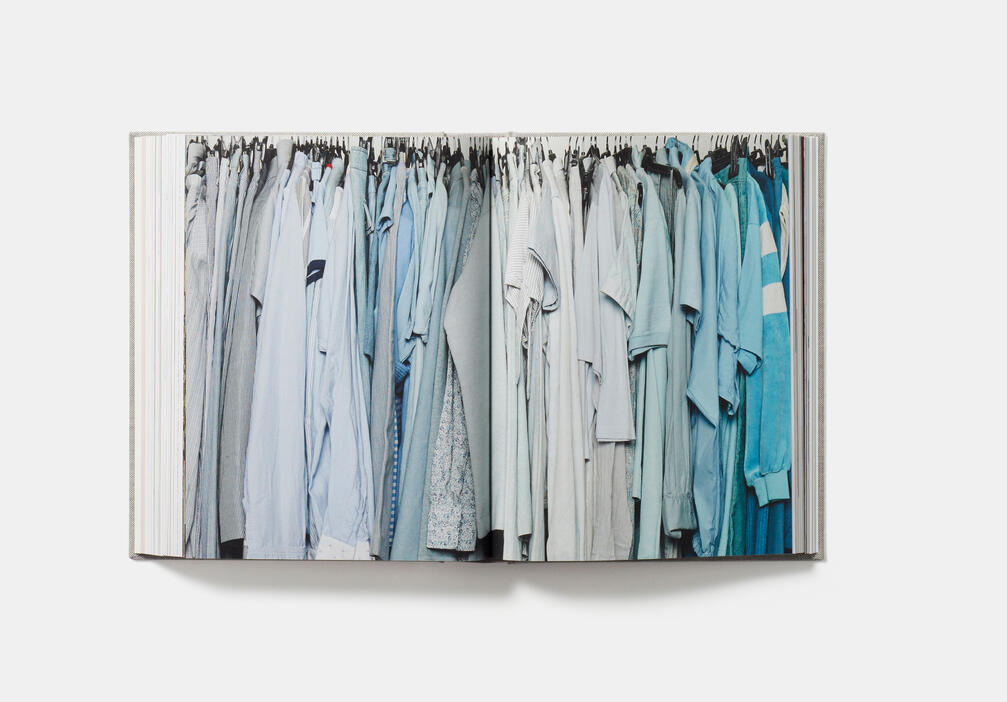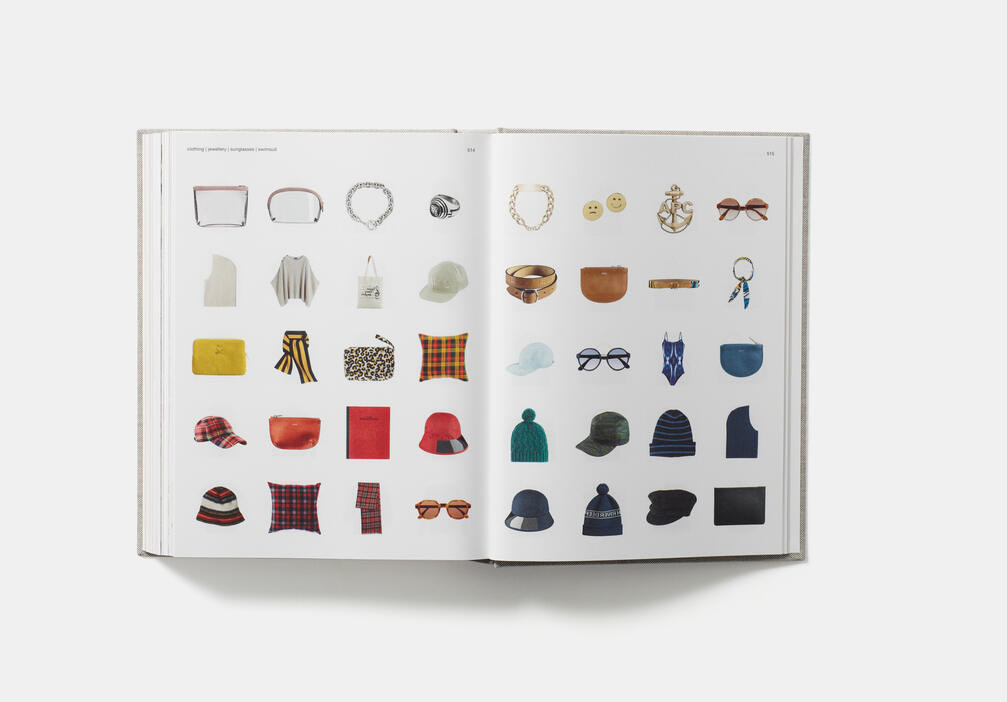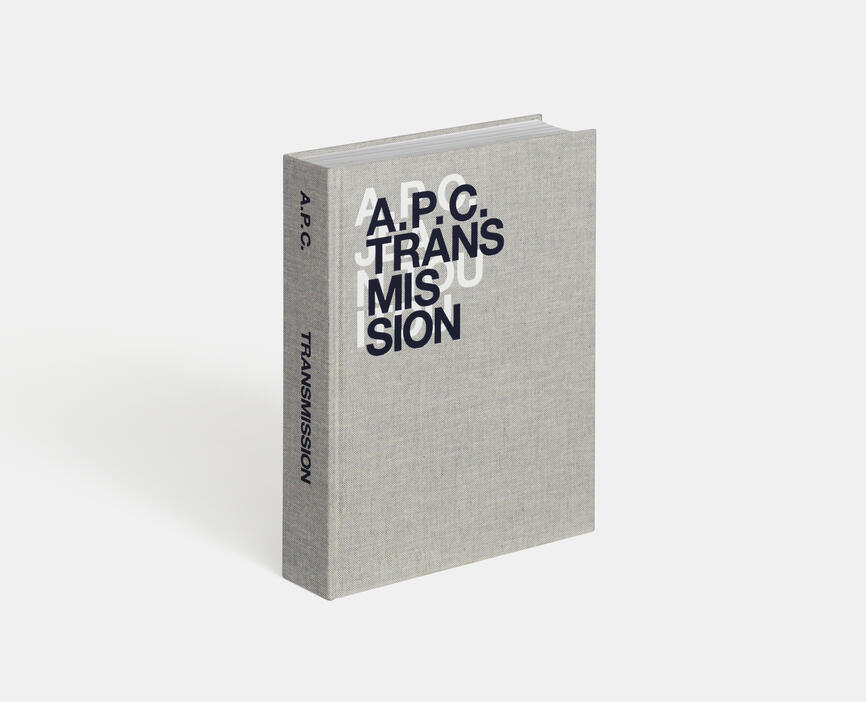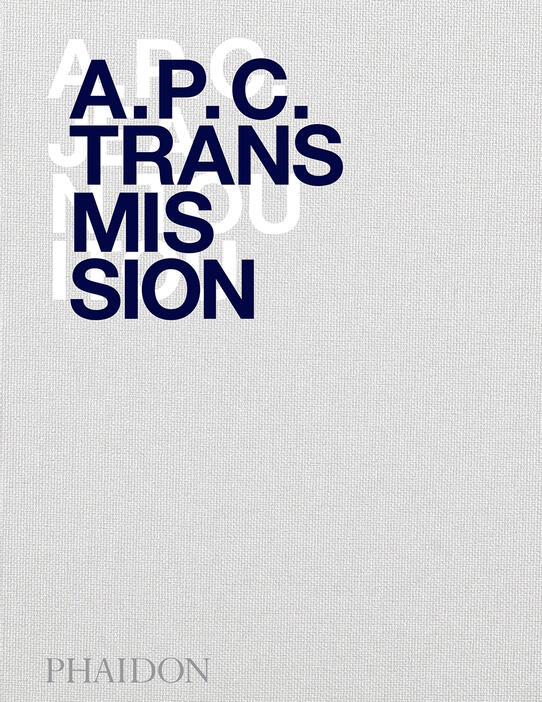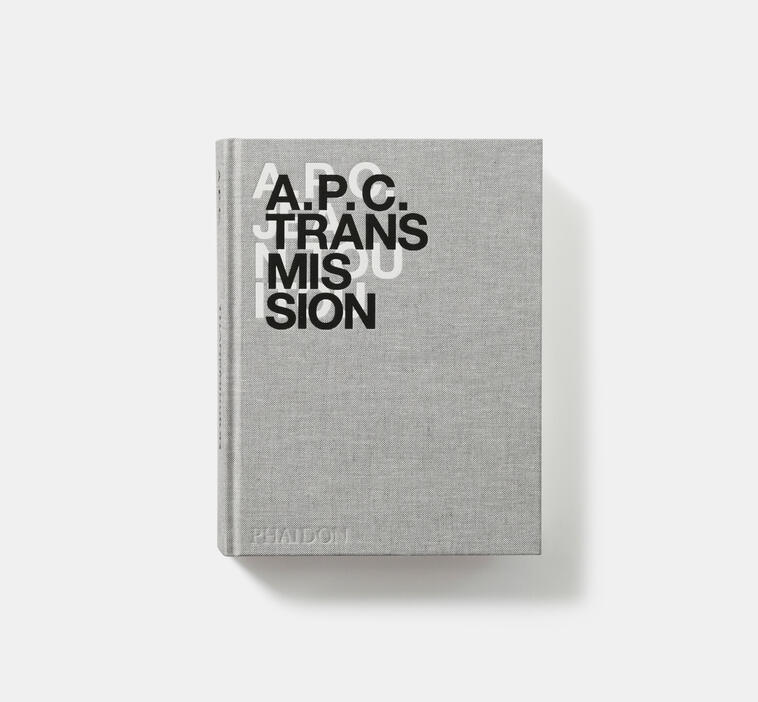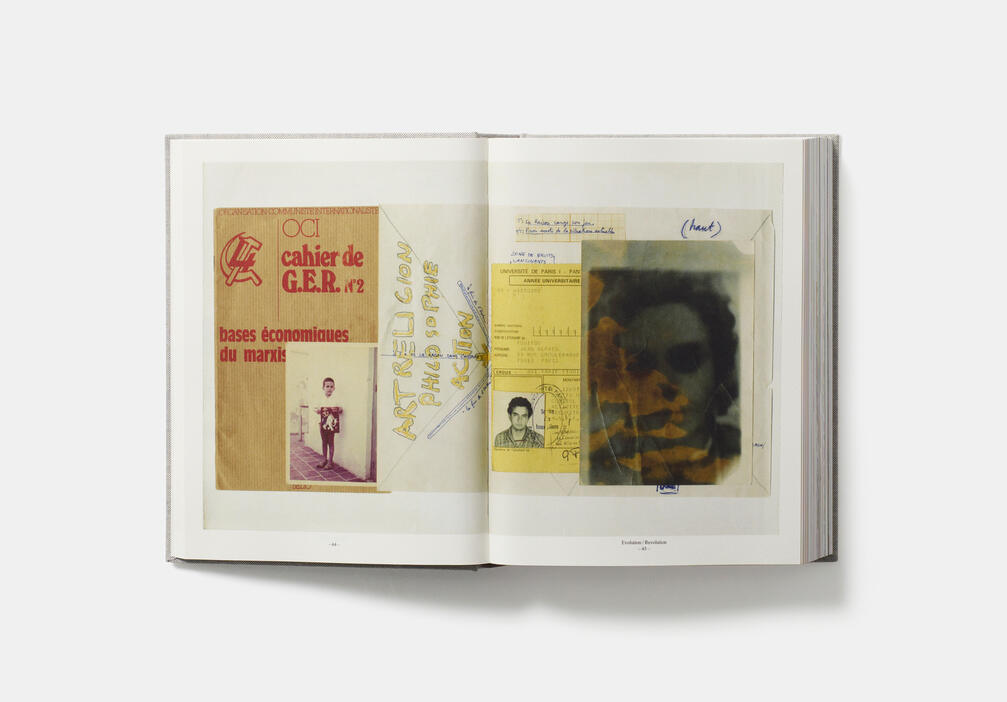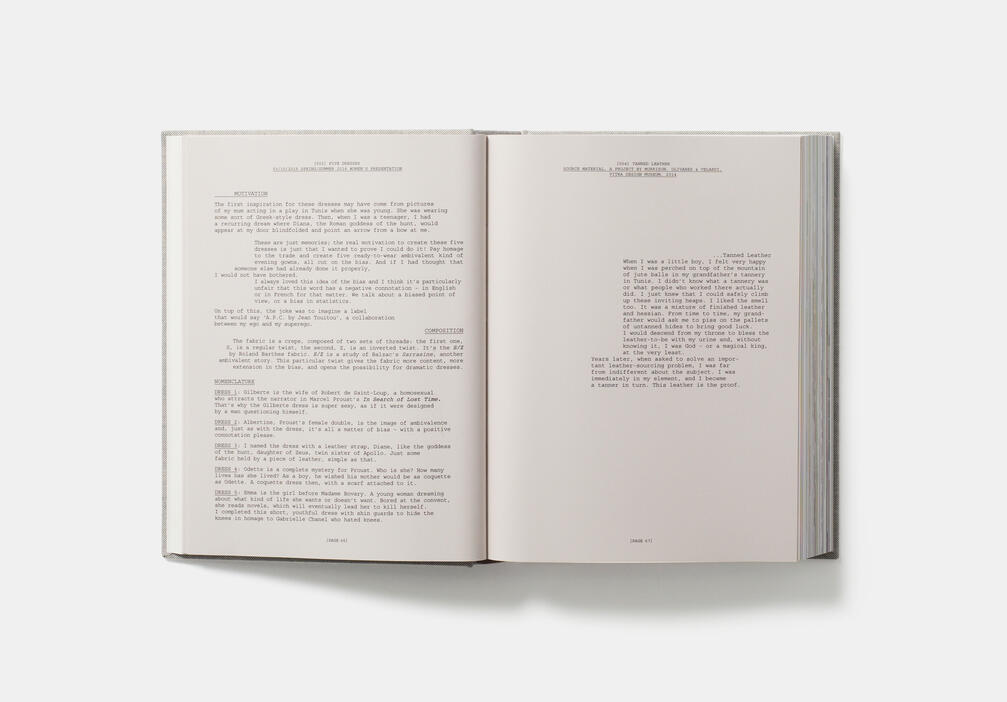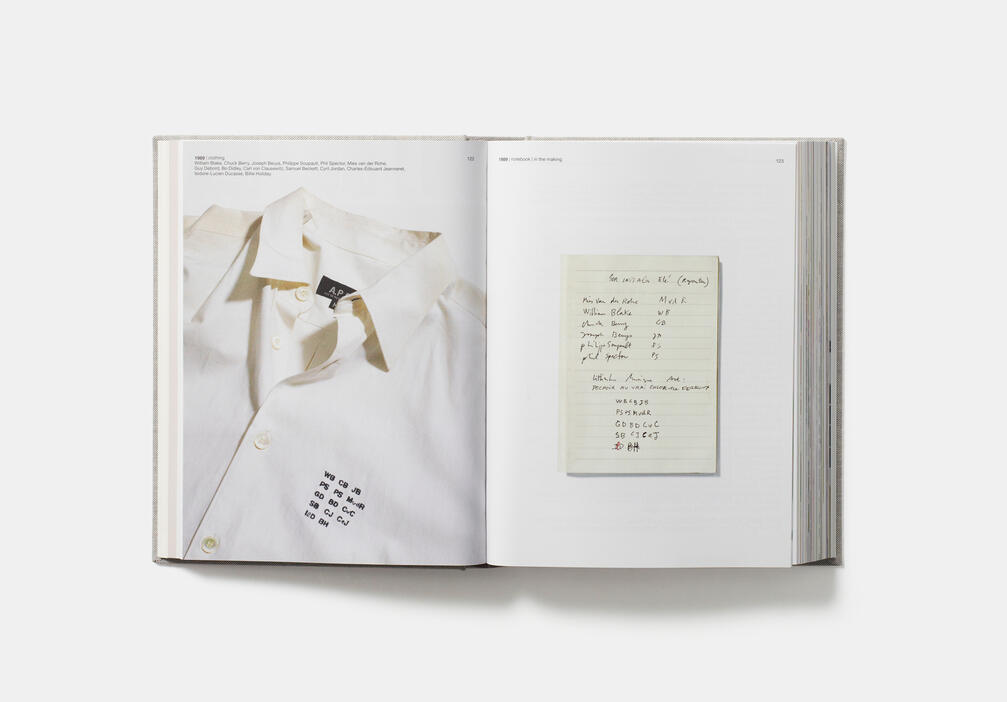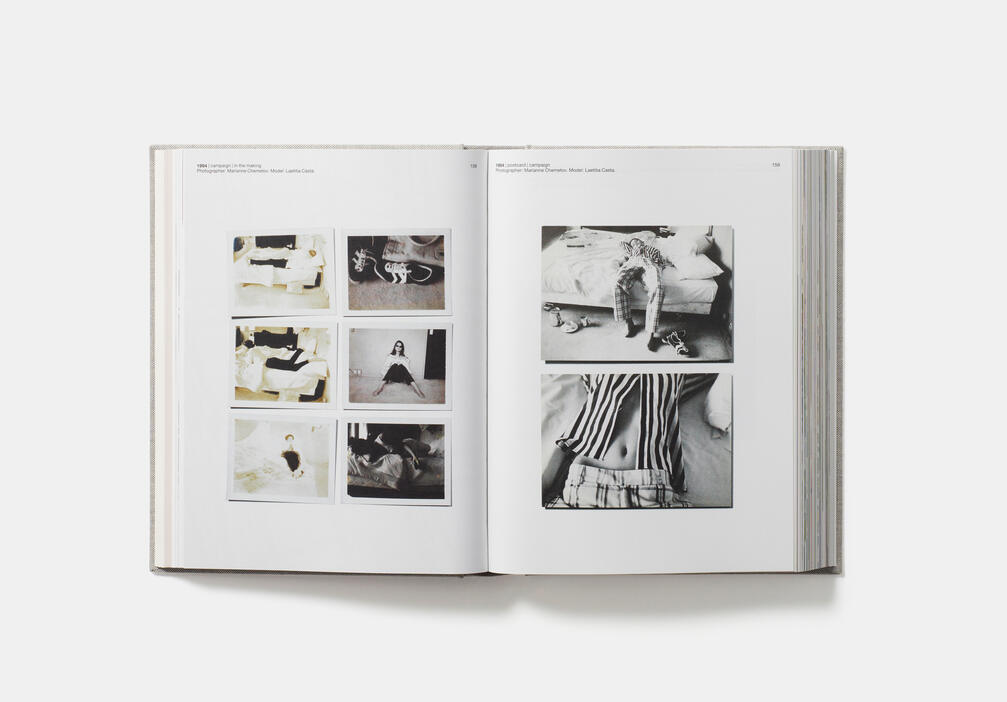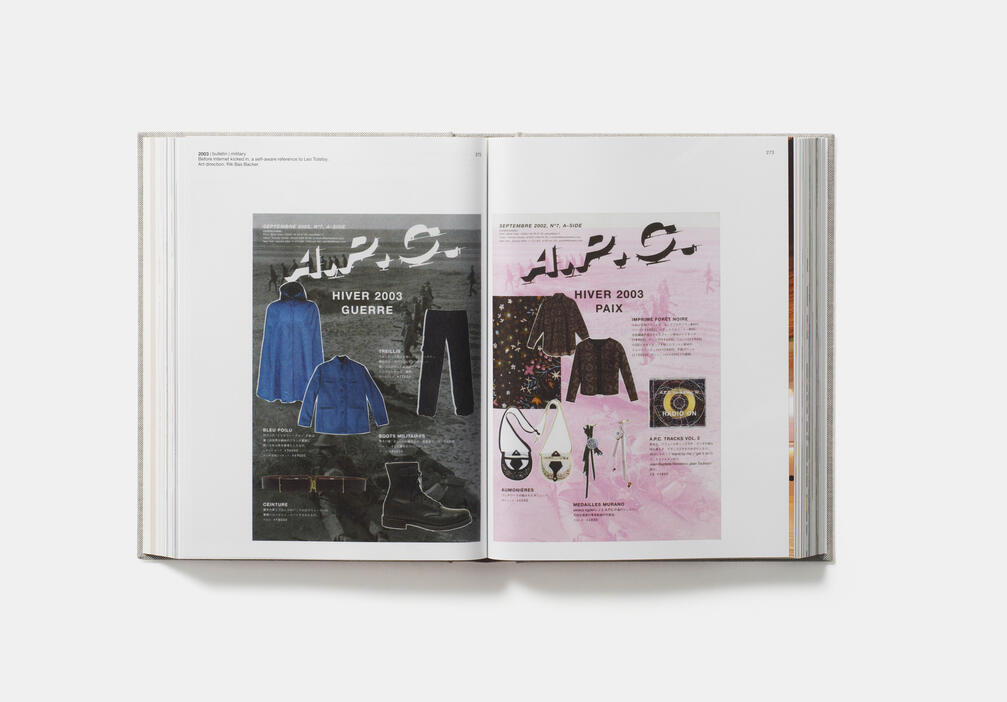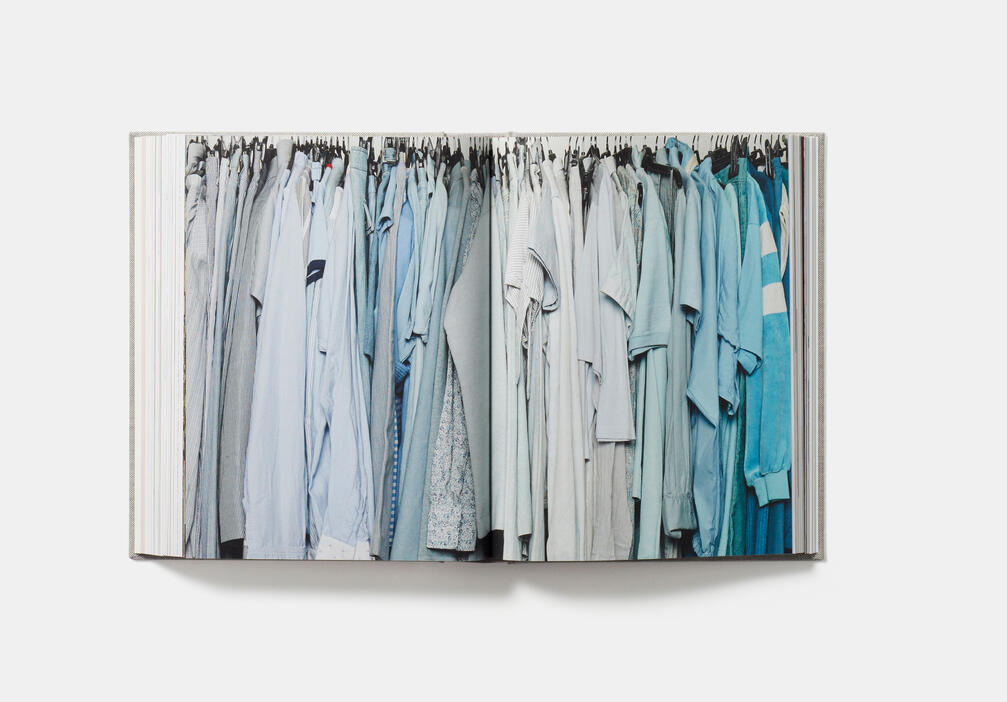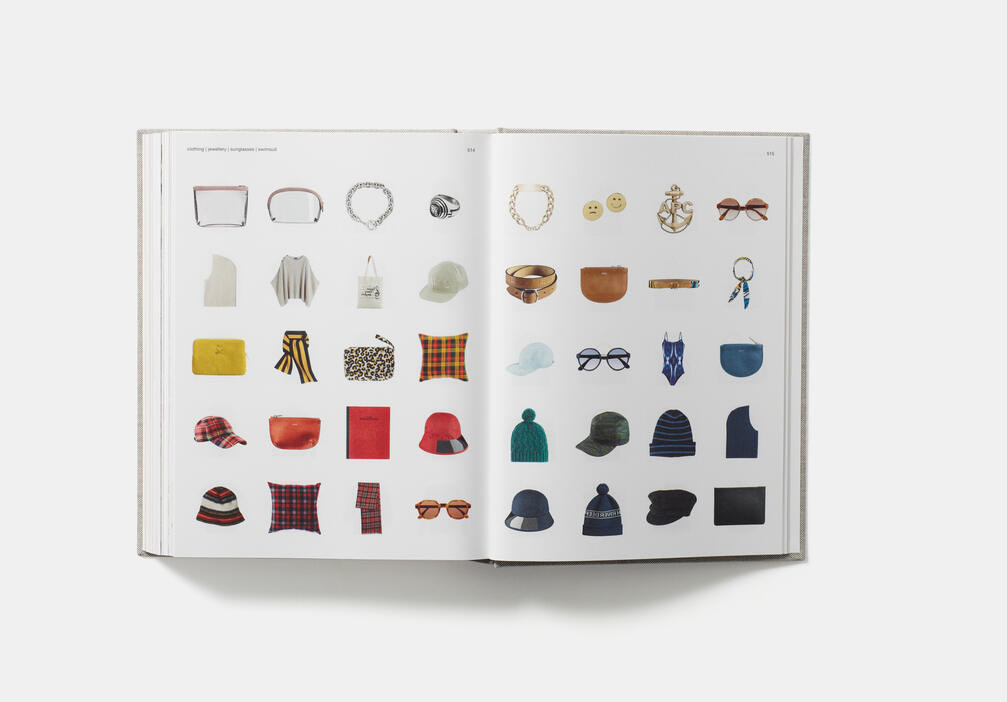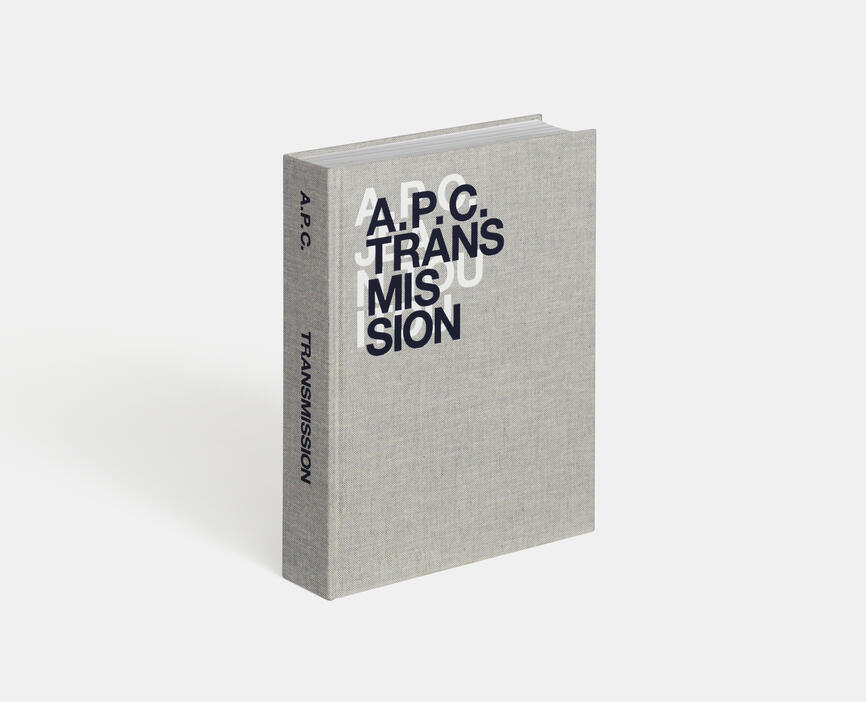 A.P.C. Transmission
The fascinating inside story behind the cult French fashion label A.P.C.
A.P.C. (Atelier de Production et de Création) was created as a reaction to the excesses of the 1980s, and the minimalist designs of founder Jean Touitou now have a cult following. This compelling book, published on the occasion of A.P.C.'s 30th anniversary, carries the same minimal aesthetic - yet it's packed with never-before-seen illustrations and ephemera. Part retrospective of the brand and part personal scrapbook and visual diary, the book includes invitations, postcards, ad campaigns, images of their stores, and collaborations with other designers.
Specifications:
Format: Hardback
Size: 255 × 195 mm (10 × 7 5/8 in)
Pages: 544 pp
Illustrations: 800 illustrations
ISBN: 9780714874760
Jean Touitou started his Atelier de Production et de Création in 1987 with a men's collection - launching a women's collection once he realized that women were buying his designs for men. Nearly 30 years later, A.P.C. is still making clean-cut clothes, including Touitou's iconic denim, from the 39 rue Madame studio in Paris - and distributing them in more than 60 stores worldwide.
"APC has long been the label of choice for anyone who wants to add a little je ne sais quois to their wardrobe. But do you know how long it's been going?Thirty years! Who'd have thought it? To celebrate this milestone anniversary, APC's creative director Jean Touitou has put together a tome. It's the perfect guide to being cool and Parisian." —The Guardian
"Serves as a history and behind-the-scenes look at the brand." —Uncrate
"It's stuffed to the elegant French gills with all manner of A.P.C. history, lore, design, and ephemera." —GQ Online
"The story of the French label's meteoric rise on the 30th anniversary of its launch." —ShortList
"Mr. Touitou designs small and expounds big. While much of fashion shies away from the intellectual world, he dives in." —The New York Times
"Since its inception, Touitou has positioned A.P.C. outside the currents of the fashion world, yet it's the label fashion insiders turn to for their day-to-day wear." —The Wall Street Journal
"Touitou, whose outspoken opinions make him a refreshing voice in fashion." —Vogue
"Thirty years later, APC is still a byword for discreet, nonchalant French chic, beloved. A.P.C. Transmission meticulously and beautifully documents the genesis of the brand through illustrations and archive images." —Independent I
"Jean Touitou's original goal was simple: create a discreet brand with a down-to-earth aesthetic, offering simple, well-cut clothes in quality fabrics, at an affordable price." —Business of Fashion
"The kind of understated, beautifully made staples that baffle fast-fashion addicts and lure cool, working women away from their bank accounts." —Elle
"It's not quite a memoir, nor a coffee-table tome, but something akin to A.P.C. itself: a fashionable thing in between philosophy and practicality, fun but also serious, clever but not pretentious." —Vogue Online
"[A] scrapbook-style chronicle that tells the story of how his brand became the beating heart of Parisian cool for 30 years and counting."—InStyle
"[2017 is] a special year for, what we feel is, one of the most inspiring people working in fashion today; Jean Touitou, and his ever-relevant brainchild A.P.C.... Touitou and his team continue to cater to a worldwide cult following... Beyond fashion Touitou also took on the ambitious task to truly reflect (during the course of the last 1,5 years) on 30 years of A.P.C. in a deeply compelling book named A.P.C. Transmission."—AnotherSomething.org
"Reveals never-before-seen illustrations and diary entries from the die-hard minimalist."—ELLE
"[A] must-read for any fan of the cult French label." —Hypebeast
"[C]ompelling... Deepen[s] the meaning of clothing in a world of e-commerce and fast fashion."—The New Yorker Online
"[A] retrospective tome... Touitou's frankness and transparency about his life and business are on full display in A.P.C.'s newest book."—Vogue Online
"It's like sitting in his Paris atelier for a master class in creativity." —Esquire
"Styled something like a scrapbook, Transmission tears open the APC archive, Jean Touitou letting inspiration carry him hither and tither: never-before-seen illustrations, unpublished personal images, presentation speeches, memos, instructions and collection notes." —Disorder UK Magazine