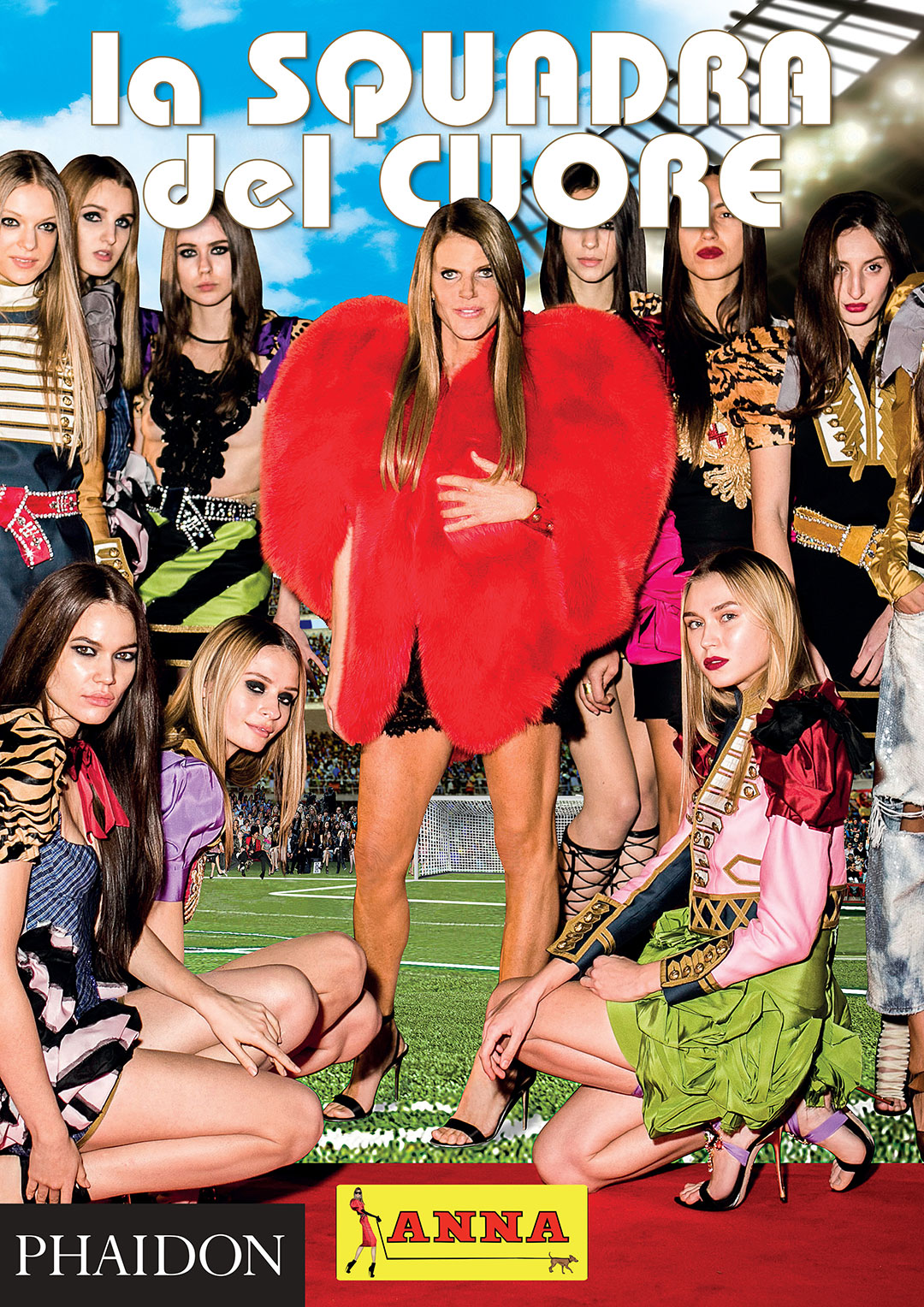 Can you dress like Anna Dello Russo?
Post a shot of your best (or craziest) AdR look, and you could get to party with Anna and co. in Milan
Do you have the fashion sense to dress like Anna Dello Russo? The Vogue stylist, fashion-week regular, Phaidon author and Instagram star was described as a "fashion maniac" by the late German photographer Helmut Newton, thanks in part to her flamboyant wardrobe and extrovert personality.
Now, to coincide with the run-up to the auction of her entire wardrobe at Milan fashion week on 24 February, Anna is asking her Instagram followers to create their own looks based on Dello Russo's iconic style.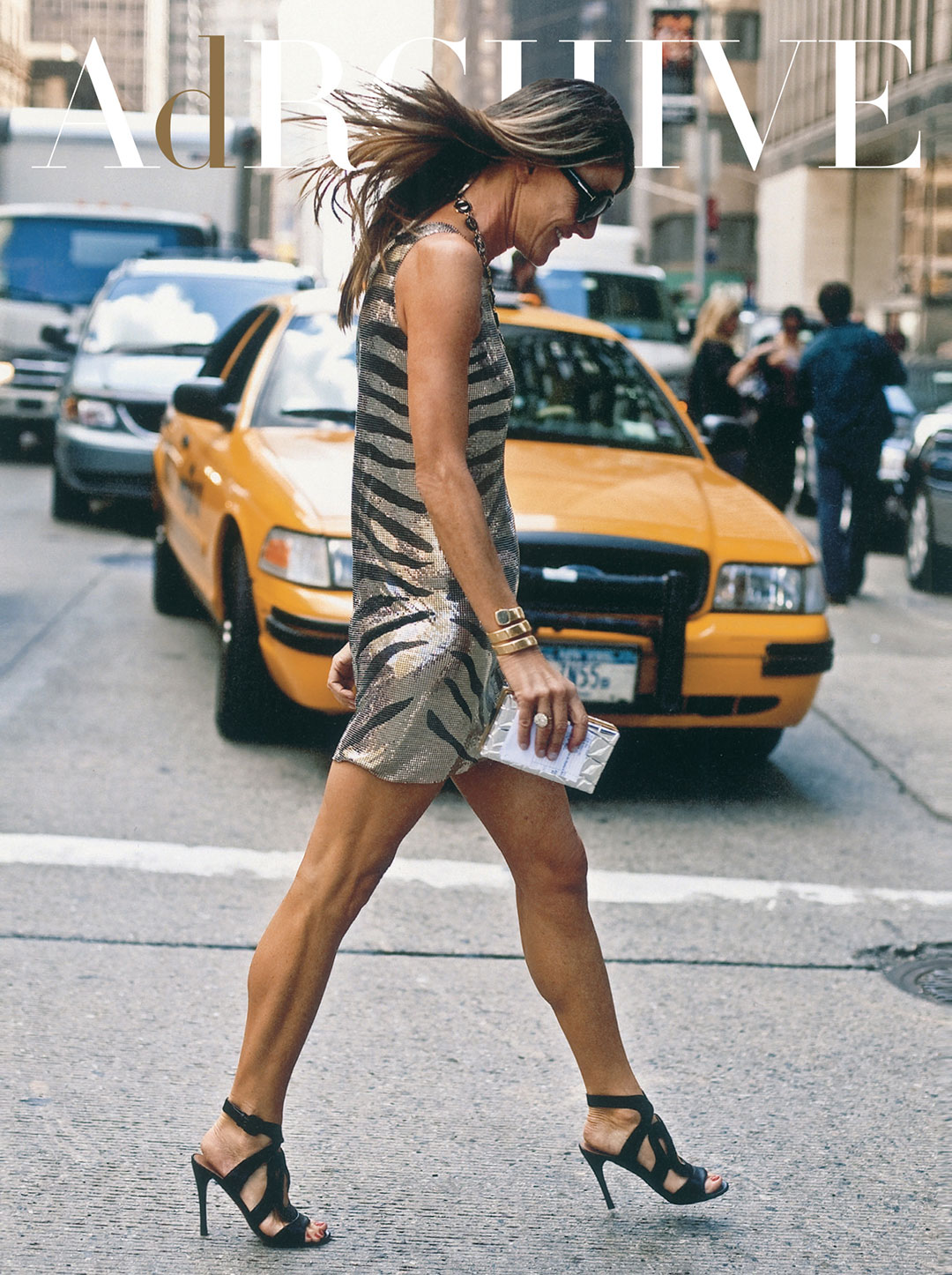 On 15 February, Anna and her friends will select both the best and the craziest looks, inviting the winners to a starry Anna Dello Russo party in Milan on 24 February.
You can find out more here, and if you're feeling suitably inspired, you can also pre-order her forthcoming book AdR Book: Beyond Fashion here.