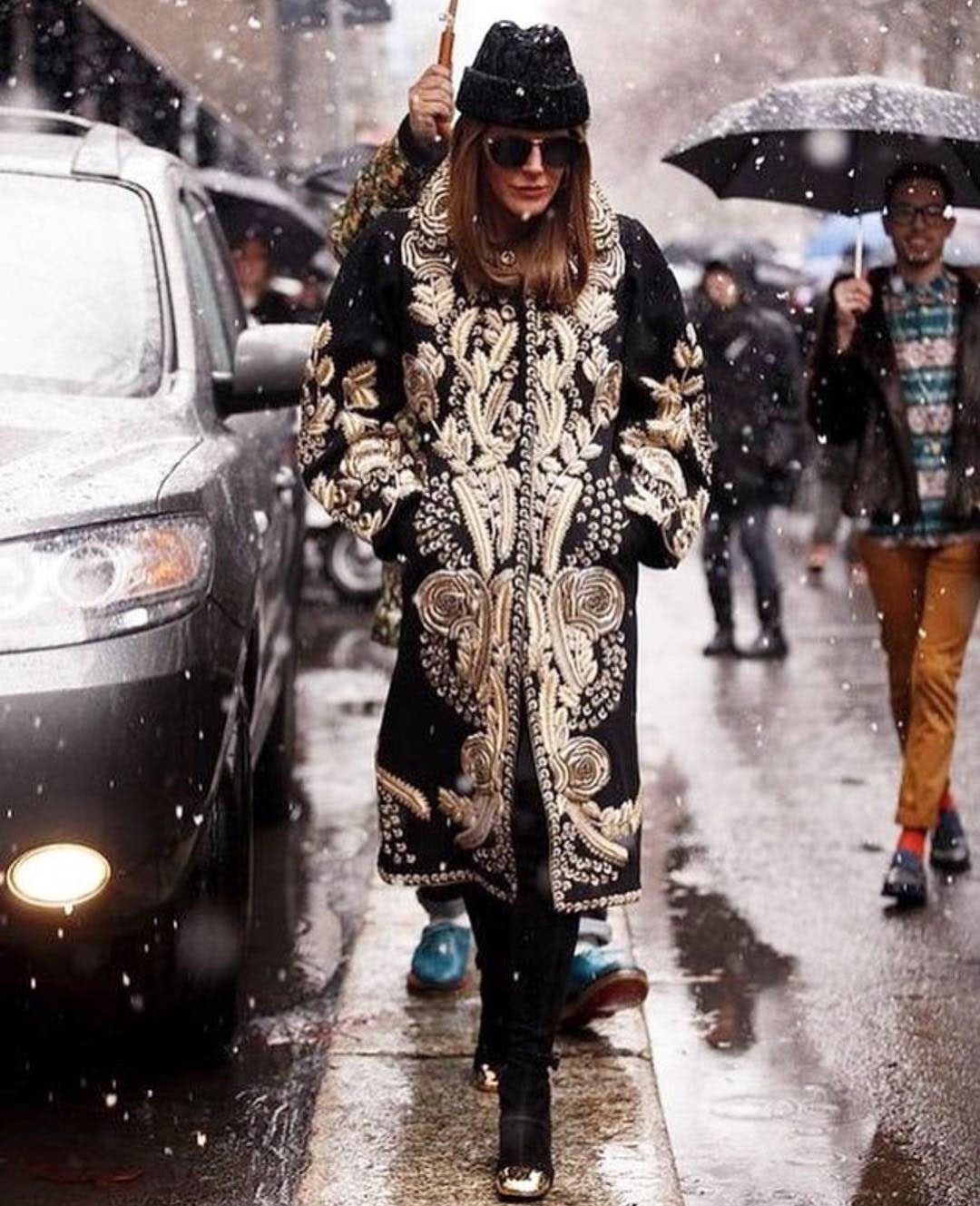 Anna dello Russo wants teens to buy her haute-couture
The Italian fashion editor hopes the sale of her clothes collection will benefit tomorrow's catwalk stars
We can all use a little wardrobe detox at the start of the year, even if we don't have a clothes collection to rival Anna dello Russo. The Italian-born Editor At Large and creative consultant for Vogue Japan, once bought an apartment just to house her priceless assortment of pret-a-porter shoes, dresses, hats, bags and other accessories.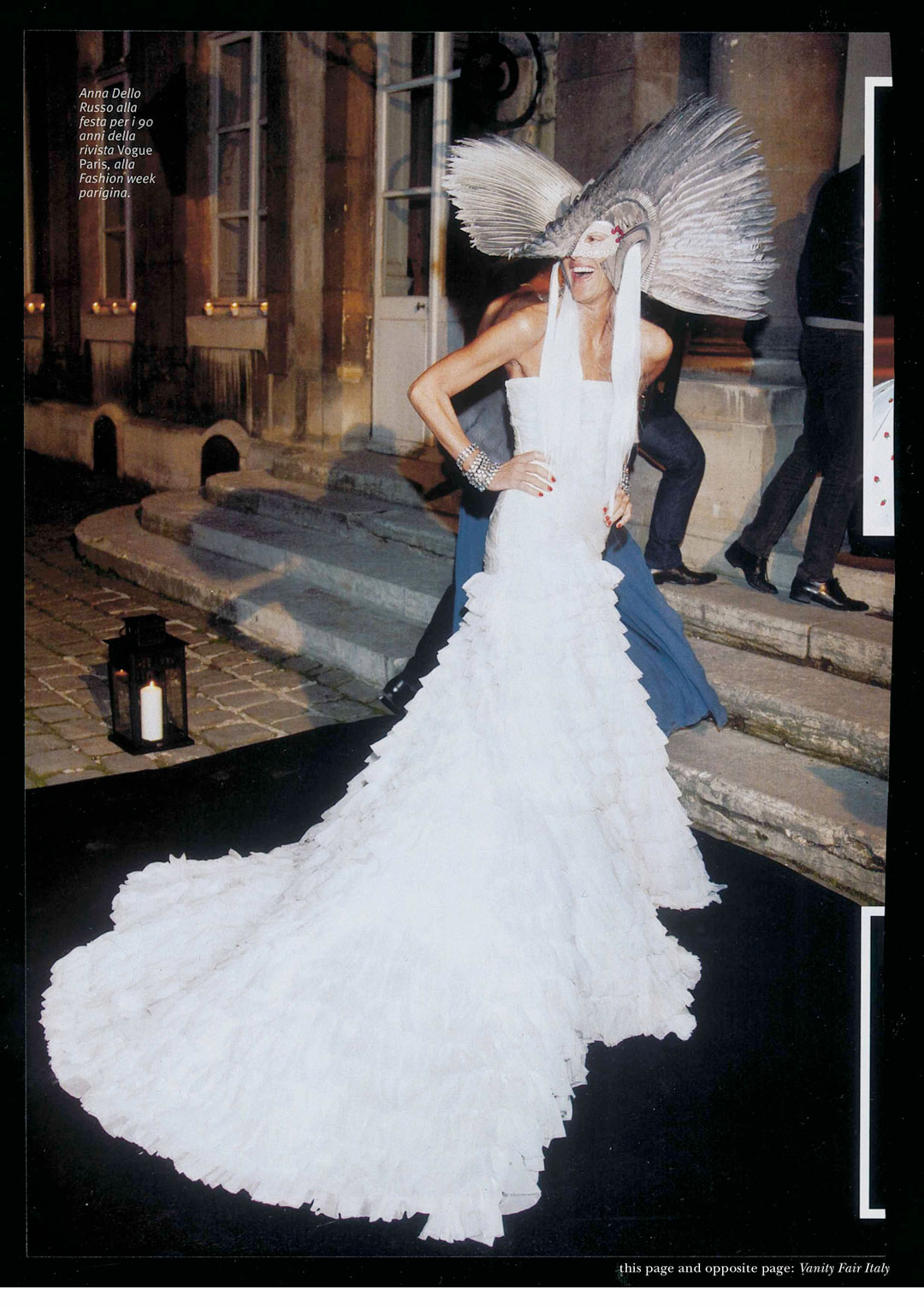 However, this year, in an attempt to bring a certain 'lightness' back into her life, Russo plans to auction off her wardrobe for the benefit of the next generation of fashion lovers.
Russo told Italy's Corriere della Sera newspaper a few days ago that she plans sell off her clothes vai Net-a-Porter and Christie's Milanese branch, during Milan's womenswear shows in February. Thousands of items from Russo's archive will go on sale – though a few of the rarest pieces will be donated to the Louvre.
Russo aims to keep the prices low, telling the paper that she would prefer to see the garments "alive, on a girl of fourteen maybe" rather than in a collector's climate-controlled vault.
Proceeds from the sale will fund a series of fashion-student scholarships for Central St Martins in London. In this way, Russo tells the paper, she can give thanks for both her own good fortune, and share her haute-couture collection with "girls and boys who love fashion."
For a deeper dive into the world of Anna dello Russo, check back soon for news of her forthcoming multi-volume Phaidon publication.