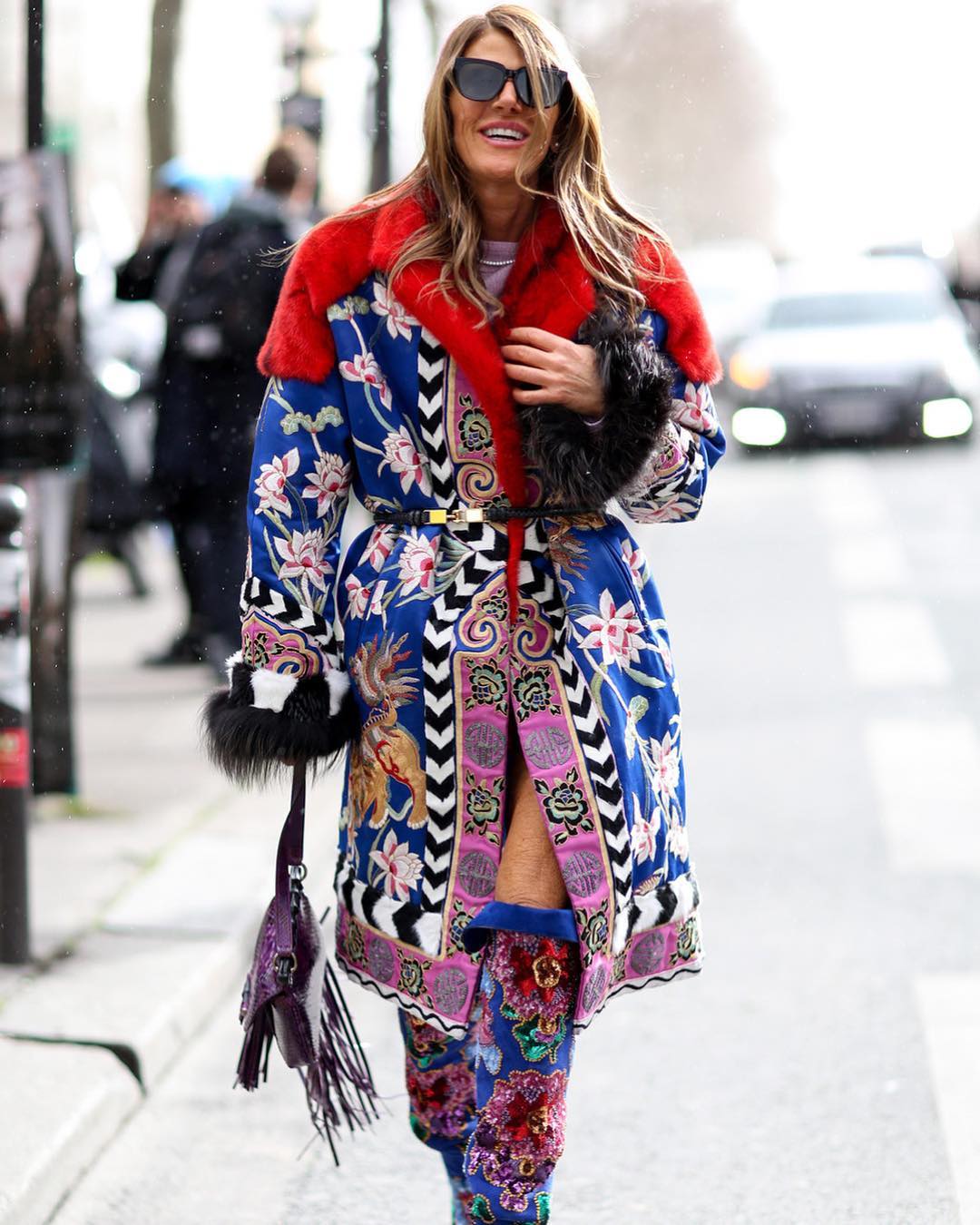 What to expect from the Anna Dello Russo documentary
The outrageous fashion icon and Phaidon author has a biopic coming and it sure looks glamorous. . .
It's a pretty hard job putting the Italian super stylist and fashion-week star Anna Dello Russo in a box; we know, we've tried! Our forthcoming box set, AdR Book: Beyond Fashion, features a flip book, a life-sized poster, a pack of signature fashion trading cards, a pop-up book, extracts from her personal diary, and much more.
Yet that still doesn't entirely capture the essence of this mercurial, high-fashion figure. For those who want to have a little more AdR in their lives, Russo is also making a personalised documentary.
The film follows Anna past the paparazzi and into the catwalk shows; it also documents her extensive prêt-à-porter archive, which she is planning to auction off on 24 February in Milan; there's footage of her larking about on a speed boat in the Adriatic, and even some touching footage of Anna's mother.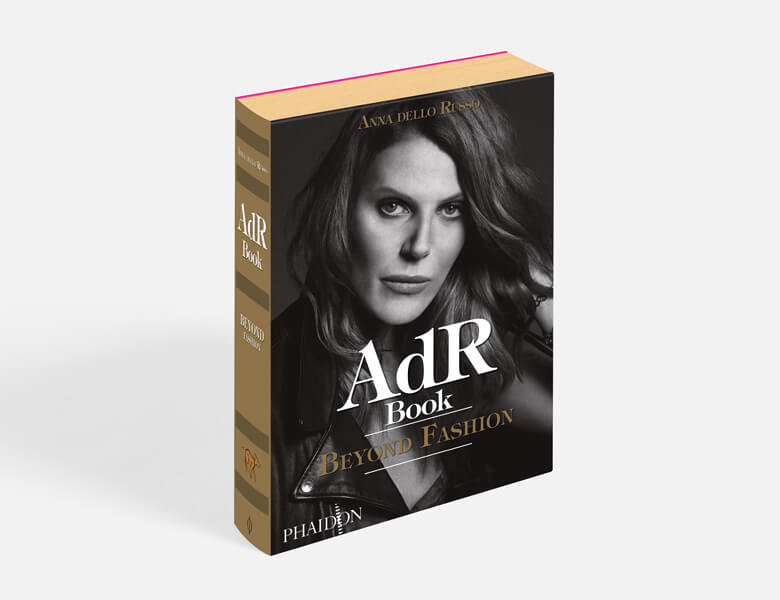 You can watch a few clips here, and, if you like what you see, order Anna's forthcoming book here. But don't hang around it's already selling fast!