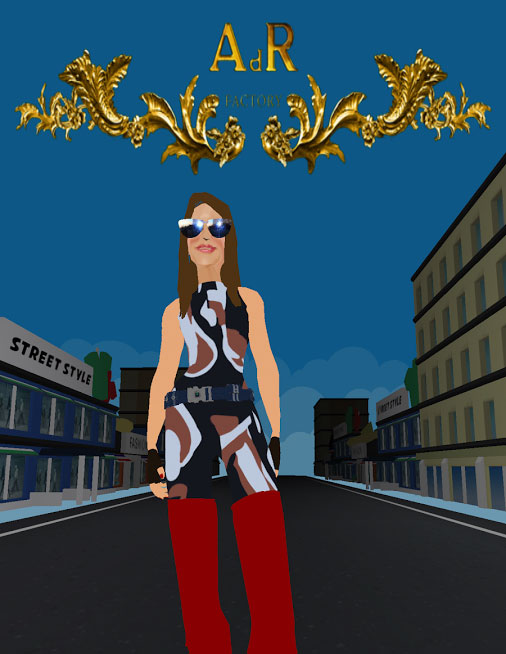 Anna Dello Russo launches her own video game
Top players of her free phone game, AdR World, will get the chance to enter Anna's realm for real later this month
Anna Dello Russo, the Italian super stylist, best known for her work as editor of Vogue Italia, L'Uomo Vogue, and Vogue Japan, is already the subject of an extravagant new box set from Phaidon, featuring a flip book, a life-sized poster, a pack of signature fashion trading cards, a pop-up book, and extracts from her personal diary, as well as much, much more.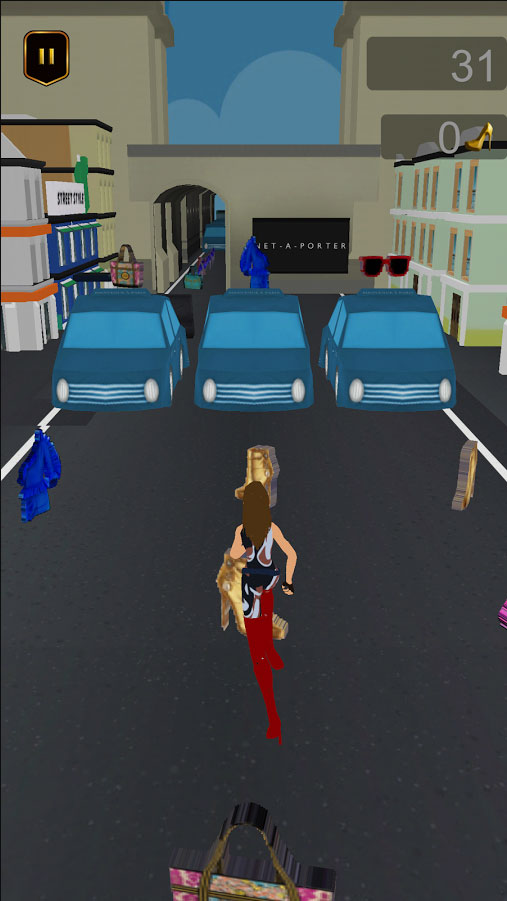 However, if that doesn't satisfy your fashion fix, Anna has even more for you. She has released a free, phone game, AdR World, via iTunes. It's a classic, endless-runner-style game, recreating her fashion life as a sprint through a fantastic, fashion-themed city, collecting shoes, dodging cars and avoiding paparazzi packs.
What's more, if you play AdR World enough, you could get the chance to enter Anna's world for real. Top players stand a chance to win a "front row seat" at to her 24 February's sale, where Anna will auctioning off her priceless clothes collection, for charity, in Milan, during fashion week.
Find out more by going here; and for a deeper dive into Anna's world order a copy of AdR Book: Beyond Fashion here.