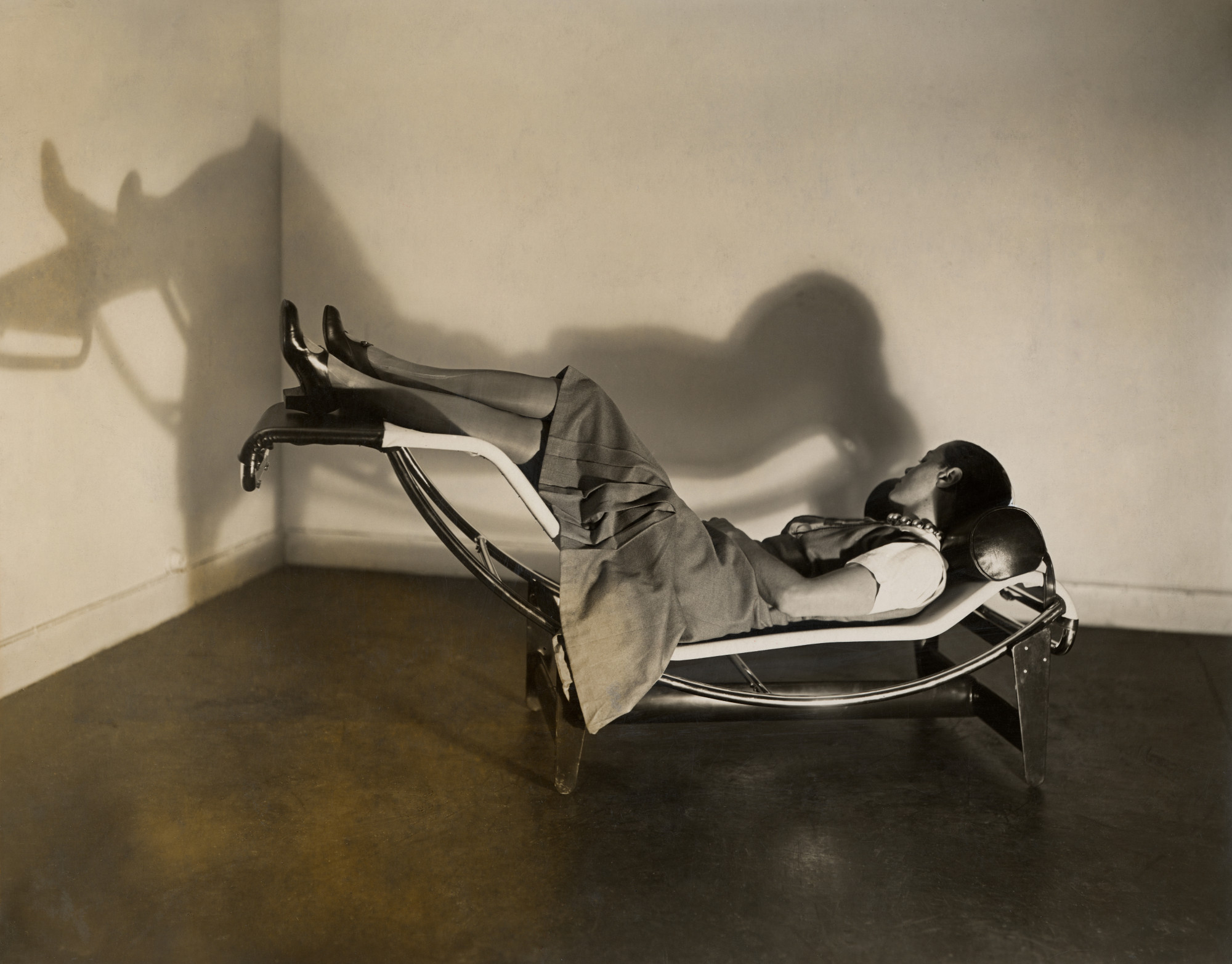 The Design Museum celebrates Charlotte Perriand
The London museum's new show highlights a great modernist overshadowed by her male counterparts
You're probably familiar with Charlotte Perriand's work, even if you don't know it. As our book Breaking Ground: Architecture by Women explains, "Perriand is considered one of the most important architects and designers of the twentieth century.
"She studied in Paris under interior designer Henri Rapin before collaborating with architects Le Corbusier and his cousin Pierre Jeanneret," the text goes on to explain.
Indeed, some of the pieces we associate with Le Corbusier and Jeanneret were either Perriand's co-creations, or entirely her own work. Perriand is the co-creator of LC2 Grand Confort Chair, for example, and "among her most iconic furniture pieces is the LC4 Chaise Longue, which Perriand designed while working in the office of Le Corbusier," writes author Jane Hall in our book.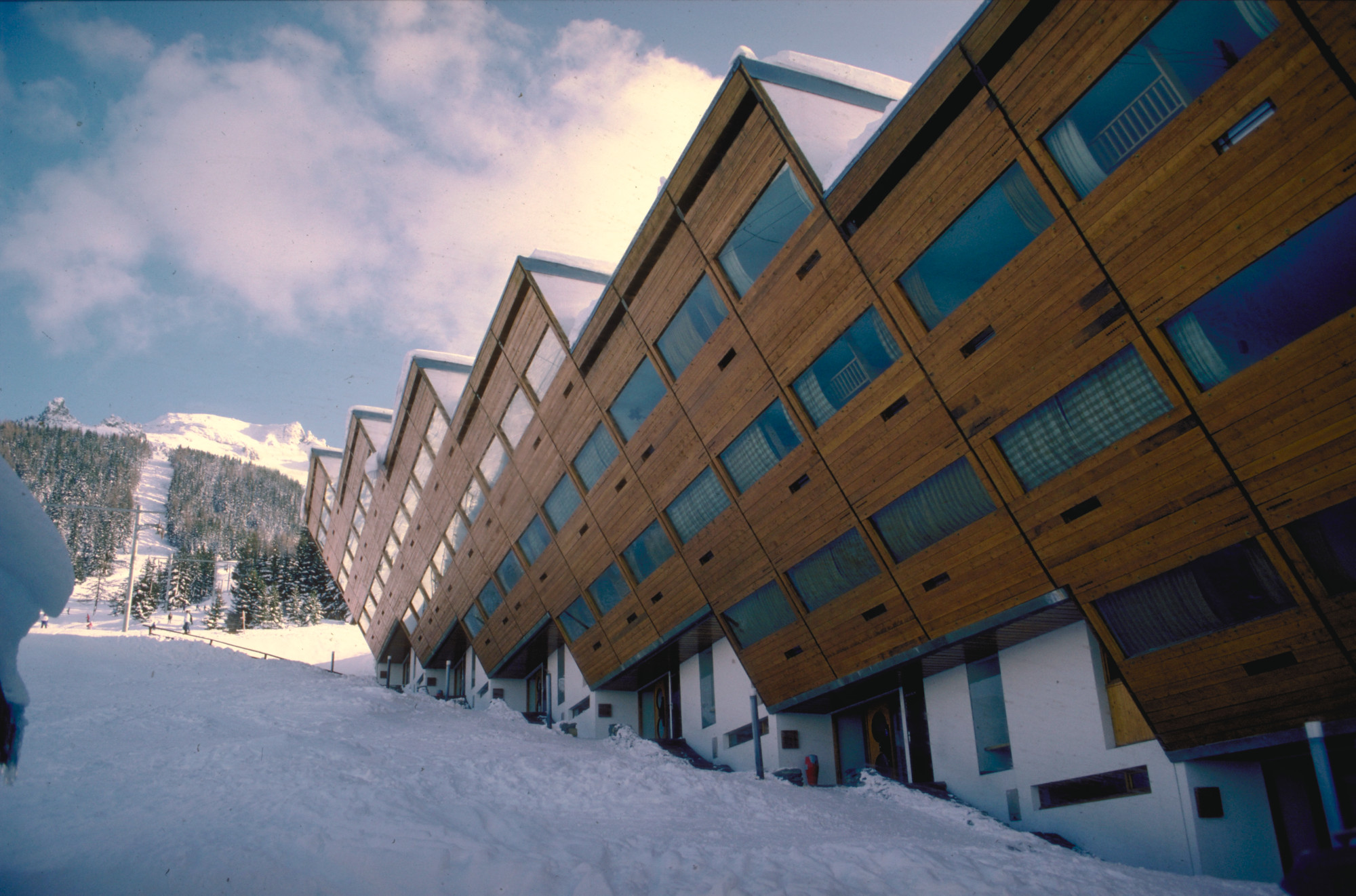 Now, a forthcoming exhibition at the Design Museum, London further distinguishes this remarkable Frenchwoman's career. Charlotte Perriand: The Modern Life opens on 19 June at the Design Museum in London, and takes visitors from Perriand's early, modernist, machine-age period, working alongside Le Corbu, right through to her crowning achievement, Les Arcs ski resort in the French Alps, on which Perriand not only served as architect, but also designed many of the furnishings, including its iconic chairs. Les Arcs is all the more noteworthy as, in contrast to her more mechanistic, modernist contemporaries, Perriand's later work was inspired by the natural world; "Perriand was a keen hiker and skier," explains the Design Museum in its notes on the show, "and the exhibition traces her love of travel and the outdoors in her work."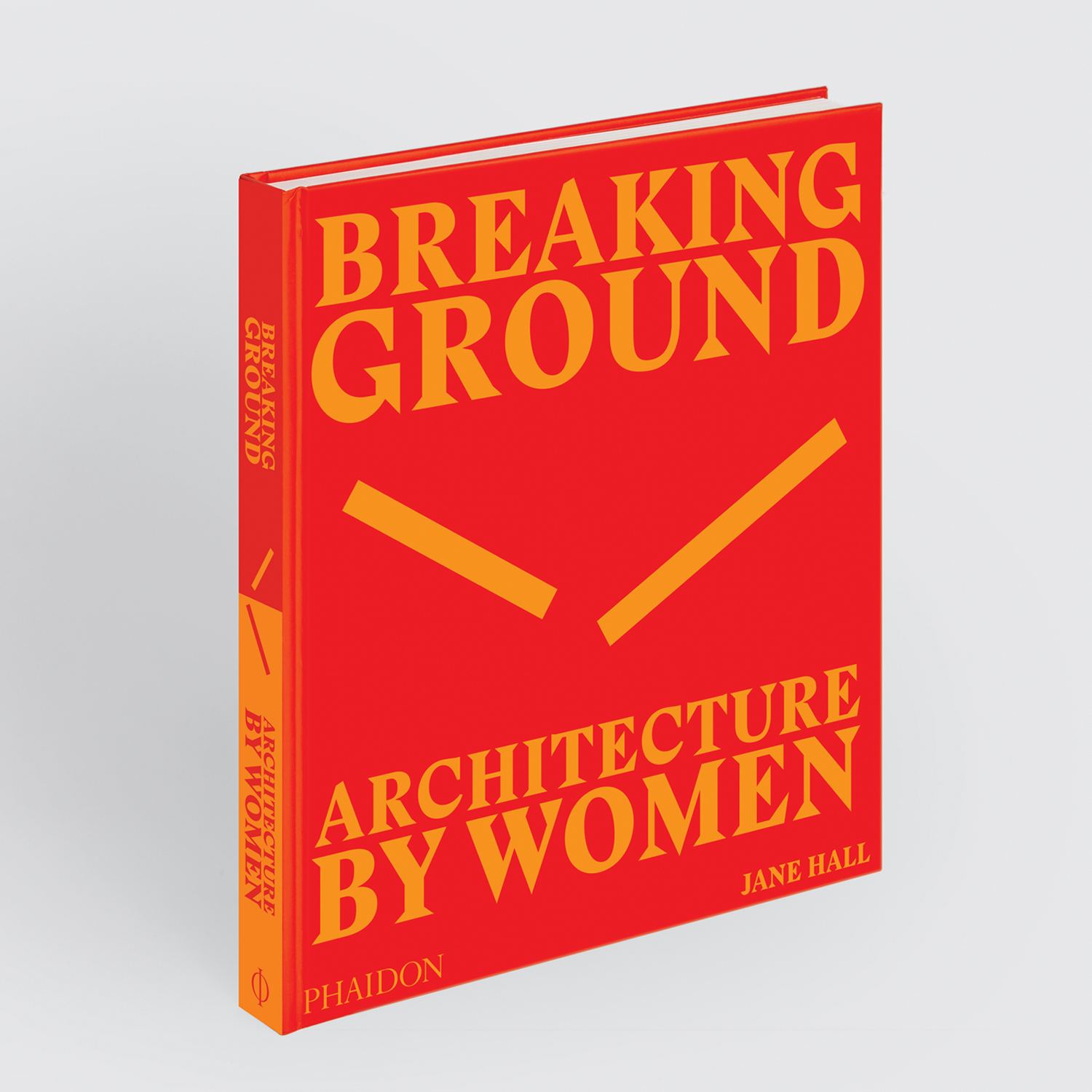 For more on this new exhibition go here; for more on Perriand's architectural work, get Breaking Ground, and to learn more about her design legacy, keep an eye out for Jane Hall's forthcoming book, Woman Made: Great Women Designers.