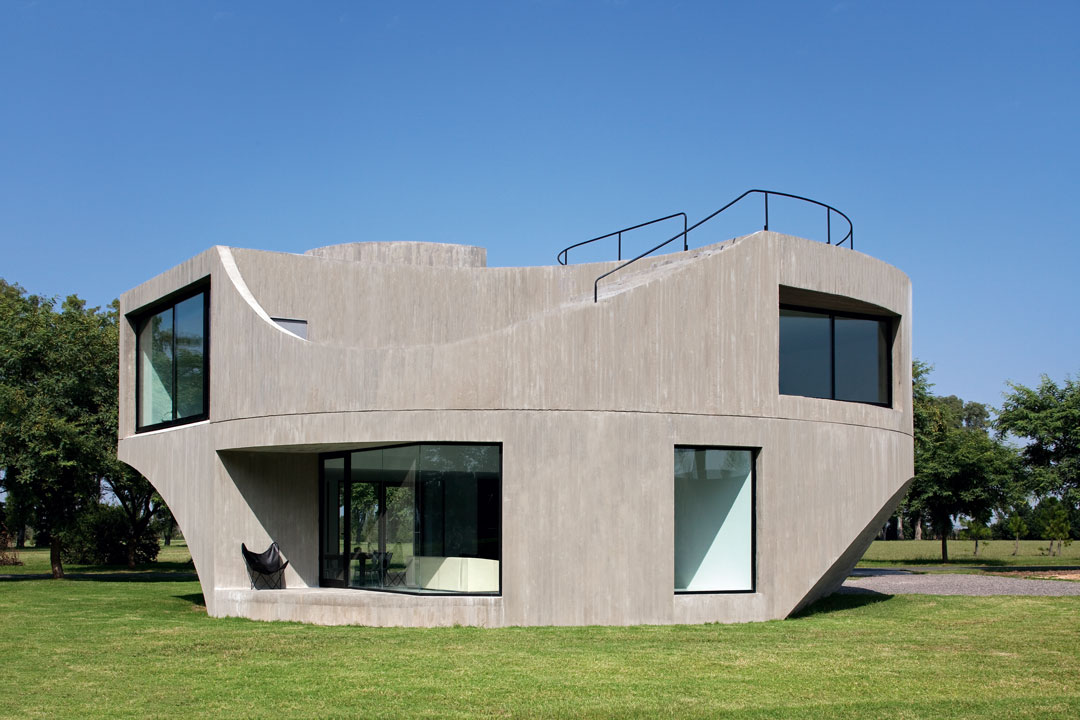 Architecture by Women: Sharon Johnston
The pioneering architect proves you can minimise environmental impact, while maximising views
The American architect Sharon Johnston grew up in Malibu, Los Angeles County, studied the Italian Renaissance as a history undergraduate and became interested in creating buildings after visiting Europe. Johnston, who is now in her fifties, believes that architects of her generation aren't obsessed with big, attention-grabbing structures, but instead are more focussed on ways to fit buildings into their surroundings.
"We are more interested in the fabric of cities," she told the LA Times recently. "Not just the monuments and icons. It's about understanding how we relate to the things around us. Not just ourselves."
Still, she manages to push boundaries. Johnston and her practice partner Mark Lee at Johnston Marklee create buildings that are "diverse in scale and type, and have been described as operating at both the experiential and the intellectual level," explains our new book Breaking Ground: Architecture by Women. "They are also recognized for their interesting residential projects."
Take, for example, the View House, built on the Argentine plains near the city of Rosário in 2009. This 300 square-foot dwelling actually occupies a much larger parcel of land. Yet to minimise the environmental impact, and maximise the surrounding views, Johnston and her co-workers created this unusual 'Taurus shaped' structure. It looks wild, but it's actually pretty practical. The shape of the house means that the airflow is great, the natural light floods right in, and the vistas across Argentina's interior plains are just spectacular.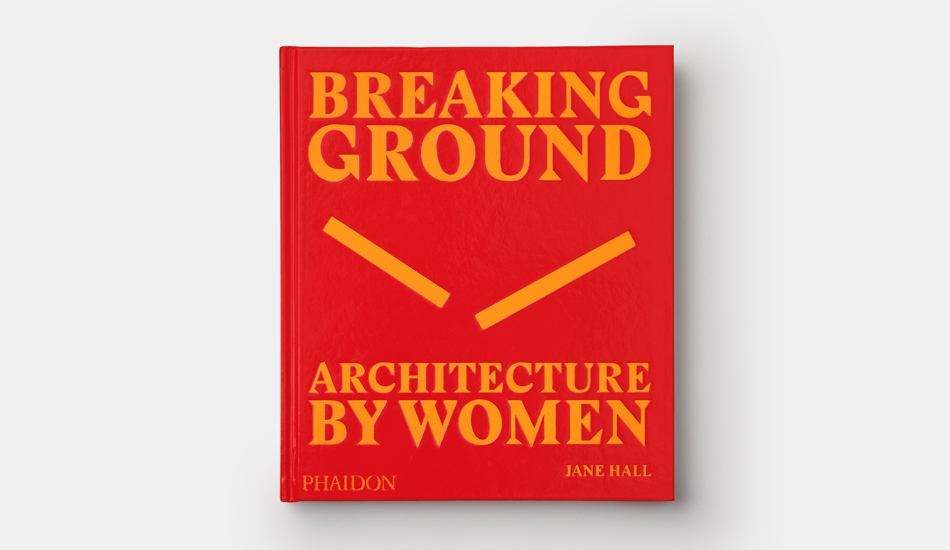 For more on Johnston and her fellow female architectural practitioners, buy a copy of Breaking Ground: Architecture by Women here. The book is a pioneering visual manifesto of more than 200 incredible buildings designed by women all over the world. Featuring twentieth-century icons such as Julia Morgan, Eileen Gray and Lina Bo Bardi, and the best contemporary talent, from Kazuyo Sejima to Elizabeth Diller and Grafton Architects, this book is, above all else, a celebration of extraordinary architecture.