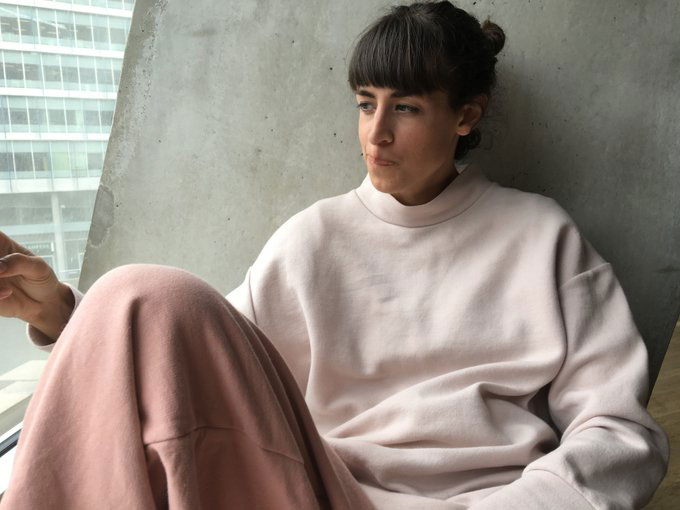 INTERVIEW: Jane Hall on the walls women must climb to make great buildings
Breaking Ground's author says prejudice isn't the only reason women find it hard to make it in architecture in our Holiday Long Read
Why are women more readily seen as homemakers, rather than house builders? In her introduction to Breaking Ground: Architecture by Women, Jane Hall, the inaugural recipient of the British Council Lina Bo Bardi Fellowship and a founding member of Assemble, the London-based, Turner Prize-winning collective, argues that simple sexism isn't the entire answer.
Instead, in this interview, Hall outlines the structural barriers, socialised insecurities and male-dominated working environments that have forced female architects to strive even harder in order to create the wide array of breathtakingly beautiful buildings featured in this new book. Read on to discover which featured practitioners are among her favourites, why men and women don't really build so very differently, and when the truly golden age for women in architecture was.
The book doesn't simply argue that women have been written out of architectural history. It's more nuanced than that, isn't it? Yes, it's a global survey that runs from about 1900 onwards. The beginning of the 20th century is important, as there are figures in this book that can compete with the great Modernists of the early 1900s. The first female architect to join the RIBA was Ethel Charles in 1898, so it felt like 1900 was the beginning of professional architects in the UK. Then we looked at the first female architect in the Netherlands and Finland. It's really interesting; some of the most extraordinary buildings were built by women.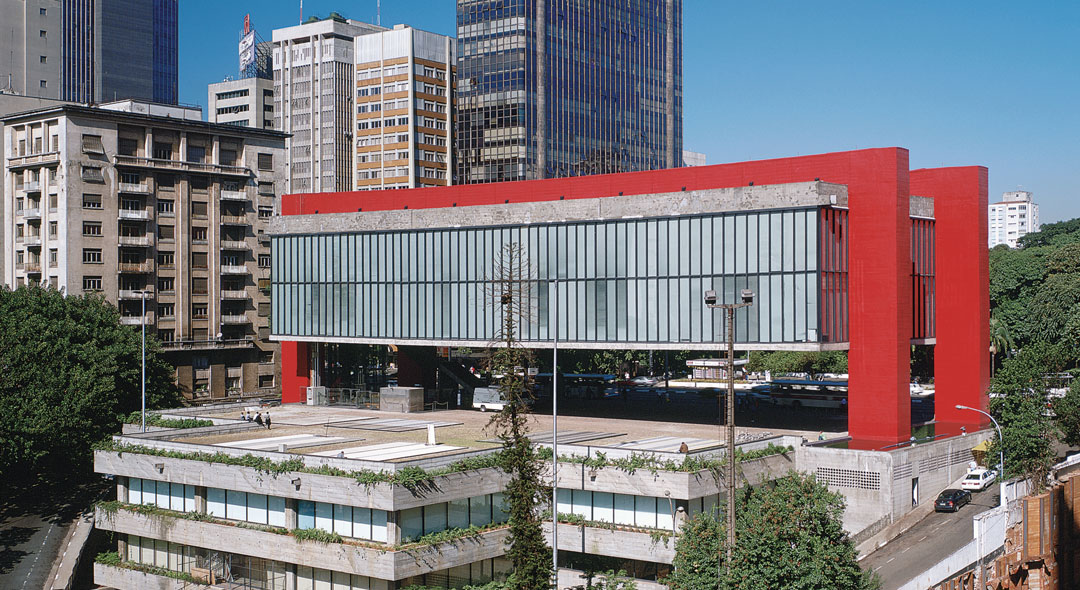 Though we all think in terms of time periods, the architects aren't presented in date order, are they? No, it's alphabetical order rather than chronologically, which means each one can stand-alone. That's important, because we want to contextualise women's roles in relation to buildings and speak to the fact that the women might not be the project architect of the building but because they are instrumental in founding the practice or running it now that they are equally responsible for the production of the architecture.
Could you pick out a few of your favourites from the book? Judith Edleman and her Sinai Reform Temple, on Bay Shore, in New York; Lina bo Bardi's MASP; Elisabeth Böhm's Bensberg Town Hall in Germany; the MK Gallery in Milton Keynes in the UK by Stephanie Macdonald from 6a Architects; that's the newest building in the book. There's also Mariam Kamara, and her Hikma Religious and Secular Complex, in Dandaji, Niger. It looks like a desert fortress and was built in 2018. She's an African architect and very young.
I also love Grunwaldzki Square, a high-rise building in Wrocław, by the polish architect. Jadwiga Grabowska-Hawrylak from 1973; she was incredible. And if you like PoMo, there's Norma Merrick Sklarek, a prominent African-American architect and her Pacific Design Center in LA. I could name all the architects in the book!
Did any architects decide not to be included? Yes. There were some quite prominent people missing in the book because they didn't feel comfortable with the framing or they wanted to be featured alongside their partner. Some wrote back saying they were happy but wanted to be clear that there are good men working in their practice as well. That made us as an editorial team want to be confident about matching women's names up against architecture, like Mary Jane Long, the architect of the British Library. I mean, you've got to take credit just once in history!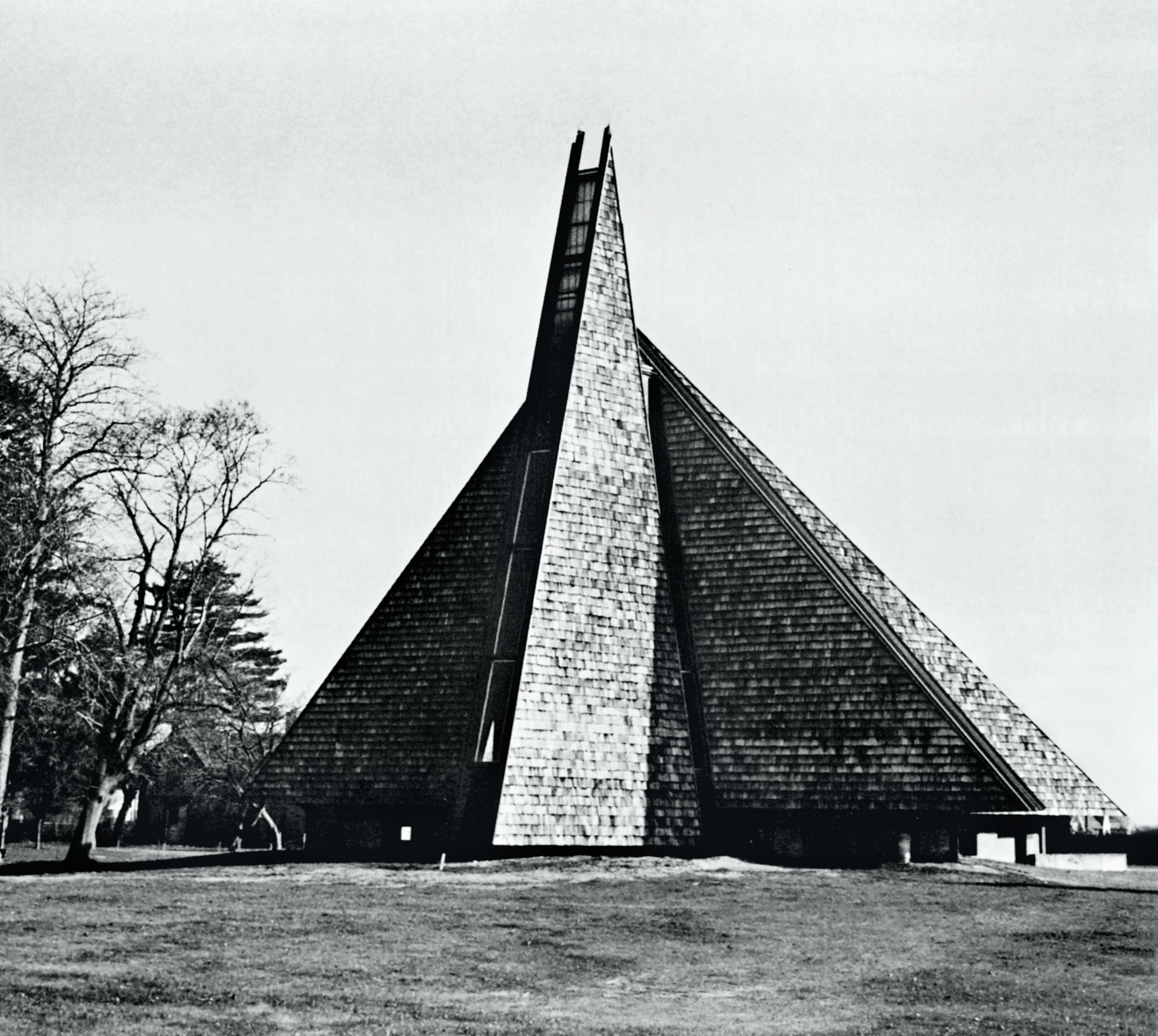 It's interesting that you say some women resisted attribution. Younger or older? Bigger! Bigger studios where people felt that the architect hadn't worked on the chosen building. Also, husband and wife teams don't like to have their works separated out. I wondered if that was because of some personal connection, or some inability to separate home and life and work maybe.
What surprised you during the making of this book? Just how many great buildings were designed by women! I had so many late entries. I was emailing the Phaidon team 'Can we put this last one in?' also some who are really prominent and amazing but have somehow completely bypassed architectural history in terms of education. I studied at Cambridge where it's a very formal approach to history. I was surprised that so many people were left out of my education. Historically I'm amazed that Judith Edelman and Julia Morgan's work is not better known. These women made super striking architecture.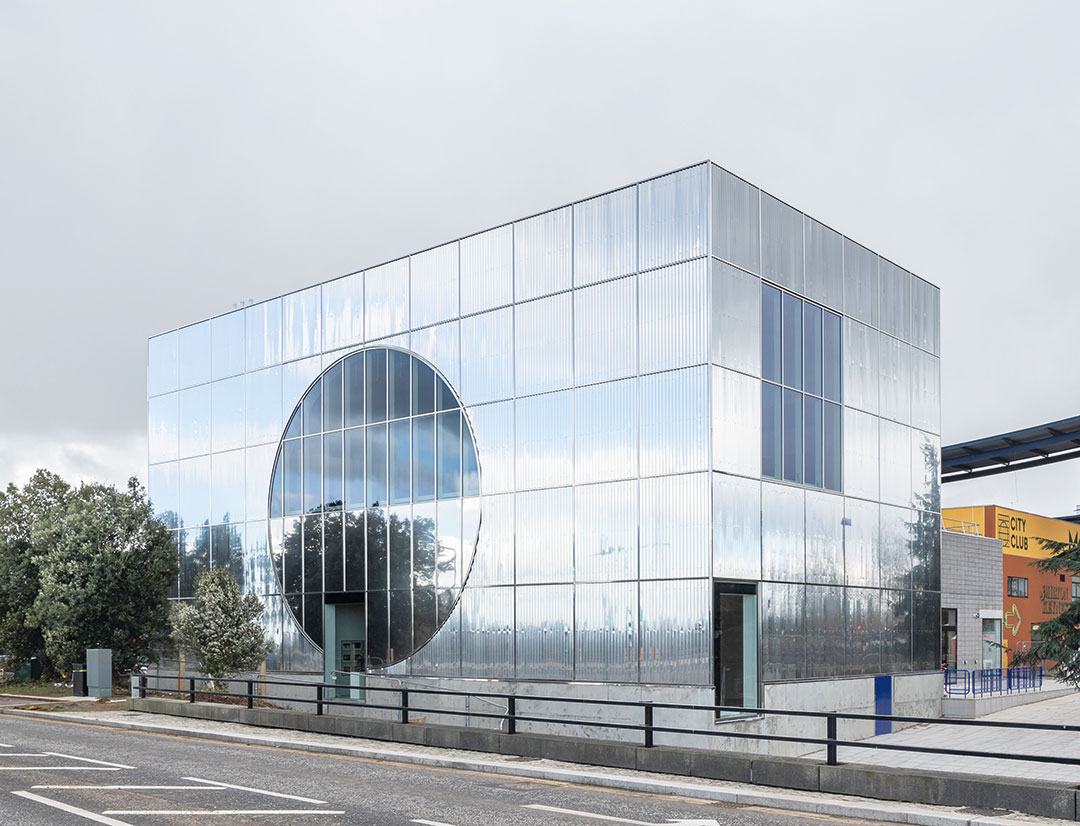 Lots of women graduate but then a huge number drop out of the profession. Why? I think architecture as a profession is really lucky in that it attracts so many women. And that's not just in the UK. Even in Brazil where I've done a lot of work, over 50 per cent of people applying for architectural courses are women. If anything as a profession we're really lucky that we've got such a lot of women.
I think it (the drop out rate) comes back to the structural reasons. There has to be support for women in any career, not just architecture. I feel amongst my generation a lot of women I know dropped out or did other things.
The construction industry is very male dominated and can be an uncomfortable environment to work in; the competition you encounter in practice can be off-putting too, but generally I think a lot of women are doing self-initiated work and starting practices at a young age. And in a way that can only help women.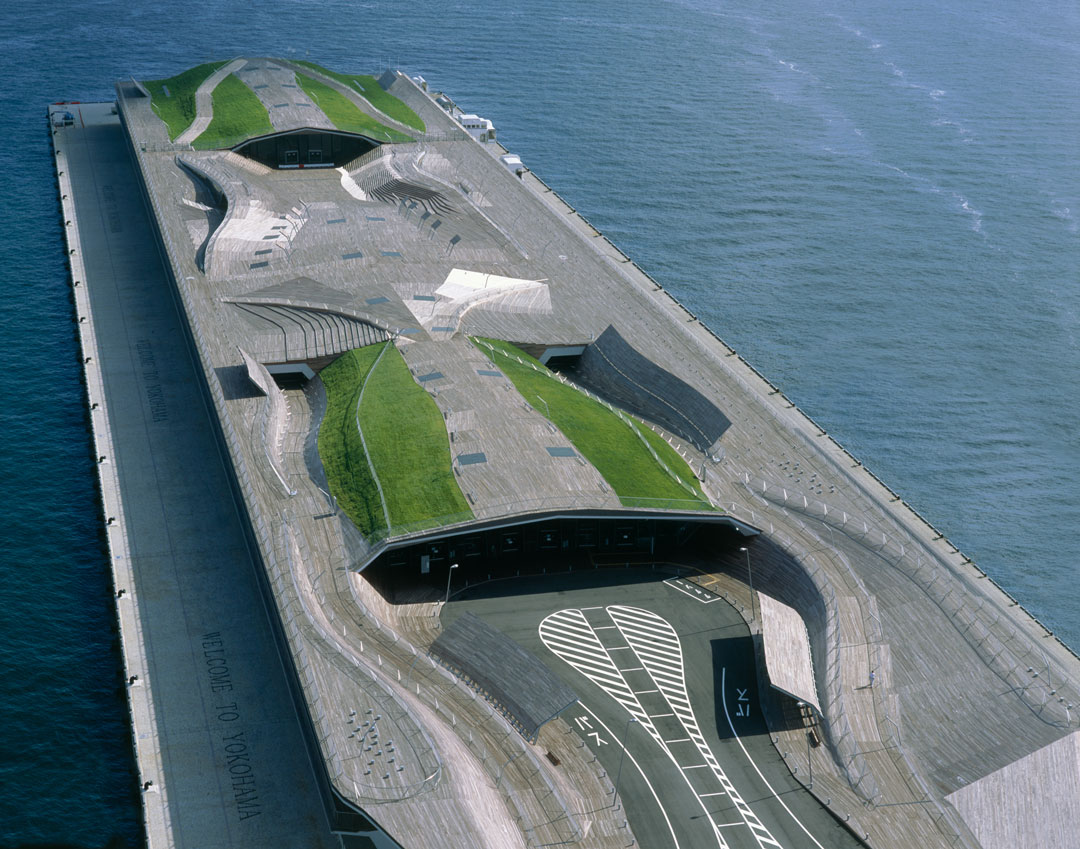 How was it for you? I worked at a practice called Make for a year straight out of University. It was huge, they were great employers, and they put me on a large central London project with an architect ten years older than me. However, the project manager, who was coming in externally, was running the meetings, and he kept tapping me asking him to get him coffee. It's one of those things where you're thinking: is he saying that because I'm the youngest person and I'm the woman? I couldn't quite work it out - it was very nuanced.
Is the sexism actually inside the practices or on the building site? A lot of women in architecture will say they haven't experienced sexism because it's only when they interface with an external organisation which has a reputation for being sexist it's seen as expected and par for the course. But that experience you have on a construction site or with external people colours what you take back into your own practice.
I think the competitiveness and the long hours the tendency for men to be more vocal than women can play against women, but women architects tend to be very confident people because they're brought up in a culture where you have to be like that anyway, so it's hard to identify.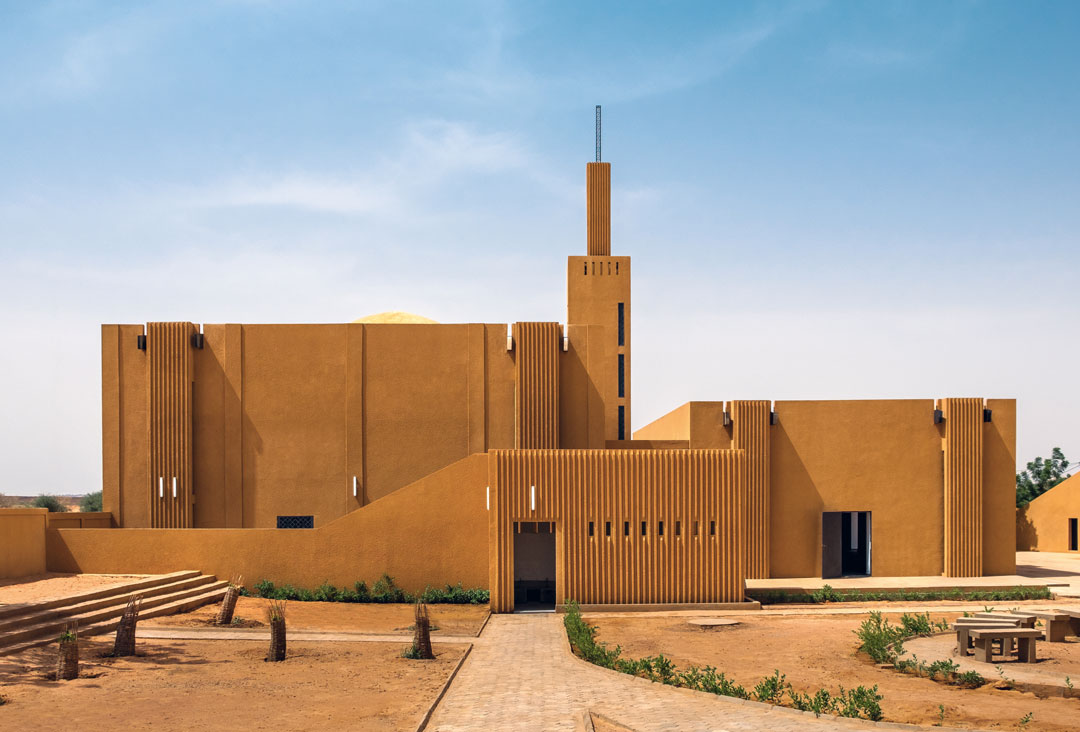 What will change that? Do you see us reaching a point where we won't have to have this conversation? I think in ten years time we should still be having the conversation, but it shouldn't be dominated by trying to make parity somehow and make the experience of women and men the same. We should be having conversations about different people who identify with different genders. I think [British-Iranian architect and educator] Farshid Moussavi has some nice writing about destabilising the gender binary and a queering of the debate, rather than just parity being the ambition.
Was there a golden age for women's architecture? Maybe between 1930 and 1970. Architecture was global and the conversations that led to a reshaping of society and global politics via modernism was really important because of the wars. I think the women who were able to become architects at that time had access to that discourse.
Nowadays, architecture is more diffuse, it's more affected by different technologies and we have more materials we can build in and I don't think as a profession we're as united. Architecture generally has lost its way and within that women's work has lost its way.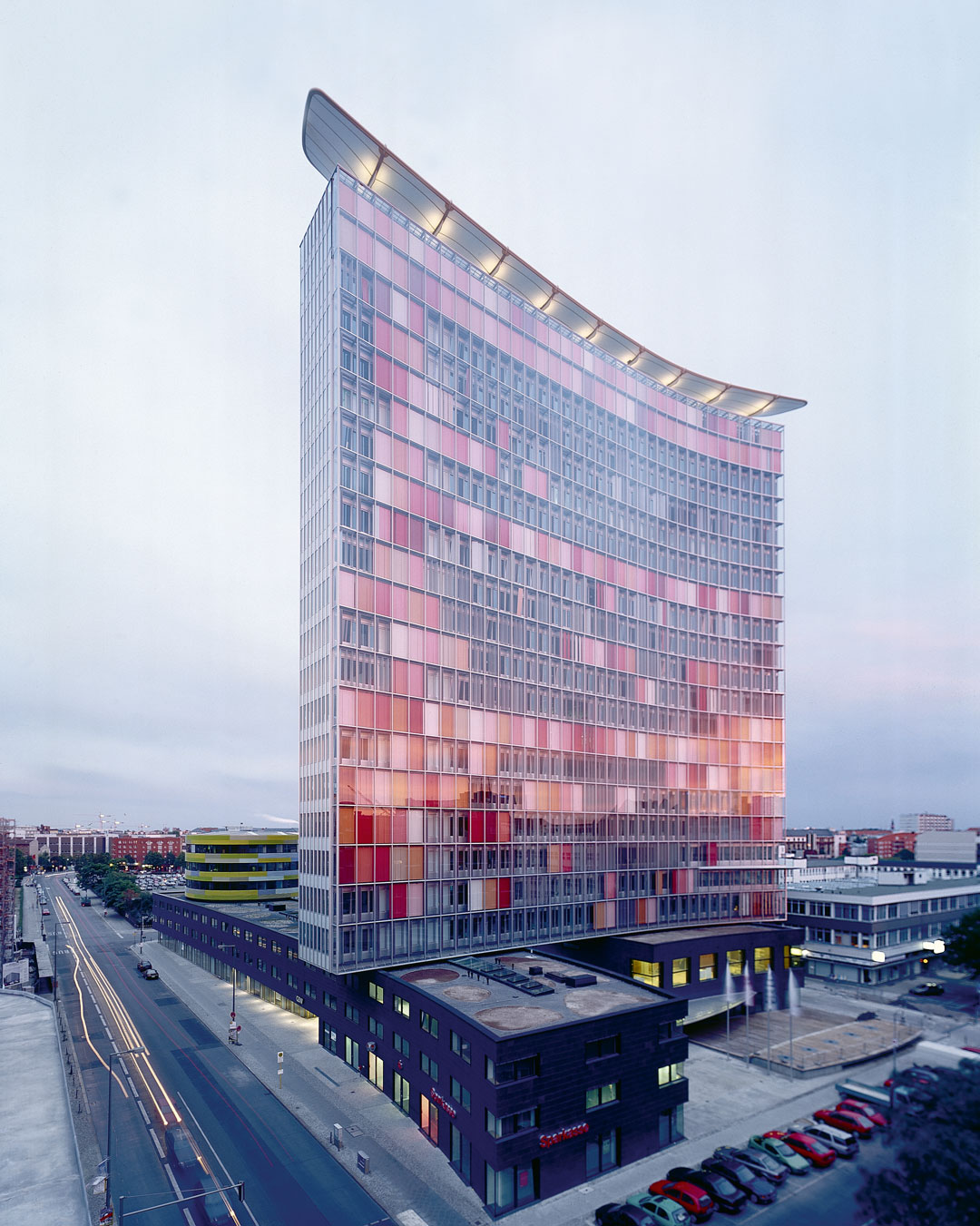 Is it getting harder, because it's more expensive to build? I think a lot of it is more commercially led. There is a lot more pressure on architects to design within that framework. And I think that the kind of fashion is still towards Starchitecture. It's extraordinary that in one year you can have the Hastings pier winning the Stirling prize followed the following year by the Bloomberg Headquarters by Foster. It strikes me that as a profession we don't have a position on architecture at all.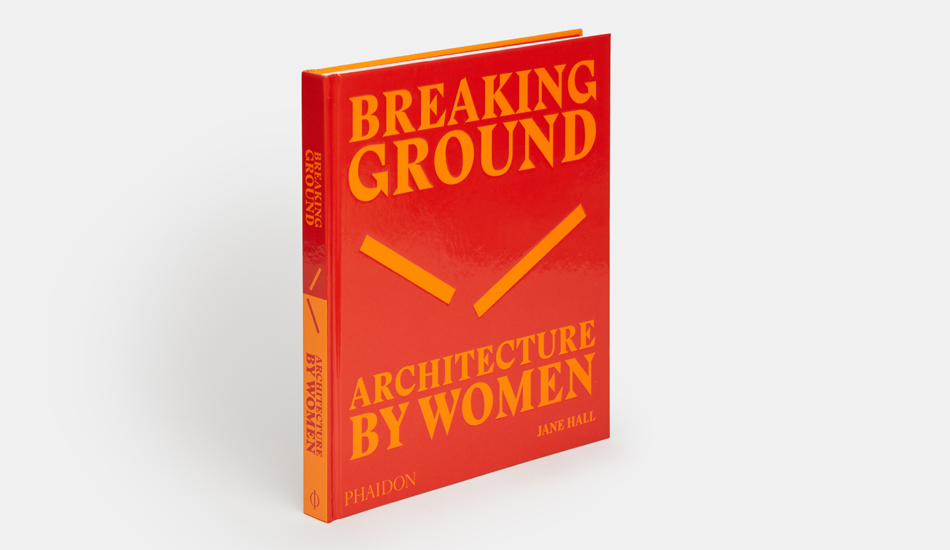 To see all the incredible architecture Hall loves, and learn much more, order a copy of Breaking Ground: Architecture by Women here.