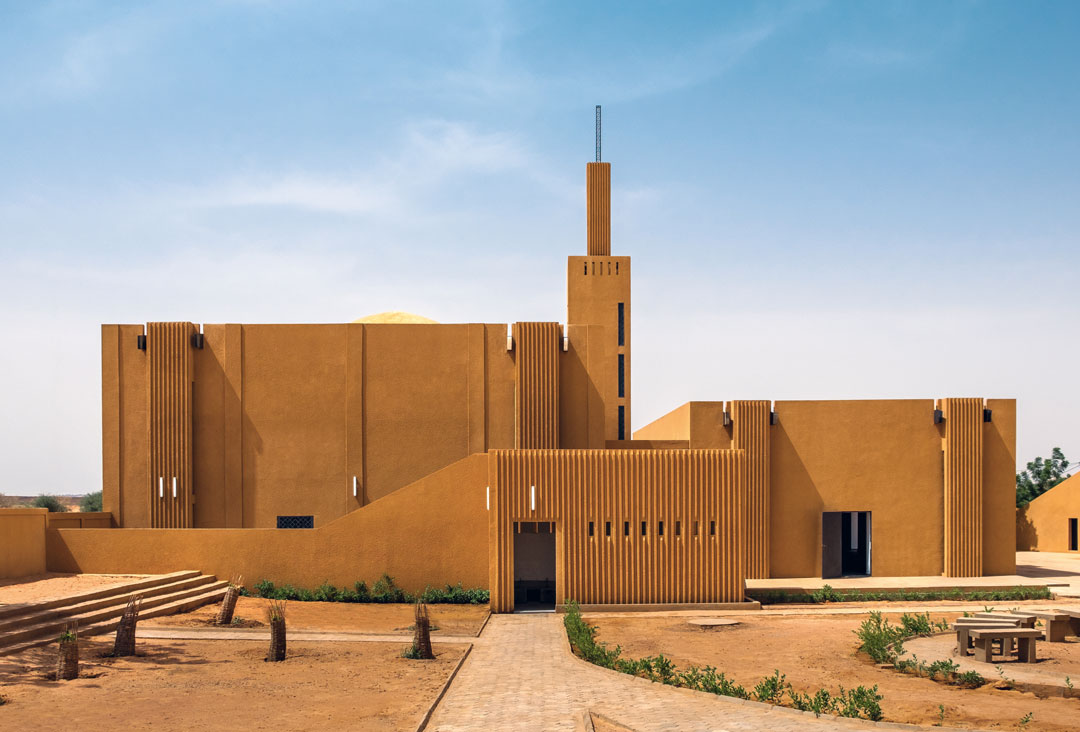 Architecture by Women: Mariam Kamara
Find out how one female architect brought religious worship and secular learning together in a remote African village
Religious worship and secular learning, once complementary practices, have not gotten along so well together in recent times. However, this building, created Mariam Kamara's practice, Atelier Masōmī, and featured in our new book Breaking Ground: Architecture by Women, brings them back together again.
The Hikma Religious and Secular Complex, in Dandaji, a village in Niger, Africa, isn't an entirely new building. In 2018 the Niger-born, US-educated, architect Mariam Kamara, turned this derelict mosque in the landlocked West African state into a library and place of worship.
The building combines Modernist-style angles with vernacular building materials and techniques. Kamara's construction team employed the old building's original masons, providing them with newer adobe-enhancing additives, and teaching them erosion-prevention techniques, to create a structure that looks both progressive and traditional.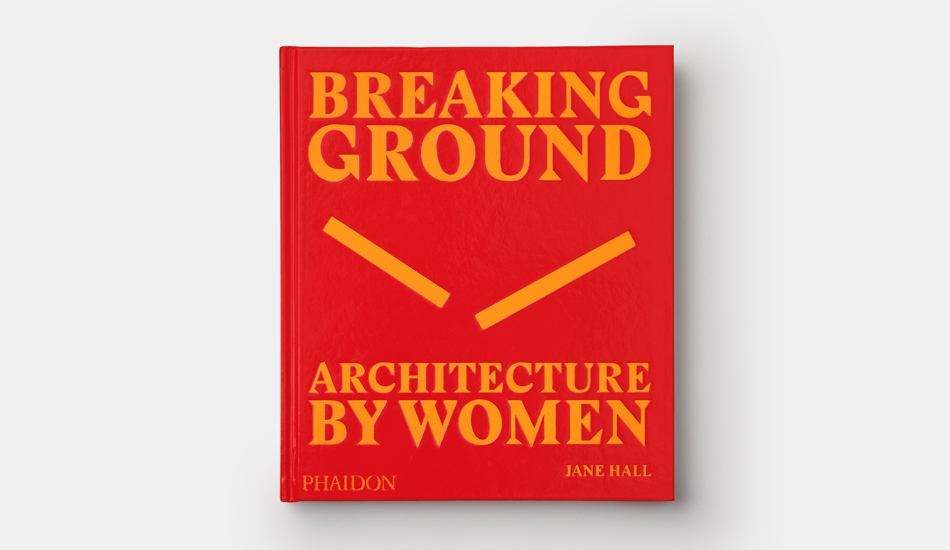 It's a great example of Karama's work, which mainly consists of cultural and educational projects in the developing world. British architect Sir David Adjaye selected Kamara to be his protégé in 2018 under the Rolex Arts Initiative. However you don't need a 6k watch to realise that Kamara's work is remarkably timely.
Breaking Ground: Architecture by Women is a pioneering visual manifesto of more than 200 incredible buildings designed by women all over the world. Featuring twentieth-century icons such as Julia Morgan, Eileen Gray and Lina Bo Bardi, and the best contemporary talent, from Kazuyo Sejima to Elizabeth Diller and Grafton Architects, this book is, above all else, a celebration of extraordinary architecture. Order a copy of Breaking Ground here.