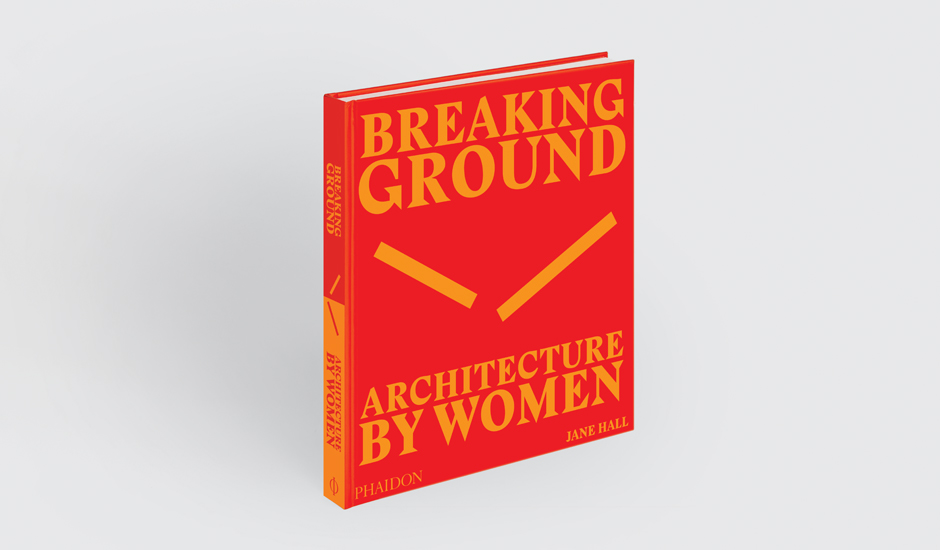 All you need to know about Breaking Ground
Get this pioneering visual manifesto of 200 plus incredible buildings designed by women all over the world
What has sex got to do with our cities? Quite a lot, as our new book Breaking Ground: Architecture by Women makes clear.
This is a pioneering celebration of exceptional architecture, and a glorious visual manifesto, featuring more than 200 incredible buildings from all over the world. And, as you may have gathered from the title, every one of these works was designed by a woman.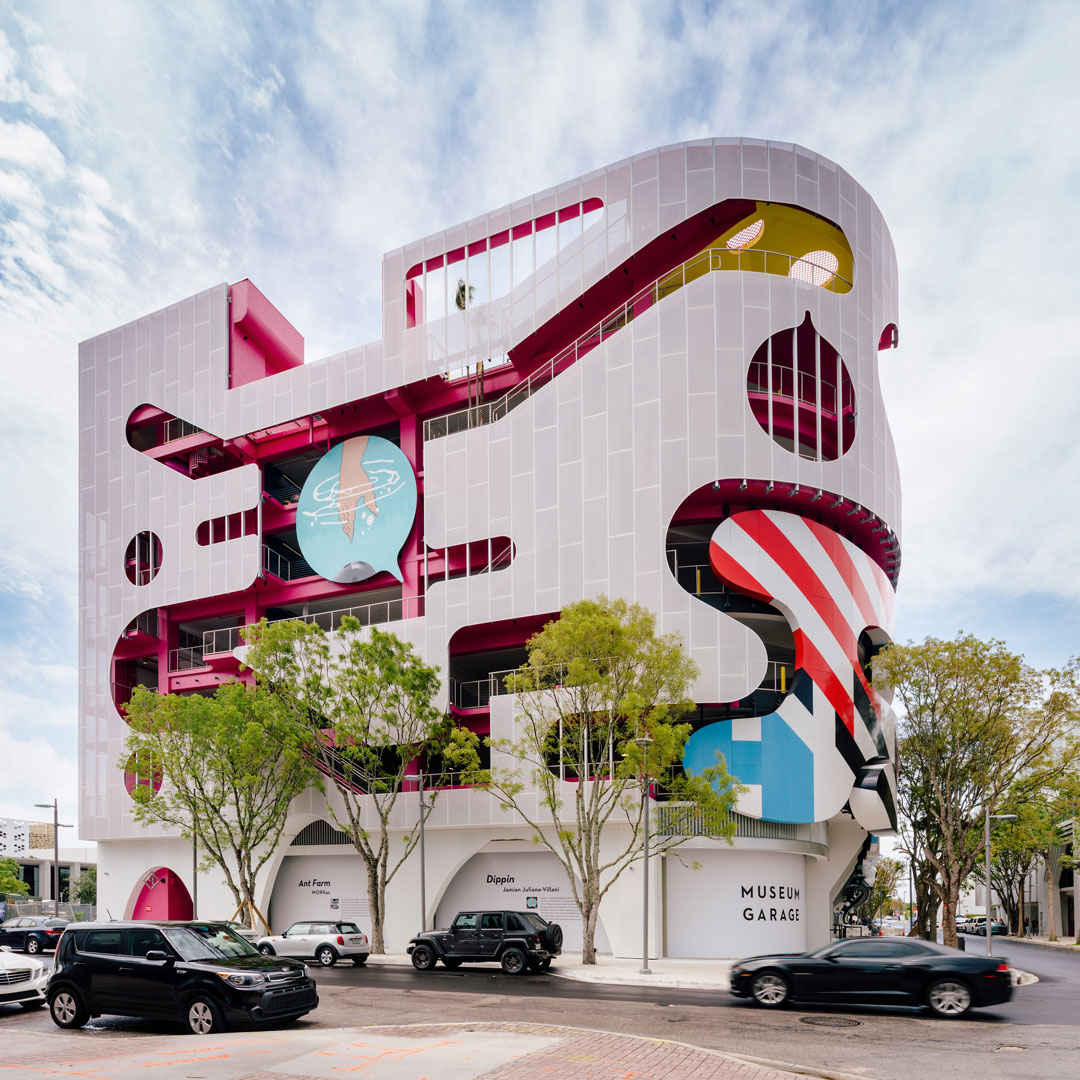 Breaking Ground features buildings by twentieth-century icons such as Julia Morgan (Hearst Castle) and Lina Bo Bardi (São Paulo Museum of Art), as well as creations by the best contemporary talent, from Kazuyo Sejima through to Grafton Architects.
There are plenty of practitioners who have been well recognised in their lifetimes, such as Itsuko Hasegawa, winner of the inaugural Royal Academy Architecture Prize of 2018; Frida Escobedo, the youngest person ever chosen to design the Serpentine Pavilion; and of course the late Zaha Hadid.
However, this new book also includes less familiar figures, such as Margaret Kropholler, the first professional female architect in the Netherlands; Mary Medd, a leading figure in post-war school design; Minnette de Silva, the first Sri-Lankan women to train as an architect; and Altuğ Çinici, an award-winning Turkish architect, perhaps best-known for her 20th century educational and governmental commissions.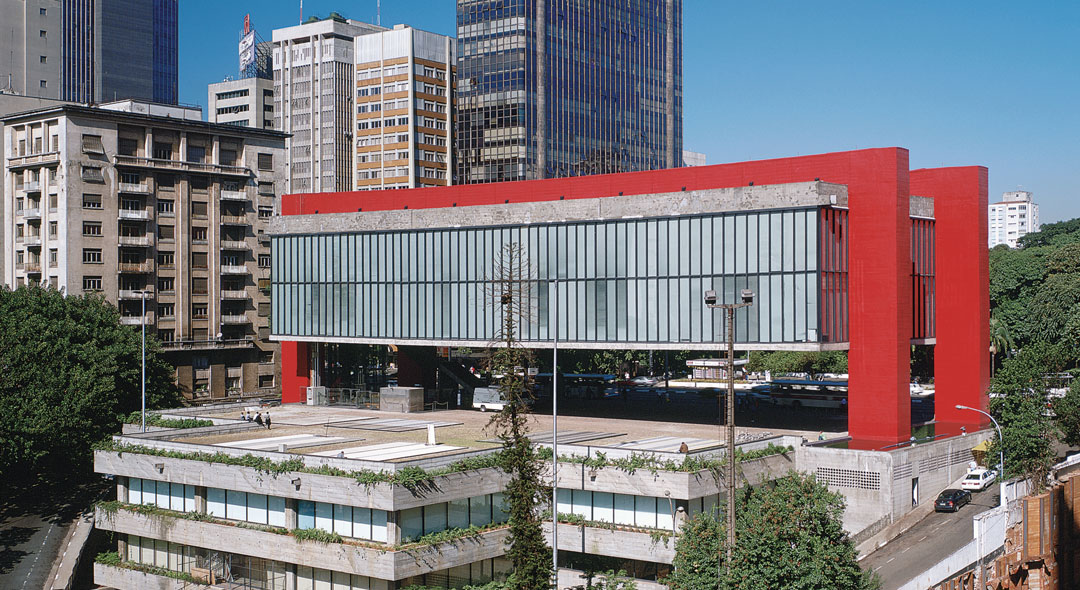 Some of those featured in the book have been overshadowed by their better-known male colleagues. Consider Lilly Reich, Mies van der Rohe's partner in the 1920s and 30s, who worked on the Barcelona Pavilion; Su Rogers who, in collaboration with her then-husband, Richard Rogers, and Renzo Piano, contributed to the competition-winning design of the Pompidou Centre; and Jane Drew who worked (and fought with) Le Corbusier, to build the Indian city of Chandigarh.
Others, such as the American mid-century pioneer Ray Eames, and the British Brutalist, Alison Smithson, worked in much closer harmony with their respective collaborators, who were both their professional and romantic partners.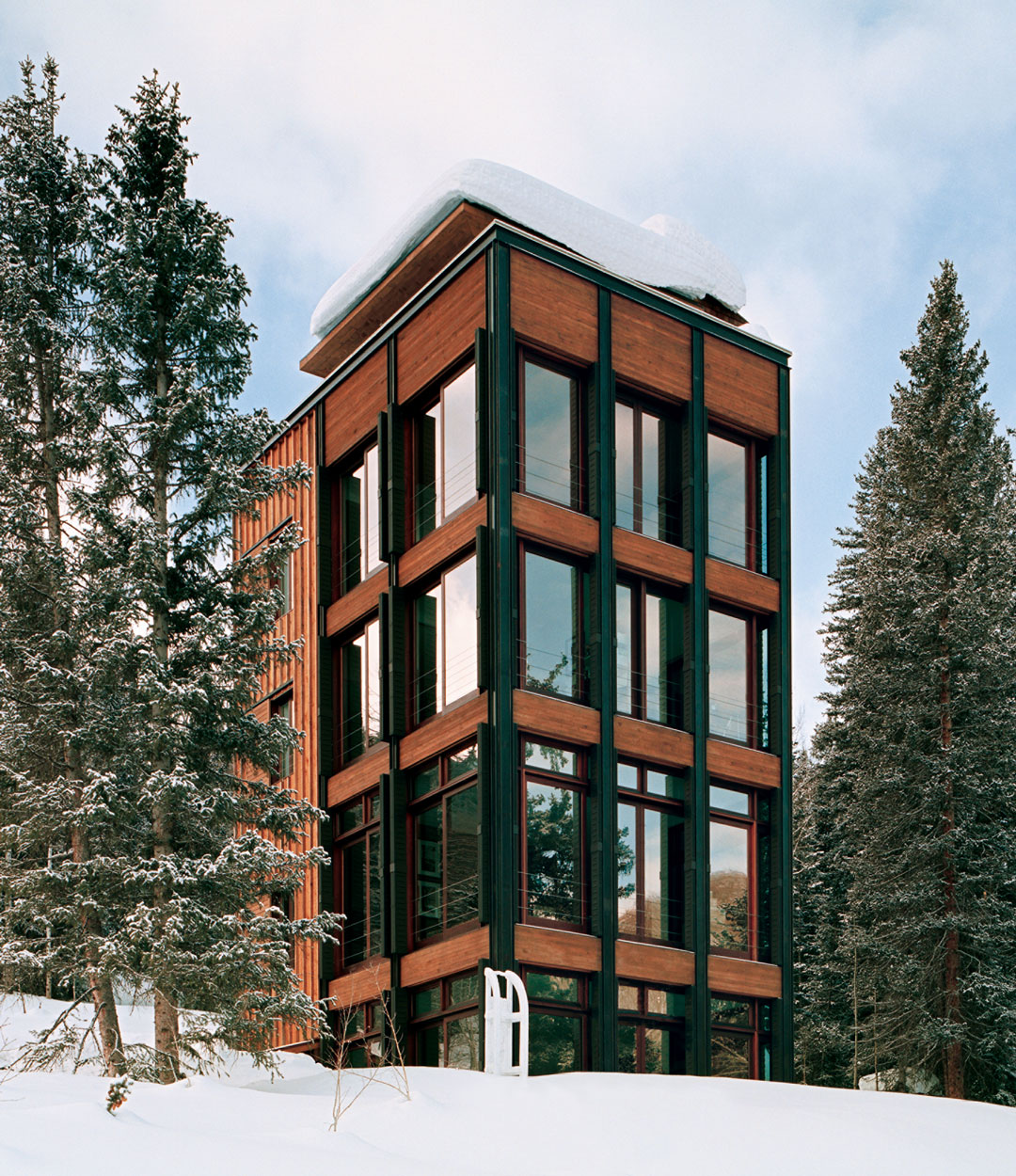 Indeed, architects such as the Smithsons prove that the goal of equal gender-involvement in architecture does not stop at the office door. "Radically for a young couple in the 1950s and early 60s, both Smithsons shouldered equal responsibility for the care of their three children, simultaneously blending their home with their office life," write authors Dr Jane Hall and Audrey Thomas-Hayes in their introduction.
Similarly, the book doesn't make any claims that female involvement in architecture is a new phenomenon. "History tells us that there have always been many women who established themselves in practice," write Hall and Thomas-Hayes.
Consider the contribution of Jane Jacobs, one of the most influential American writers of the twentieth century, who promoted the street life around her Greenwich Village home in Manhattan, advocating a form of architecture preoccupied with everyday and participatory approaches to design. Breaking Ground also brings into the light the work of many brilliant female architectural academics.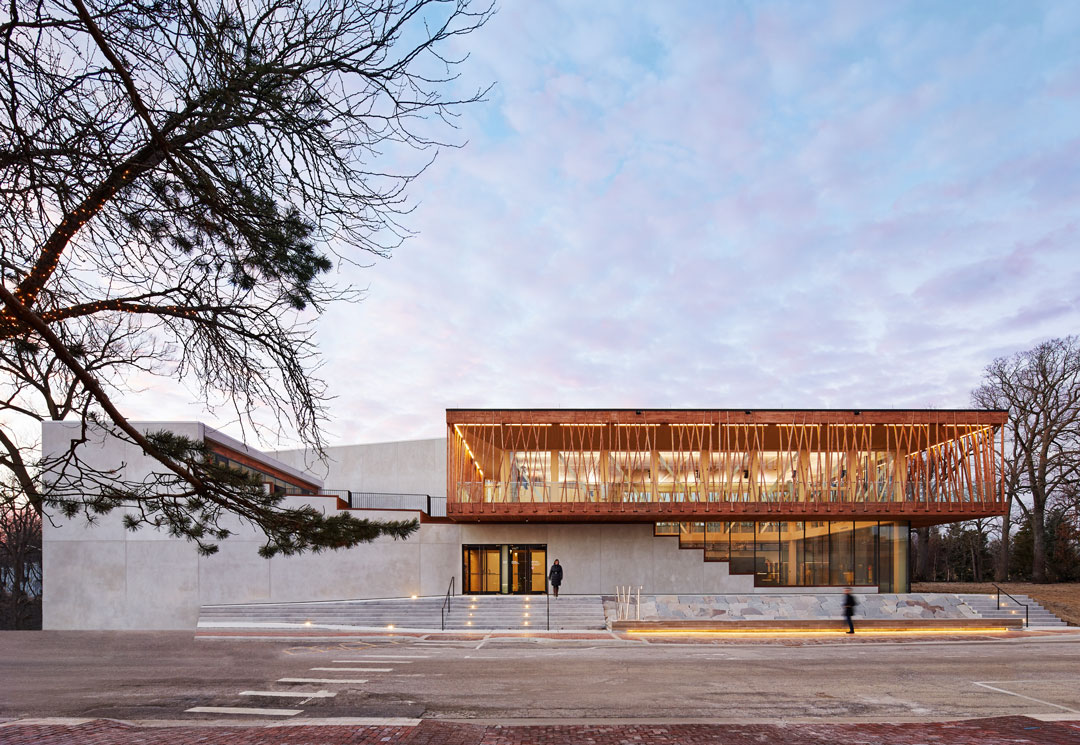 "Peggy Deamer and Keller Easterling at Yale University have fundamentally changed how we think about labour in practice and the infrastructural scale of architecture respectively," write Hall and Thomas-Hayes, "while Amale Andraos and Mónica Ponce de León hold tenure as heads of department at influential Ivy League schools. Indeed, Elizabeth Diller - partner at Diller Scofidio + Renfro - credits her own time at Cooper Union for her practice's conceptual approach to architecture."
Examples of Diller's, Andraos' and Ponce de León's all feature in this detailed, exquisitely illustrated book, which will please dedicated, architectural scholars, fans of beautiful design, and keen feminists, eager to see the house that Jill, rather than Jack, built.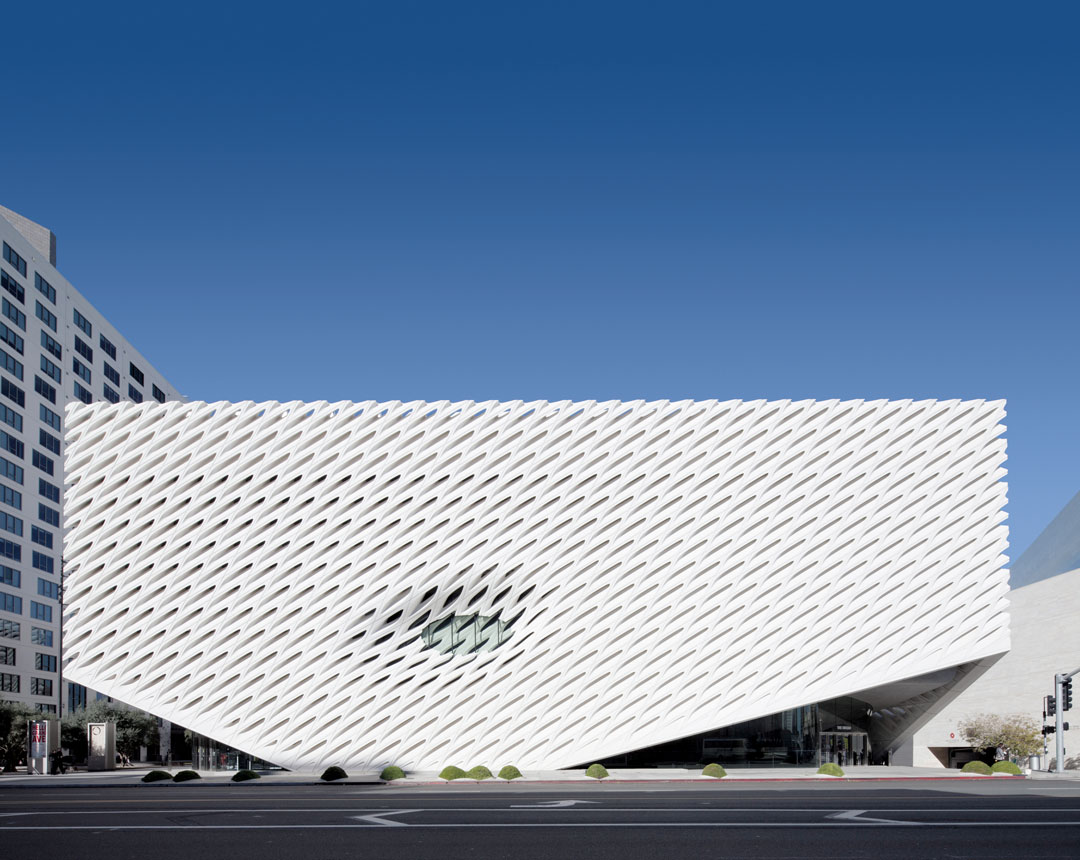 Breaking Ground's index, timeline, and notes for further reading encourage everyone to extend their investigation of sex and our cities out beyond its pages. In fact we're confident that, in a few months' time, a copy of Breaking Ground will end up in the hands of a young, female reader destined to leave her mark on the built environment, and maybe she'll end up in a future Phaidon archibook, too.
Want to look inside? Watch our video below. Then head to the store to pre-order Breaking Ground, and be among the first to receive it when it's published on 16 October.