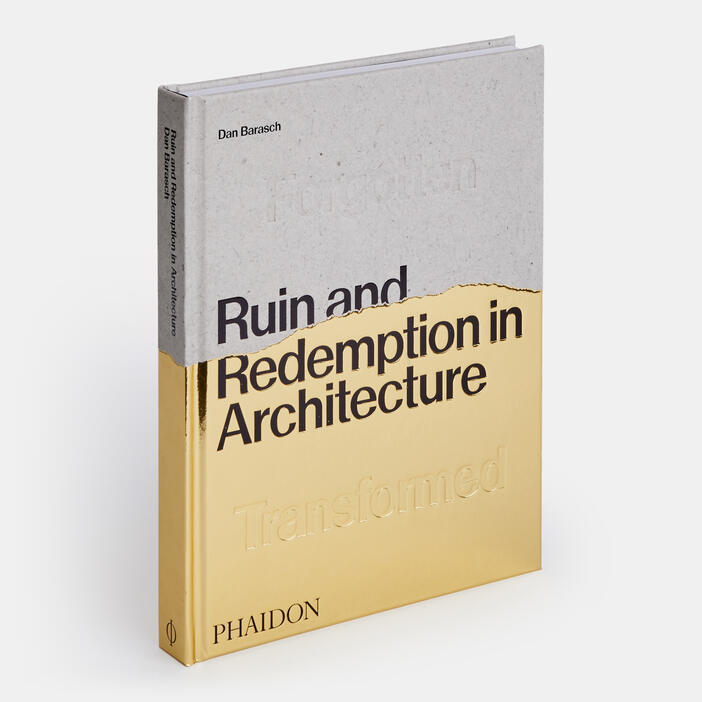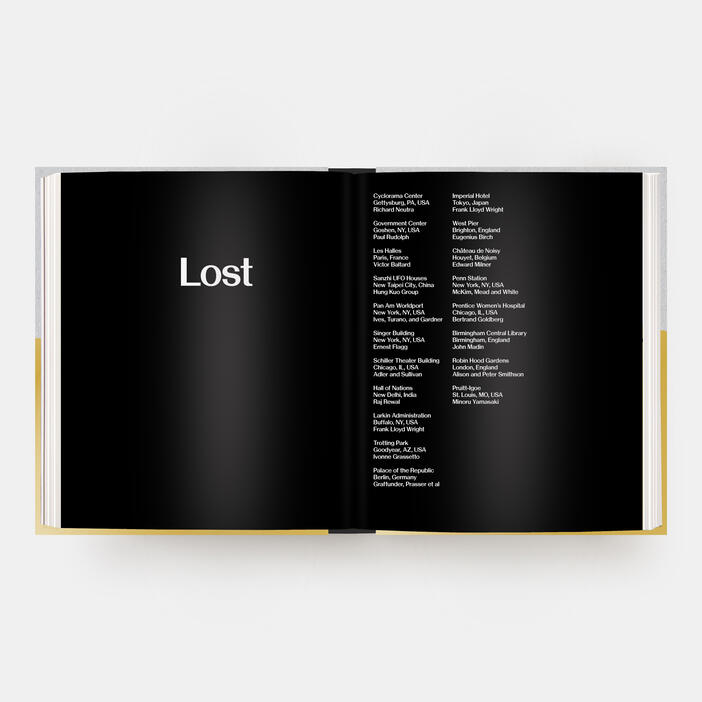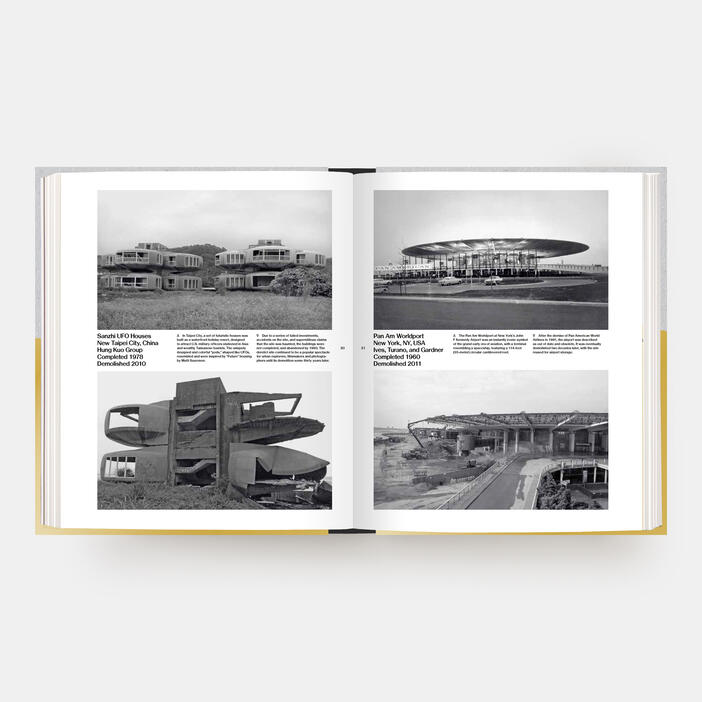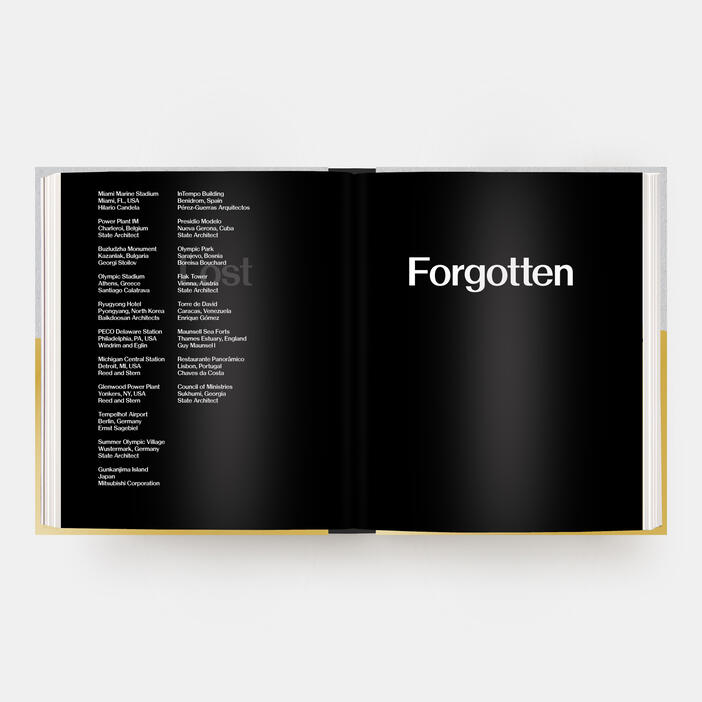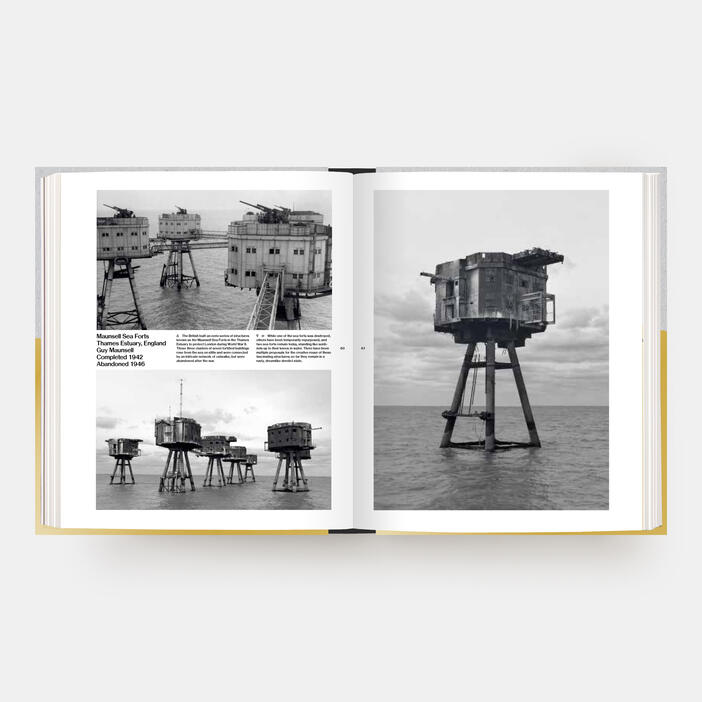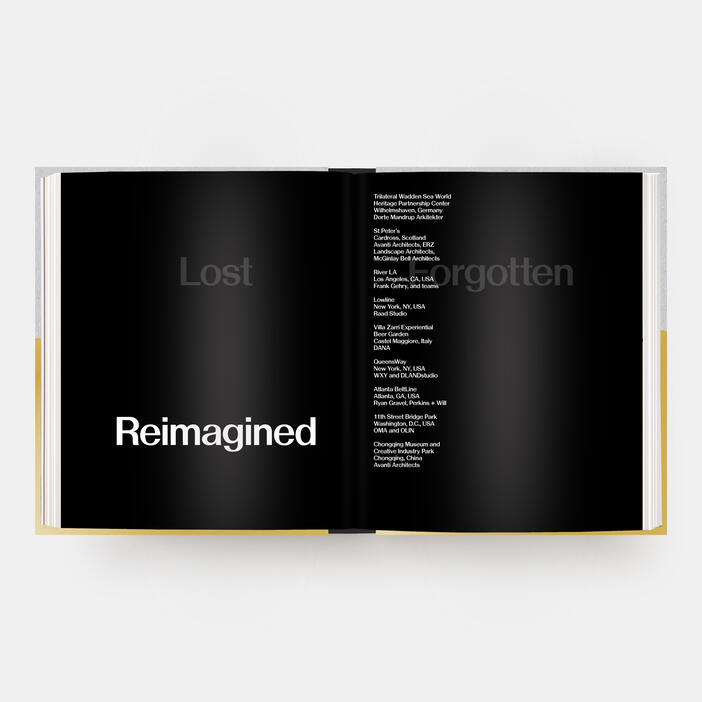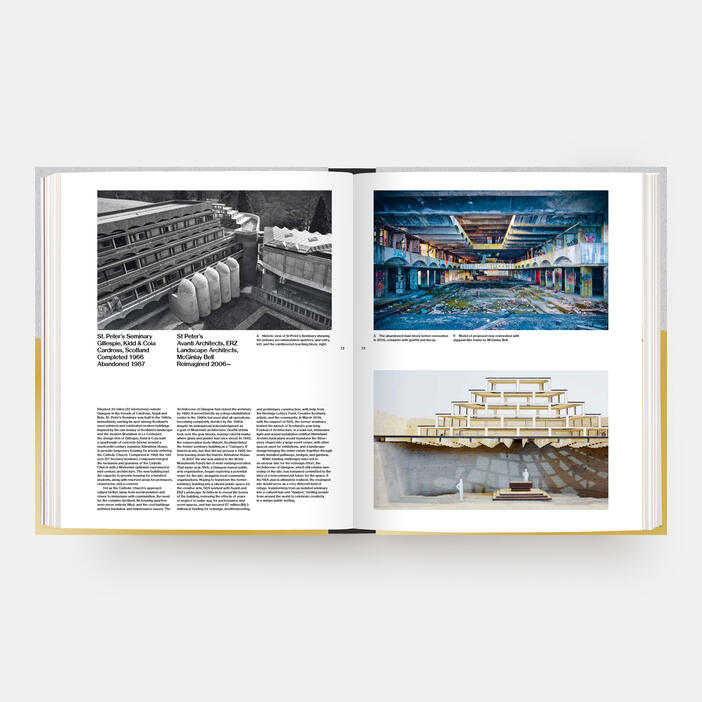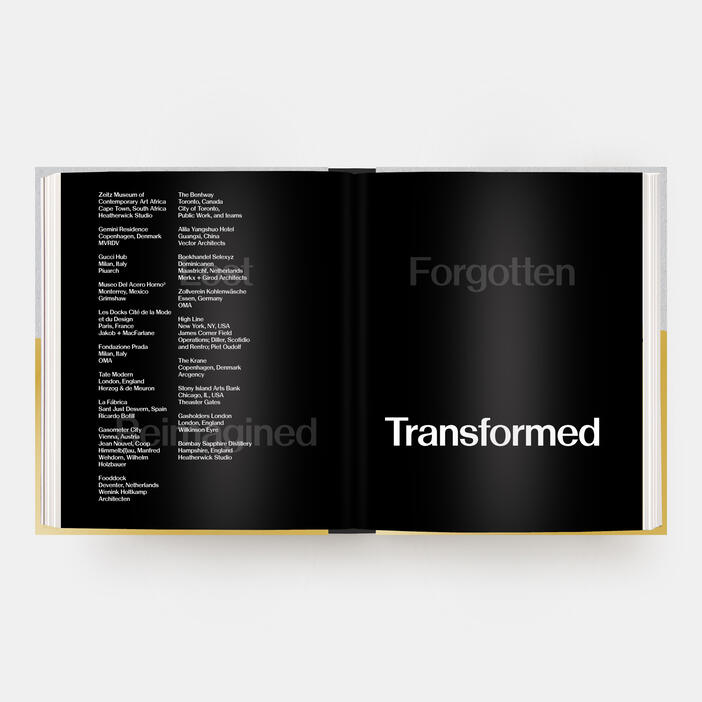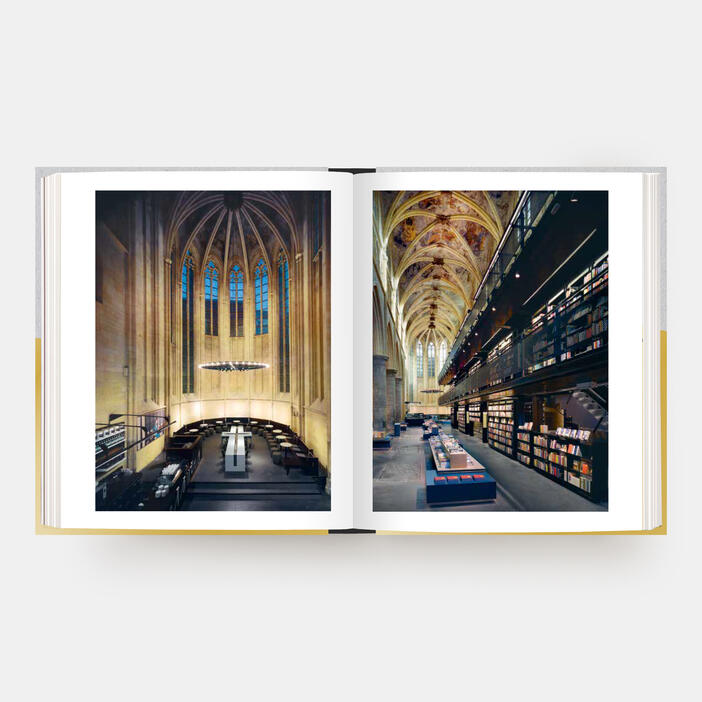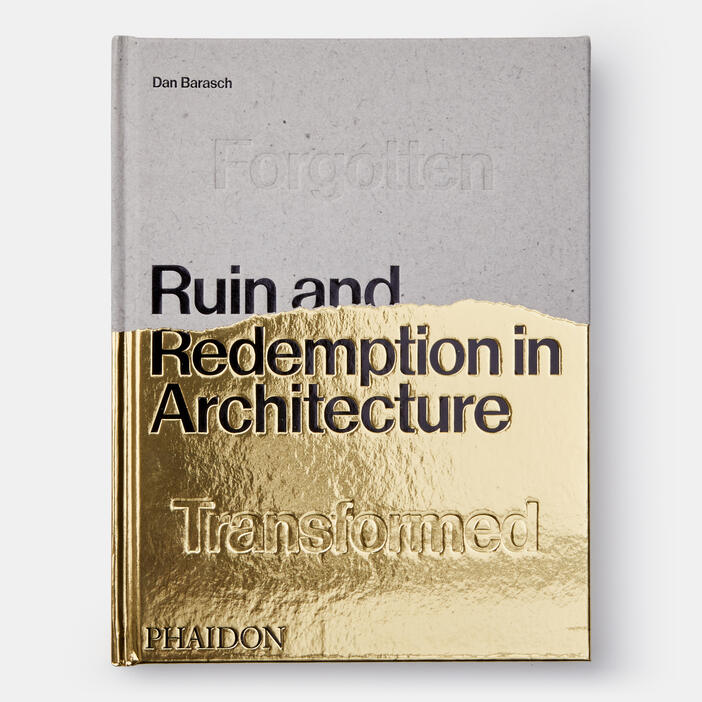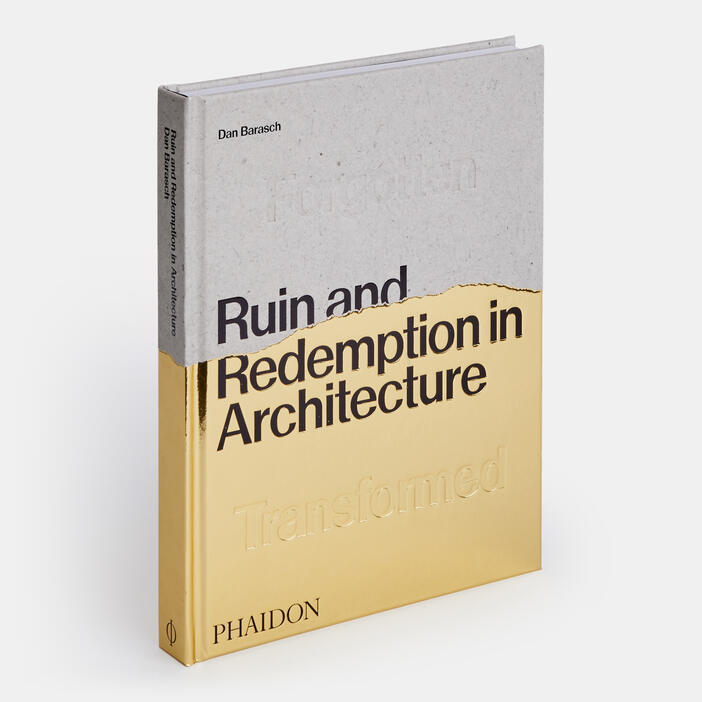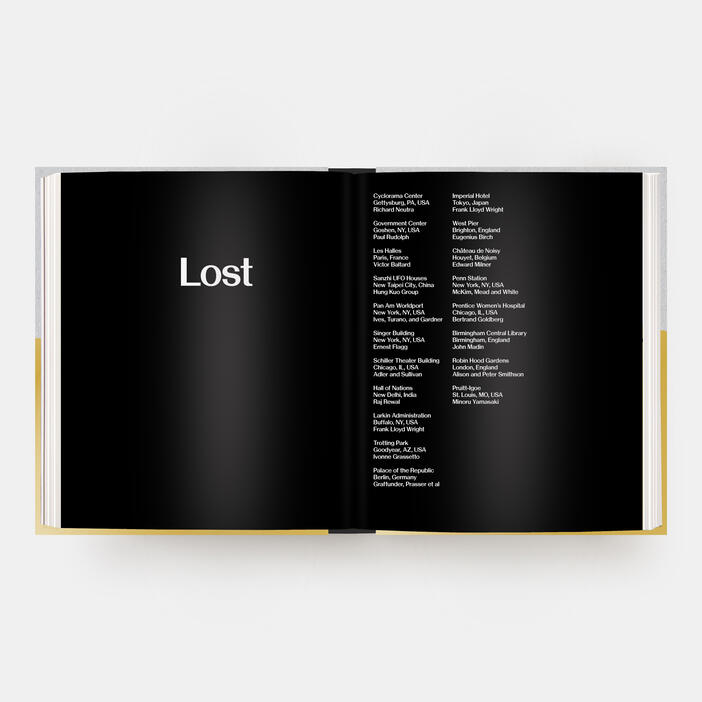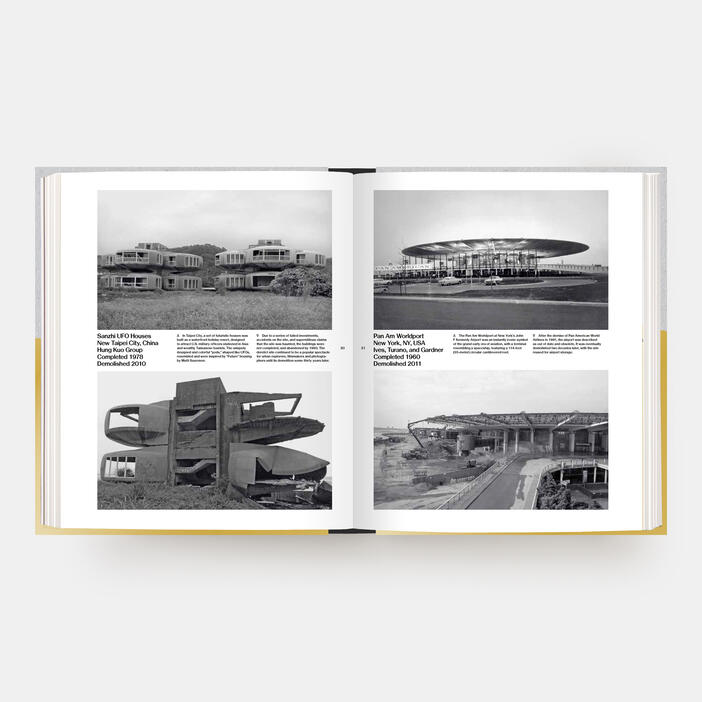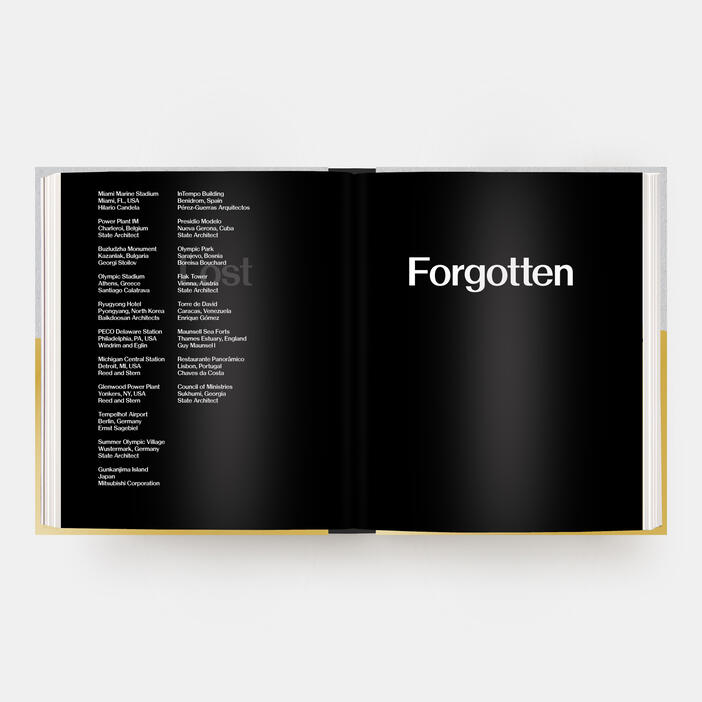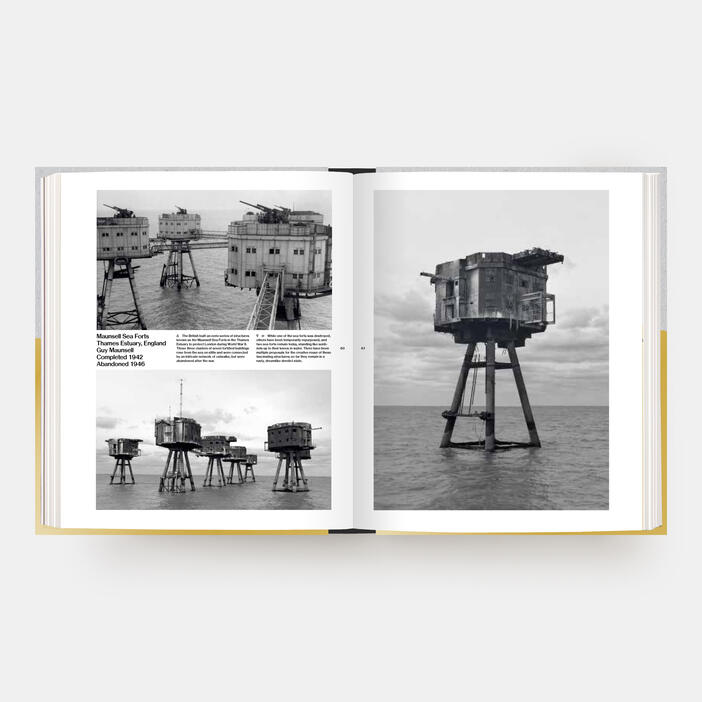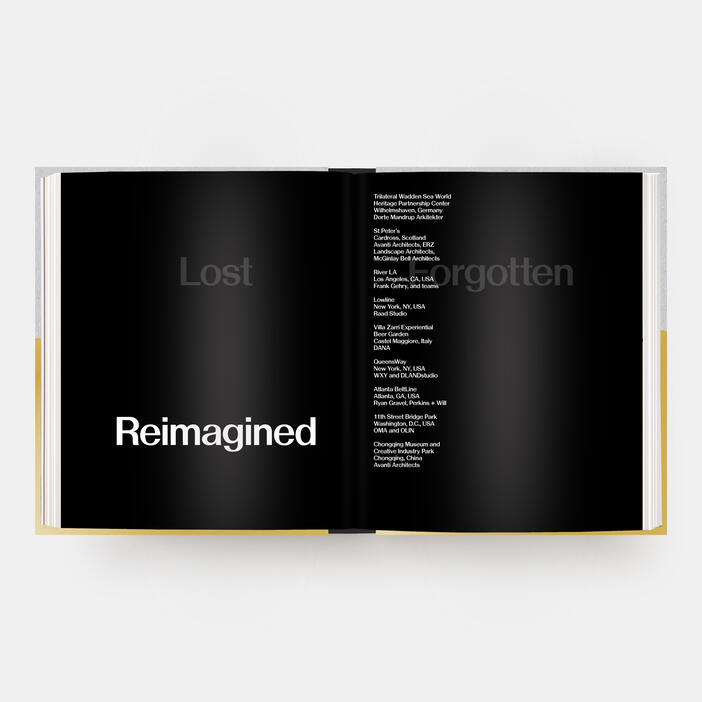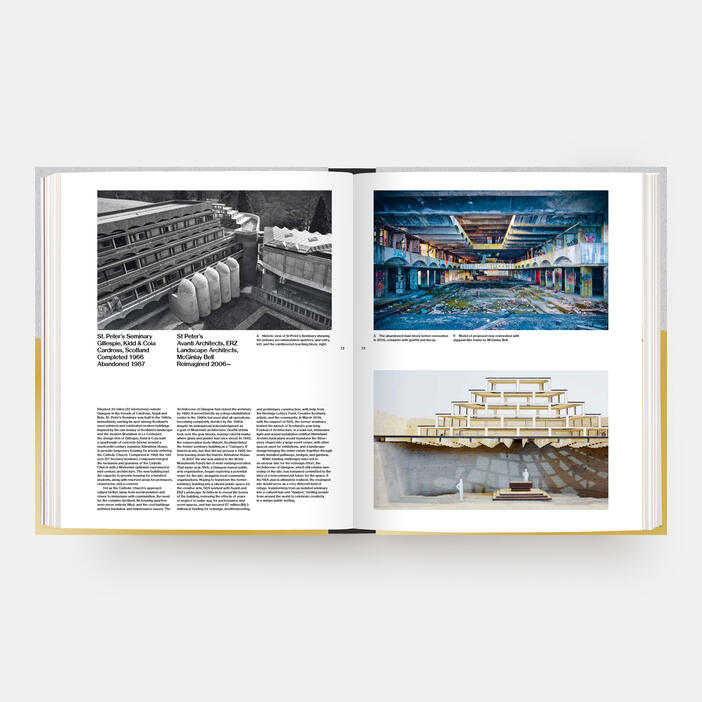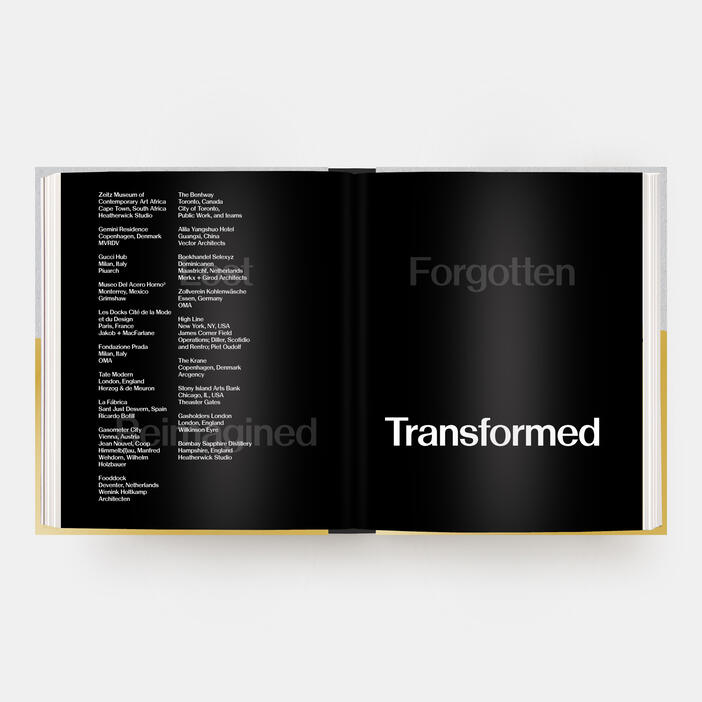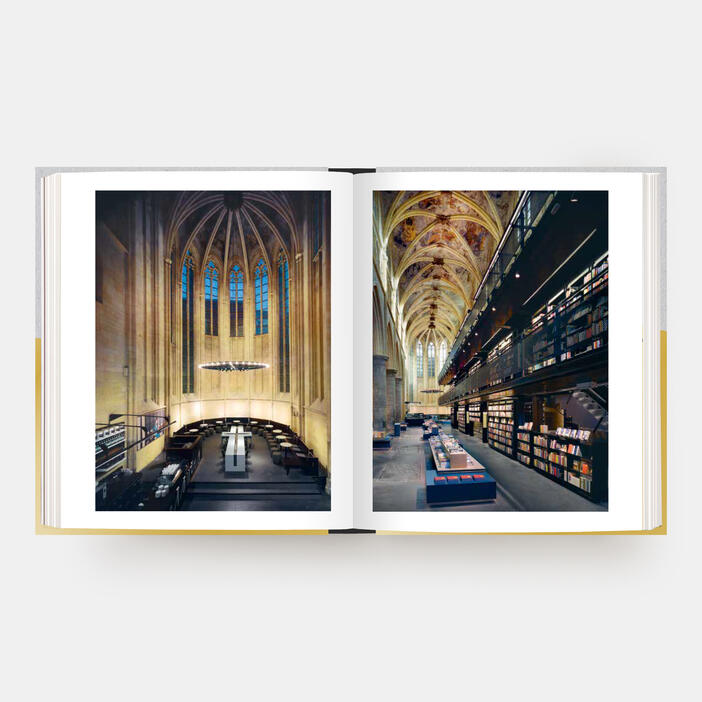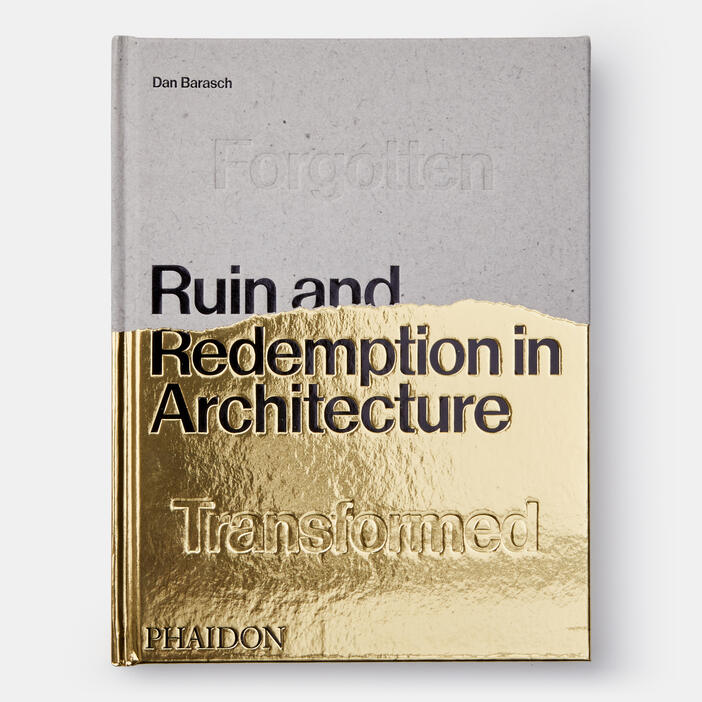 Ruin and Redemption in Architecture
Price AUD$79.95 Price CAD$79.95 Price £39.95 Price T59.95 Price USD$59.95
Lost, forgotten, reimagined, and transformed: the compelling beauty of abandoned, reinvented, and rescued architecture
This book captures the awe-inspiring drama of abandoned, forgotten, and ruined spaces, as well as the extraordinary designs that can bring them back to life – demonstrating that reimagined, repurposed, and abandoned architecture has the beauty and power to change lives, communities, and cities the world over. The scale and diversity of abandoned buildings is shown through examples from all around the world, demonstrating the extraordinary ingenuity of their transformation by some of the greatest architectural designers of the 20th and 21st centuries.
Specifications:
Format: Hardback
Size: 270 × 205 mm (10 5/8 × 8 1/8 in)
Pages: 240 pp
Illustrations: 310 illustrations
ISBN: 9780714878027
Dan Barasch is Co-Founder of the Lowline, a plan to transform an abandoned New York City trolley terminal into the world's first underground park. His work on the Lowline helped uncover global enthusiasm and interest in reclaiming abandoned buildings. He has previously held leadership roles at Google, UNICEF, the 9/11 Survivors' Fund, and within New York City government, and he began his career co-producing the weekly National Public Radio show 'It's Your World.' A frequent speaker on social innovation, urban development, and public design, Dan lives in New York City.
"A lovely paean to preservation masquerading as a coffee-table book."—Bloomberg Businessweek
"Captures the awe-inspiring drama of abandoned, forgotten, and ruined spaces, as well as the extraordinary designs that can bring them back to life."—The Essential Journal
"Phaidon's latest book collects demolished, forgotten, and transformed architectural ruins... [and] reckons with this enduring obsession."—Co.Design
"The book... comprises of dozens of architectural case studies... Examples include Tate Modern, Berlin's Templehof airport, Atlanta's Beltline and the Gemini Residence Copenhagen. The book also features an introductory essay by Barasch in which the fourth-generation New Yorker remembers being charmed by the old tenement buildings near his grandmothers's Lower East Side apartment."—The Observer
"Abandoned and forgotten spaces are at the centre of Ruin and Redemption, a new publication by Phaidon."—Aesthetica Magazine
"From ruin to redemption: incredible before-and-after images show how abandoned buildings have been given stunning new leases of life... Some of architecture's most stunning transformations."—The Daily Mail online
"A flashy split-tone coffee-table book cover belies a slick collection of ruin-to-redemption case studies."—The Architect's Newspaper
"[E]xamines structures and buildings at all stages of neglect, with ample case studies along the way."—Dwell Online
"[F]ull of images of old structures that have been reimagined for new purposes... Striking."—The Wall Street Journal
"A sprawling source of inspiration that doubles as documentation of our planet's ever-changing architectural landscape."—Cool Hunting
"[W]ith its snazzy half-cover in reflective gold... [and] whether you enjoy journeying to places where your imagination can act like AR and recreate a lost masterpiece, you love abandoned places, or you have a passion for creative reuse, this book is right for you."—Daily Beast
"'Ruin porn' that's definitely safe for work."—New York Magazine Online/Vulture
"This inspiring book should be on the desk of every architect and town planner, with a sticker next to it saying "Yes, we can!"."—The Times LUXX magazine
"A beautiful book... Offers an extraordinary portrait of monumental abandoned spaces around the world and explores the possibilities to radically transform them."—Atlas Obscura
"Ruin & Redemption explores the drama of derelict structures and their renovations."—Elle Decoration UK
"Each [section of the book] takes a serious look at what happens to our best designs-and the cultural weight they carry-when we neglect, abandon, and forget them. Photos of the spaces before and after their abandonment offer a deeply dramatic look into the process of decay that happens when we step away from the things we've made."—Modern in Denver
"...This book is more than a documentation of a bygone era. It's a plea to realize the power and potential of architectural ruin in enriching the present-day and future process of place-making."—Metropolis Online
"Barasch's Ruin and Redemption fills us with both hope and trepidation on the future of our evolving built environment, reminding us that the built environment is our collective responsibility."—ArtBlog
"Ruin and Redemption captures the awe-inspiring drama of abandoned, forgotten, and ruined spaces, as well as the extraordinary designs that can bring them back to life."—Architectural West Magazine