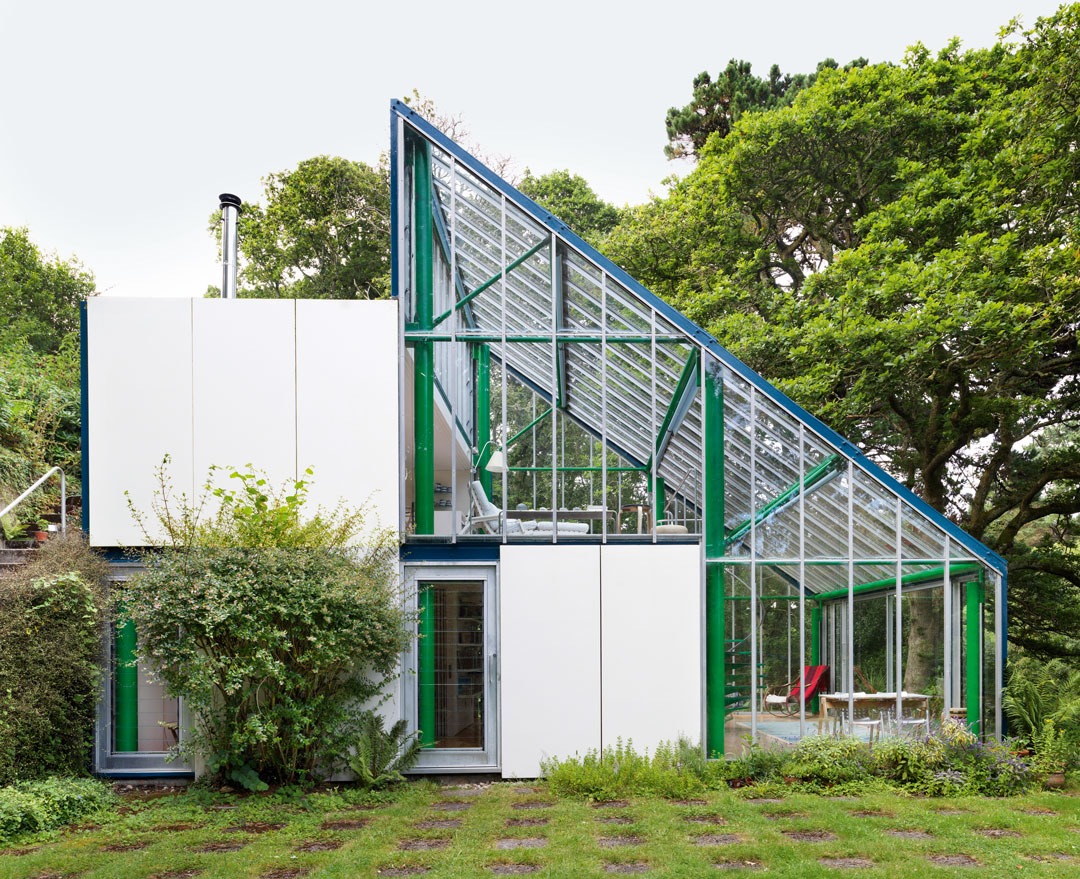 Architecture by Women: Su Rogers
Rogers helped introduce a ground-breaking, high-tech substance into domestic architect via this holiday home
British-born architect Su Rogers is best known for her work with Renzo Piano and her first husband, Richard Rogers, designing the ground-breaking, high-tech arts building, the Pompidou Centre, in Paris, in 1977. However, a few years earlier, working alongside her then boyfriend and future second husband, John Miller, she also helped introduced British domestic architecture to new material possibilities, via a more modest commission.
"Rogers was a key player in post-war architectural design and education," explains our new book Breaking Ground: Architecture by Women. "She has been partner in numerous practices including Team 4 (1963–7); Richard + Su Rogers Architects (1967–70); and Colquhoun, Miller & Partners, later John Miller + Partners (1986–2011).
"Residential projects Creek Vean and High-Tech holiday home Pillwood House (pictured) – both in Feock, southern Cornwall – are heritage-listed and considered important works of twentieth-century British architecture."
Both Creek Vean and Pillwood House were commissions from Marcus and Irene Brumwell, Rogers' parents. They wanted a small family retreat to replace an existing timber structure. Su gave them a light, bright building that responded to the local landscape, and also used glass-reinforced plastic – or fibreglass – a novel and experimental medium at the time.
Indeed, according to the British Heritage citation for Pillwood House, it is the first domestic property to use GRP, and is also praised for its progressive ventilation and energy conservation features.
It may be a small project but it's certainly one that's had wide-reaching consequences for contemporary architecture. To find out more about Su Rogers and many other great female architects, get a copy of Breaking Ground here.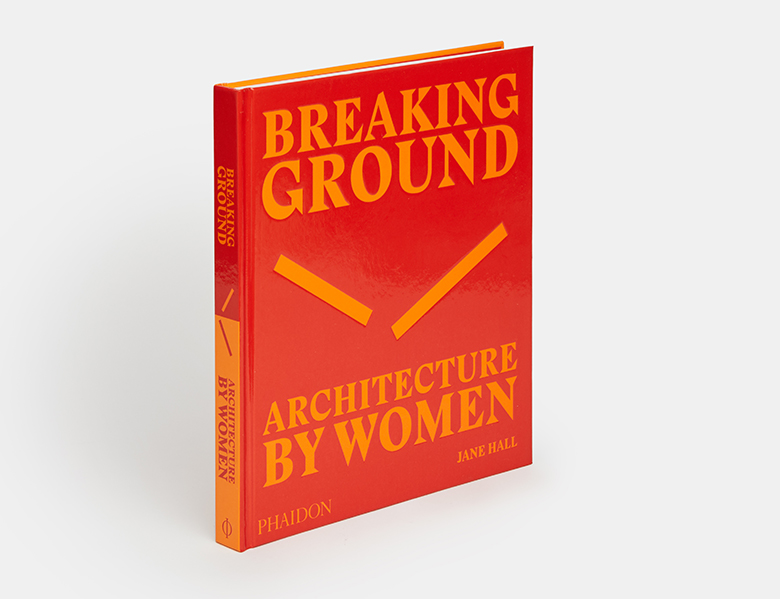 Breaking Ground: Architecture by Women is a pioneering visual manifesto of more than 200 incredible buildings designed by women all over the world. Featuring twentieth-century icons such as Julia Morgan, Eileen Gray and Lina Bo Bardi, and the best contemporary talent, from Kazuyo Sejima to Elizabeth Diller and Grafton Architects, this book is, above all else, a celebration of extraordinary architecture.