Denise Scott Brown wins Lifetime Achievement Award
She missed out on the Pritzker Prize back in 1991; can a Lisbon Triennale award redress the balance a little?
Denise Scott Brown did not see her husband and practice partner, Robert Venturi, receive the Pritzker Prize back in 1991.
Venturi asked that Scott Brown be included in the award but was advised that wouldn't be possible. The couple decided Venturi had to accept the honour. Their firm was struggling financially, and the recognition would help enormously.
At the ceremony Venturi pointedly ended his acceptance speech with a resolute acknowledgment of Scott Brown's crucial contributions.
"No matter how my work was published or credited," she is quoted as saying in our new book, Breaking Ground: Architecture by Women, "it was seen as Venturi's. The notion that we might both design seemed inconceivable."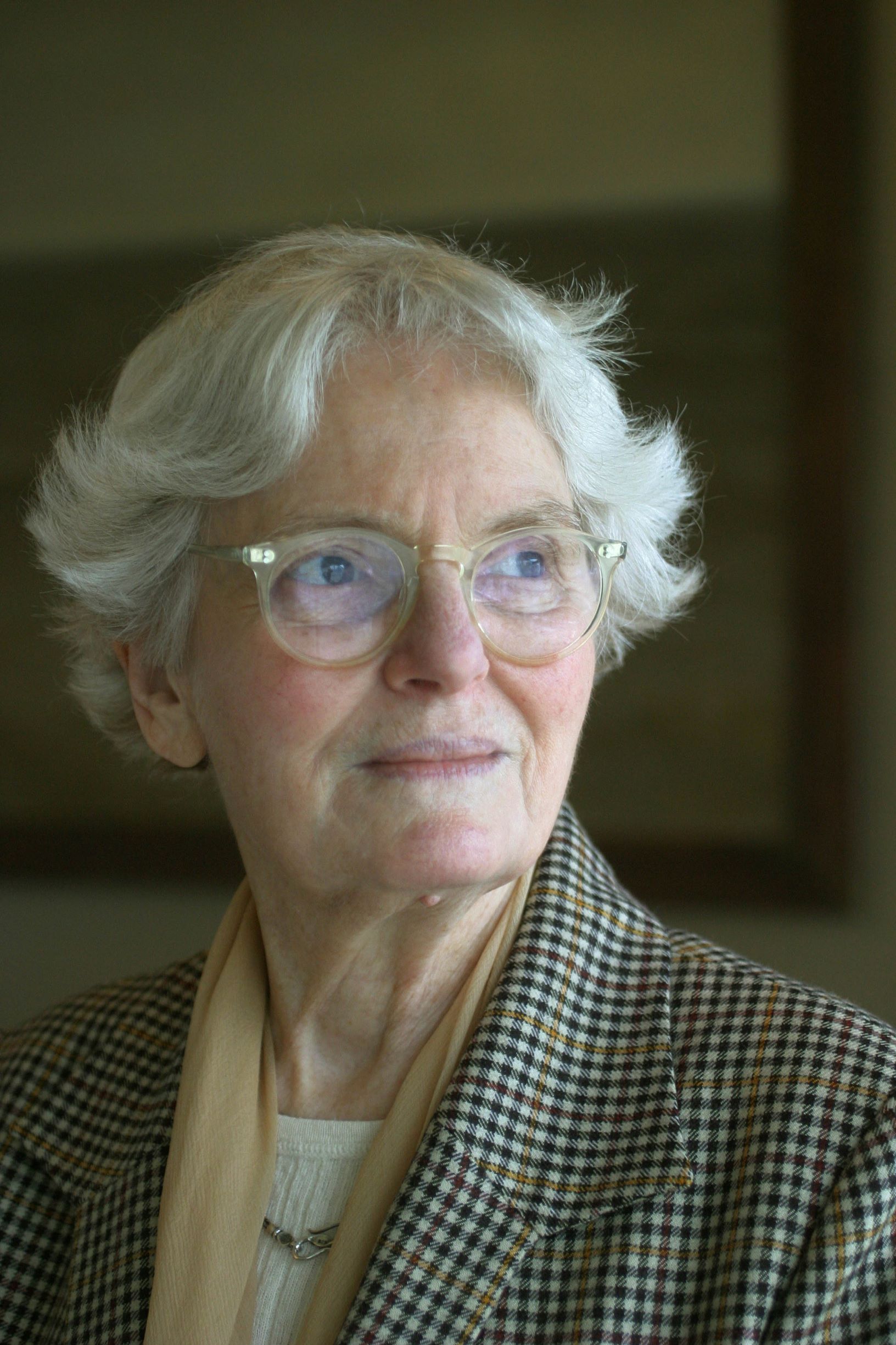 Now, 28 years after the Pritzker controversy and a year on from Venturi's death, the Lisbon Architecture Triennale will redress the oversight in October, when it awards Scott Brown the Lifetime Achievement Award Millennium bcp, its distinction of excellence.
This prize goes to the architect not only to recognise her beautiful, considered creations, such as the National Gallery's Sainsbury Wing in London and the Franklin Court museum complex in Philadelphia, but also her writing. In 1972 she, Venturi and fellow architect Steven Izenour published Learning from Las Vegas, which, in its highbrow appraisal of Vegas's strip, became, as Breaking Ground notes, "is a seminal postmodern text."
"Hers is one of the indispensable voices in architecture of 20th century and her innovative thinking continue to be the starting point for multiple buildings around the world," reads the Lisbon Architecture Triennale citation. "The writings and thought of Denise Scott Brown unlocked a paradigm shift that broadened interdisciplinary and critical thinking through the design process. Scott Brown taught us freedom."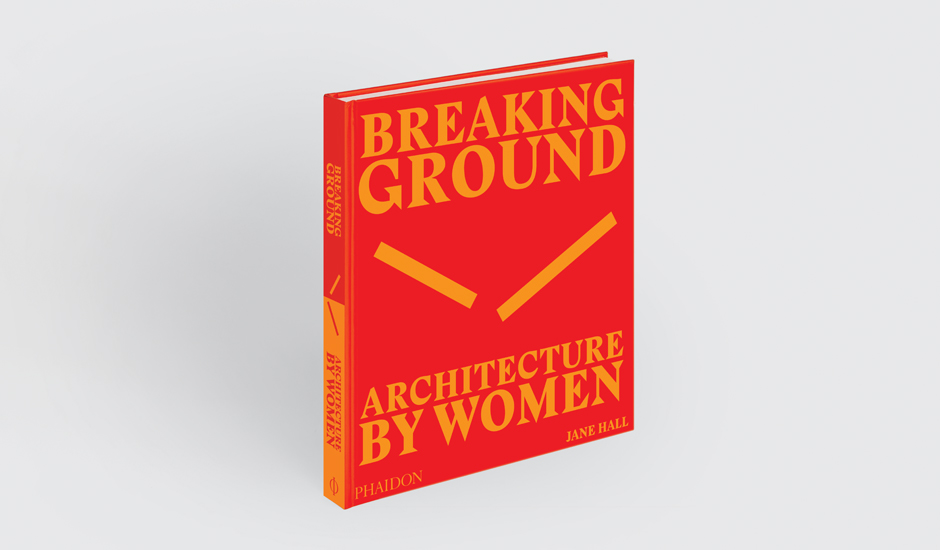 To see more of that architectural freedom, order a copy of Breaking Ground here.