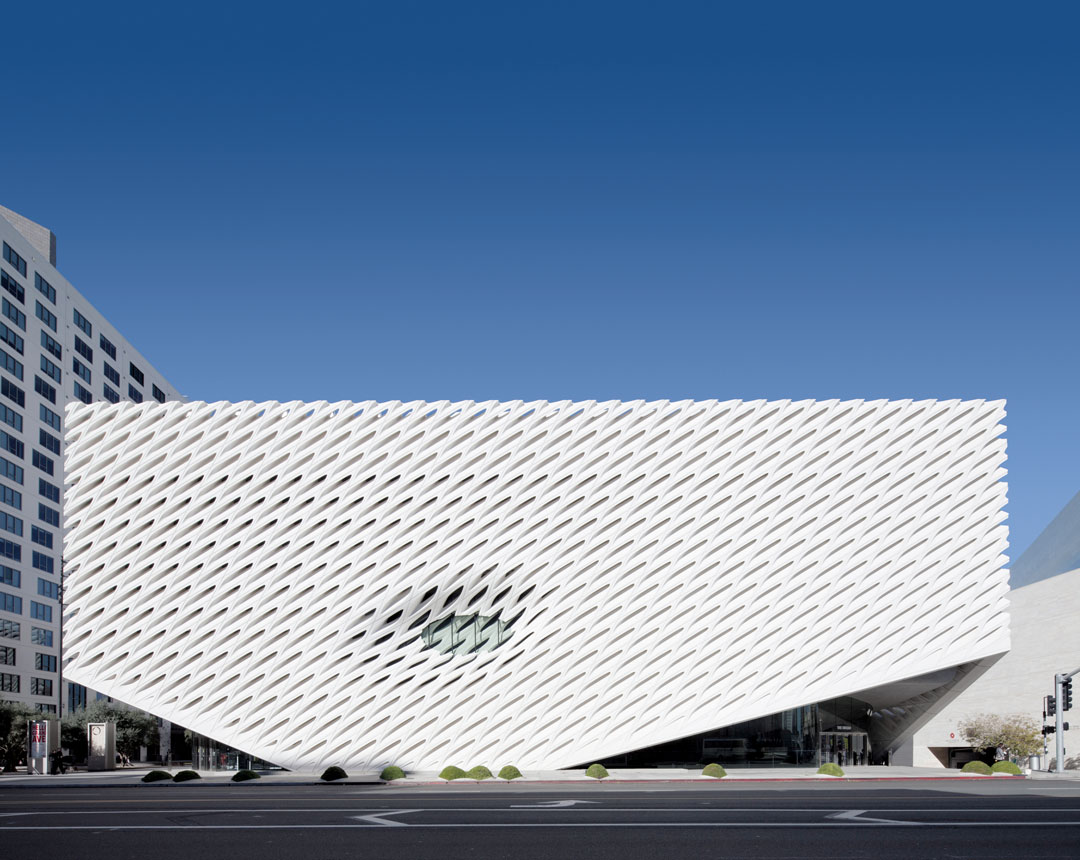 How women architects shape the way we think about building
New book Breaking Ground argues that the theoretical side of the profession can enable women to thrive
One of the most enduring structures in contemporary architecture is a certain glass ceiling, which has kept all but a handful of women from rising to the top of the profession.
However, as Dr Jane Hall and Audrey Thomas-Hayes, authors of our new book, Breaking Ground: Architecture by Women acknowledge, that barrier isn't always all-pervading.
"For many women working in and around the profession, architecture-as building is not a central occupation," they write in their introduction. "The flexibility of non-studio-based working environments and barriers to access in the building industry has meant that women, out of necessity, have been heavily influential in shaping theoretical discourse rather than construction.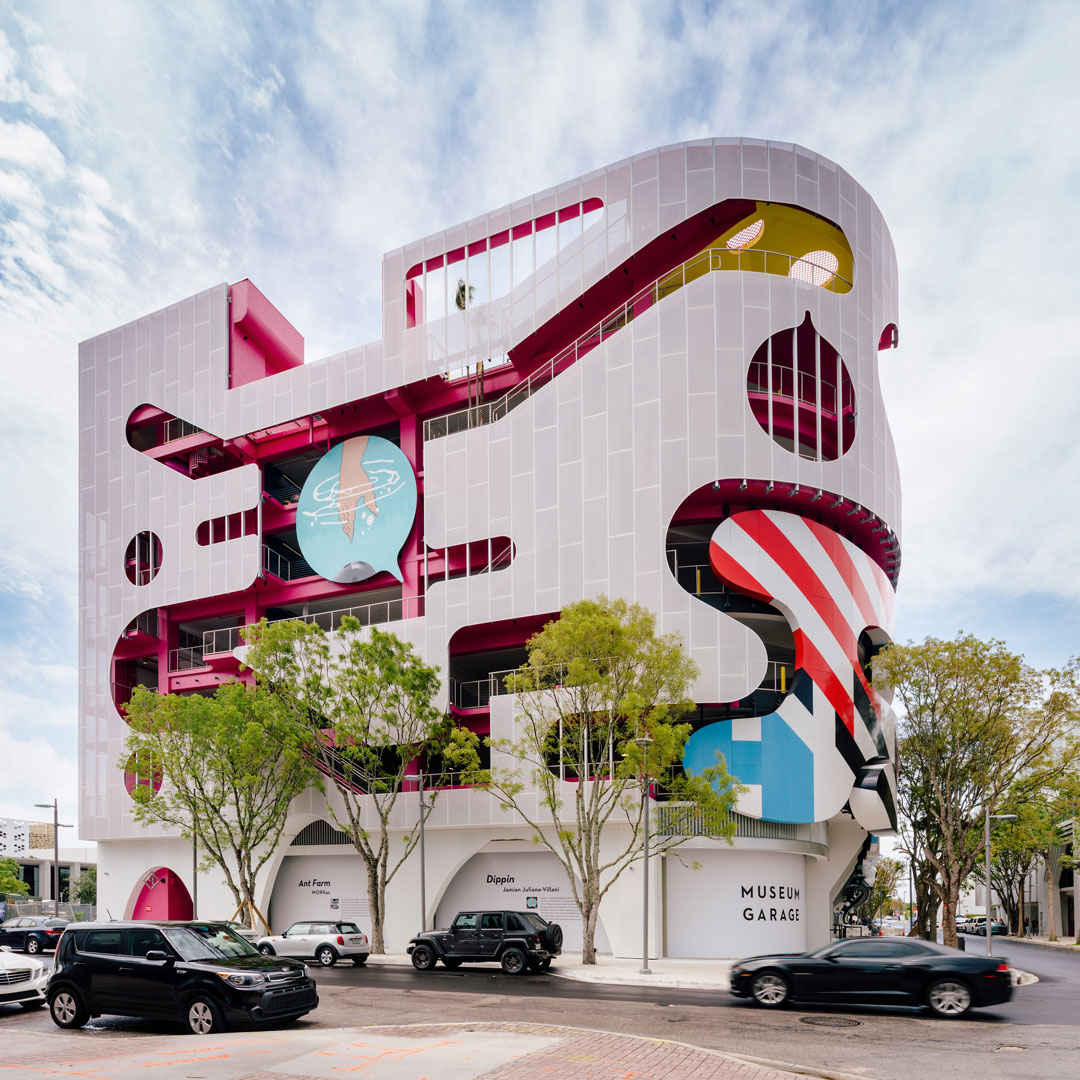 "Jane Jacobs, one of the most influential American writers of the twentieth century, who promoted the street life around her Greenwich Village home in Manhattan, advocated a form of architecture preoccupied with everyday and participatory approaches to design – her writing on urbanism is widely read and globally disseminated to this day. In an age when New York public official Robert Moses was single-handedly reshaping the city with bold infrastructural gestures, Jacobs's view was a refreshing antidote based on observations of the way in which people actually lived.
"The UK-based feminist design cooperative MATRIX, a product of the women's liberation movement in the 1980s, worked together to empower women to take control over their built environment by exploring the belief that the social construction of gender had led to fundamentally different design needs for women.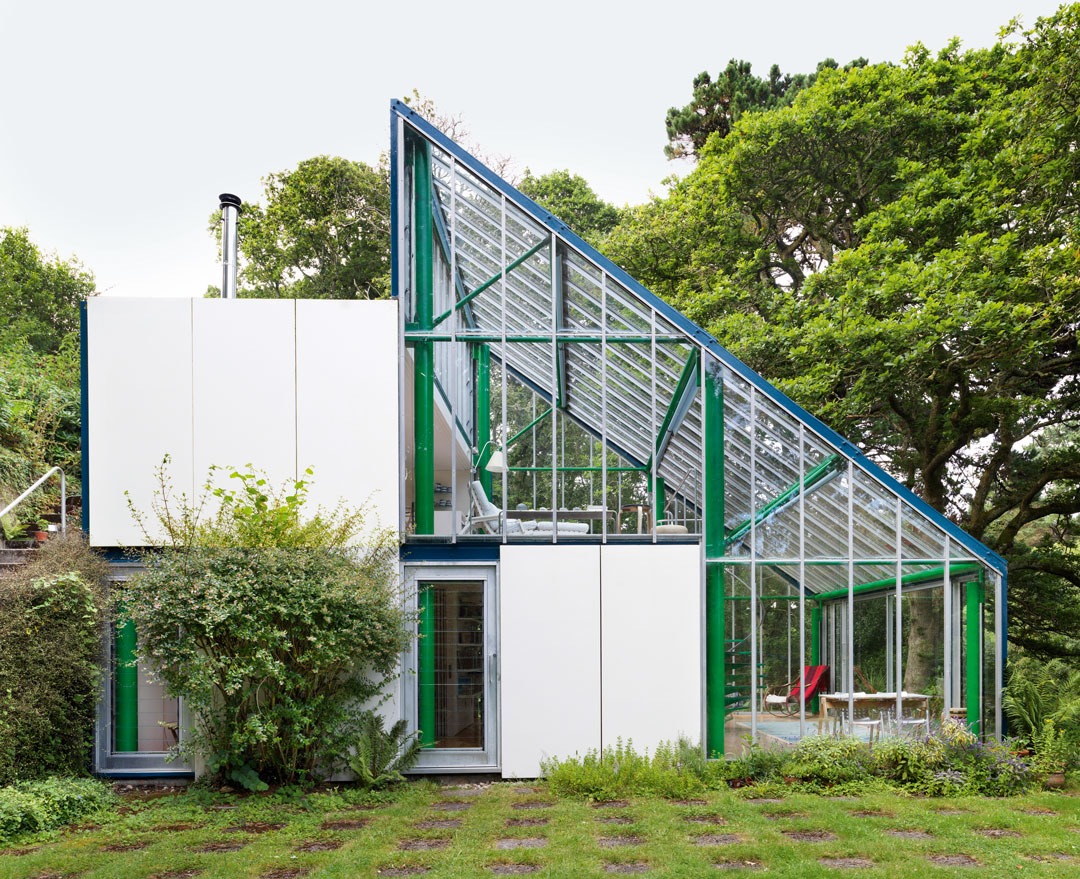 "The cooperative's legacy is most effectively seen in its teaching and publishing of that period, and can now be found in the ongoing work of subsequent groups like Taking Place. Groups such as these have traditionally relied heavily on the university as a site of radical thinking, as a means to bridge the gap between theory and practice.
"Academic environments have proven spaces where being and thinking differently are positive, even complementary, attributes. For example, architectural historian Jane Rendell has for a long time been a driving force at University College London, publishing important texts on what she refers to as a 'feminist critical spatial practice', while in the US Beatriz Colomina, professor of architecture at Princeton University, is the author of Sexuality & Space, a definitive book on how gender is spatially inscribed.
"Peggy Deamer and Keller Easterling at Yale University have fundamentally changed how we think about labour in practice and the infrastructural scale of architecture respectively, while Amale Andraos and Mónica Ponce de León hold tenure as heads of department at influential Ivy League schools. Indeed, Elizabeth Diller, partner at Diller Scofidio + Renfro, credits her own time at Cooper Union for her practice's conceptual approach to architecture, influenced also by her early career as an artist.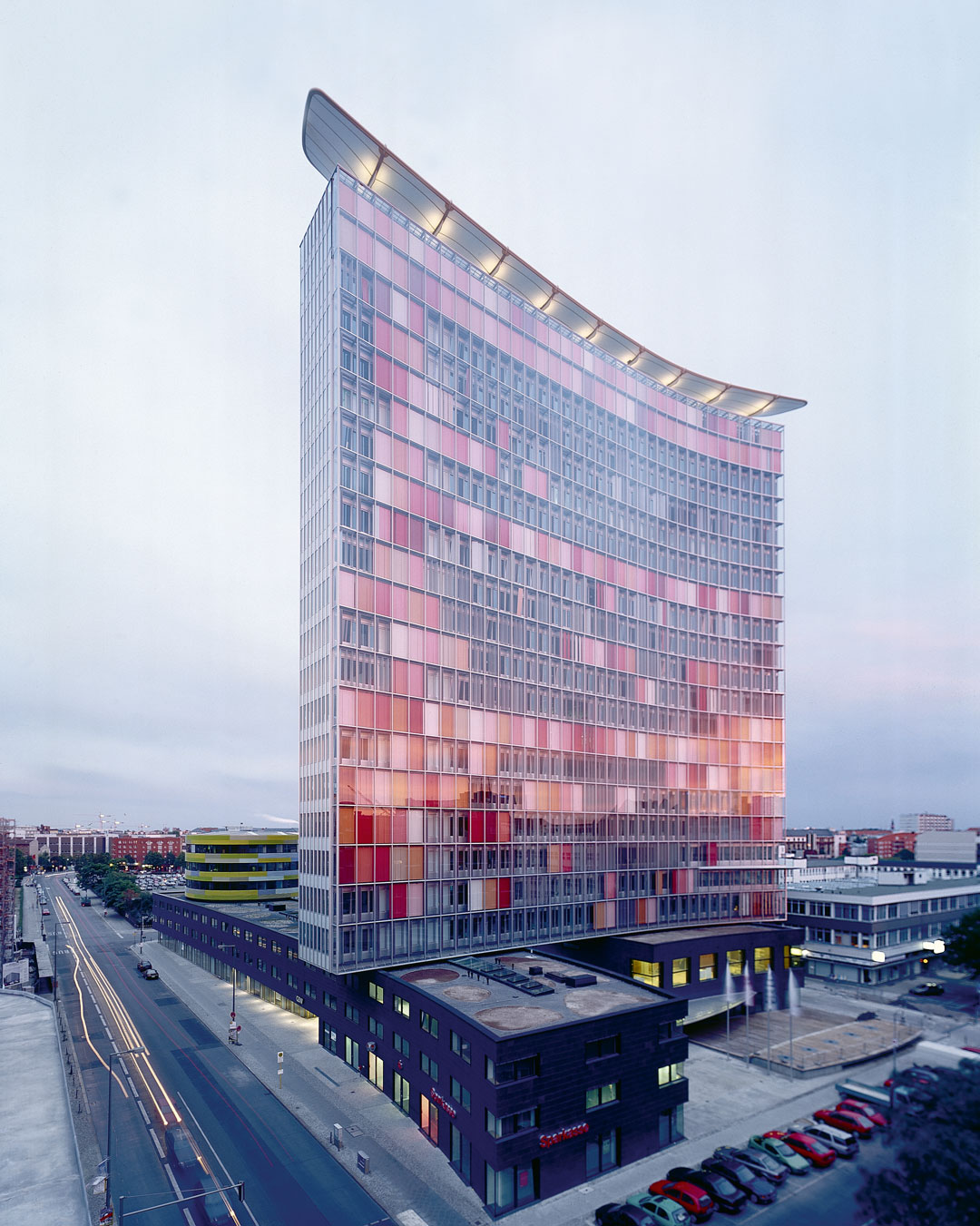 Of course, a university education isn't open to everyone, and gaining a place presents a barrier of its own, as the authors acknowledge. Yet that doesn't mean there are ways of opening it up, particularly if we look towards new technologies.
"As a space of extreme privilege, higher education can only do so much to begin a process of change because of its limited access for a number of marginal groups – not least for women, and particularly women of colour," they write. "A number of platforms have been launched in order to address this dilemma within educational settings, designed specifically to widen the spatial reach of feminism in architecture.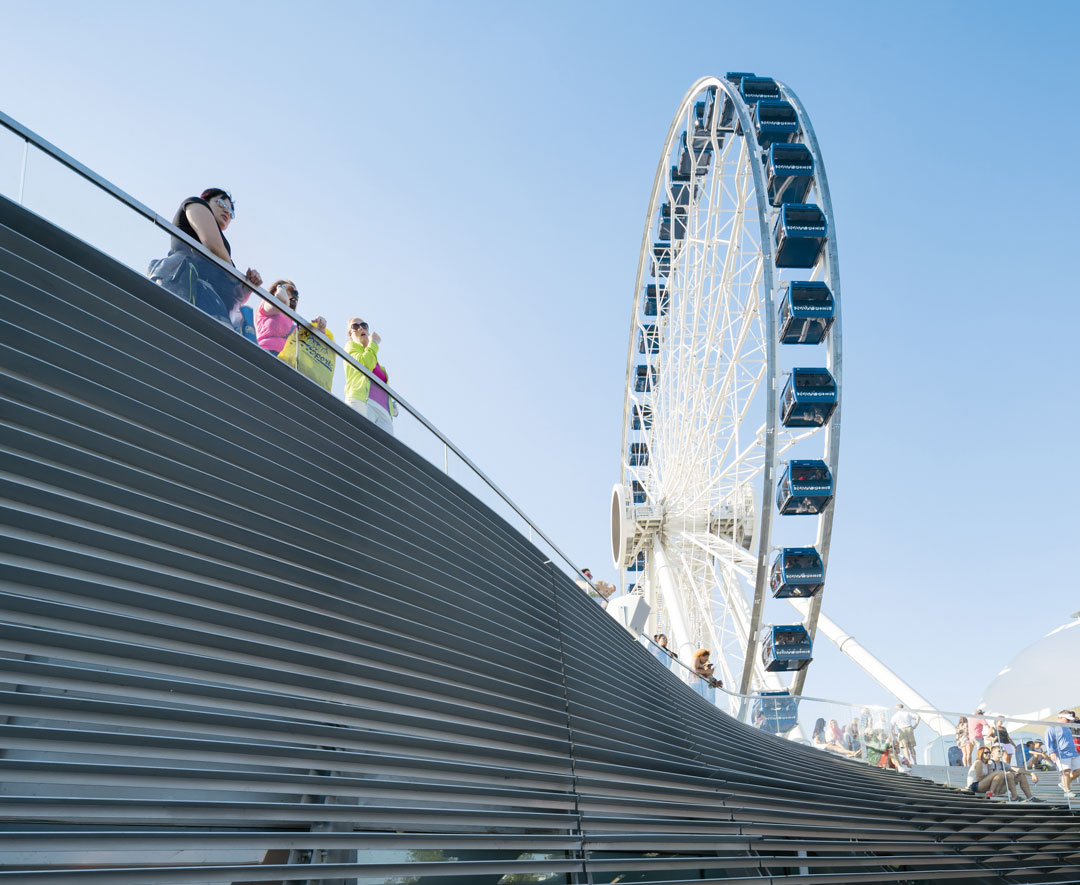 "Two Swedish groups – FATALE, based at KTH Royal Institute of Technology in Stockholm, and MYCKET, initiated in 2012 by a small group of designers, architects and artists – connect anti-racism and LGBTQIA perspectives with both architectural theory and practice. In Australia, Parlour operates a more normative online platform with its slogan 'Women, Equity, Architecture' representing its ambition to make women more visible in the workplace. All free and easily accessible online, these sites tell us not only that such discourse has a mainstream appeal but also that, due to their increasing curation by a much younger and significantly less white generation than hitherto, they also encompass non-binary and allied perspectives."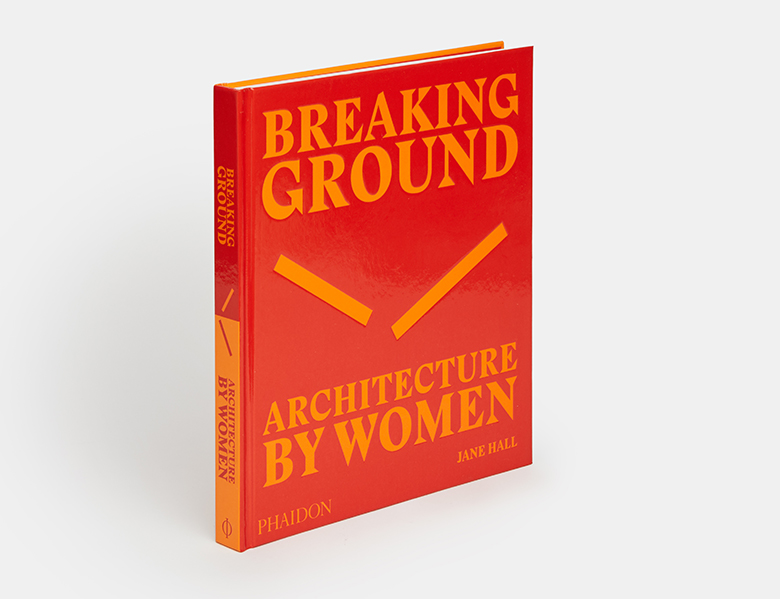 For more on the female side of our built environment, and to see many more beautiful buildings all built by women, order a copy of Breaking Ground: Architecture by Women.