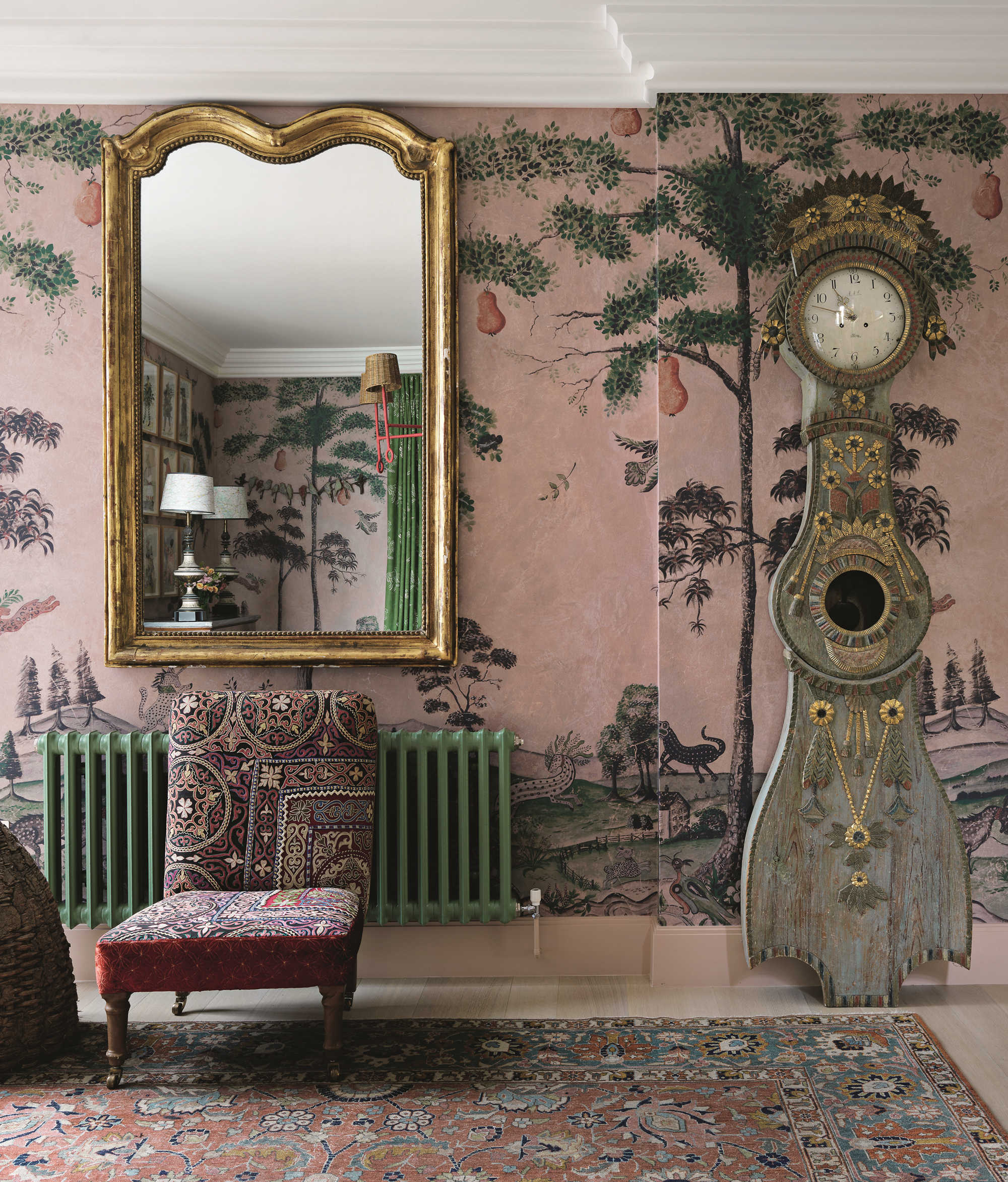 Playfulness By Design
There's nothing too serious about these interior designers, as our new book, By Design, explains
How do you pick out the brightest prospects in today's wide world of interior design? The nominating panel for our new book, By Design: The World's Best Contemporary Interior Designers, were set just that task. This group, which includes the critic and curator, Aric Chen; the designer Ronnie Fieg; the artist Niki Haas; and the publishers Gert Jonkers and Jop van Bennekom, among many others, were asked to select the most exceptional, innovative, and groundbreaking interior designers working today.
Some chose designers with a clear style; others picked practitioners who managed to make great spaces, with relying on any regular mode or way of doing things. A few chose practical designers; a handful went for studios that truly moved the form forward.
Other, less obvious criteria also informed the selection. Spencer Bailey, Phaidon's editor-at-large for architecture and design books, selected interior specialists who displayed "refinement, attention to detail, subtlety, tactility, and, for some, playfulness" explains our new book.
That final quality might seem out-of-place, but By Design shows how a meticulous take on interior design can be combined with a less-serious attitude too. Take Kit Kemp. The British designer and boutique hotelier makes spaces that engage visitors on multiple levels.
"Resolutely British in her tastes, Kemp's designs focus on an abundance of color, characterful (and often clashing) textiles, and eye-catching collections of contemporary art," explains the text in By Design. "Throughout her career, Kemp has never lost the sense of playfulness that distinguishes her designs from the solemn formality of other hotels. As she declared to Condé Nast Traveler magazine in 2019: 'I think color does make you happy—it's as simple as that.'"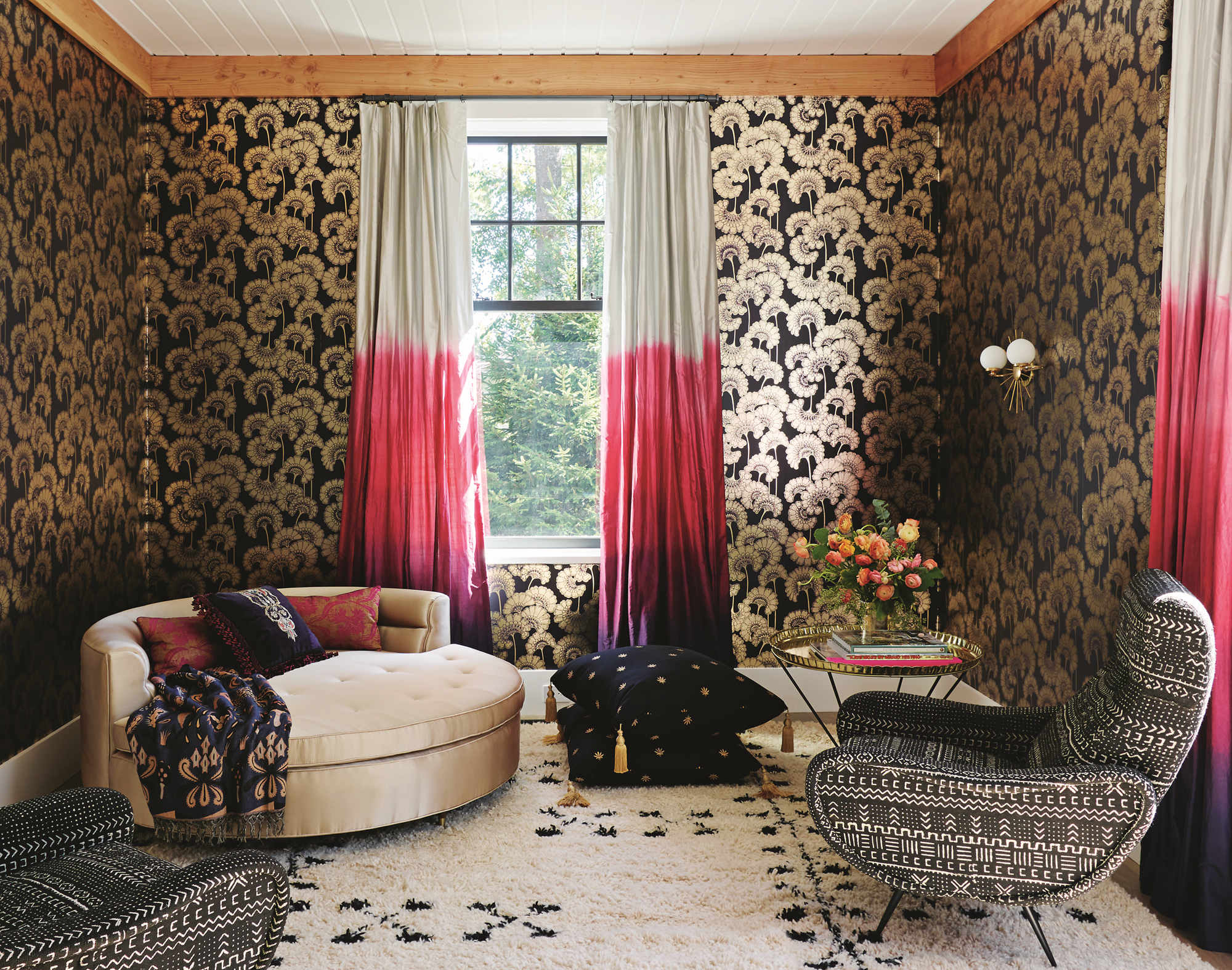 The California-born designer, Fawn Galli, shows a similar level of jollity on the other side of the Atlantic. "Known for her experimental sensibility, Fawn Galli says her 'subtle playfulness' lies in the esoteric," explains By Design. "Although untrained, Galli's sharp eye first landed her at Christie's furniture department in Paris. In New York, Galli gained industry experience working for architect Robert A. M. Stern and later Peter Marino, an architect of luxury fashion stores, before launching her own interior design and construction management firm in 2005."
You can see Galli's style in full effect at a client's residence in Short Hills, New Jersey. "Acid yellow pops under an Art Deco chandelier in the monochrome living room and another set of Galli's ombre curtains bursts out against a chinoiserie lounge, which features Arts and Crafts wallpaper and an aureate settee," says By Design.
The Dutch fashion designer turned interior decorator Marie-Anne Oudejans frollicks among similar styles and treatments in her spaces, which she works on in her adoptive home city of Jaipur, India.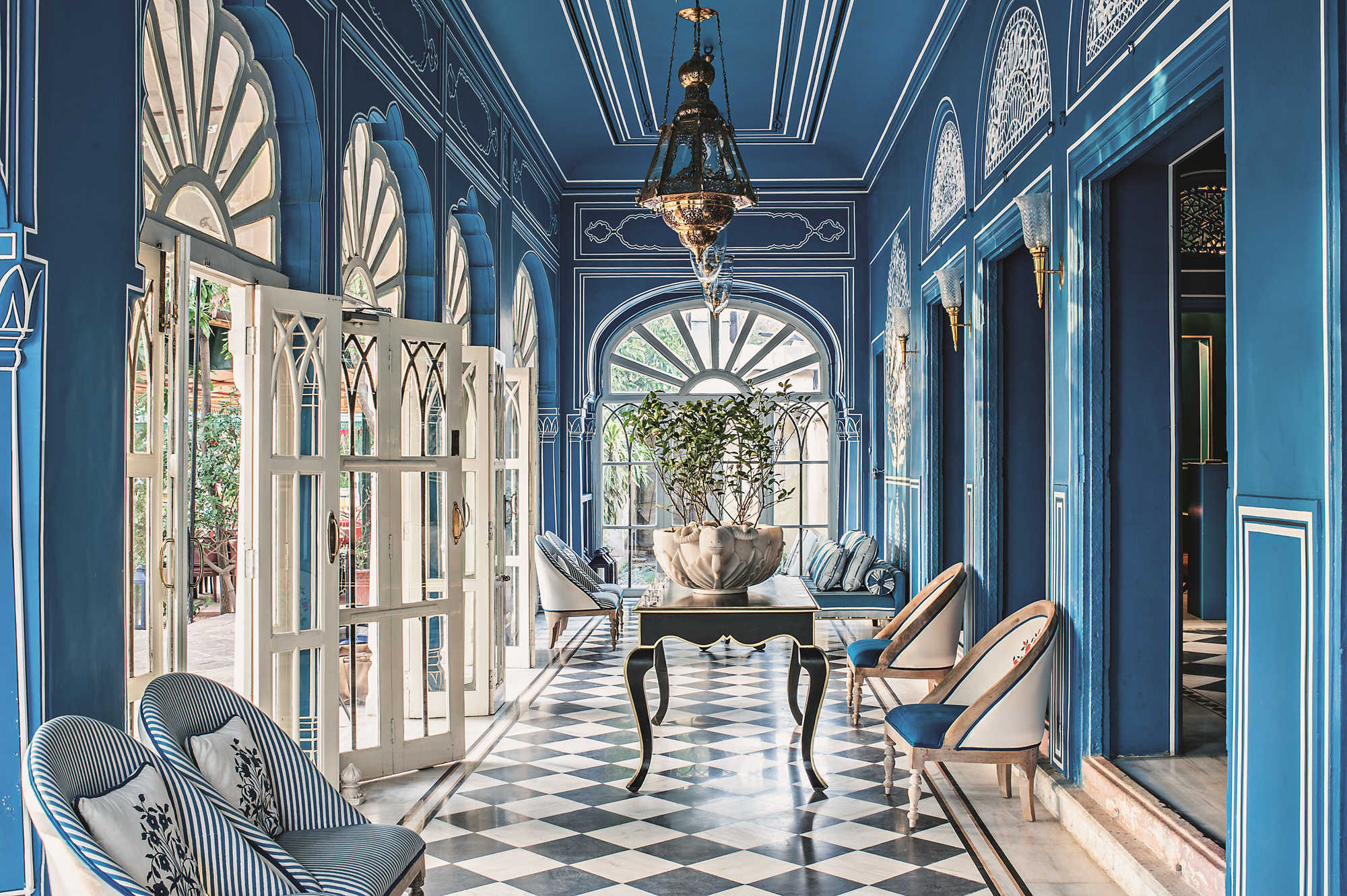 "The epicenter of traditional Indian craft, including stone carving, woodworking, and textiles, Jaipur sharpened Oudejans' eye for color, pattern, and craftsmanship," explains By Design. "It remains an endless source of inspiration for the convivial designer.
"The outstanding Bar Palladio, owned by hotelier and friend of Oudejans, Barbara Miolini, is the finest example of the designer's creative flair: a vision of azure and royal blues, classic stripes, block-printed textiles, and playful details, inspired by the spirit of travel and the extravagant lifestyles of India's maharajas in the early 1900s," our book goes on to say "Oudejans designed every feature, with all details beautifully executed by local artisans, from the vibrant piping on every cushion to the custom murals of exotic birds on the bar's walls. In a playful touch, reminiscent of her childhood and 'obsession' with tents, Oudejans hung canopies with orange scalloped edging on the ceilings. It conjures the magical feeling of warm desert nights."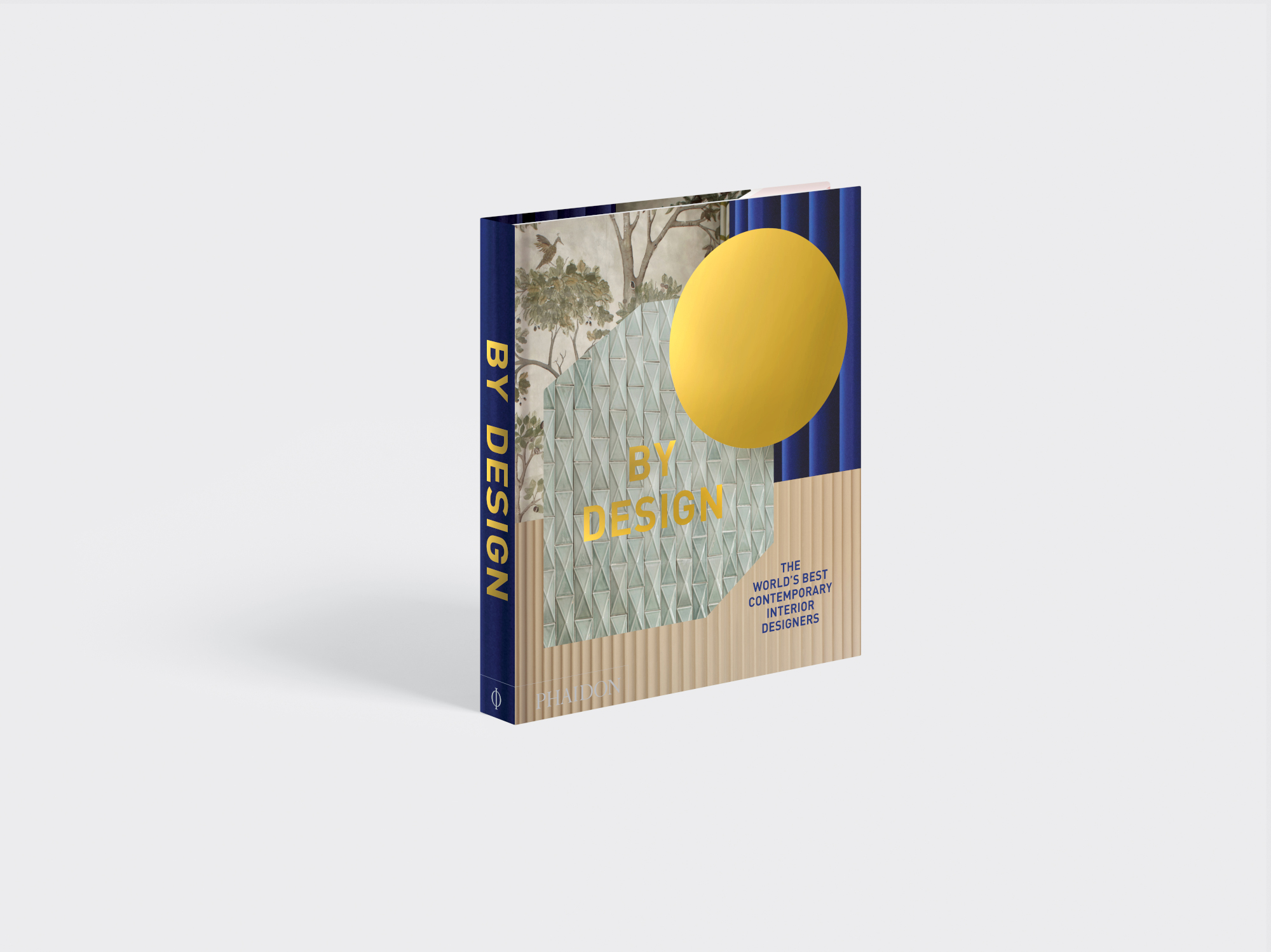 To see more playful work from these designers as well as plenty more, order a copy of By Design here.