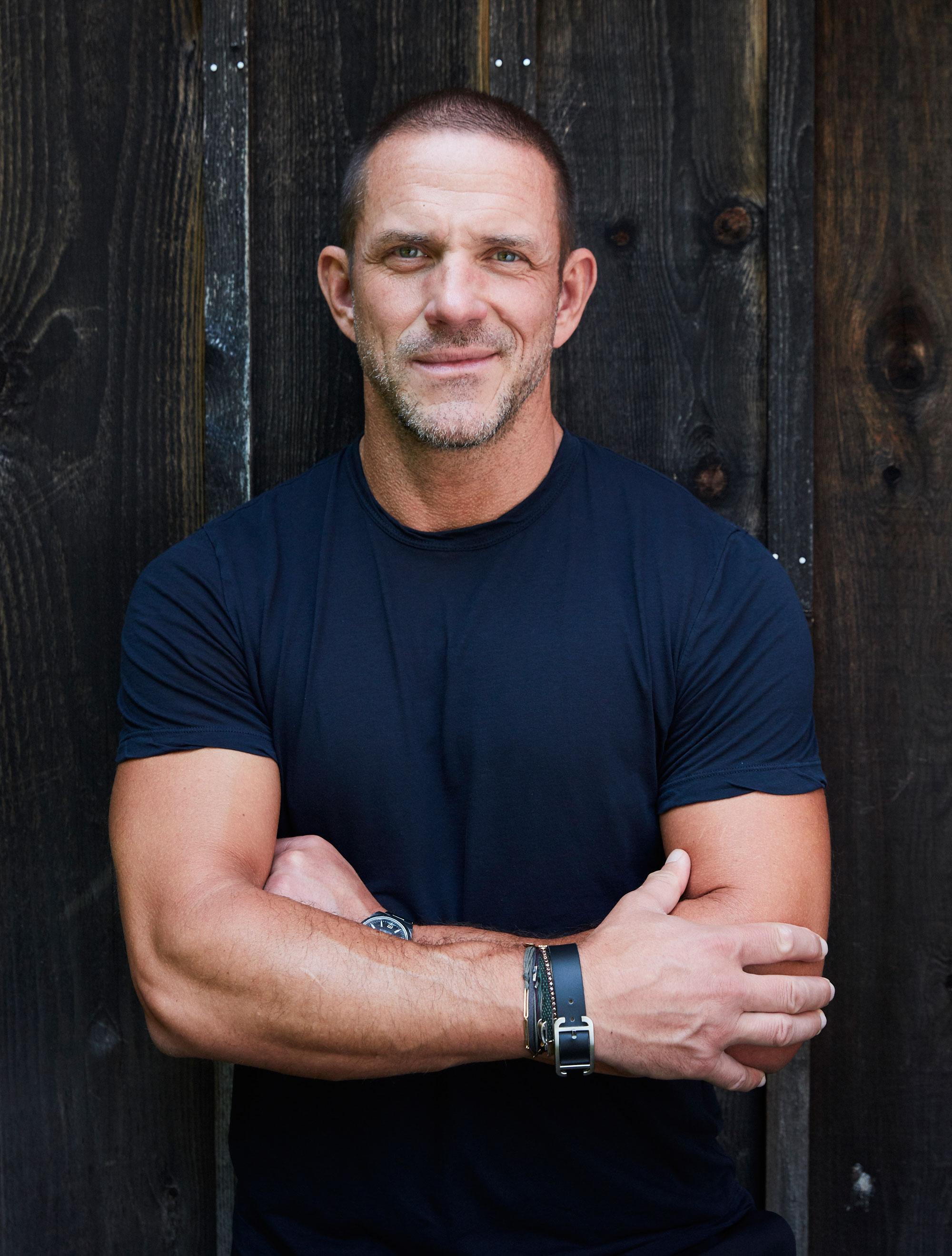 Robert Stilin By Design
Furniture with crisp, clean lines, luxurious textiles and neutral palettes with pops of colour populate the designs of this art-loving New Yorker
Based in New York City and the Hamptons, Robert Stilin has decorated the homes of the affluent for more than twenty ­five years. In the late 1980s, while running a Palm Beach, Florida, lifestyle store, a client came in, bought nearly everything, and invited him to decorate their residence - and Stilin has never looked back.
His designs incorporate furniture with crisp, clean lines, along with luxurious textiles, such as cashmere, neutral palettes with pops of color, and natural wood on floors or ceilings. An avid art collector, he also integrates contemporary works into his interiors. For a couple's Upper East Side apartment in New York, Stilin created an urban, contemporary feel that never becomes cold or austere. The couple are avid skiers, and Stilin acknowledged this by including fur­ covered dining chairs and mohair rugs for Alpine coziness, as well as vintage lounge chairs upholstered in brown alpaca wool.
The carefully selected art hanging on the walls provides a seamless theme throughout the space. Splashes of colour zing against muted earthy tones, and chestnut ­coloured glass pendant lights in the dining room provide a retro focal point. In the living room, a linen covered sofa designed by Stilin and a 1970s leather ­and ­stainless steel cocktail table complete the look.
For a Tribeca loft apartment dating to 1866—a former American Express coaching house—the designer used a mixture of vintage, antique, and contemporary pieces. The clients, a couple with two children, dreamed of having a home bar to enjoy a drink, so Stilin helped to design one in zinc, walnut, and brass that suited a domestic setting. This is a smart, relaxed grown­ up sanctuary, with plentiful top­ quality upholstered seating, rustic and industrial pieces, and artworks adorning the walls. Whatever the context, Stilin's interiors are urbane, yet practical and intimate.
Stillin is also among the one hundred contemporary designers and studios featured in By Design: The World's Best Contemporary Interior Designers, Phaidon's new, detailed, in depth and beautiful survey. To celebrate the book's publication, we sat down with Robert to ask him a few questions about how he creates such contemporary yet cosy rooms.
Who or what were the inspirations for you when you began your career? I didn't really plan this career so I didn't really have people who inspired me to get into this, but once I did I quickly responded to certain designers who really inspired me, they included: Michael Taylor, Kalef Alaton, Rose Tarlow, Mark Hampton and Valerian Rybar among others.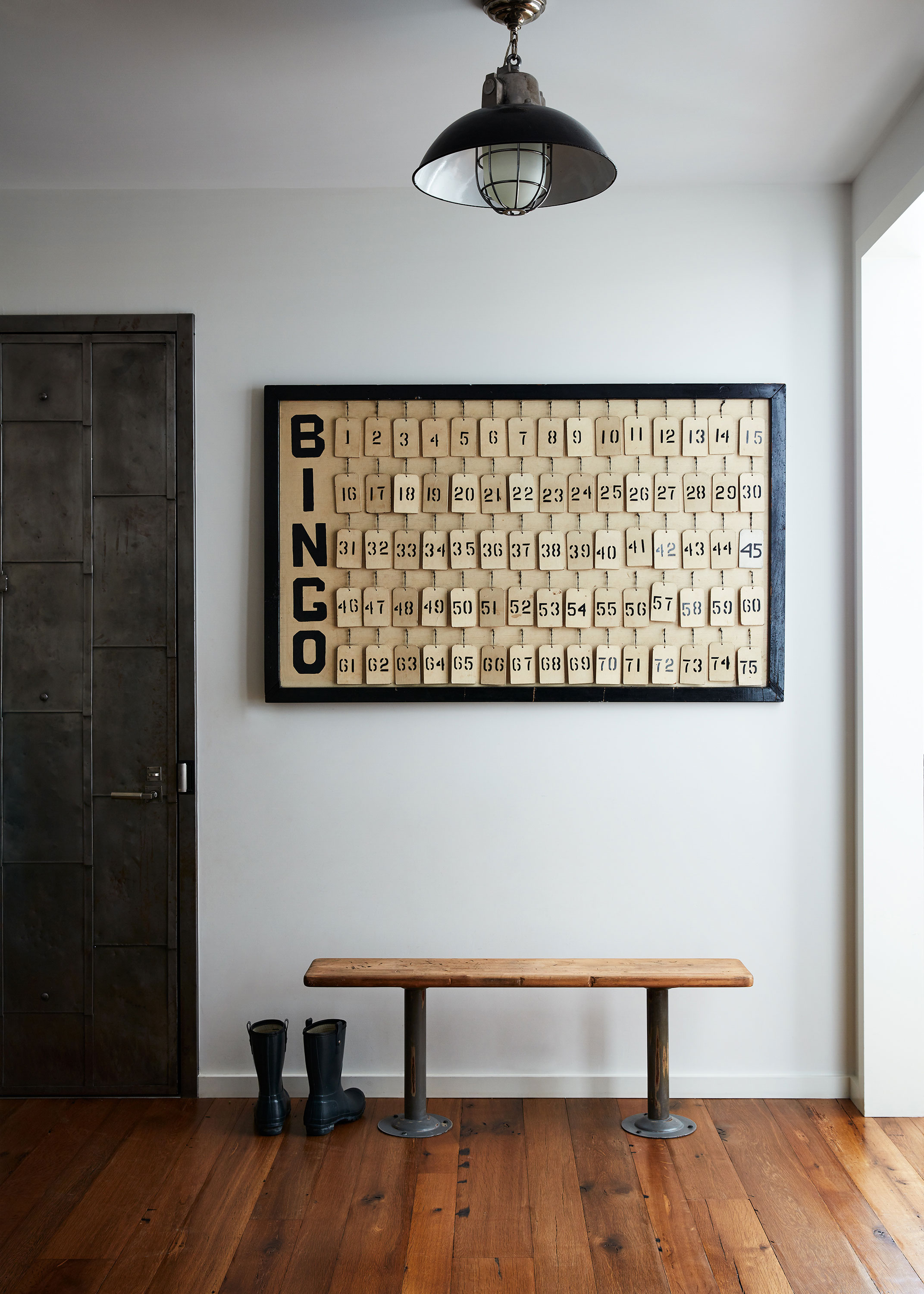 How would you describe what you do? What do you think makes your sensibility unmistakeable? I create lifestyles for (other people) that are theirs, not mine. So I am constantly filtering things to figure out what is best for them, what is right for them.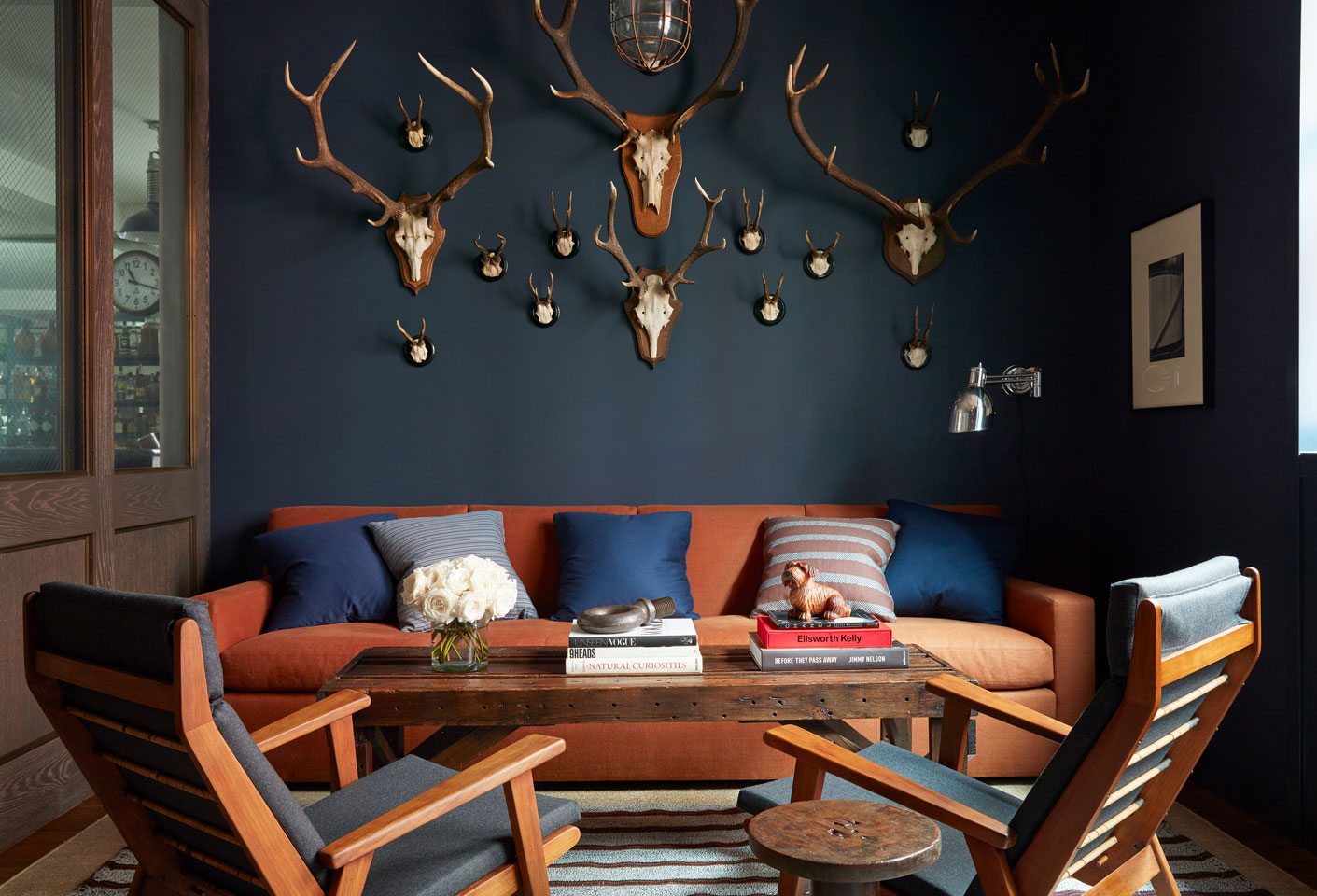 How important is it that a space you create affects the client you design for? Very much so. I want them to feel like it is theirs. I want them to feel comfortable, relaxed, safe, at home.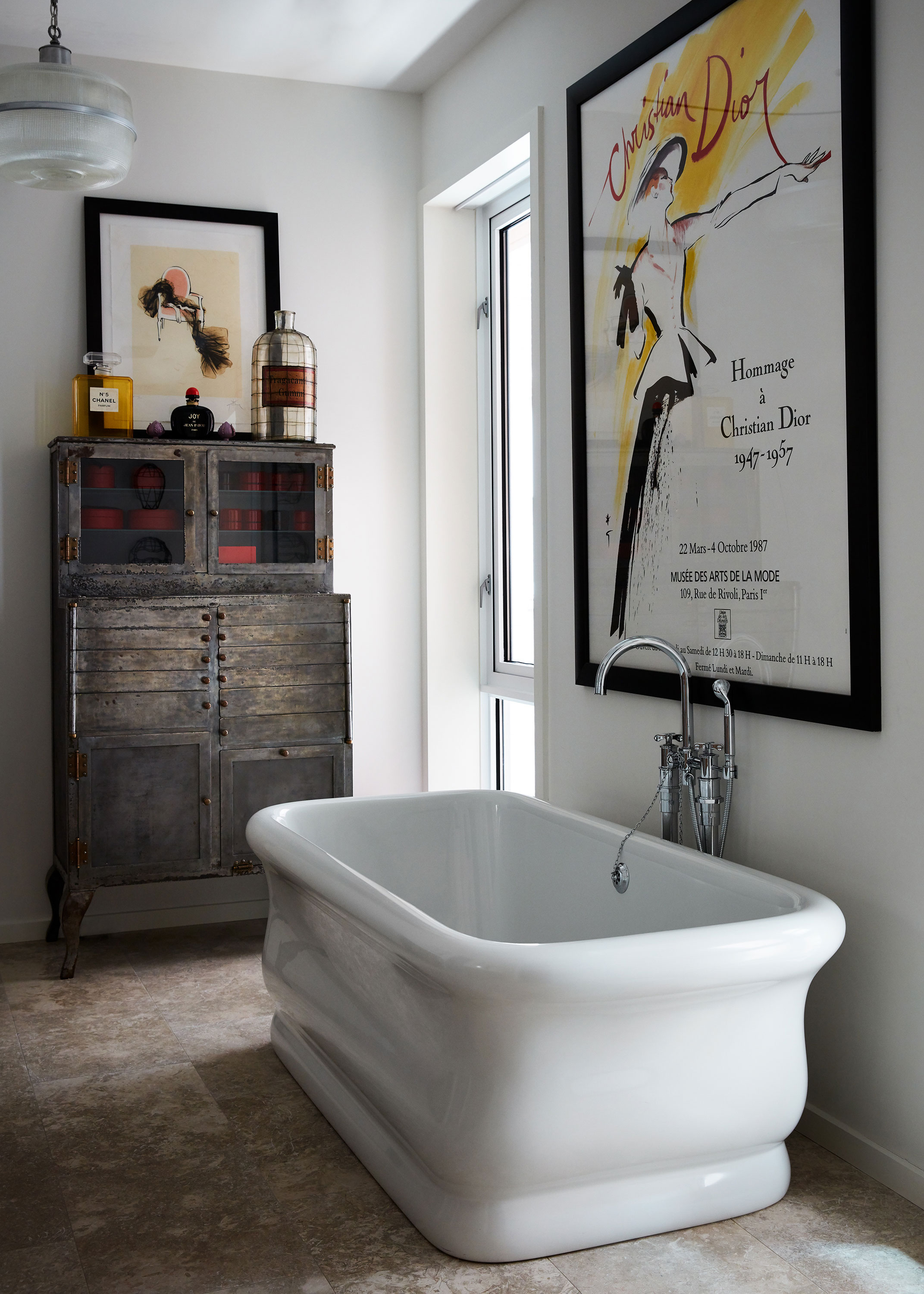 What you do is akin to art but it also has to answer to the client's demands – how do you assimilate both of these things? I have a visceral ability to read, listen to and absorb people and use that information to translate that into designs that feel like them filtered through me.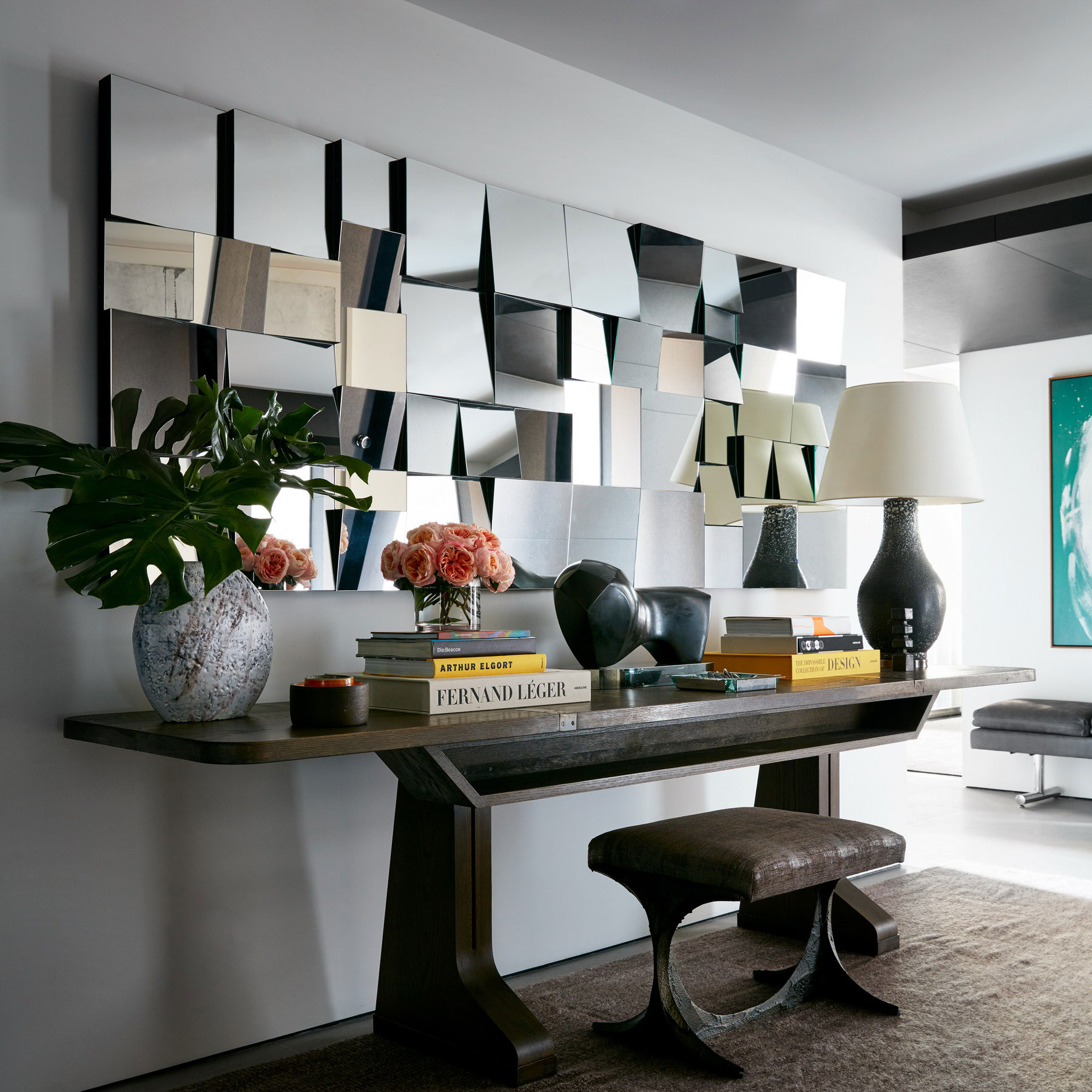 How does experience affect your approach – what 'extra' does it give you? I have been doing this for almost thirty years, with that comes a sense of wisdom and confidence. Also for me a sense of gratefulness and humbleness allows me to do this with a sense of ease and graciousness that makes the client feel they are in good hands and taken care of, and they are.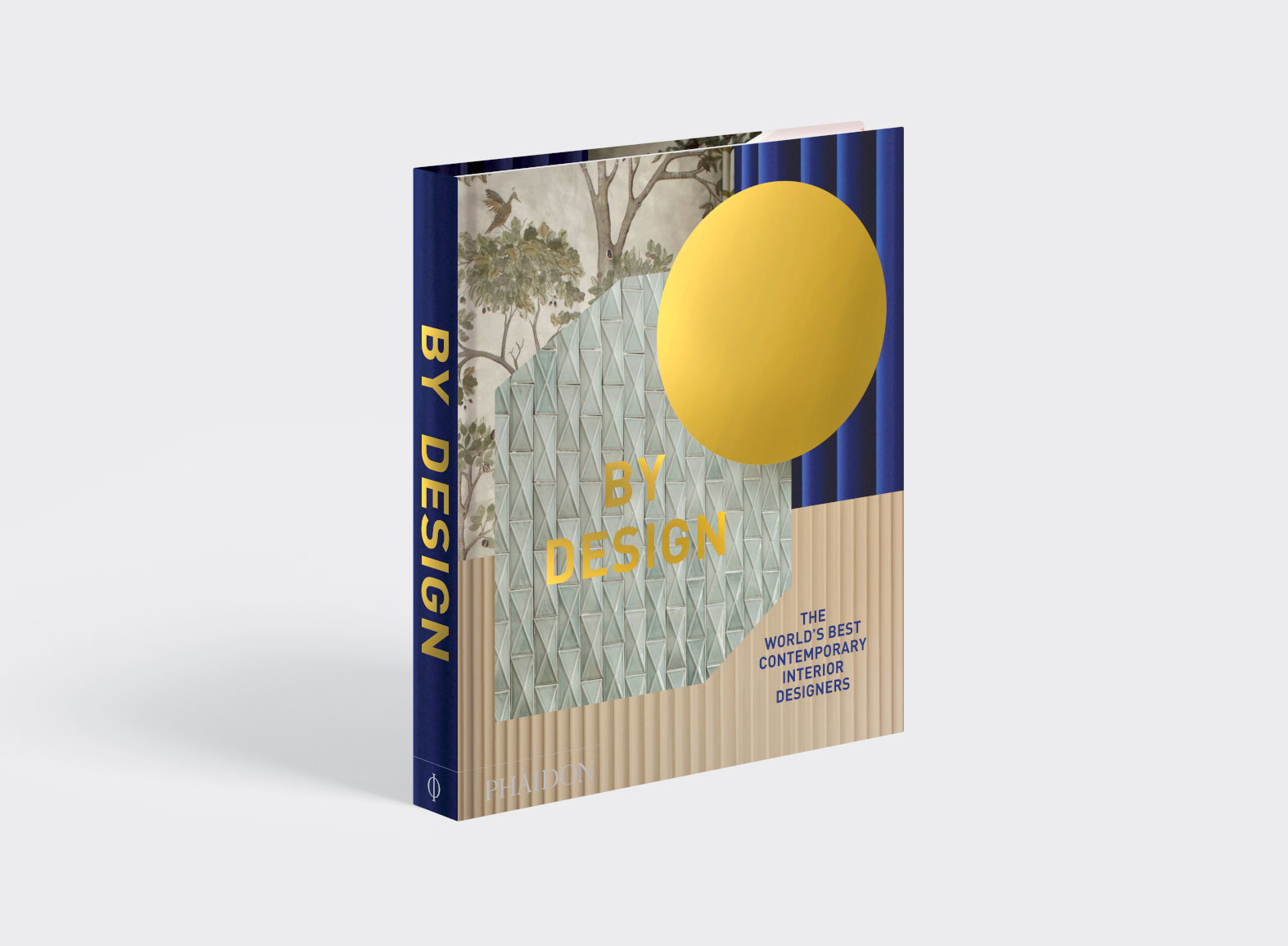 You can find out more about Robert's professional life and work at his site, here. To learn more about By Design, a richly illustrated, authoritative global survey of the best and most creative interior designers and decorators working today, and buy your copy, go here.