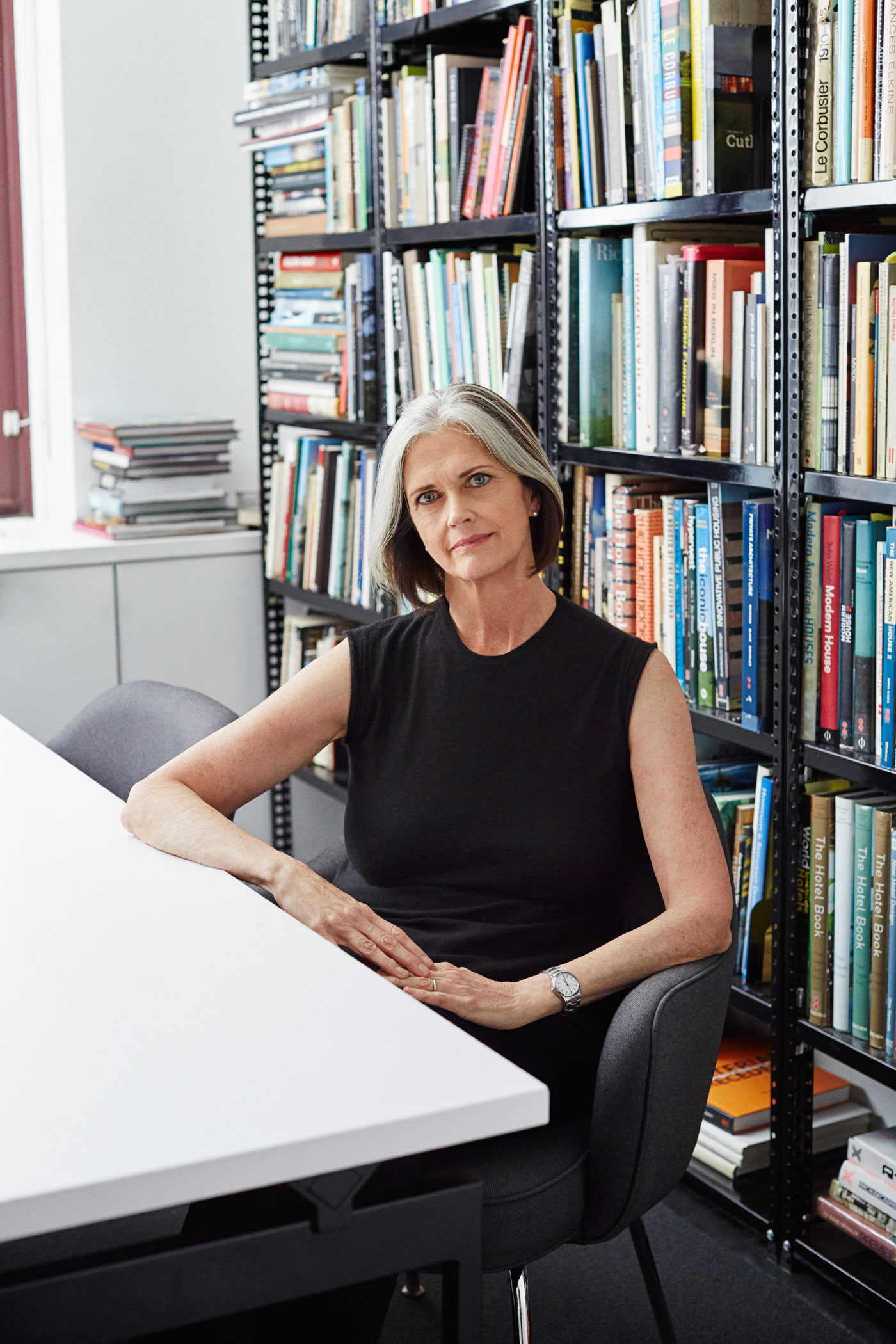 Deborah Berke By Design
'The spaces are refined with an artful order, so the lives and interests of our clients are foregrounded,' says the New York architect
When sketching her Queens neighbourhood in New York City at fourteen-years-old, Deborah Berke decided to become an architect—and her architectural and design practice has since developed to be as resolute as her younger self. Berke's values place human-centered experience at the foreground of her work, accounting for it in the environmental, social, and geographic considerations of each project.
At Deborah Berke Partners, Berke's firm of more than thirty years, her diverse team creates commercial and residential designs, as well as spaces dedicated to art and education. In 2016 Berke's commitment to pedagogy saw her become dean of the Yale School of Architecture.The firm's intrinsic relationship to art and design is evident in its adaptive reuse projects. In 2016 Deborah Berke Partners transformed a historic Ford Motor Company plant in Oklahoma City into a 21c Museum Hotel, creating a boutique attraction for contemporary art and hospitality.
Similarly, NXTHVN, a not-for-profit arts and community space in New Haven, Connecticut, completed in 2020, sees former factory buildings revitalized into a place for arts activity. The same sensitivity to context is apparent in the firm's residential projects. In an Upper East Side town-house in Manhattan, for example, a richly decorated family home features the client's collection of postwar Italian decor and furnishings.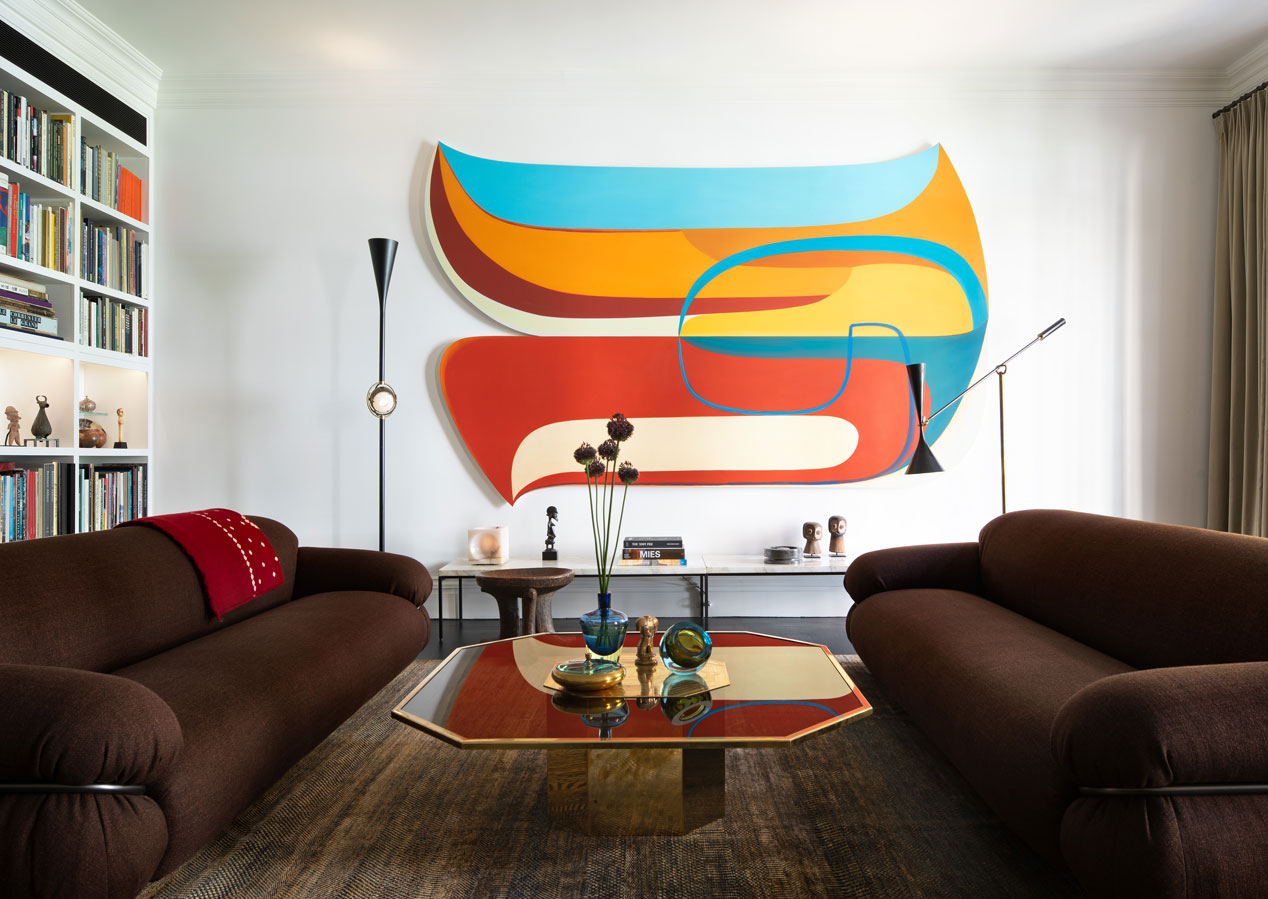 Minimalism is one of Berke's visual calling cards, but her interior design team are equally unafraid of luxury and warmth; here, the clean Modernist aesthetics are equalized with rich tones and inviting, sociable arrangements. Similarly, in a Chelsea apartment in New York City, a contemporary art collection is juxtaposed against traditional furnishings, creating a room designed to live with art, not simply to exhibit it. Deborah Berke Partners' trademark for elegant contemporary design is affirmed by such beautiful spaces—and cherished when paired with a socially conscious design ethos.
Berke is also among the one hundred contemporary designers and studios featured in By Design: The World's Best Contemporary Interior Designers, Phaidon's new, detailed, in depth and beautiful survey. To celebrate the book's publication, we sat down with Deborah to ask her a few questions about how she creates such seemingly effortless yet stunning rooms.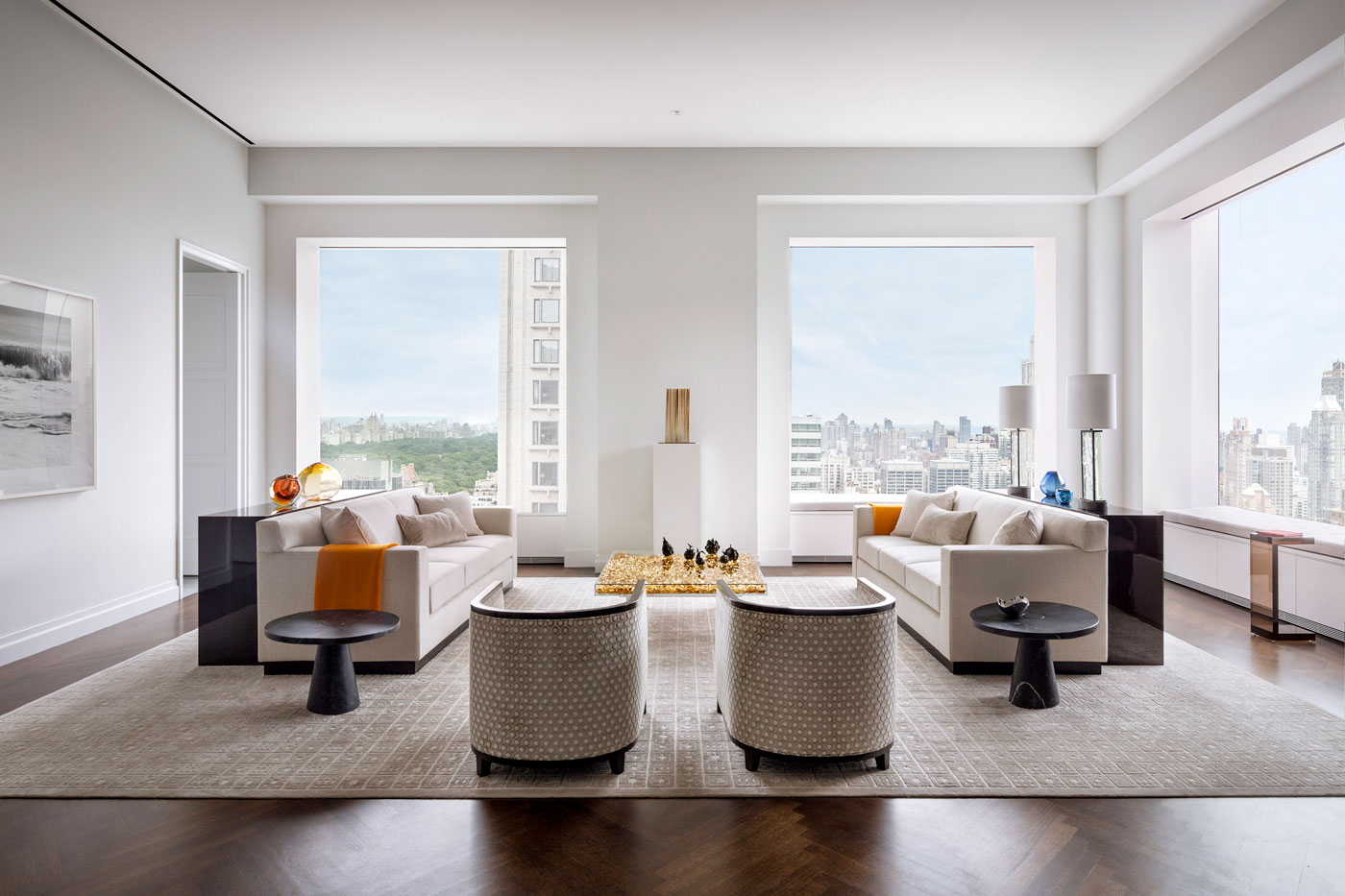 How would you describe what you do in your practice and what do you think makes your sensibility unmistakeable? Our approach is always true-to-place. For instance, our houses are very much rooted in their surroundings, drawing inspiration from the landscape and framing their settings. We are always inventing new ways to connect back to the outdoors and to pull experiences into the moment.
How do you set about personalising the home of a client – how do you make it their home, with their spirit, soul and personality? Our projects are each unique and personal. We design homes that enrich and elevate everyday life. The spaces are timeless and refined with an artful order, so the lives and interests of our clients are foregrounded.
How important is it that a space you create affects the client you design for? Our architecture reveals its complexity and richness over time. We think a lot about detailing and craft, and how materials change over time. We choreograph experiences that unfold. We design spaces that make a powerful first impression and then continue to present moments of delight, discovery, and connection.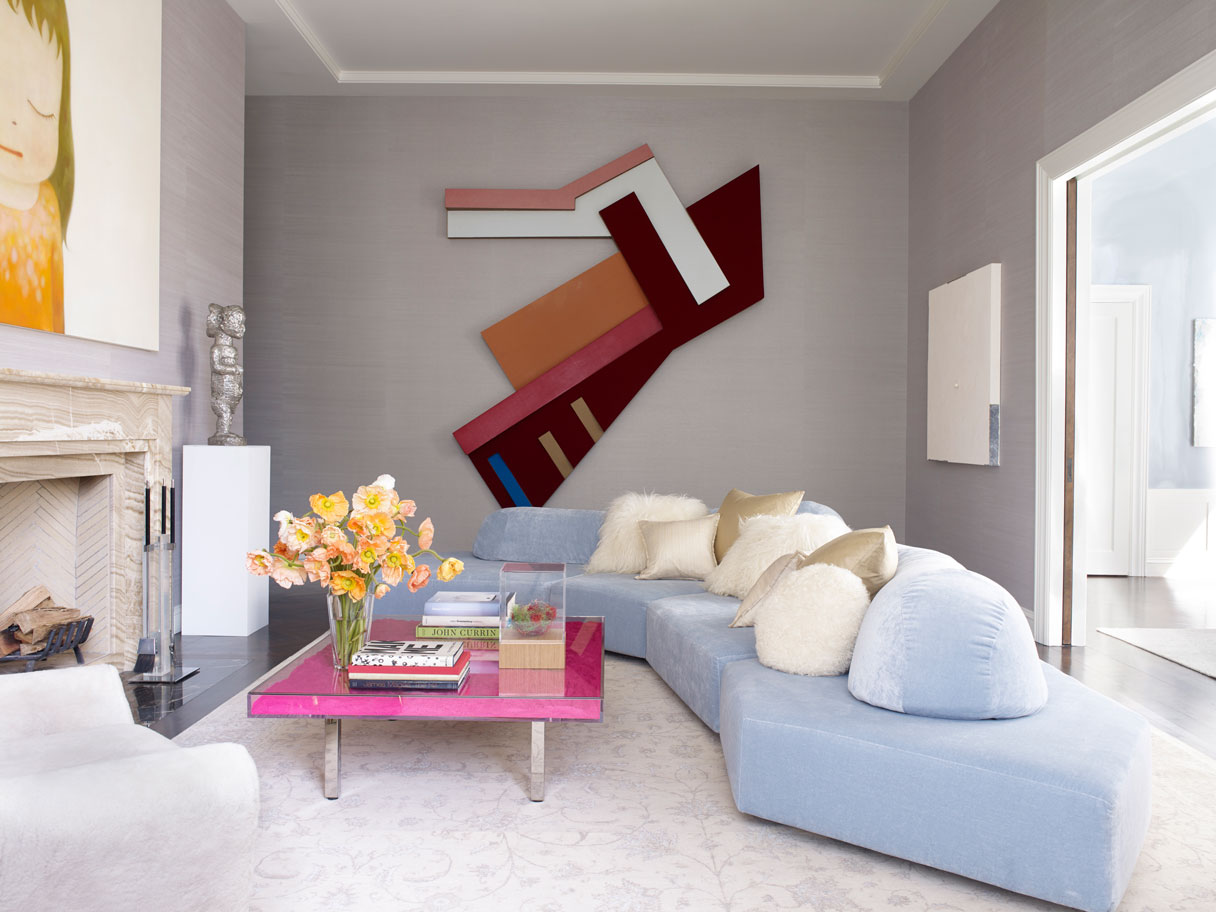 What you do is akin to art but it also has to answer to the client's demands – how do you assimilate both of these things? Architecture is always about people. If you make it about yourself, you're not a good architect.
How does experience affect your approach – what 'extra' does it give you? I have always said that architects design better buildings when they're broadly engaged with the culture and community. It makes you a more interesting person and a better designer.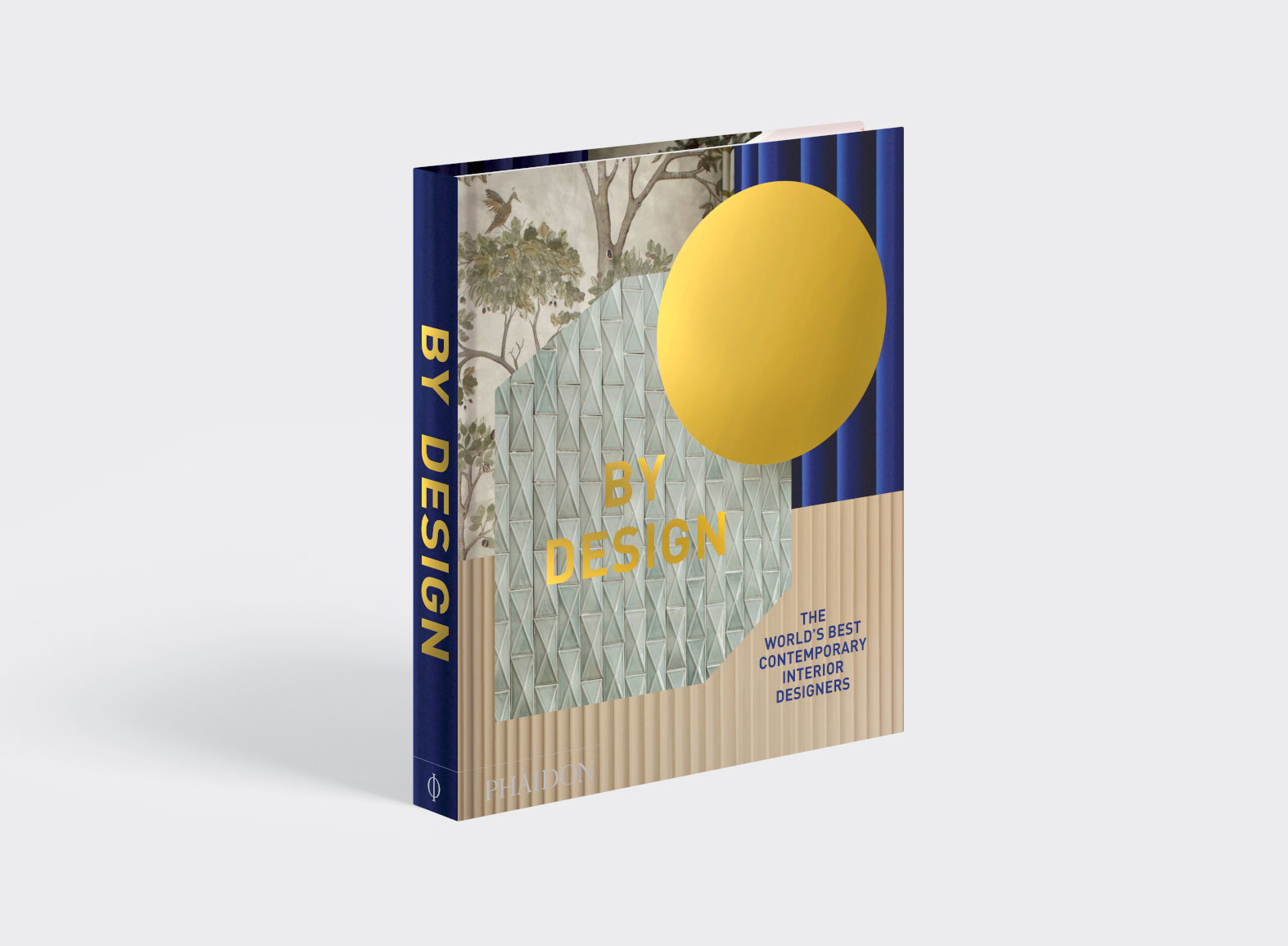 You can find out more about Berke's professional life and work at her company's Instagram account, here. To learn more about By Design, a richly illustrated, authoritative global survey of the best and most creative interior designers and decorators working today, and buy your copy, go here.