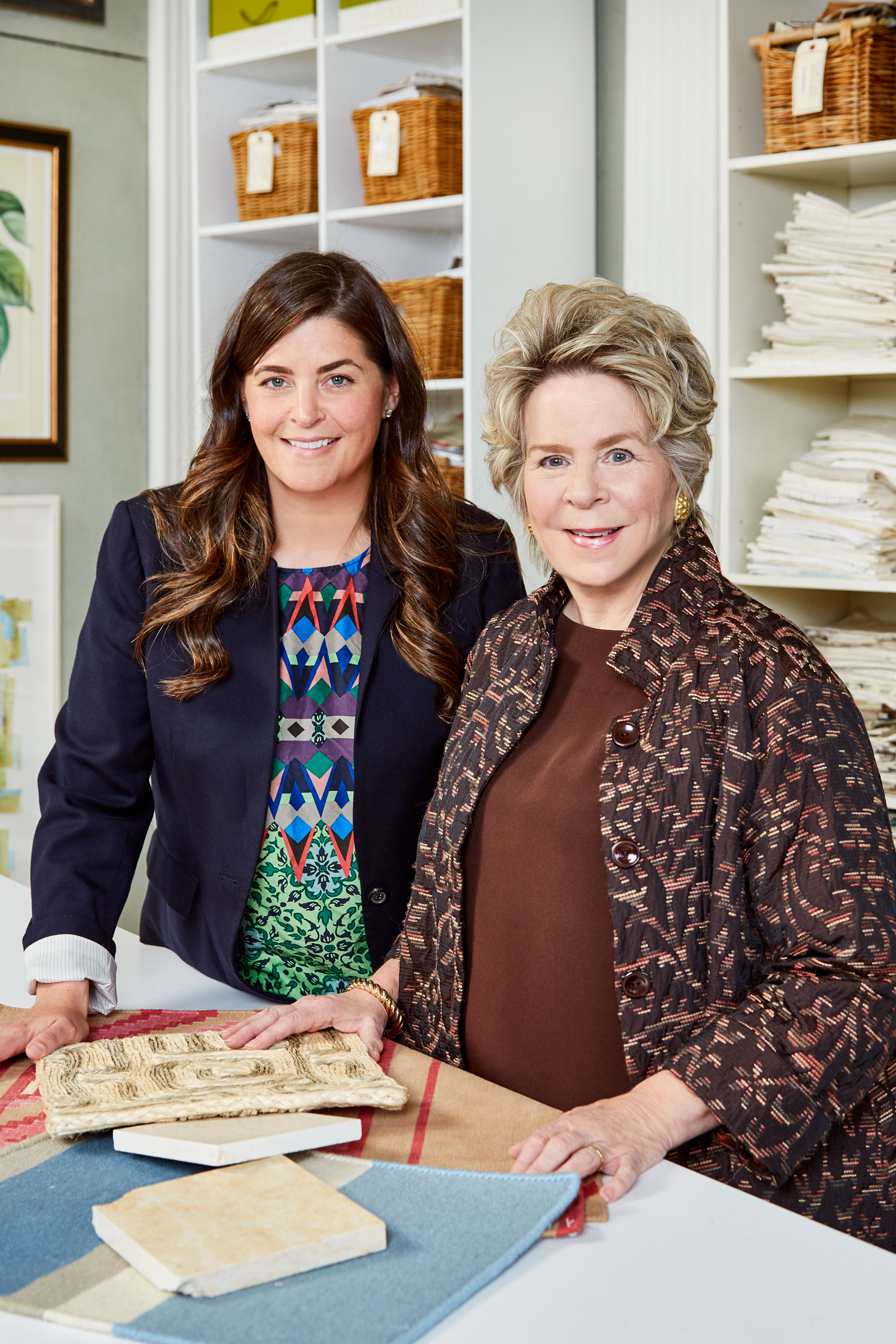 Bunny Williams By Design
The acclaimed designer and creative partner Elizabeth Lawrence explain why they make rooms to be lived in, not to be treated as a stage set
Nothing less than an interior design legend, Bunny Williams honed her craft during a twenty-two-year tenure at the esteemed design firm Parish-Hadley. She established her own studio in 1988 and is known for her refined aesthetic, decorating homes for those with a love of art, travel, and history. Her work can be seen in country estates, city apartments, and coastal retreats across the United States and beyond.
In 2003, Williams took on Elizabeth Lawrence as an intern, and after fourteen years the two became business partners. Lawrence is now tasked with co-leading the studio, delivering what it describes as "thoughtful design" to the next generation of clients—a harmonious blend of classical, historic and contemporary touches, with careful attention to detail.
The result is layered, lived-in interiors that are opulent but never flashy. Surprising colour twists are typical; the entrance hall to Williams's own New York residence, for example, is electric blue. In a New York City apartment designed by the studio, twisted black columns frame the living room, giving it a slightly baroque feel. These are cleverly juxtaposed with Modernist geometric flooring. The seating is neutral, sharply designed, beautifully upholstered, and arranged with symmetry. A chunky glass coffee table injects a sense of metropolitan chic, while books, flowers, and the hallway beyond provide pops of joyous colour.
The design for a Palm Beach residence in Florida is on a much grander scale, yet the approach avoids stuffy period pastiche. The unexpected cherry-blossom pink breakfast room walls have been teamed with contemporary floral art and a striking patterned rug. In a living room, the atmosphere is congenial, with sociably arranged seating, cosy wood panelling, an eye-catching rug, and more exuberant wall art.
Indisputably, Bunny Williams has been responsible for fashioning a quintessential American style: beautiful, cultured spaces that are both contemporary and timeless—and above all, comfortable, practical, and liveable. Bunny and Elizabeth are also among the one hundred contemporary designers and studios featured in By Design: The World's Best Contemporary Interior Designers, Phaidon's new, detailed, in depth and beautiful survey. To celebrate the book's publication, we sat down with them to ask them a few questions about how they create such intriguing, artful rooms.
__
__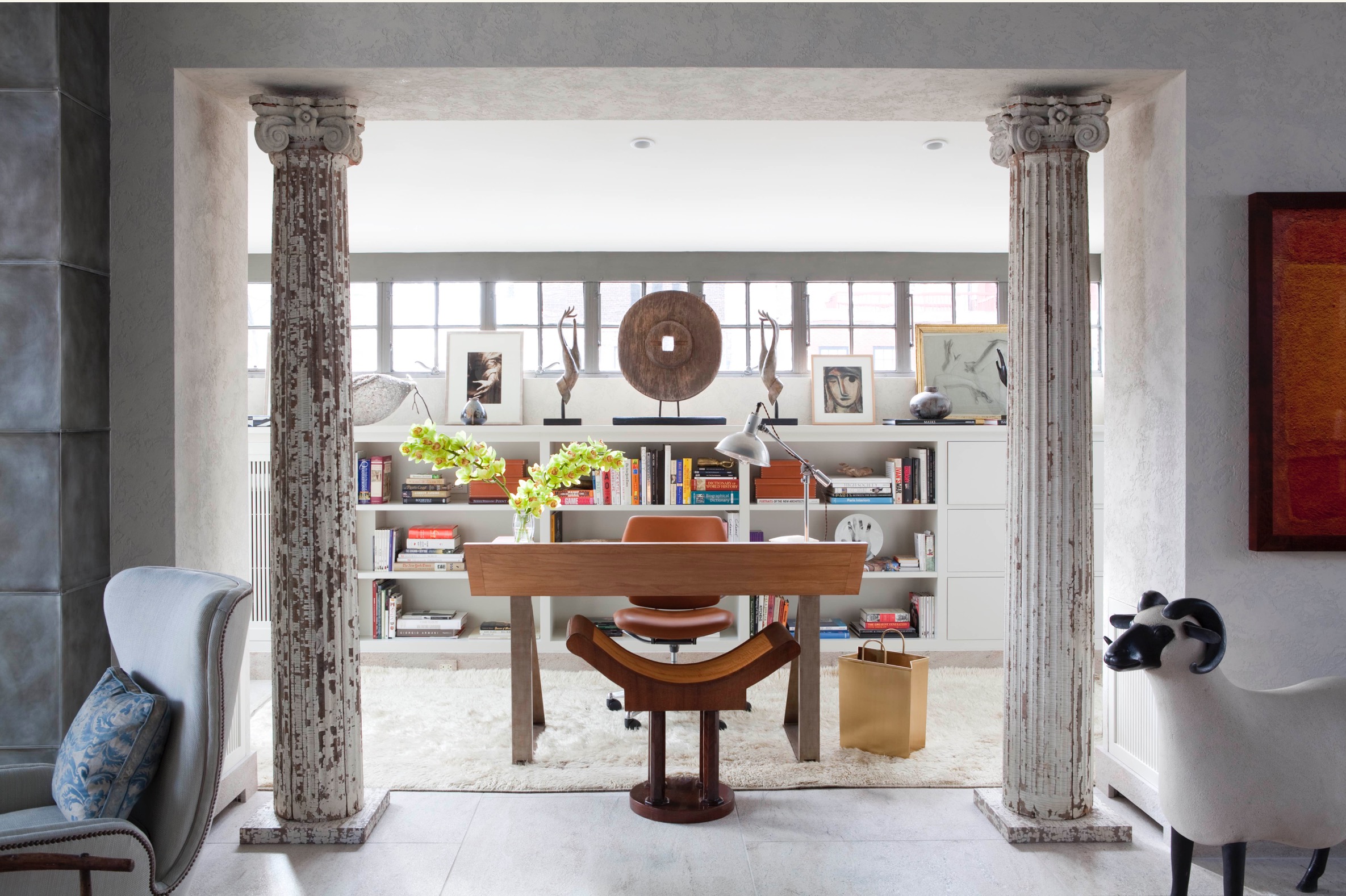 Who or what were the inspirations for you when you began your career? Bunny Williams: When I was growing up in Virginia my parents took me to the opening of the The Greenbrier, a hotel decorated by Dorothy Draper. I was in awe when I stepped inside and that experience made me realize I wanted to pursue a career in interior design. Sister Parish and Albert Hadley, whose firm I worked at for 22 years early on in my career, also taught me a great deal about how to run a successful design business.
How would you describe what you do? What do you think makes your sensibility unmistakeable? BW: Interior design is a way of working with people to help them figure out how to live in their houses. My approach is one of comfort but I also hope that it has a timeless quality. I design rooms to be lived in—they're not a stage set.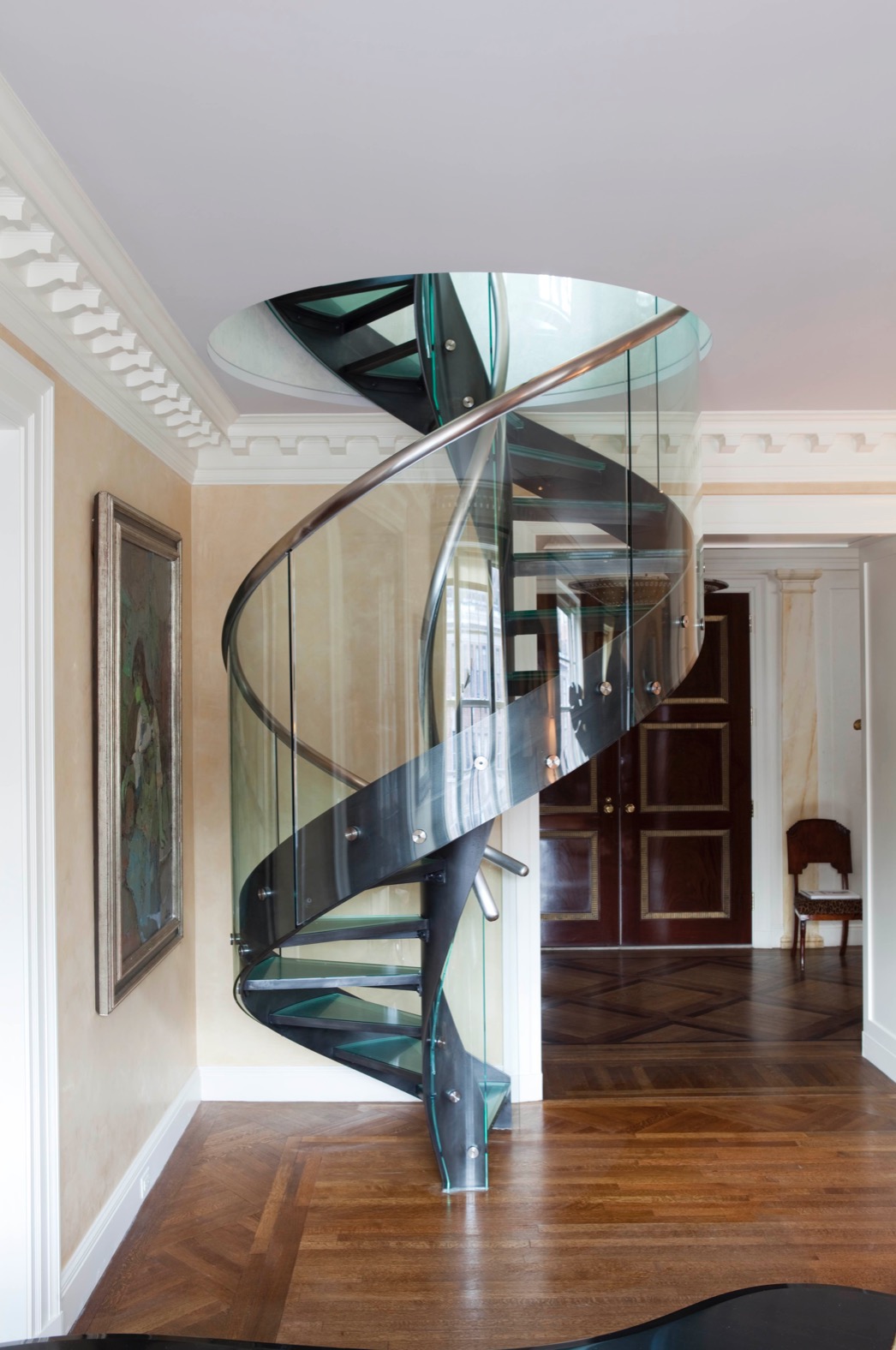 What you do is akin to art but it also has to answer to the client's demands – how do you assimilate both of these things? BW: We spend a great deal of time getting to know clients so that we have a thorough understanding of how they live and how they'll inhabit a space. We often invite new clients into our New York office to get to know them, see how they respond to certain ideas and get a feel for what they're willing to try. That period of getting to know one another helps establish a level of trust, which is so important.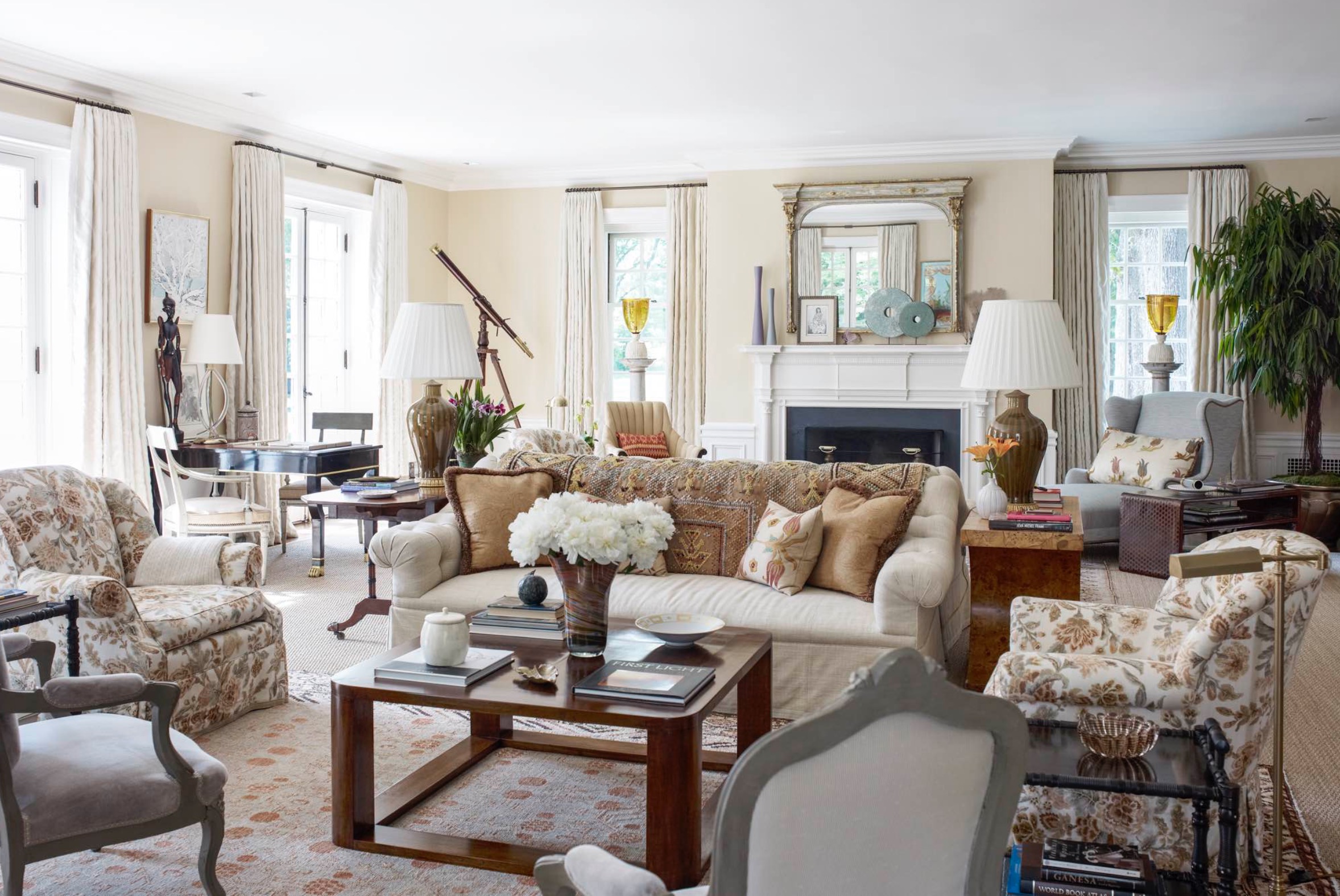 What are the key elements that you try to enhance, impose on, or invent in a living or commercial space? Elizabeth Lawrence: It is very important to us to understand how a client will use their home and live in it, it has to work for them. Do they entertain, do they need formal spaces, if they have children how do they use the home? Do they need a home office? Where are they going to plug in their phones etc. It has to work for them and nowadays we all use our homes in vastly different ways.
What, for you, constitutes 'a good space' from which you can build upon? EL: Good architecture is key. If the symmetry of the space is good and the details beautiful it is very easy to build on it from there and create a great space. This is why it is so important we work with the architects from the beginning, the client gets a better home when the two parties collaborate from the start.
How do you set about personalising the home of a client – how do you make it their home, with their spirit, soul and personality? EL: It is important to exchange ideas about the things they respond to, the colours, art, nature. Sometimes a client will say they hate a certain colour but once we start looking at images, furniture and textiles together we find they may respond differently. It is so important to listen to your client and hear what they are saying but to also show them things, as that feedback is priceless.
How important is it that a space you create emotionally affects the client you design for? EL: It is the most important thing, working on a client's home is so personal and they must love it as they will be the ones living there. There is no greater reward than when a client enters their newly finished home for the first time and is speechless.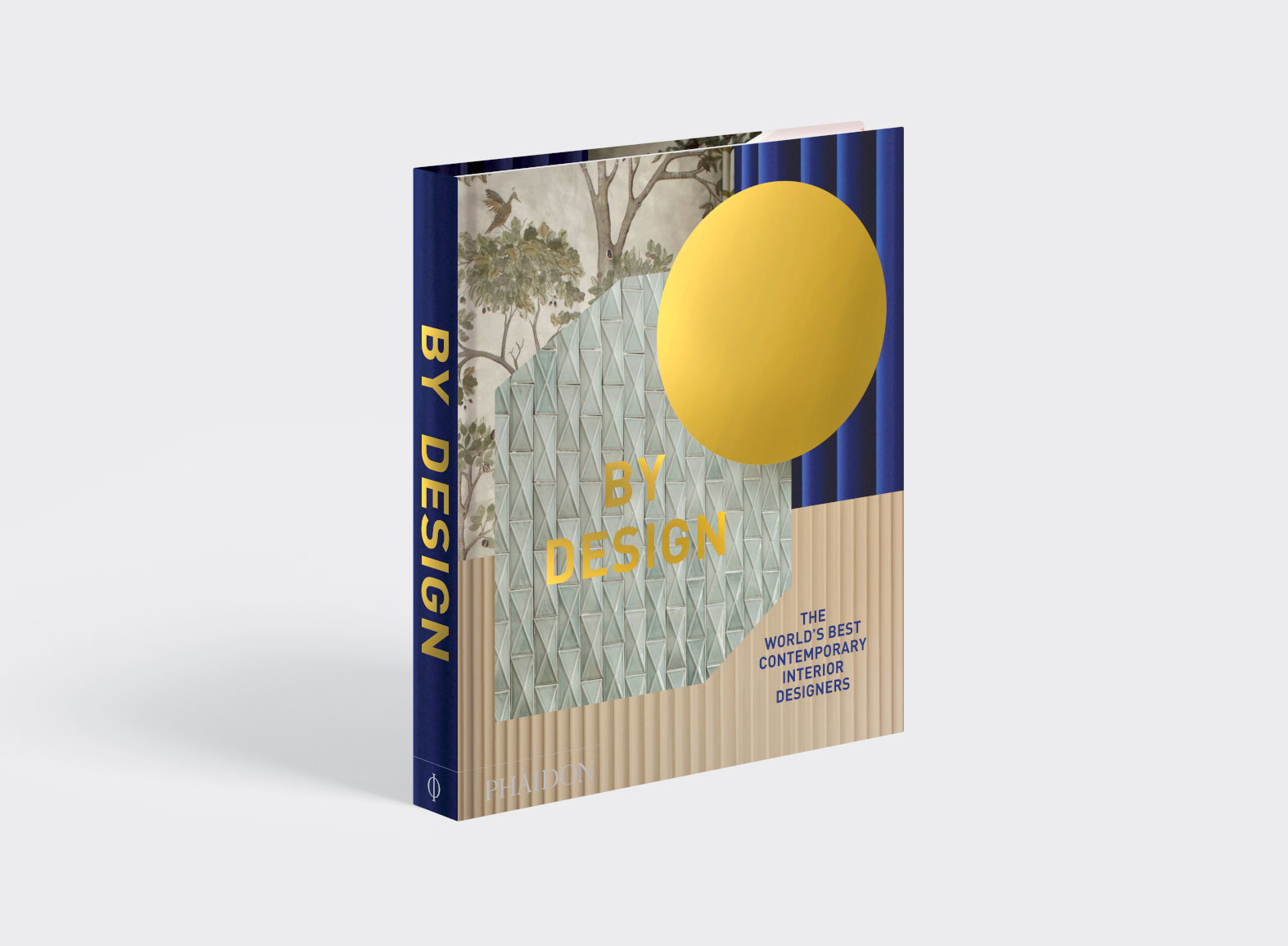 To find out more about Bunny and Elizabeth's work, take a look at their site, here. For more on their place in the wider world of contemporary interior design, order a copy of By Design here.