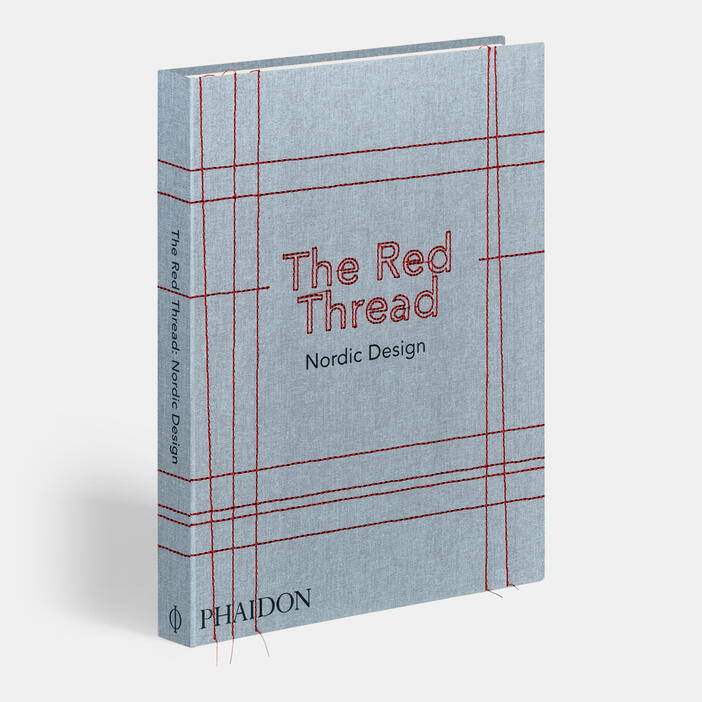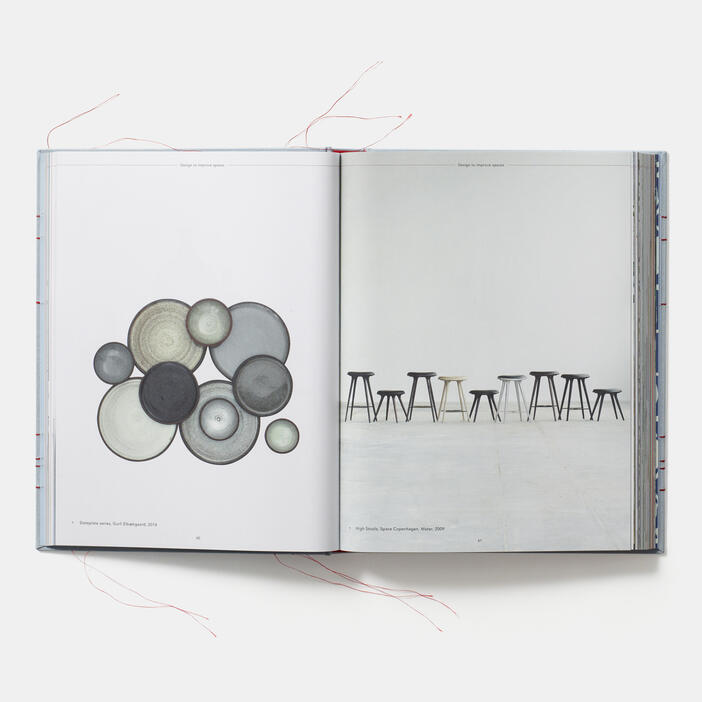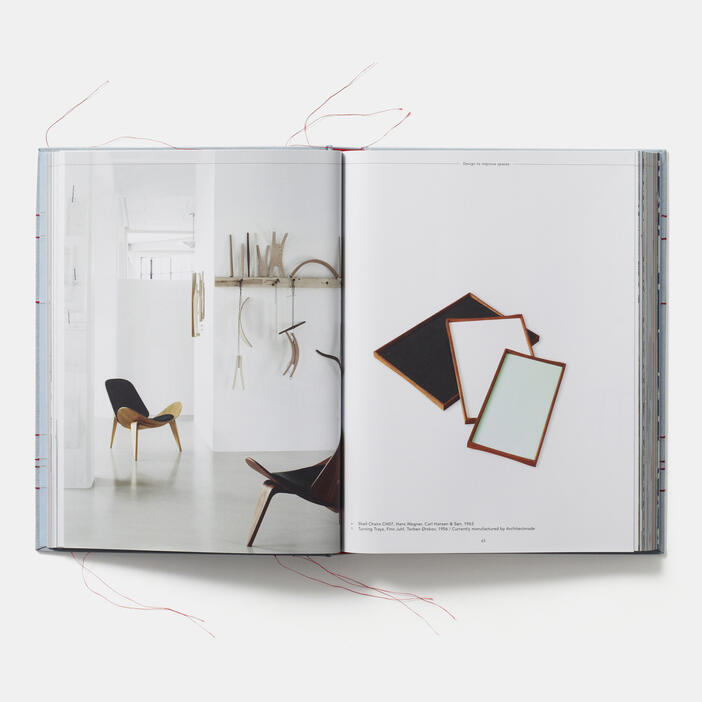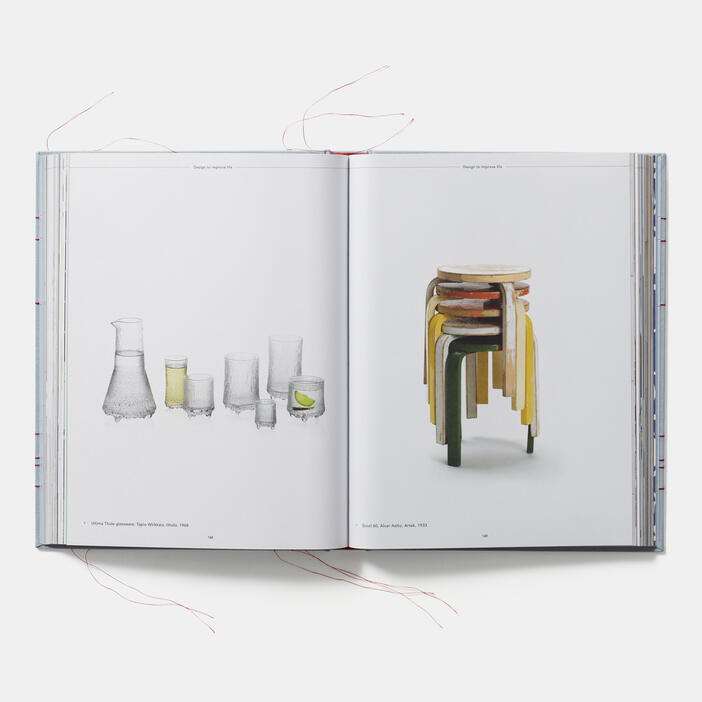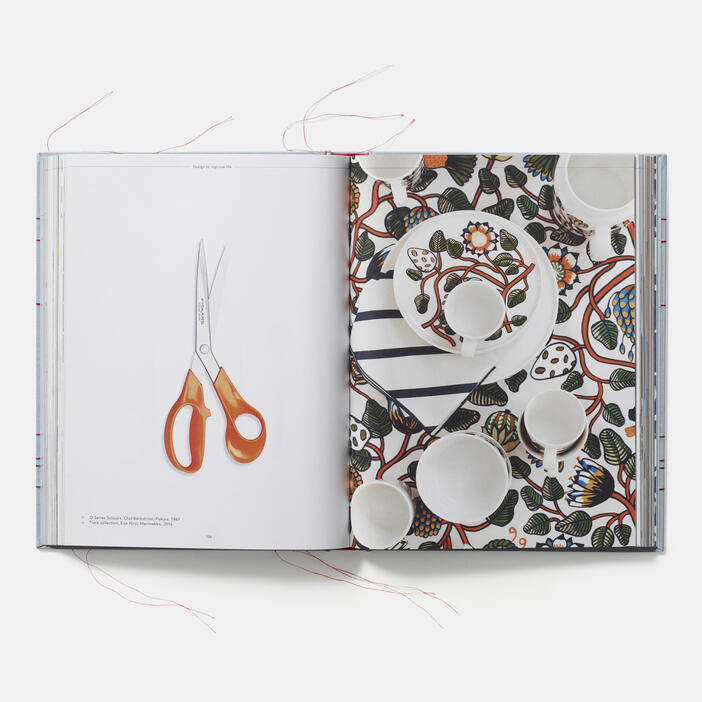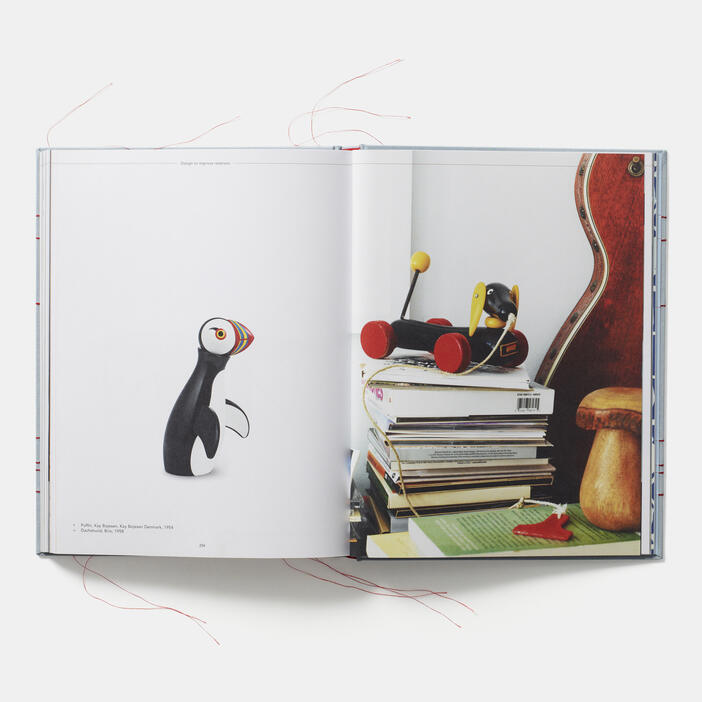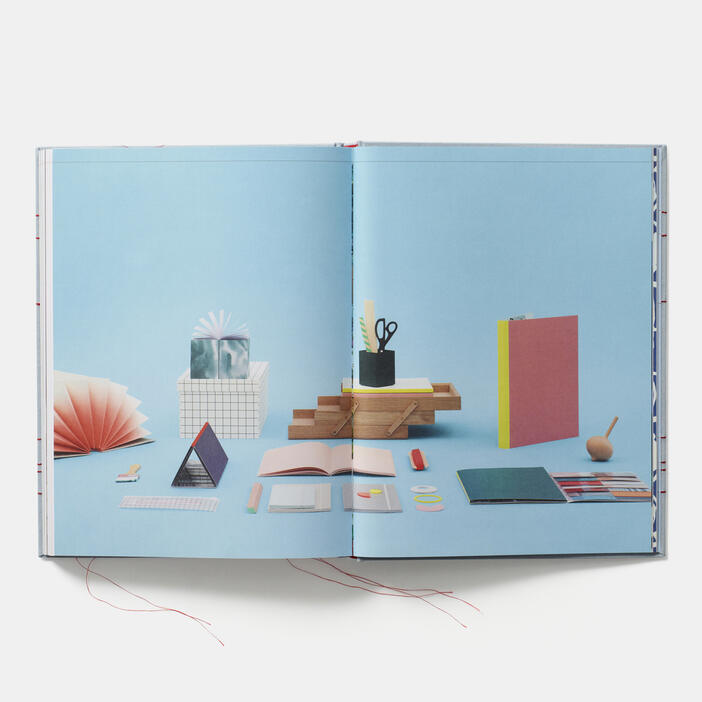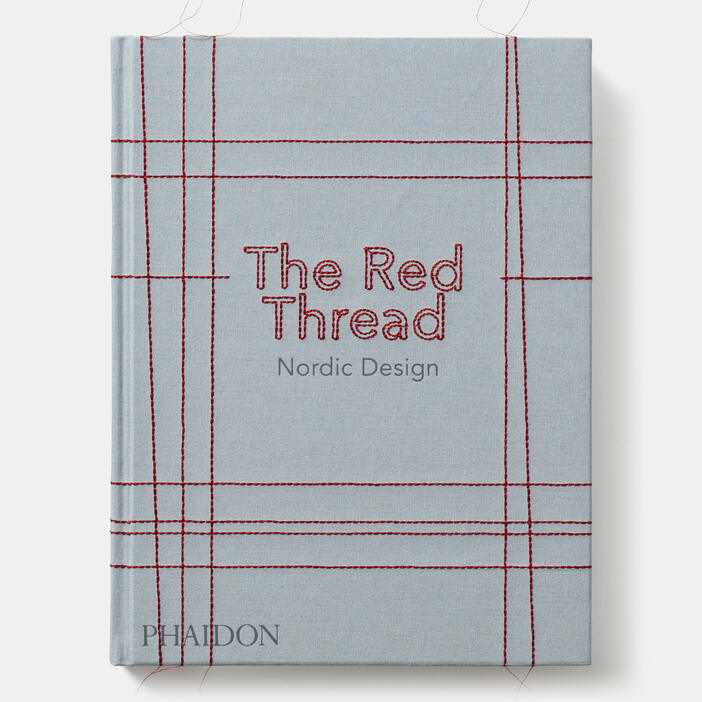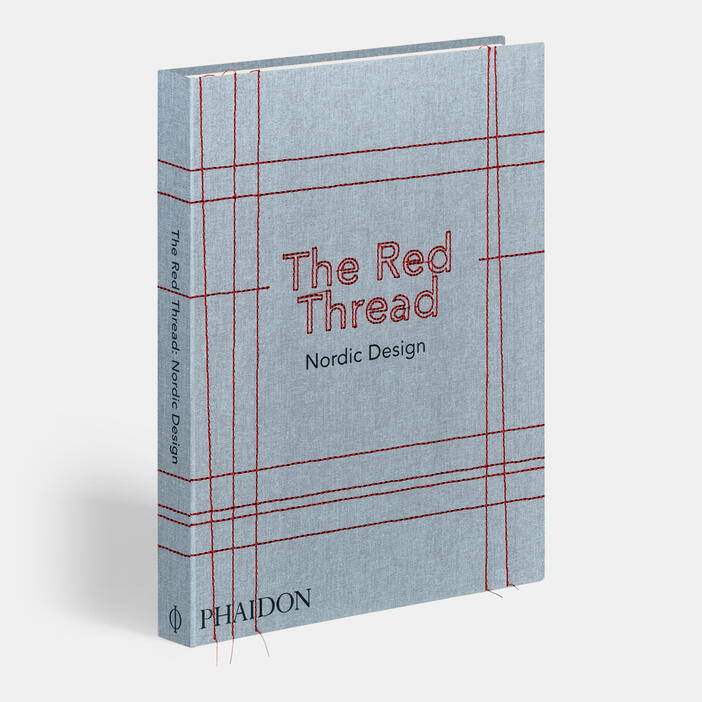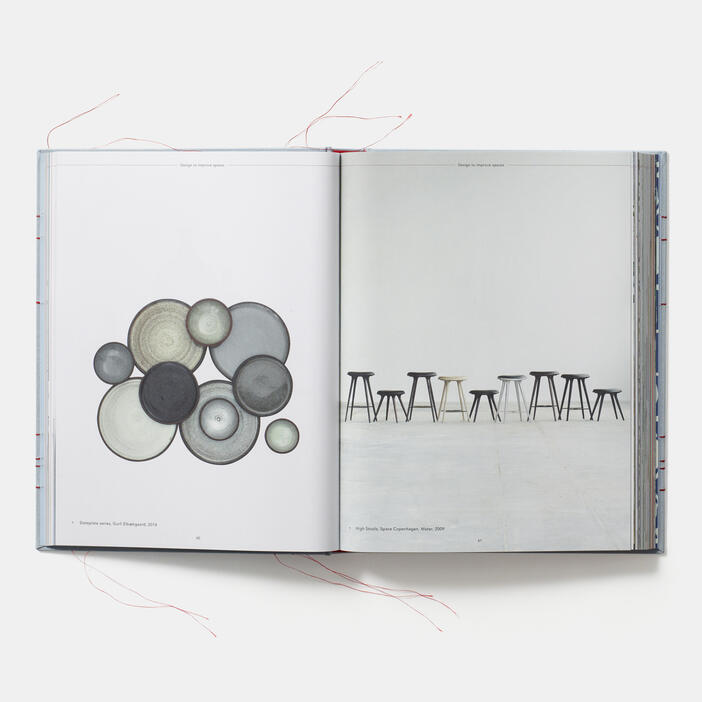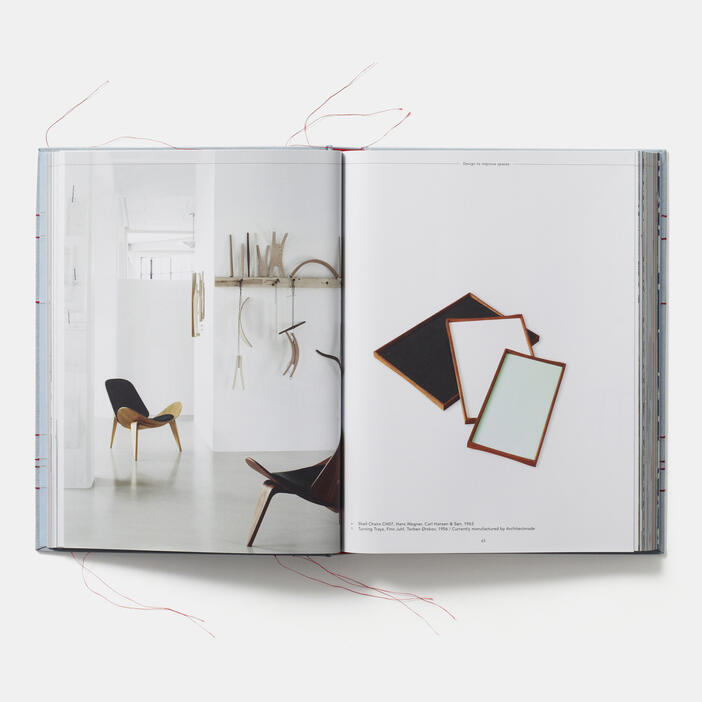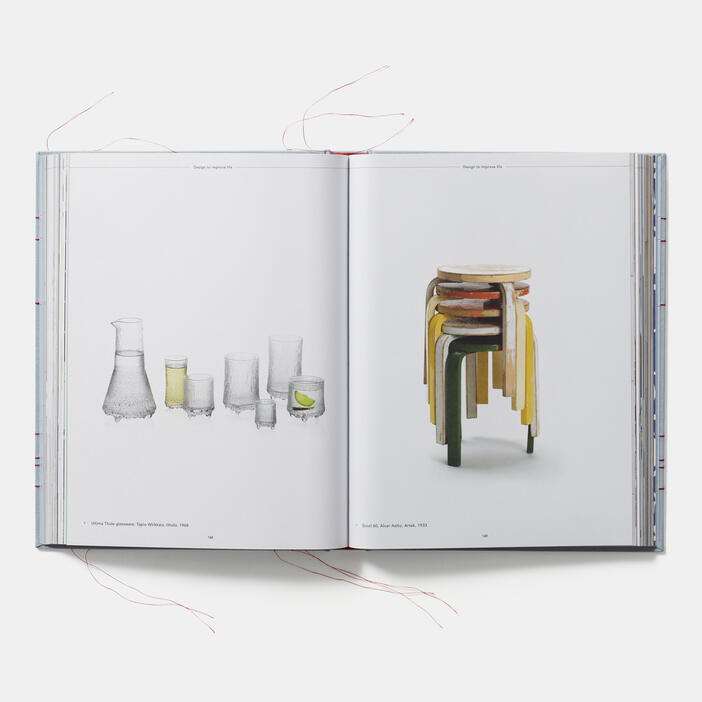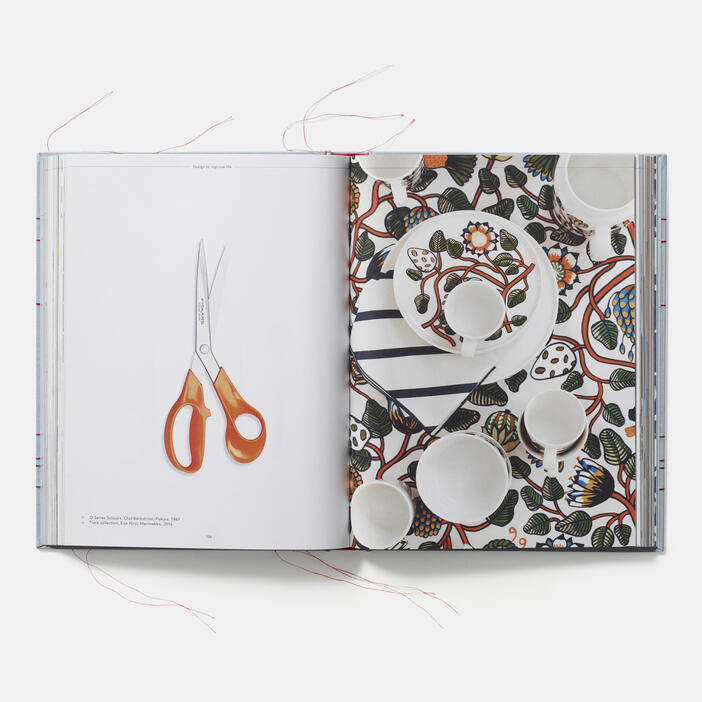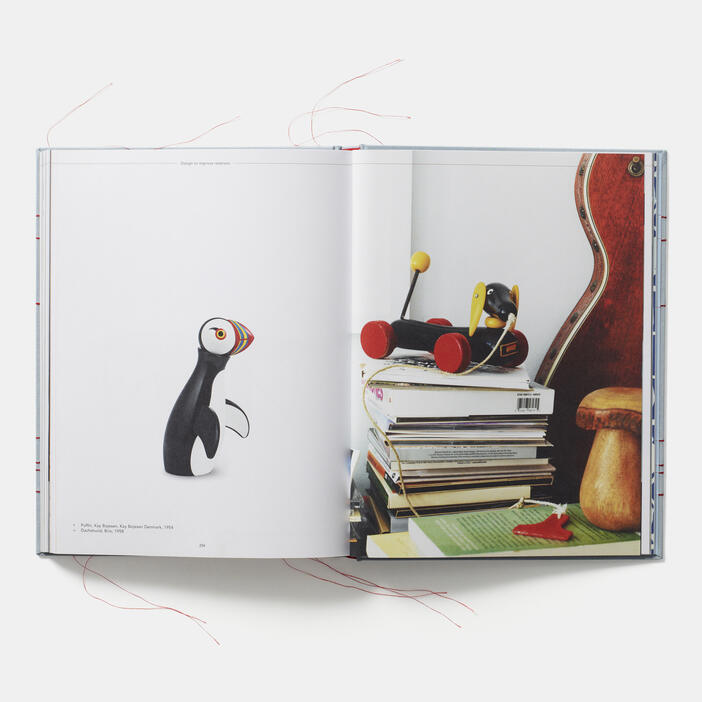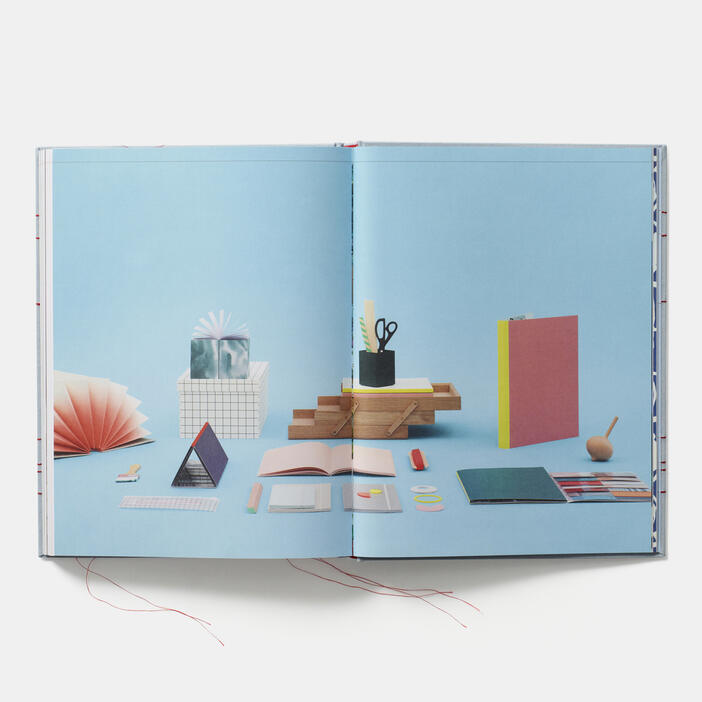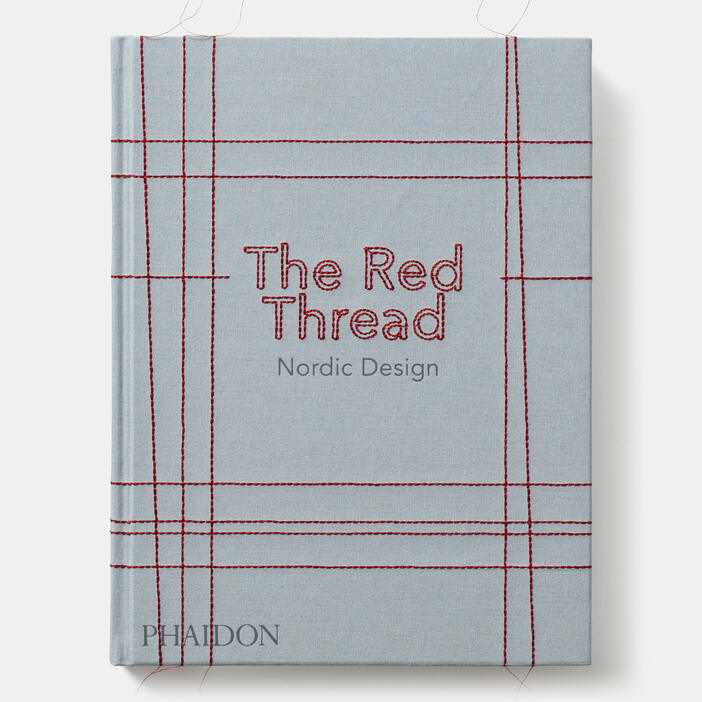 The Red Thread: Nordic Design
Price AUD$100.00 Price CAD$95.00 Price £49.95 Price T79.95 Price USD$79.95 Price €69.95
An elegant exploration of the hugely influential simplicity, beauty, and functionality of Nordic design - timeless, yet on trend
From literature to food, lifestyle to fashion, cinema to architecture, Nordic influence is evident throughout contemporary culture. The Red Thread: Nordic Design celebrates this deep-rooted aesthetic, showcasing the diversity of design from Scandinavia and Finland via more than 200 objects - from everyday items to exquisitely produced decorative glassware, and from traditional handmade textiles to mass-produced products found in homes across the globe. The title is taken from a metaphor, common in the Nordic countries, of a shared and highlighted characteristic (like a long connecting thread in woven material), that runs through and connects themes, ideas, stories, and, in this case, design.
Specifications:
Format: Hardback
Size: 270 × 205 mm (10 5/8 × 8 1/8 in)
Pages: 288 pp
Illustrations: 250 illustrations
ISBN: 9780714873473
Oak –The Nordic Journal is publishing biannually by Oak Publishing, an independent Copenhagen-based lifestyle publisher founded in 2013. Oak - The Nordic Journal showcases visionary talents through an insight into their life, ideas, and spaces.
"...Prob[es] the creative philosophy of functionality and simplicity that has made Nordic pieces staples of tasteful interiors the world over."—Surface
"This beautifully bound volume celebrates Nordic design in its many shapes and forms... The focus is on design as a means of enhancement, a concept beautifully sheathed here in cloth and red stich" —Image Interiors and Living
"Pride in tradition is the cornerstone of The Red Thread: Nordic Design, an encyclopedic exploration of the spare, naturalistic furniture and objects long associated with the region."—New York Times
"The Red Thread: this is a Nordic metaphor for a shared characteristic. Shows the common aesthetic of classic Scandi designs."—Elle Decoration
"Demonstrates the Nordic region's deep-rooted cultural aesthetic by showcasing the diversity of its design through more than 200 objects. [...] Nordic design's enduring appeal has led to widespread international desire for beautifully designed and expertly crafted objects."—New Design
"Covers more than 200 examples of significant aesthetic achievements... A comprehensive, if visual, history of design."—Vogue Online
"This clothbound book with red stitching is a sunning piece of art designed to inspire and engage."—Self Build & Design
"Beautifully presented survey of the Nordic region's hugely influential and enduring contribution to design, a uniquely elegant combination of function, simplicity and natural materials... And in literal fashion, one [a red thread] is cleverly sewn into the grey cloth cover and binding of the book for a richer tactile experience... If you haven't witnessed this remarkable approach for yourself, the pages of The Red Thread will take you on a comprehensive Nordic tour in which you can explore just how optimistic, meaningfully connected and harmonious daily life can be... Gloriously dense with colour photographic examples of Nordic objects - some very famous, some lesser known surprises, making it a must-have collector's title. I dare you not to feel a surge of overwhelming inspiration as you browse its pages; The Red Thread is pure joy for design fans or anyone who loves life."—TheSwelleLife.com
"With over 250 pages of beautiful photography and historical context, The Red Thread is a comprehensive look into the far-reaching legacy of Nordic design. It's the type of book you can read cover-to-cover or page through leisurely. Not to mention the fact that the intricate, hardbound cover (complete with actual red threads!) makes for a lovely coffee table book."—Apartment Therapy
"The book - part of a Phaidon series on regional design - is almost as much a beautiful catalogue as a primer." —1stdibs Introspective
"Celebrated in this stylish new volume... Charming and sincere, this lovely volume presents a vision of life that design-lovers, architects and anyone seeking peace will enjoy. An inspiring summer read." —Identity
"The Swedish expression den radar tråden (meaning "the red thread") describes the essence of a piece of creative work—which is what this book sets out to do, by getting into the heart of modern and contemporary Nordic furniture."—Singapore Tatler Homes
"Thumping great volumes make for thumping great presents and top of the list for a mid-century modernist who likes design that's not preserved in aspic, should be The Red Thread by Oak Publishing and Phaidon. The quality of the publication is superb and is a discerning book for the aesthete in your life who has everything - including the time to read. Heavy as this book is, it's a flicker - the most important element is design and imagery. Beautiful photography fulfils the brief, style is a visual thing and you can't convey the decadence of a Hans Wegner Flag Halyard Chair draped in Mongolian sheepskin in words alone. And there's a huge domestic range, from buckets to cutlery, to children's toys to glassware, fabric and more... There are plenty of up to date pieces here — it's not all classic, swingeingly expensive mid-century stuff, and there are old classics too whose ubiquity hasn't been mined yet."—IrishExaminer.com
"An elegant hardback that explores the functionality and pared-down beauty of Nordic design... The book casts light on the region's wealth of established and emerging design talent... Nordic design at its best" —Harper's Bazaar Interiors (Saudi Arabia)
"Fans of Scandi design will love Phaidon's beautifully produced new book, The Red Thread: Nordic Design, which gathers together the endless pieces – from Alvar Aalto sublimely simple stools to sculptural Arne Jacobsen chairs – that have become modern classics." —A Little Bird