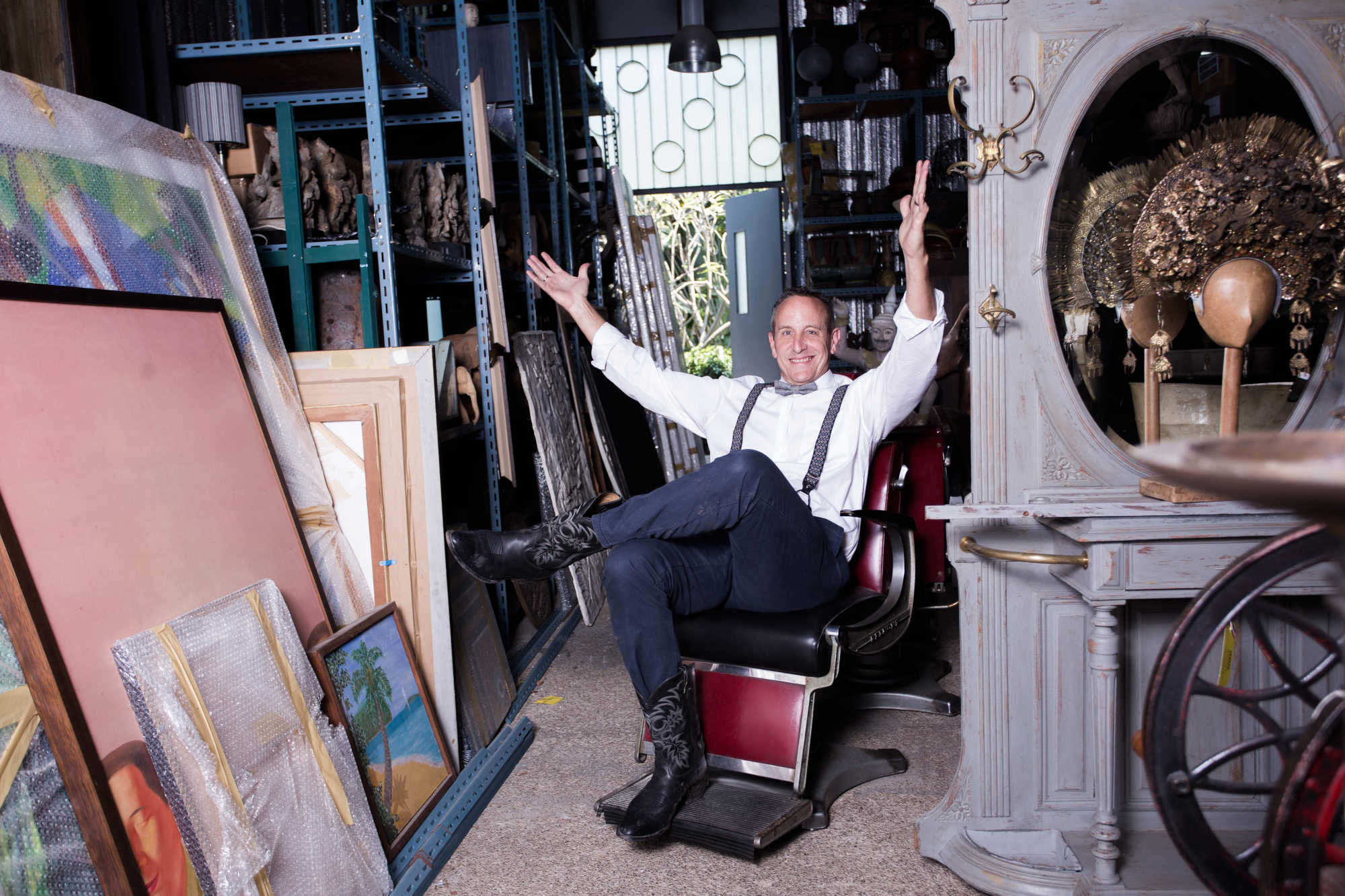 Bill Bensley By Design
The Harvard-educated, Bangkok and Bali-based interior designer describes how art, parties and nature inform his practice
Luxury interior designer Bill Bensley has been creating extraordinary hotels and resorts since 1989. With more than 200 completed projects and a 150-strong team — which he heads with his partner Jirachai Rengthong — Bensley has created one-of-a-kind spaces in India, Southeast Asia, and the Americas for major hoteliers, including Rosewood, Ritz-Carlton and One&Only.
The prolific US-born, Bangkok and Bali-based architect, who has lived and worked in Asia since his Harvard University days, boasts a highly original oeuvre. His otherworldly spaces include a Malaysian sultan's royal palace, the world's longest, largest swimming pool, a thrilling zip-line ride over one of Asia's most beautiful ecosystems, and his personal favourite: a boutique hotel and tented camp, created in collaboration with the Shinta Mani Hotel Group.
Although his portfolio is exclusive, Bensley's architectural approach is inclusive. Underpinned by conservation and a genuine interest in the communities where he works, Bensley's magical environments respect their locations' heritage and protect their natural landscape. Bensley's sensitivity to place and provenance has given him a unique understanding of the nuanced touches that elevate a resort from luxurious to exceptional.
His ability to create spaces that are daring and lavish, but never excessive or incongruous, has cemented his place on global top 100 designer lists and led to him being called 'the king of exotic luxury resorts'.
He is also among a hundred contemporary designers and studios featured in By Design: The World's Best Contemporary Interior Designers, Phaidon's new, detailed, in depth and beautiful survey. To celebrate the book's publication, we sat down with Bill to ask him a few questions about how he creates such intriguing, artful rooms.
Who or what were the inspirations for you when you began your career? Landscape Architect Lawrence Halprin was a huge inspiration when I was starting out and studying at Cal Pol Pomona. Back in High School I didn't know what I wanted to do with my life until a talk by landscape architect Rocco Campanozzi. He visited with a spectacular slide show of his work at Knotts Berry Farm, an amusement park, like a western Disneyland. The idea of actually getting to design a place that brings so much fun to thousands of people, on a daily basis, was the lightbulb moment. I knew I had to be a landscape architect. I was smitten, hook, line and sinker. I am still in touch with Rocco to this day.
How would you describe what you do? What do you think makes your sensibility unmistakeable? My architectural and interior brain lumps are more often than not countermanded by my original programming of landscape architectural principles. Mother Nature is the single most influential guiding force in everything we do. This simple principle creates timelessness.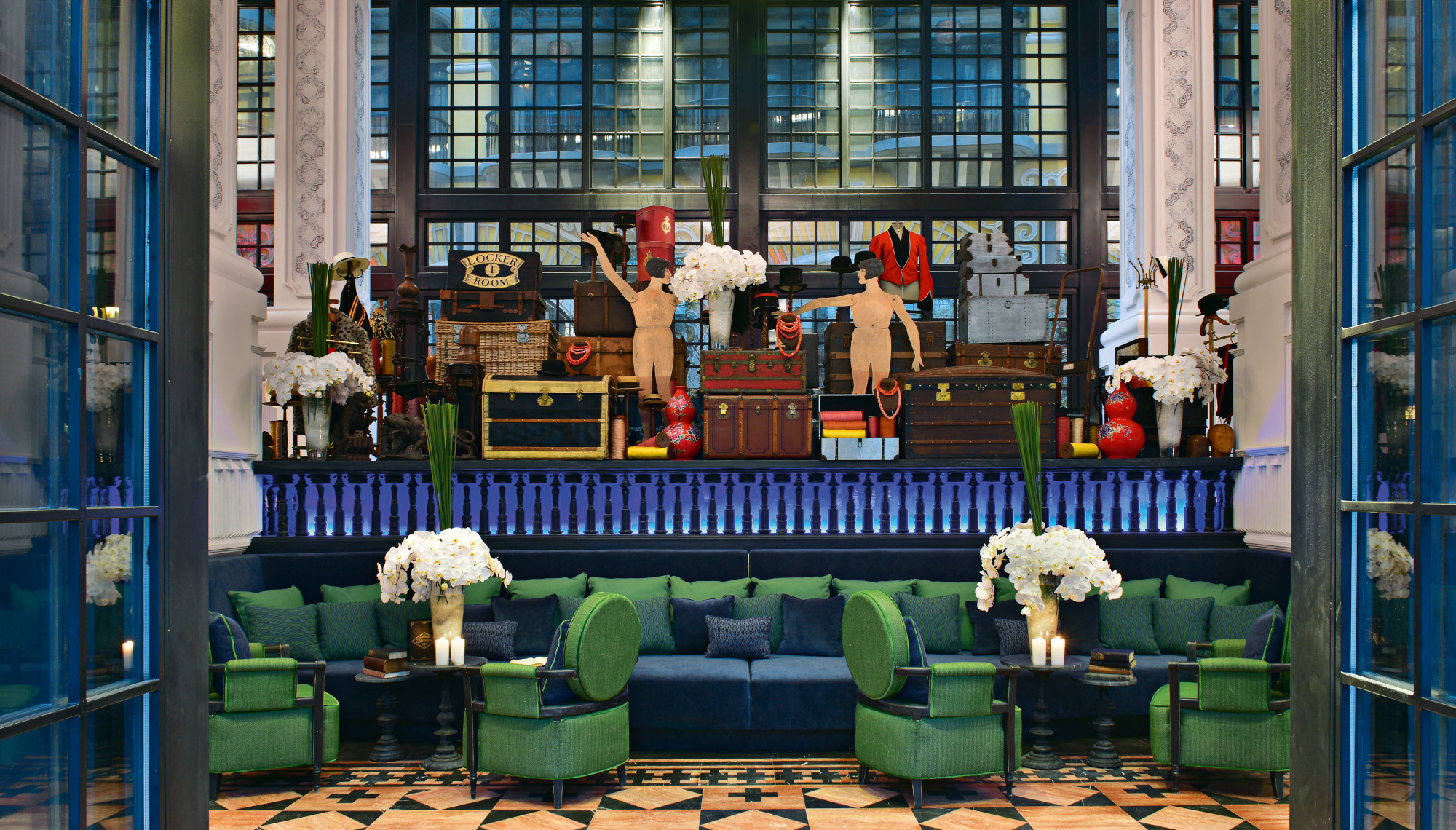 What, for you, constitutes 'a good space' from which you can build upon? The best spaces, especially in resorts, are built with a tender and in-depth understanding and respect of the natural environment.

How do you set about personalising the home of a client – how do you make it their home, with their spirit, soul and personality? Homes are much tougher to design than hotels in that one has to, as you say, "make it their home". I find it a huge help to travel, shop, collect, curate, party and laugh with my clients - friends - and to make that bond that creates the happy memories associated with all the 'stuff' that makes up a home. Because of this, I must have a strong feeling that I can get along famously with a client before I would accept to design a home for him or her.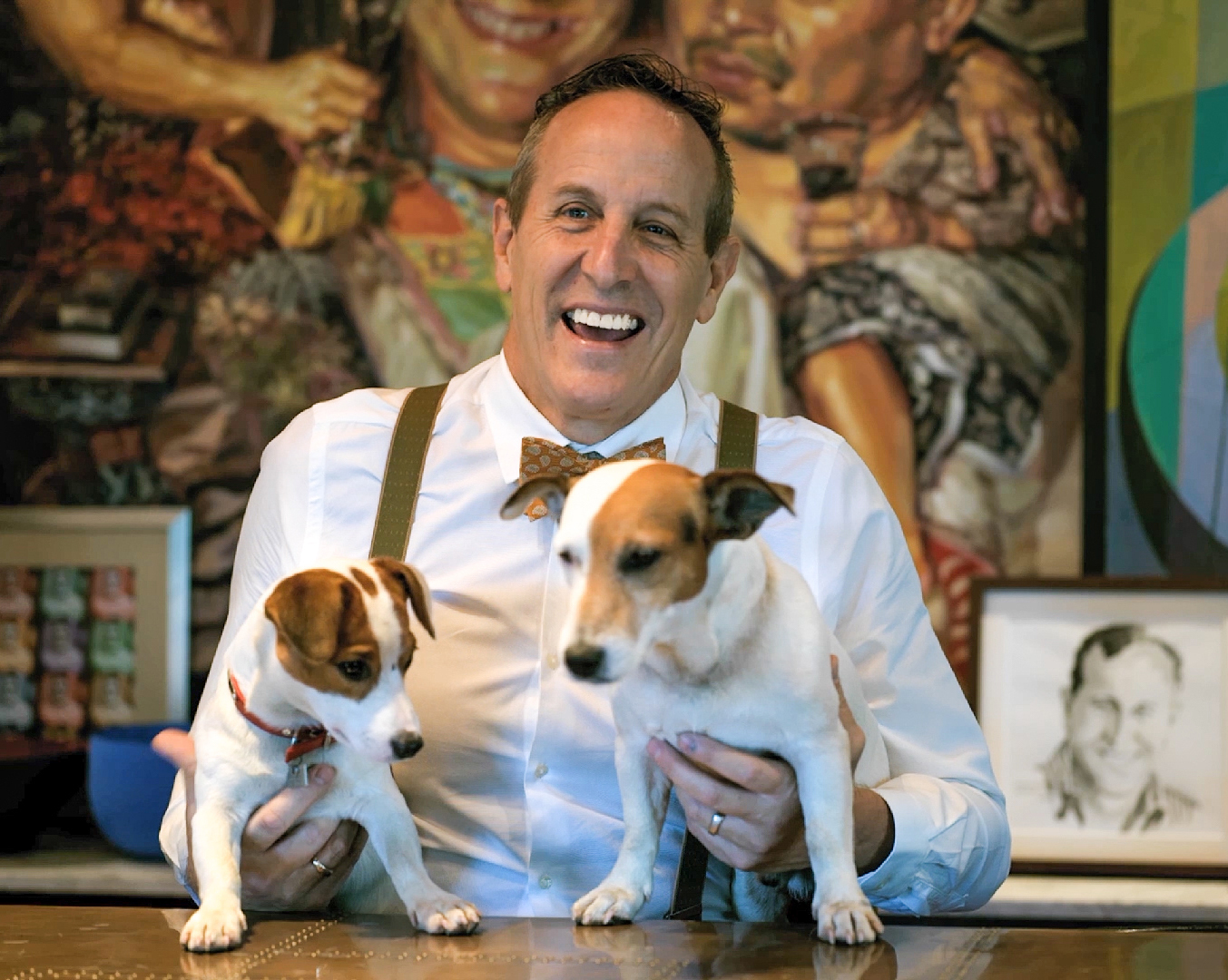 How important is it that a space you create emotionally affects the client you design for? It is of utmost importance that I affect my guests by; 1) creating awe 2) initiating curiosity 3) encouraging exploration. My goal is to create hotels where guests can learn something new and cannot possibly see all that we have brought to the project in less than three days of exploration.
What you do is akin to art but it also has to answer to the client's demands – how do you assimilate both of these things? As the vast majority of our work is hospitality, and the majority of our clients are already on board with the type of work that we do, we are most often given a free hand, to design what we see fit.

How does experience affect your approach? As the years tick by, design becomes easier as deep experience gives one more choices of design alternatives. I think that there is never one answer to a design problem.There is always a plethora of choices in my head. And on a good day, I sometimes choose the right one!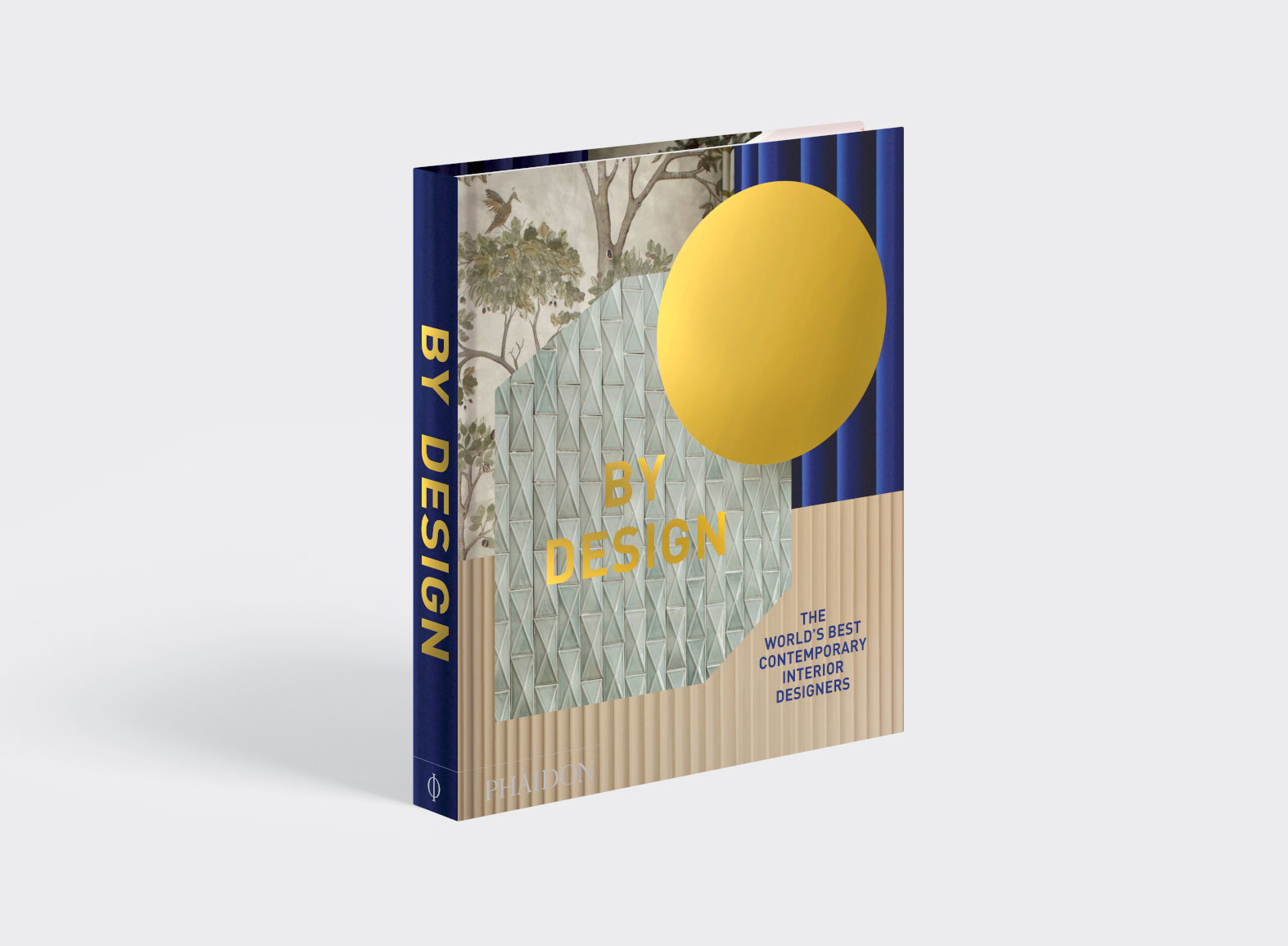 You can find out more about Bill's life and work via his site, here. To find out more about By Design, a richly illustrated, authoritative global survey of the best and most creative interior designers and decorators working today, go here.