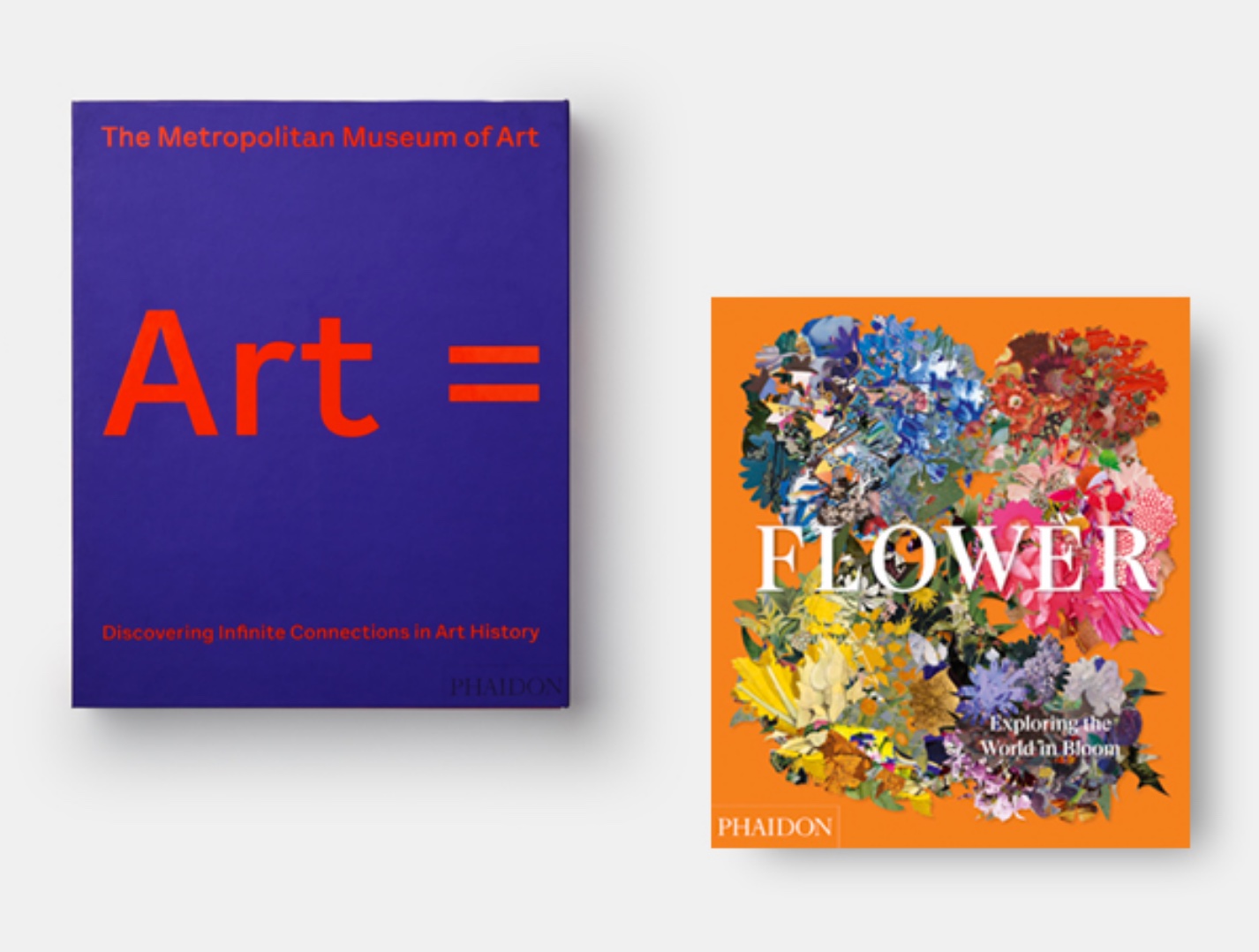 Give the gift of books filled with beauty
Beautiful books are a great way to bring joy to loved ones this holiday. Give these gifts to someone you love and share in that joy
Phaidon's books are known throughout the world for their quality, design, and timeless beauty. We all know someone who appreciates these qualities. This holiday season why not reward those with good taste, by giving them some of our beautiful books?
Art= is a good starting point on any gifting list. This publication, produced in conjunction with the Metropolitan Museum of Art in New York, offers an innovative, unconventional approach to glorious works in the Met's collection.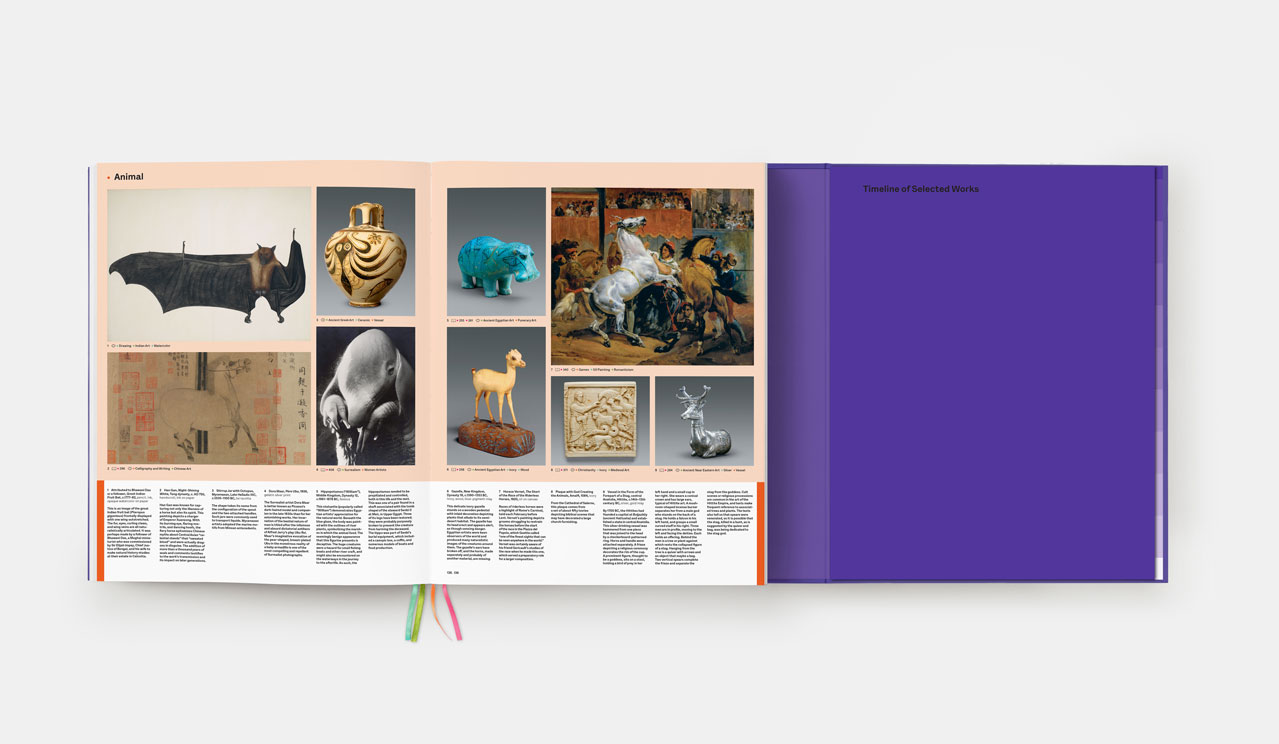 Rather than organizing art according to traditional categories, as almost all art surveys do, Art= groups works via a series of thought-provoking thematic keywords. Separate, expert essays offer a deeper exploration of some of the works featured, while a timeline orients the works chronologically. This novel organizational technique creates exciting and unexpected juxtapositions not found in traditional surveys of art history. That's partly why The Art Newspaper called the book, "big, bold and interesting" in its review. Think of Art= as a friendly guide, as you weave in and out of the display cases, on a lazy Sunday afternoon.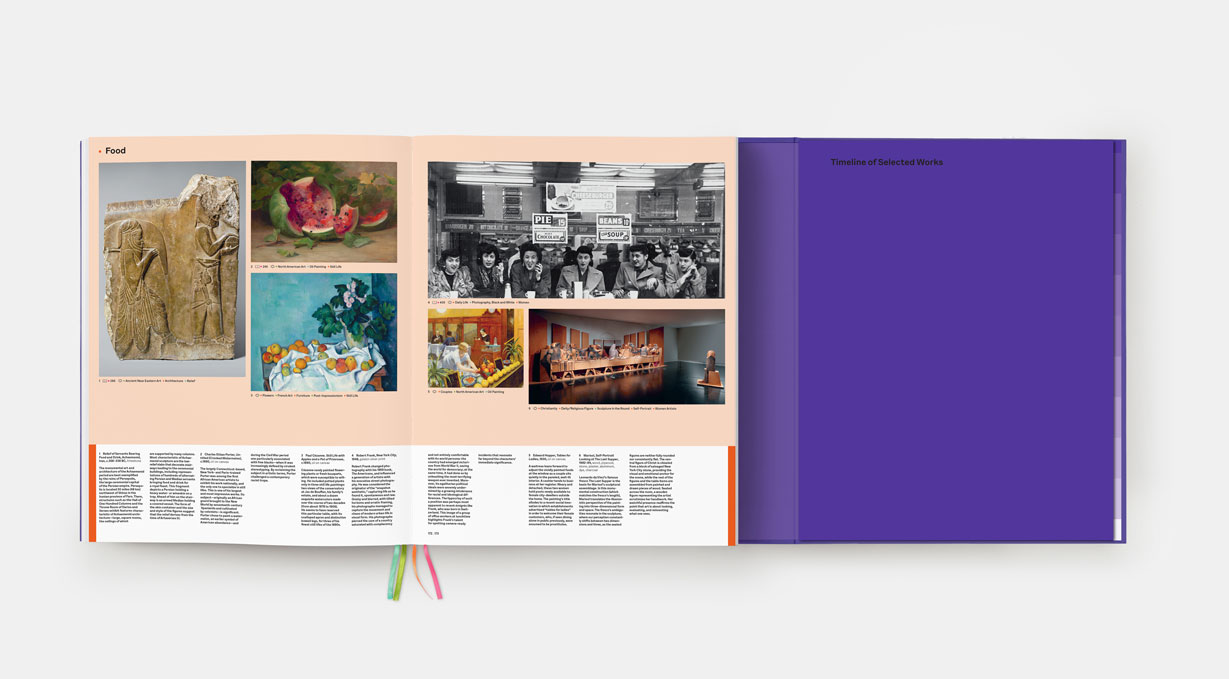 For a slightly more focussed, though equally varied trip through a visual treasury, also consider Flower. Subtitled Exploring the World in Bloom, this glorious new book reproduces floral images created by a wide variety of painters, sculptors, designers and illustrators. There are well-known works by Van Gogh and Da Vinci, as well as contemporary pieces by Yayoi Kusama, Wolfgang Tillmans and Martin Parr, as well as wild cards, such as the poppies from the 1939 MGM production of The Wizard of Oz, and the talking flowers from Walt Disney's adaptation of Alice in Wonderland.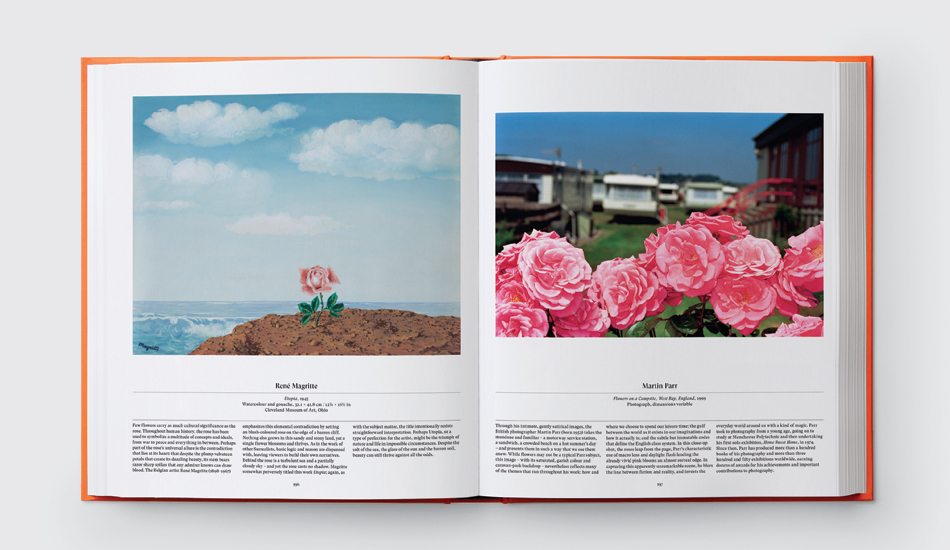 The book's beauty and breadth led the Financial Times to describe Flower as "a substantial survey of how art and culture have interpreted the floral world."
Of course, beauty isn't limited to gallery walls; it can be found in almost every walk of life. Paul Smith celebrated a half-century in fashion with his eponymous Phaidon book, which reproduces many of the idiosyncratic designer's greatest works, alongside inspiring objects from Smith's own collection.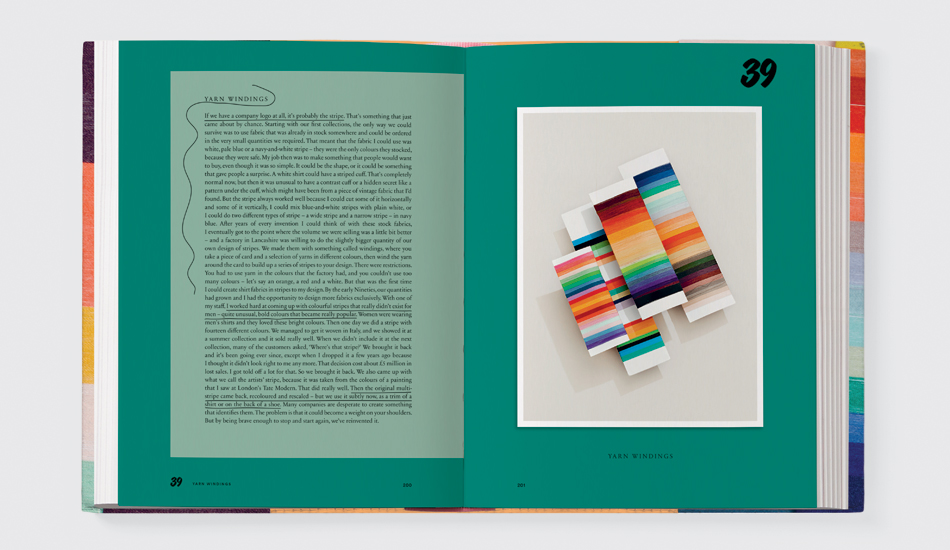 Smith is known in the fashion world as an inveterate collector of weird and wonderful objects, and his new book features some of 50 of his favourites. There's a beautifully machined Italian bicycle seat stem, a wildly varied matchbox collection, some classic, Parisian haute couture, and some beguiling, Japanese fake, wax food.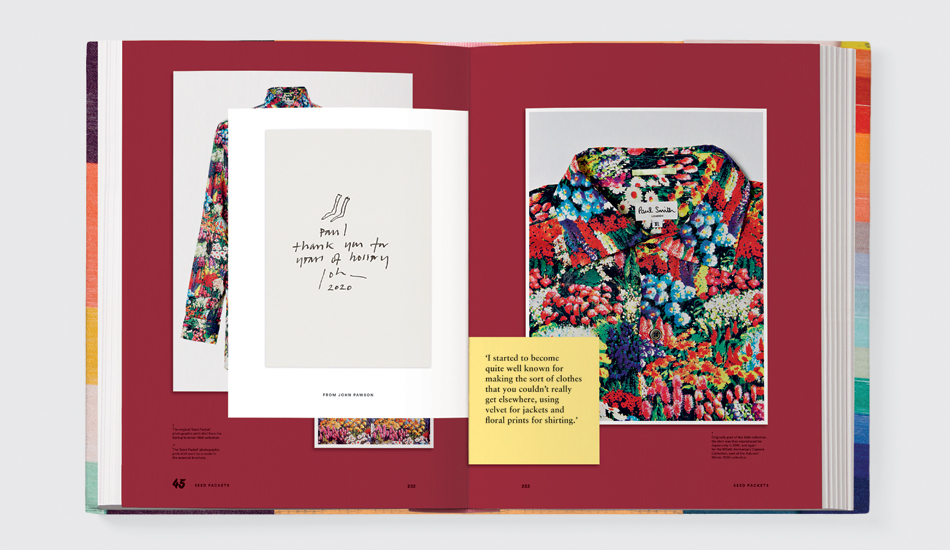 In each instance, the designer explains what he loves about each beautiful inclusion and how it influenced the way he works and sees the world.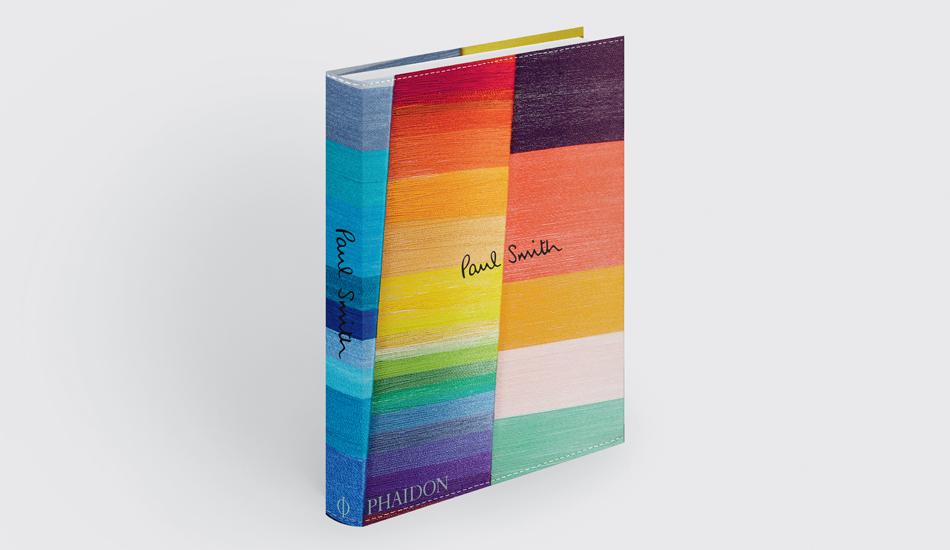 To view the world through another distinct, though equally beautiful lens, consider our Robert Mapplethorpe book. This revised and updated edition is the most comprehensive survey published of Mapplethorpe's photography, and offers a singular overview of the great, and at times controversial, American artist's work.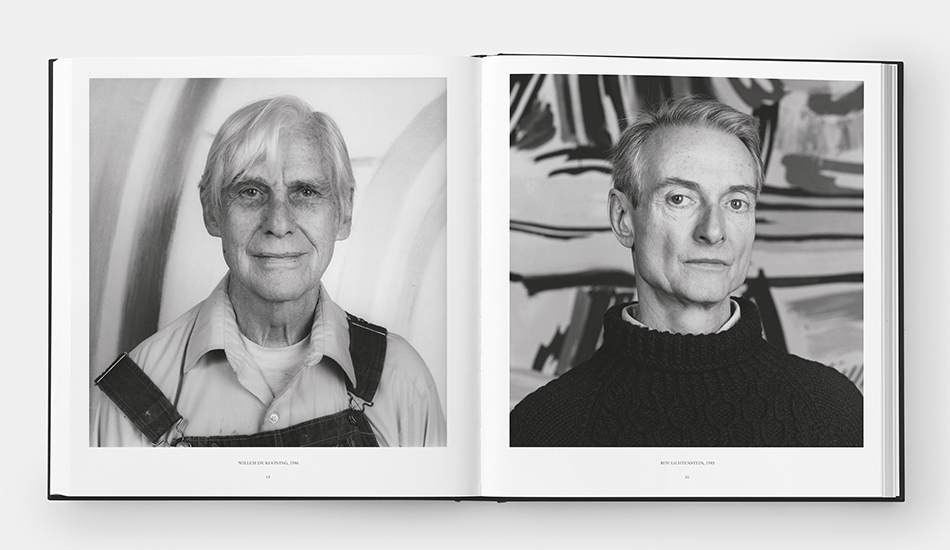 The book runs the gamut, from Mapplethorpe's early Polaroids, through to his flower studies, and portraits of his friends, lovers and fellow artists. Look out for Roy Lichtenstein, Patti Smith and Andy Warhol in there.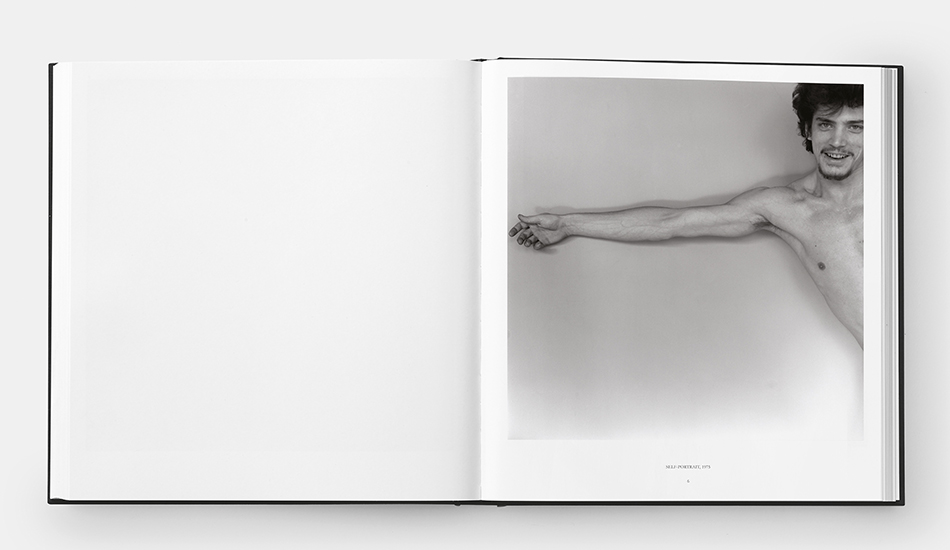 There are also some beautiful nudes and, of course, his flag photographs,which literally bookend this edition. It really is the perfect overview of Mapplethorpe's work. That's perhaps in part why the Royal Photographic Society stated in its review that the photographer "was a rebel, an artist, a provocateur and a genius whose work transcends time."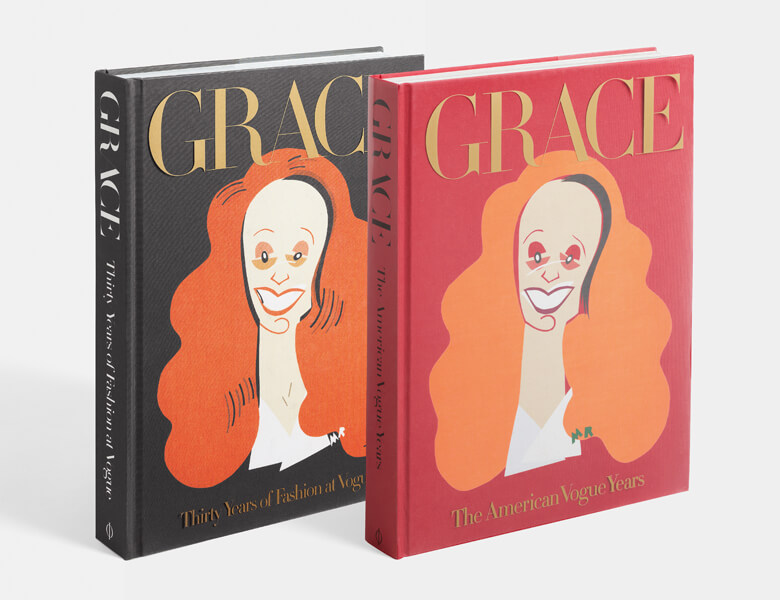 While we're on the subject of photographic beauty, considering gifting Grace Coddington's magisterial two volumes: Grace and Grace: The American Vogue Years. The books cover the British-born, US based Creative Director at Large of American Vogue and international fashion icon's greatest moments, from her early days as a model, through to her later career, working with such renowned fashion photographers as Mario Testino, Ellen von Unwerth and David Sims.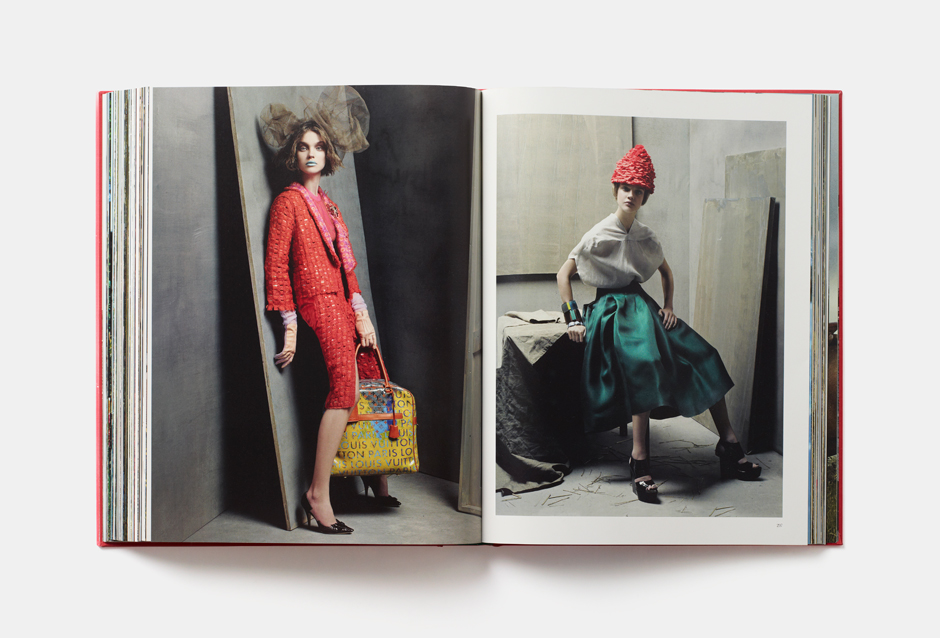 The books reproduce many of her best-known shoots, and are fascinating for followers of fashion, but also great sources of beauty and delight for anyone less familiar with Vogue's pages. "If [Anna] Wintour is the Pope, Coddington is Michelangelo," Time magazine stated in its review of the first volume, "trying to paint a fresh version of the Sistine Chapel 12 times a year."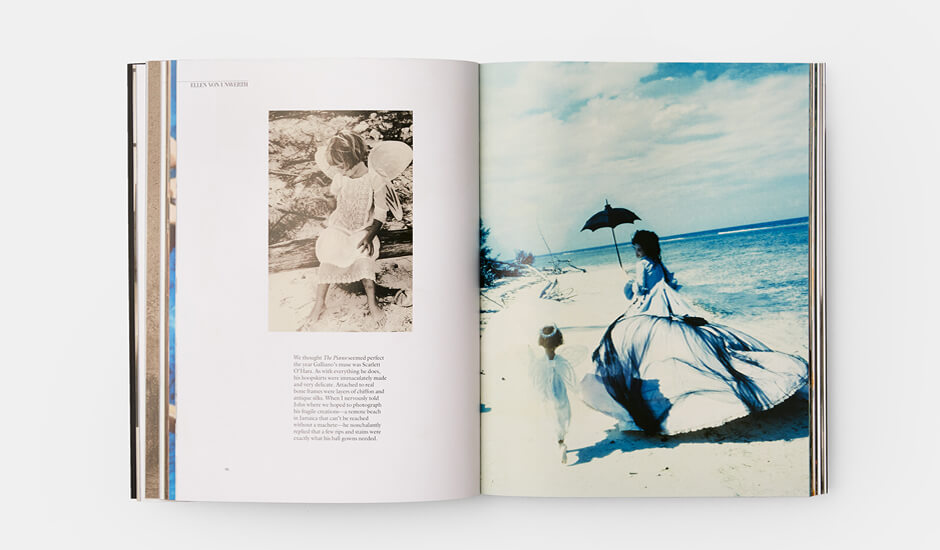 The figures profiled in Great Women Artists may not be attempting such a Sisyphean task, yet many of them struggled to gain recognition in a world that was, at times, seemingly blind to the beauty they created. This book brings together five centuries of fascinating female creativity, with more than 400 compelling artworks in one comprehensive volume.
The works, which range from the Italian baroque painter Artemisia Gentileschi through to the contemporary performance artist Marina Abramović, are beautiful, and the book itself is important. "Real changes are upon us, and today one can reel off the names of a number of first-rate women artists," said the New Yorker in its review. "Nevertheless, women are just getting started."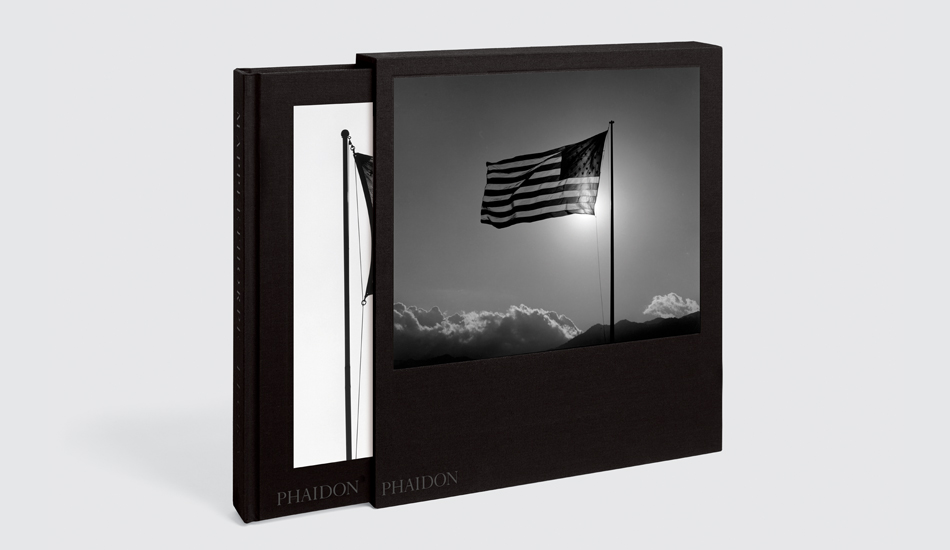 To share these works and many others with your loved-ones this December, take a look at the gifting section of our site here and discover exquisite books for the holidays.