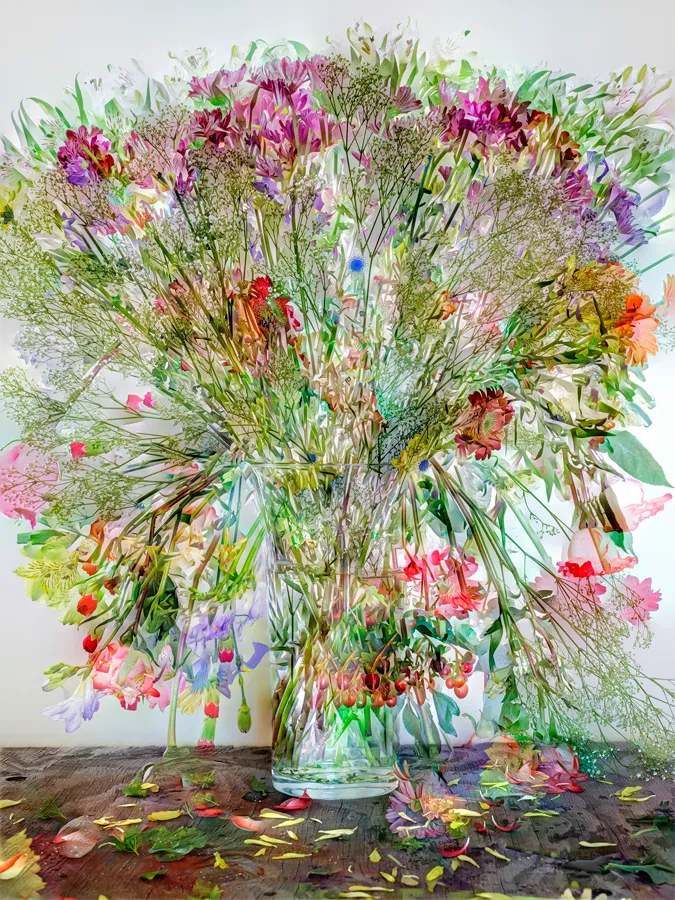 Abelardo Morell's Flowers make a loving Valentine's Day gift
Searching for a timely yet timeless lover's gift? Here's why, this February 14, you should pluck a copy of Flower for them
Give them a copy of our book Flower this Valentine's Day and your floral tribute will live on in their heart for years. This beautifully illustrated book, subtitled Exploring the World in Bloom, really does deliver a wealth of colour, created by fine artists, filmmakers, photographers, commercial illustrators, botanists and other flowery visionaries, from across the world.
Flower really is a wonderful gift for the romantically inclined, simply because a great many images featured in it employ flowers to tell such beautiful love stories. Take this multicoloured work by the Cuban-born photographer Abelardo Morell, entitled Flowers for Lisa. The lively arrangement of gypsophila, gerbera, alstroemeria, carnations, roses and freesia emobodies a feeling that lasts forever.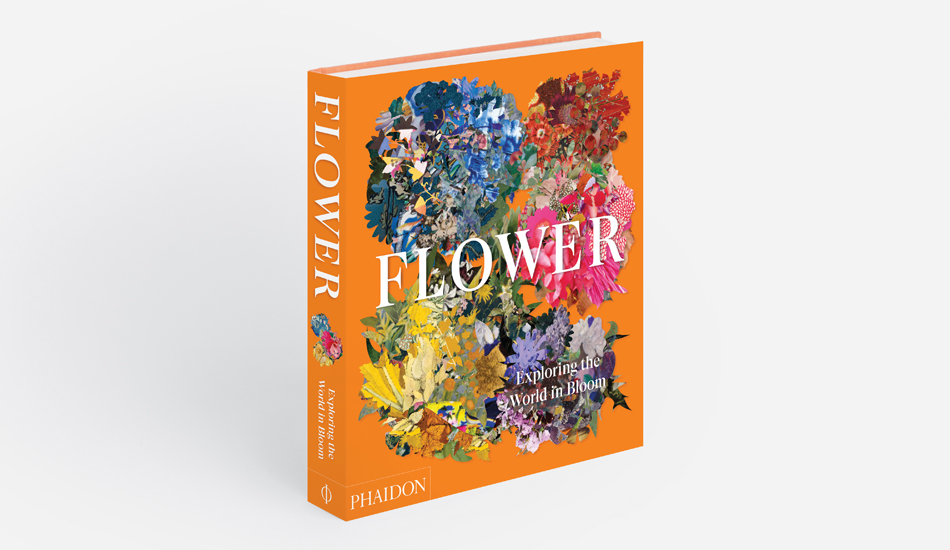 "Created as a lasting love letter to his wife, Lisa – a birthday gift to outlast the limited life of cut flowers – this image turns Morell's inventive photographic approach to the traditional floral still life," explains our book. "As with preceding projects in which Morell re-examined established techniques such as camera obscura, cliché verre (glass plate) or photograms, in Flowers for Lisa he explores the creation of a composite image from multiple digital frames.
"The original idea would grow to become an experimental series of seventy-six works executed over the course of three years. Flowers for Lisa #1 is animated by many different bouquets captured individually in succession – with the same vase, the same table, the same backdrop and simple daylight – then composed as a single image. Although Morell is fascinated by the mechanics of photography as much as composition, in this project he largely allows nature to take the lead."
Take the lead in your relationship and order a copy of Flower from our store now - in time for a very special Valentine's Day delivery to your loved one.