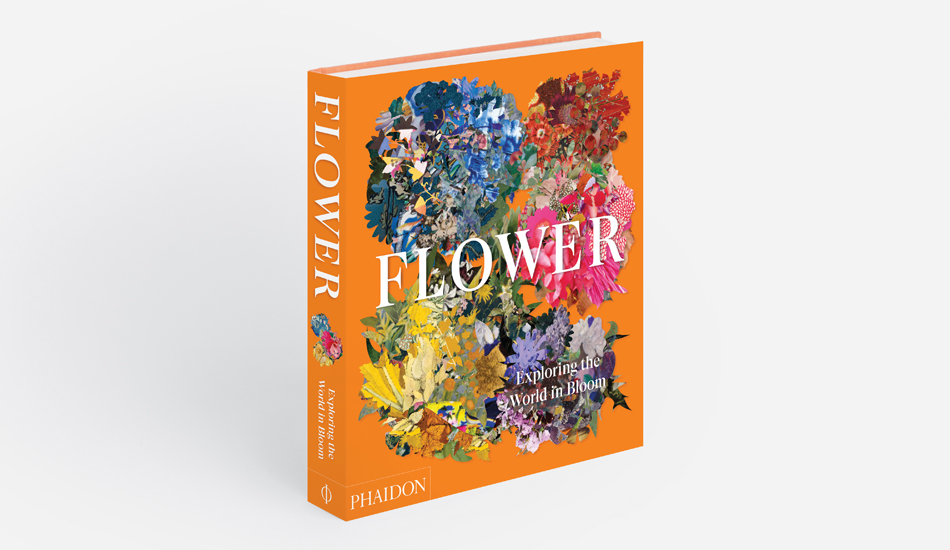 All you need to know about Flower
Take a trip across continents and cultures to discover how artists and image makers have employed floral motifs throughout history
No botanical form has thrived quite so spectacularly across art history as the flower. Leaf through the verdant spreads in our new book, Flower: Exploring the World in Bloom, and you will see the widest variety of floral tributes from artists, photographers, scientists and illustrators, all of whom have fallen under the spell and become enamored of the aesthetic power of the petal.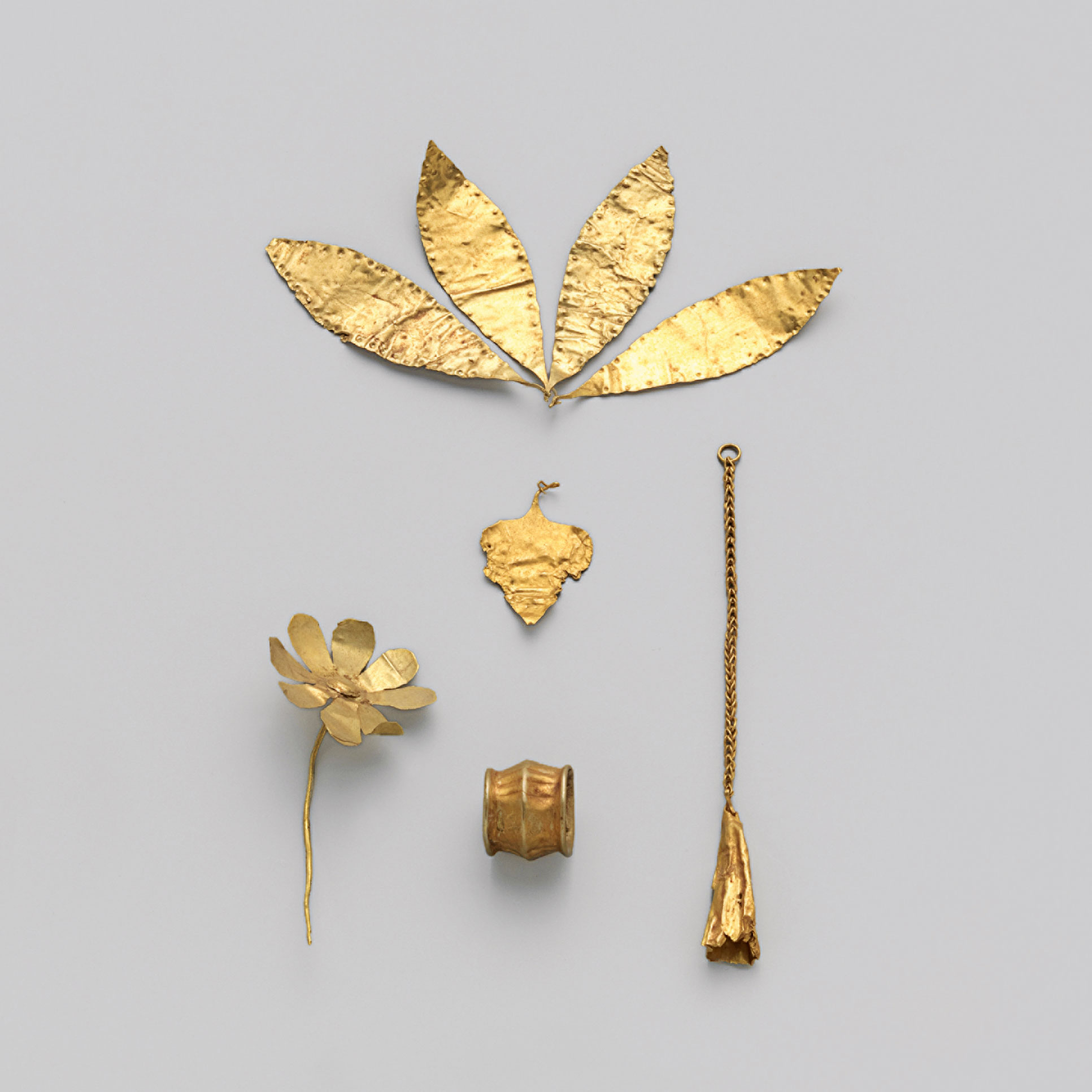 Following in the footsteps of the international best-seller Plant: Exploring the Botanical World, this ravishing new survey is a collection of more than 300 spectacular images, that spans a wide range of styles and media featuring both renowned and lesser-known works – from still-life paintings and photographs to botanical illustrations, herbaria and sculptures, as well as floral arrangements, film stills and fashion and jewelry pieces.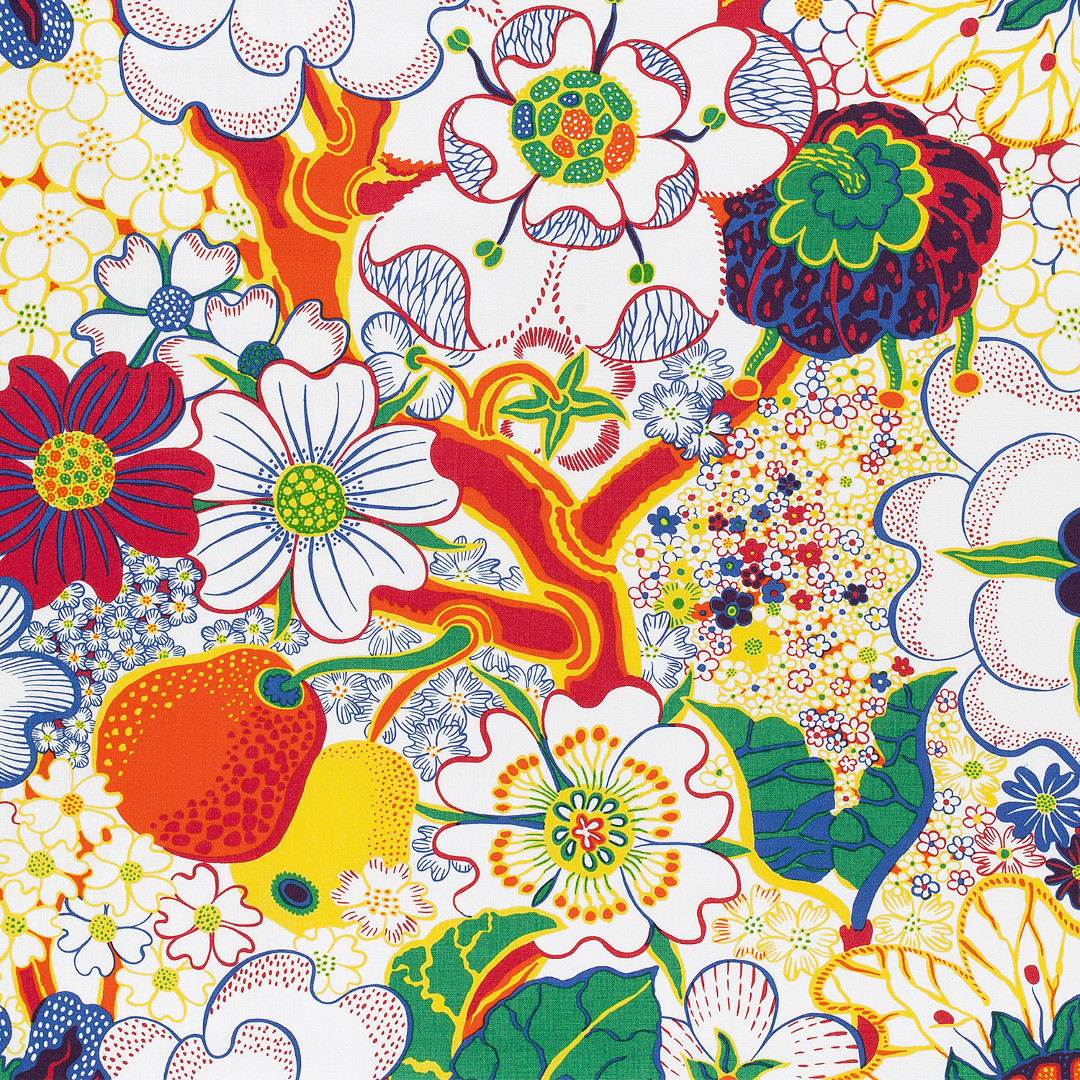 Chosen and overseen by an international panel of art historians, botanists, florists, horticulturists, museum curators and other experts, our new book runs from Ancient Egypt right up until the present day, with a huge variety of images, produced by such well-known names as Claude Monet, Wolfgang Tillmans, Robert Mapplethorpe, Cecil Beaton, Leonardo da Vinci, David Hockney, William Morris, and Horst P. Horst, among many others.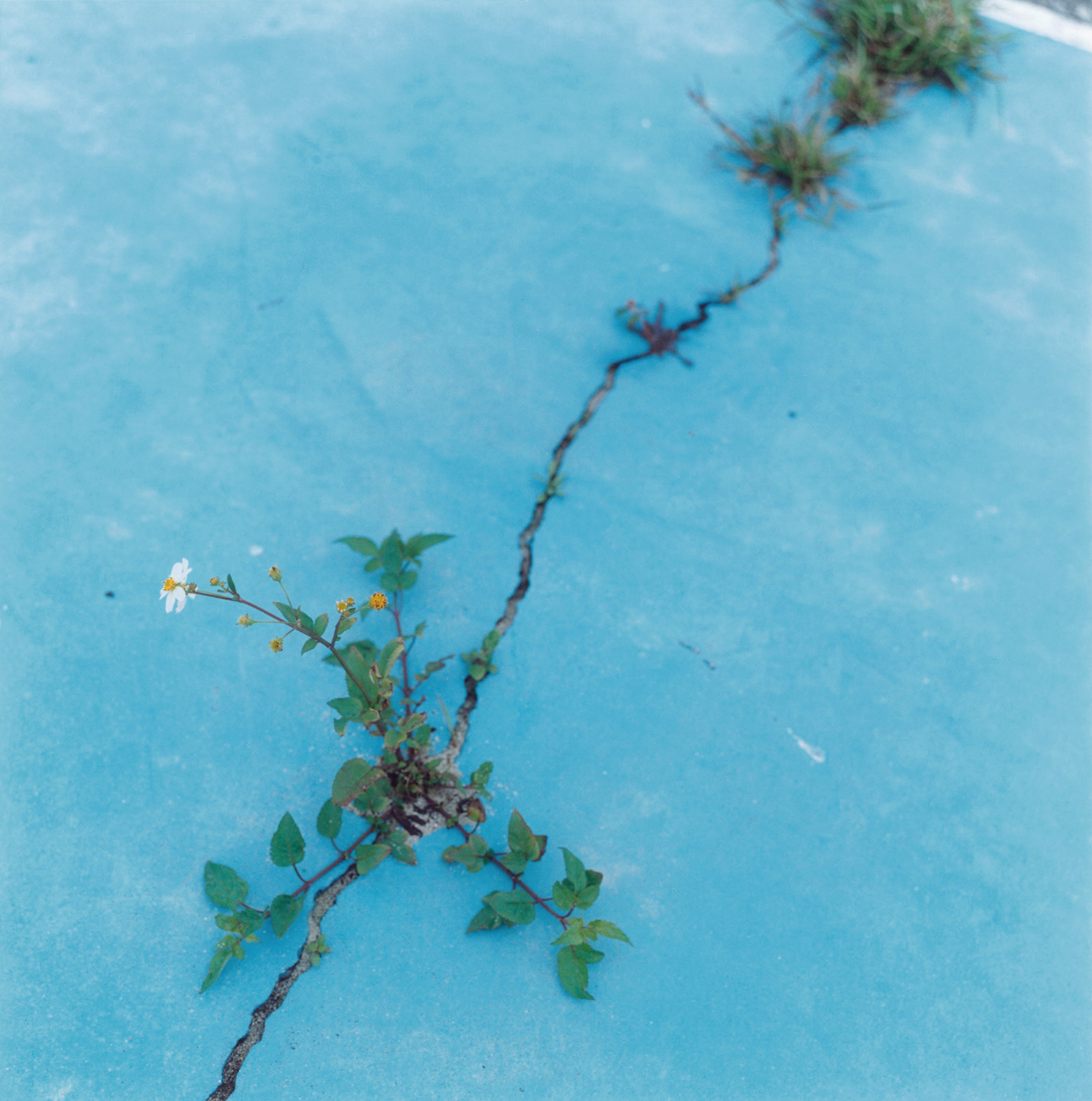 Perhaps this range shouldn't surprise us; after all, mankind has long treasured, planted, revered and reproduced illustrations of flowers. "Long before the first book was ever printed, monks painted delicate little columbines, fat double daisies and heartsease in the borders of their manuscripts," notes Anna Pavord, the renowned writer, gardener and author, in our new book's introduction. "Before flowers even had official names, people cultivated them in gardens, first because they were useful – most medicines were based on extracts of plants – but also because they were beautiful."
Pavrod's overview takes in the role floral motifs played in ancient Egyptian religion, their place in the Dutch Golden Age; the prominence in the flower power movement of the late 1960s; and their continued employment in art, fashion and design right up until the present day.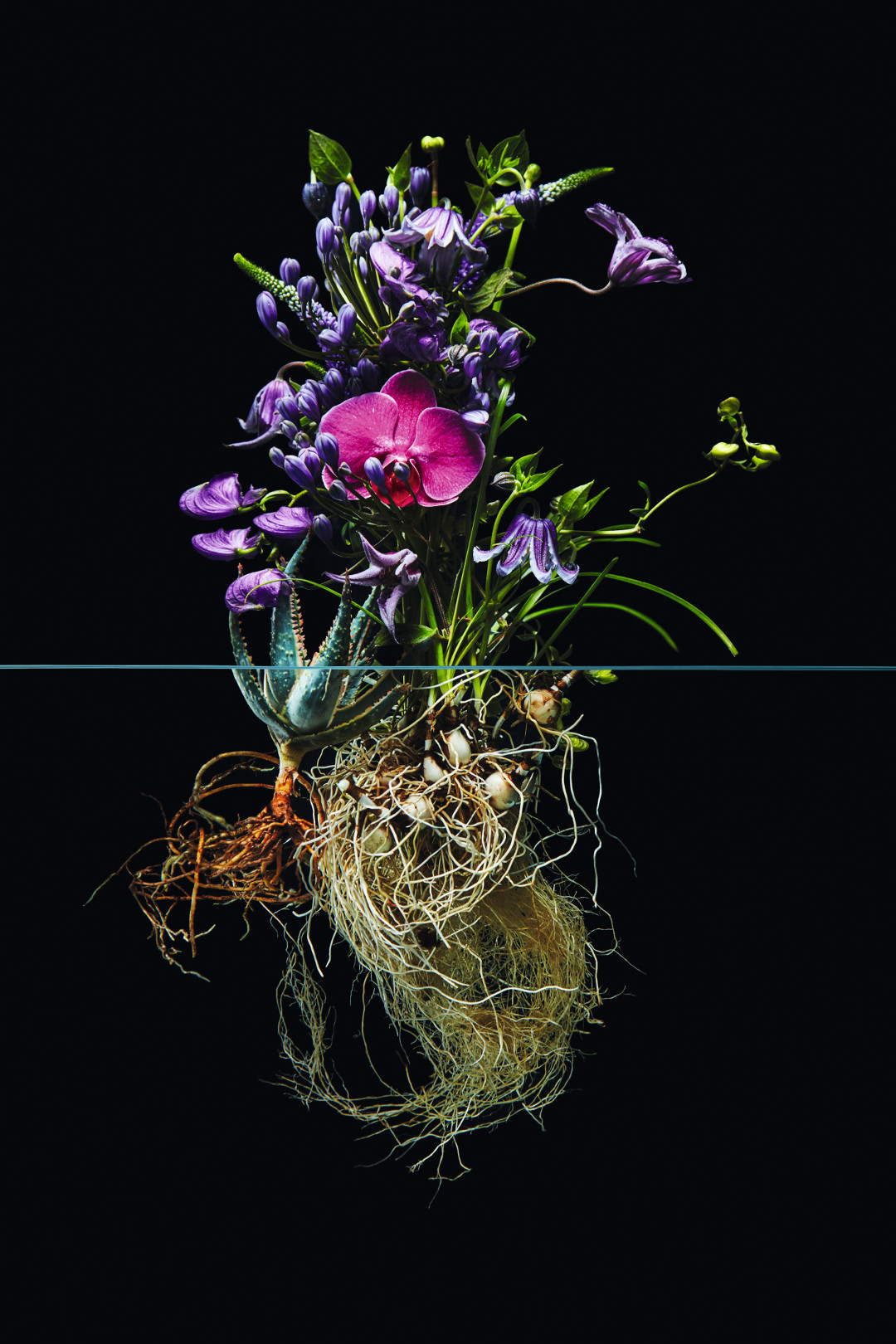 In the book's exquisitely rendered reproductions, works by contemporary artist such as Taryn Simon and Gerhard Richter offset classic, well-known pieces by Peter Paul Rubens and Jan Brueghel the Elder. There are crisp, classic photographs; detailed, vintage botanical illustrations; powerful works of social commentary; and plenty of surprise choices, such as the interlocking stems of a Liberty print fabric, and the talking flowers from Walt Disney's adaptation of Alice in Wonderland.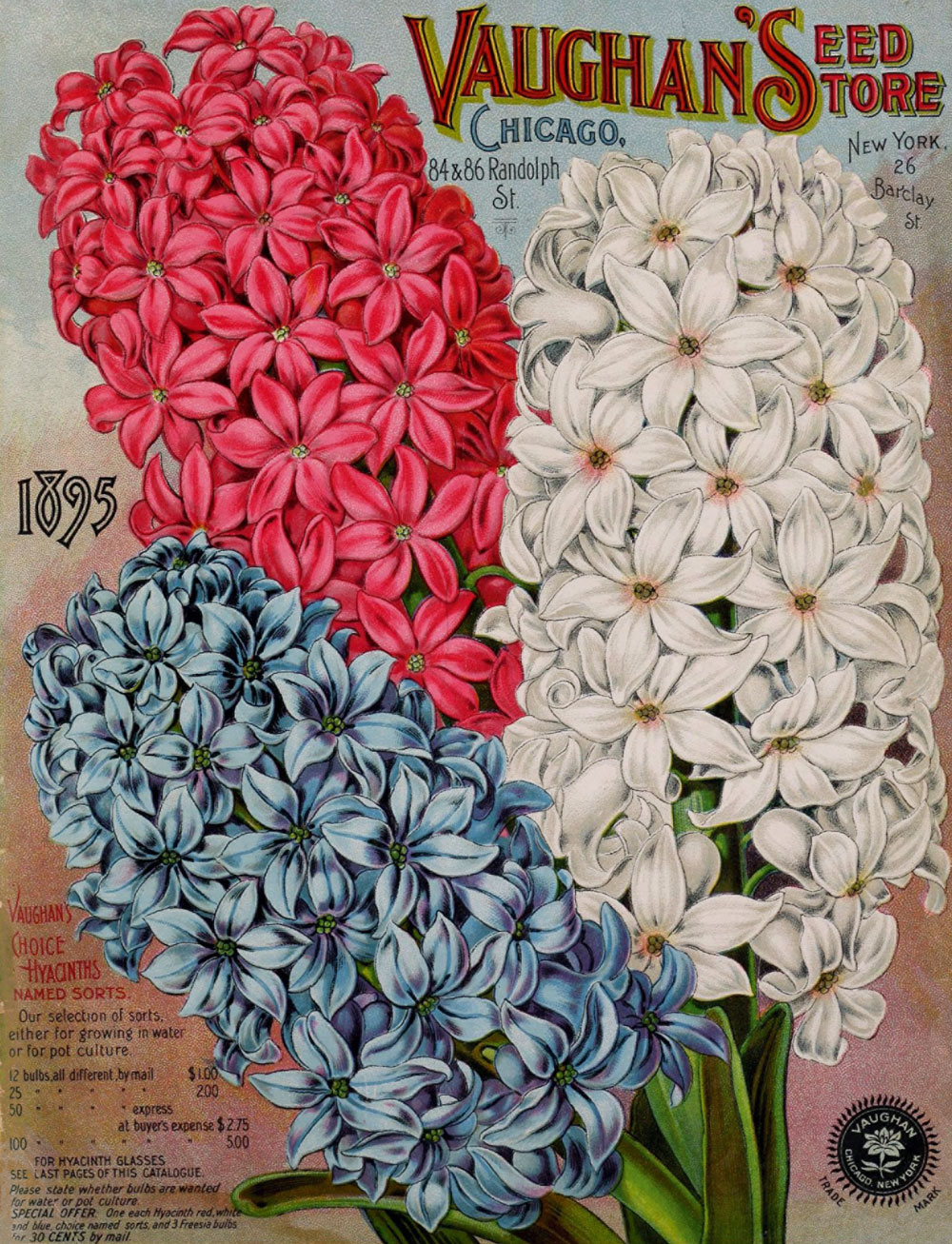 In these pages, readers can also learn that Claude Monet's famous water-lily garden actually annoyed his neighbours; that the lotus was a symbol of regeneration for the sun god Ra; and that at the height of Tulip Mania, in the mid-1630s, a single tulip bulb, such as the beautiful 'Schoon Solffer', could sell for the equivalent of fifteen years' wages for an Amsterdam bricklayer.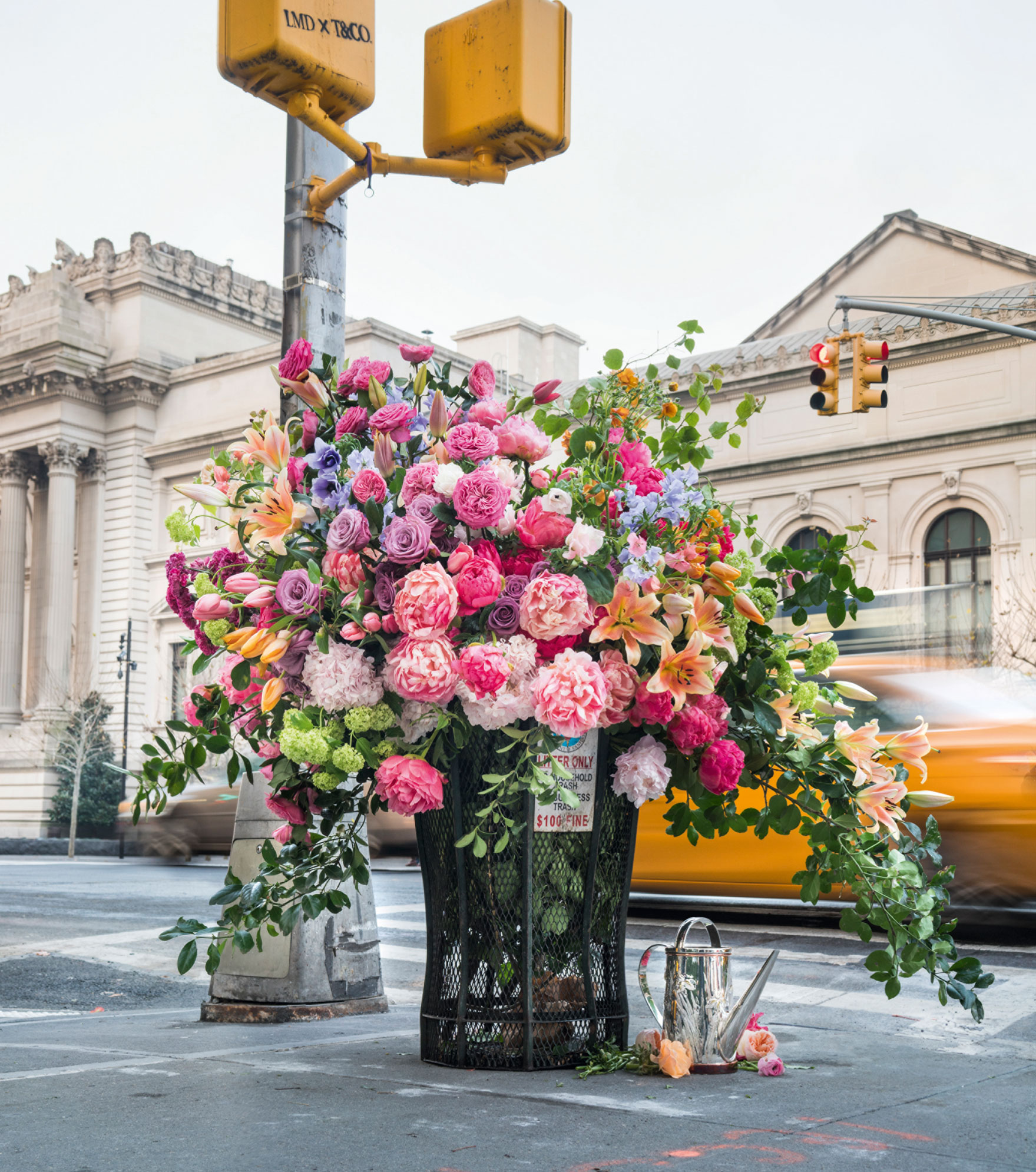 Thankfully, this wealth of floral imagery won't command such a price. Any gardener who has ever admired the way human intervention improves the look of the natural world will enjoy flower; biophilic gallery goers will adore the many ways these blooms have served well-known fine artists and anonymous image makers over the centuries; designers, and lovers of the applied and decorative arts will revel in the wide variety of products, from bags to stamps, that have been adorned with floral imagery; and any casual reader with an appreciation of both the natural world and culture will find these petals appealing. To find out more and to order your copy, go here.