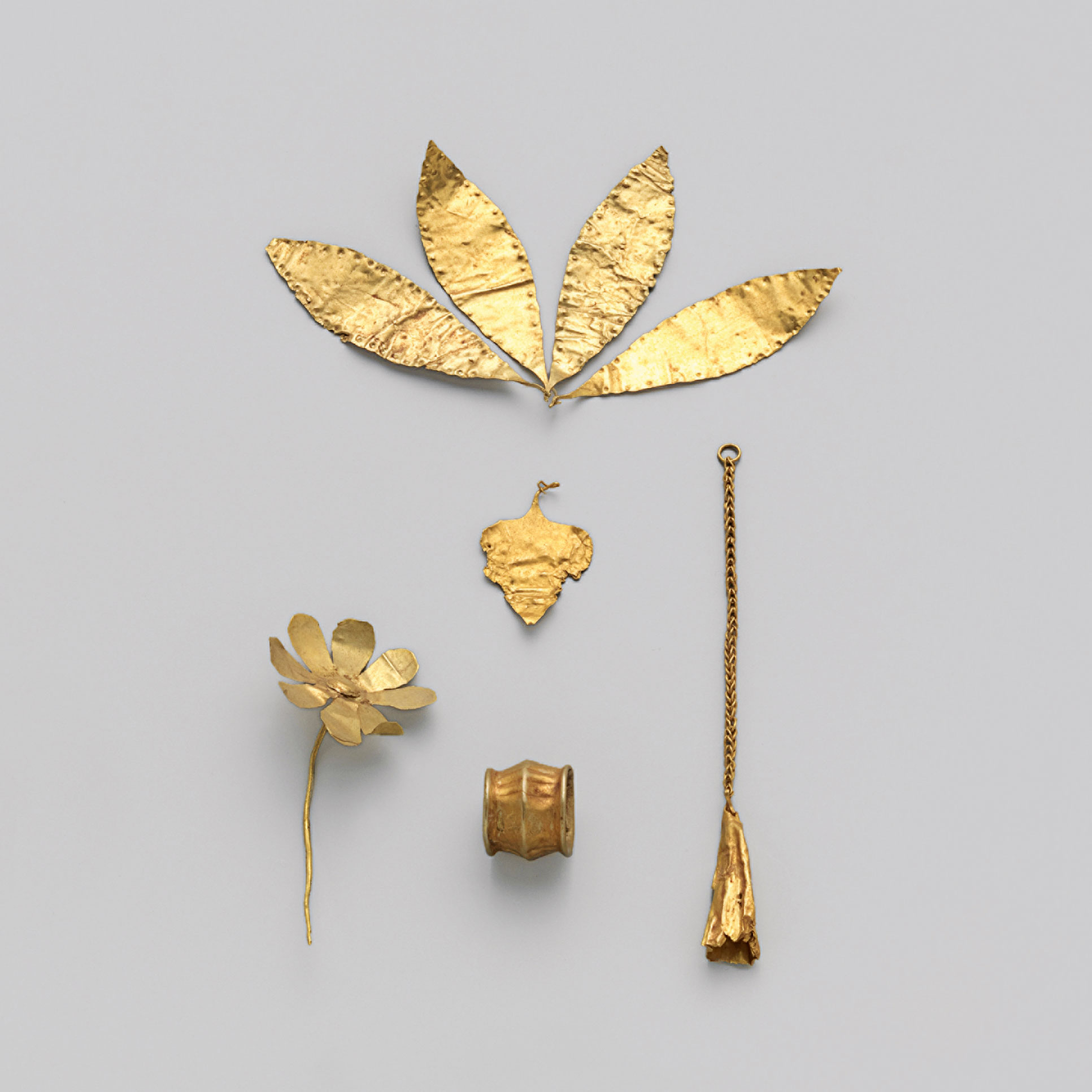 The Flower that symbolised new life in Ancient Greece
Our new book Flower features an incredible trove of ancient ornaments, proving the reverence for floral forms stretches back millennia
The petals of spring and summer might have dropped from their stems, but in our new book, Flower: Exploring the World in Bloom, they're full of life. This expertly conceived new title brings together some of the most important, impressive and absolutely beautiful floral images ever committed to canvas, film, sculpture or screen. These vary from classic works by such artists as Leonardo da Vinci, Pierre-Auguste Renoir and John Singer Sargent, through to contemporary masterpieces by the likes of Martin Parr and David Hockney.
In many cases, the artist's intent and purpose is clear. However, a few inclusions are shrouded in mystery, even if scholars can say with some certainty how these floral depictions served a function in society. Take, for example, this collection of Bronze-Age works, fashioned from gold, which were uncovered over a century ago in the eastern Mediterranean.
"Individual leaves, a flower pendant suspended on a chain, a three-dimensional bead and a hairpin wrought into the shape of a flower are among the collection of small gold objects discovered by American archaeologist Richard Seager on the island of Mochlos, off the coast of Crete," explains the text in our new book. "Flowers and leaves were an enduring symbol of new life and celebration in Minoan and later Greek culture, and these graceful ornaments are part of a series of objects discovered in the tombs of wealthy residents of the settlement.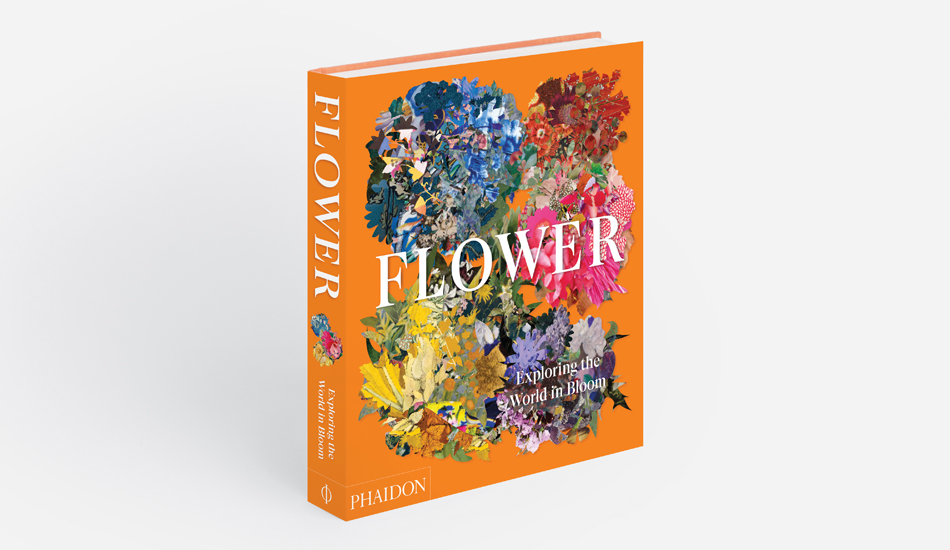 As such, the delicately formed, handbeaten gold objects reflect details of Minoan life in the Early Bronze Age. Just as importantly, however, they also demonstrate the existence of a community with an established hierarchical structure from as early as the third millennium BC. Seager donated much of his archaeological collection to the Metropolitan Museum on his death in 1926, including these gold ornaments, which form part of the museum's collection of Early Minoan works, along with stone and bronze tools, bowls, terracotta vases and other gold jewellery. Together, this valuable contribution has shaped a wider understanding of Greek life during the Bronze Age."
To understand how this delicate metal flower fits into the wider culture of floral art and design, order a copy of Flower here.