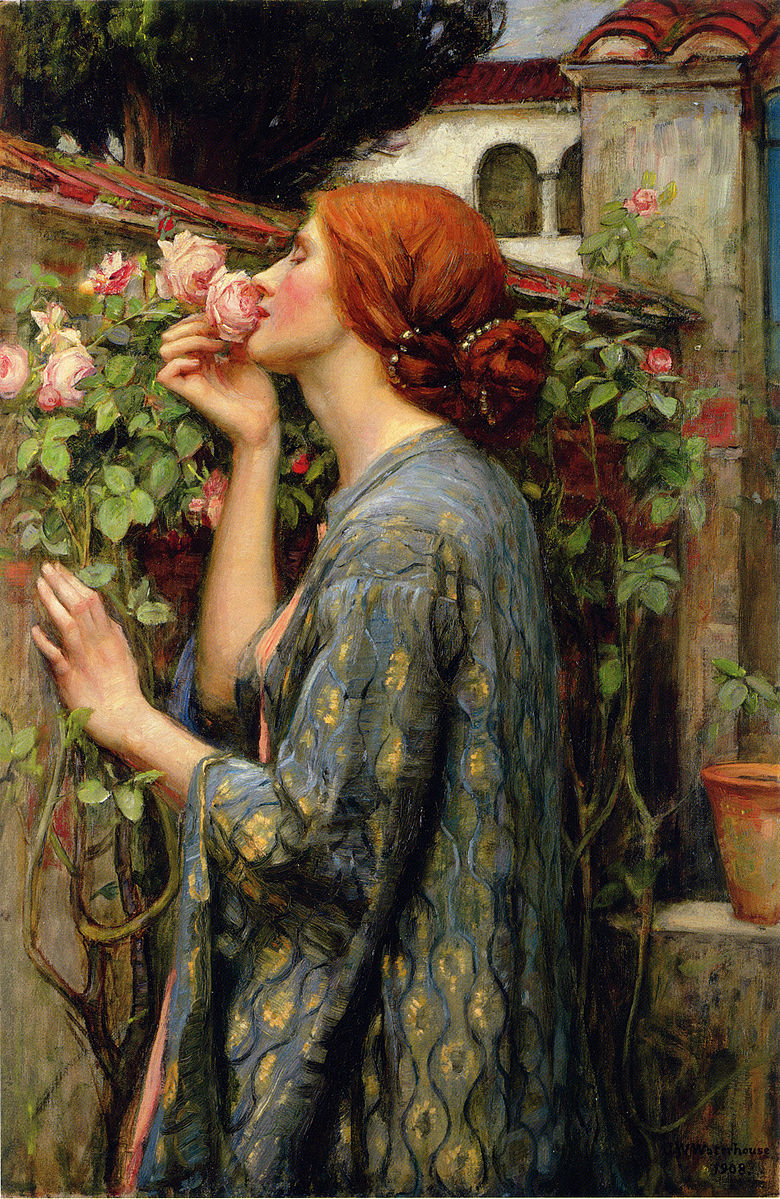 John William Waterhouse's Flower make a loving Valentine's Day gift
Searching for a timely yet timeless lover's gift? Here's why, this February 14, you should pluck a copy of Flower for them
Give Flower this Valentine's Day and your blooms will last for much, much, longer. This beautifully illustrated book really does deliver an earthly wealth of petals, featuring, as it does, flower images by fine artists, as well as filmmakers, commercial illustrators, botanists and other visionaries.
There are plenty of well-known works in there, as well as obscure pieces by little-known practitioners. This beautiful work of love and longing by the English Pre-Raphaelite John William Waterhouse, falls somewhere in between.
Waterhouse's interpretation of Alfred, Lord Tennyson's poem The Lady of Shalott remains a hugely popular work in Great Britain. However, Flower singles this lesser-known, 1908 work, The Soul of a Rose – inspired by another Tennyson poem – in its floral survey.
"The inspiration is said to be a long and controversial narrative poem by Tennyson, called 'Maud' (1855), itself rich with sensation;" explains the text in Flower. "The line 'And the soul of the rose went into my blood' comes from a scene in which the obsessive poet awaits Maud in a garden, having been denied entry to the house by her brother.
"The painting is not a direct representation of the poem, however – rather Waterhouse takes the line, and the floral symbol of love, as a starting point for his own vision, creating a romantic scene of implied longing for lost love in a painting that activates the senses of touch, smell and sight.
"The setting is an imaginary walled courtyard, possibly meant to be in Tuscany, which evokes early Italian paintings such as works by Fra Angelico. Waterhouse himself was born in Rome and returned there as a young man, so such surroundings would have been familiar to him. The contrast of the enclosed cloister occupied by a lonely figure and the exuberant abundance of the climbing rose add a sense of ambiguity and mystery to the scene, suggestive of the scent of the rose in the sun."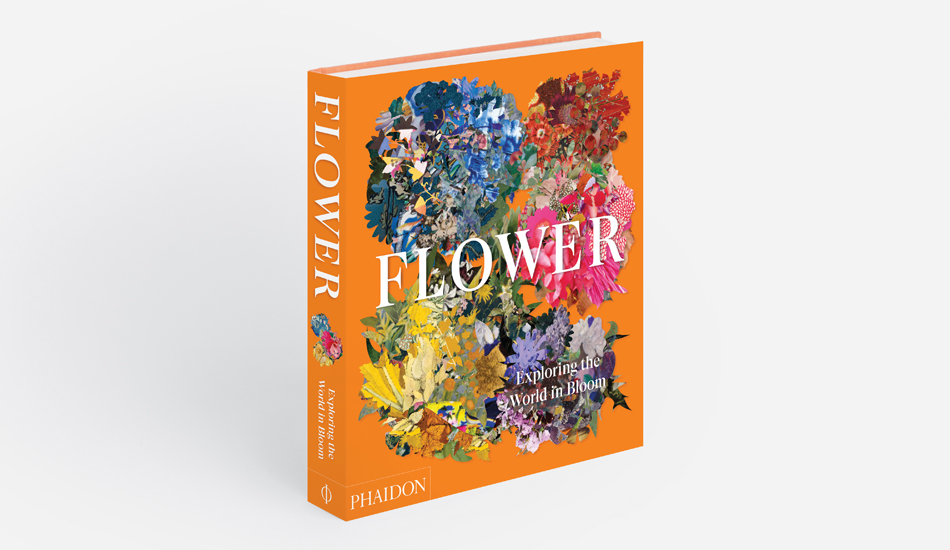 Would you or your loved one such scents and sentiment? Then order a copy of Flower here, in time for Valentine's Day? You can find the book here, in our store.