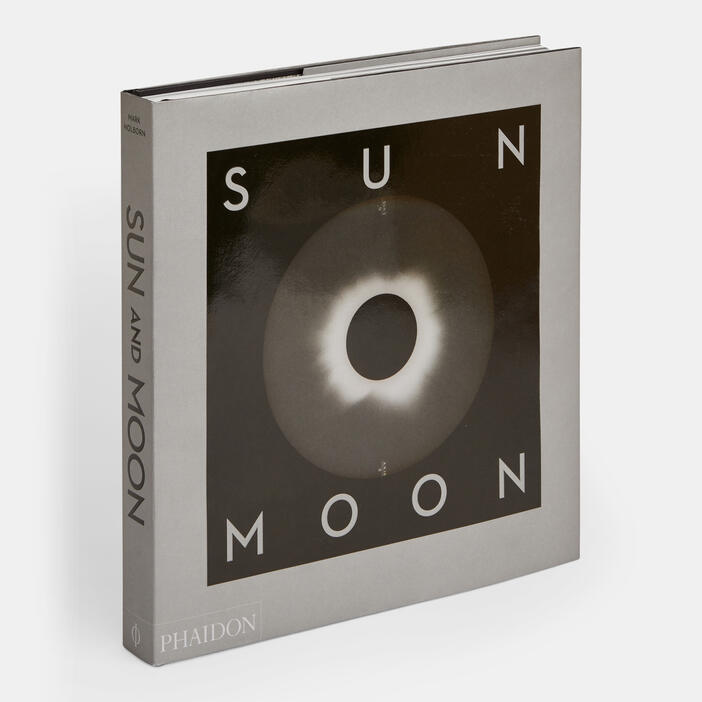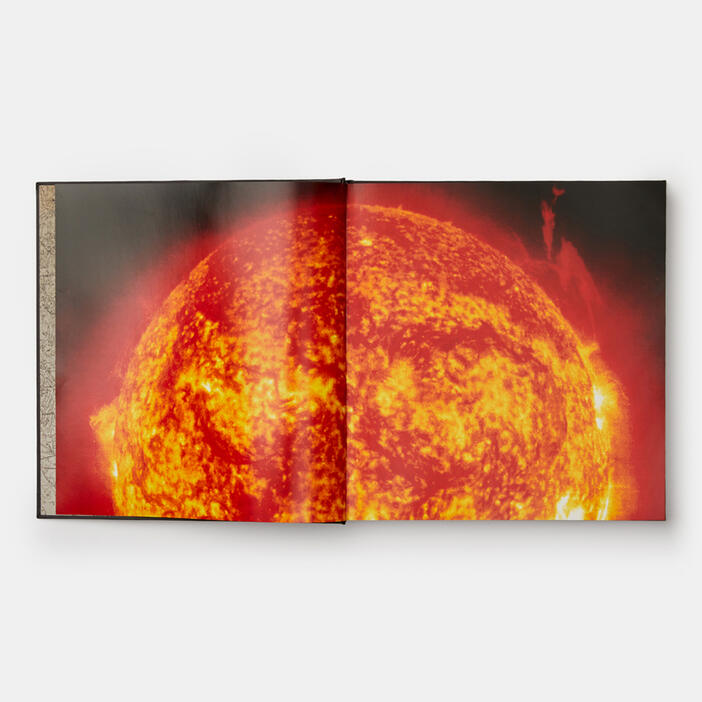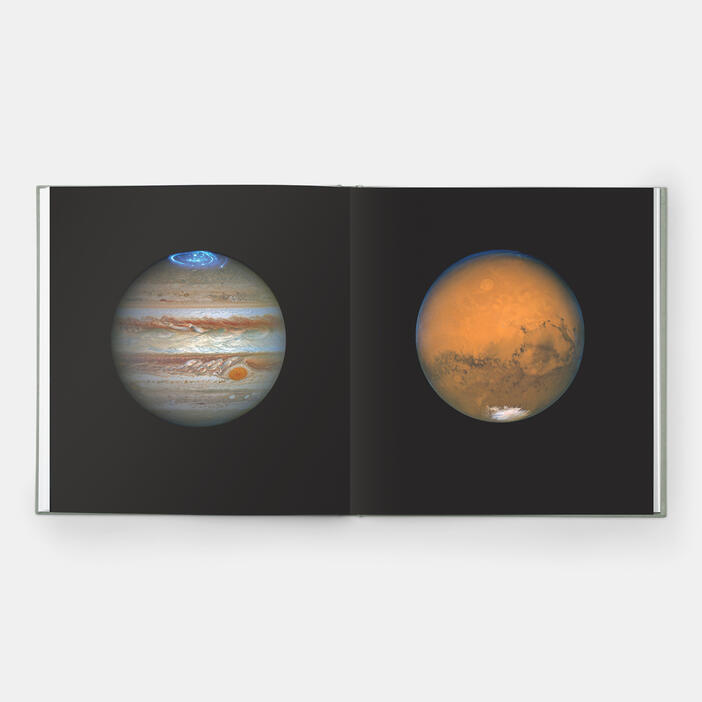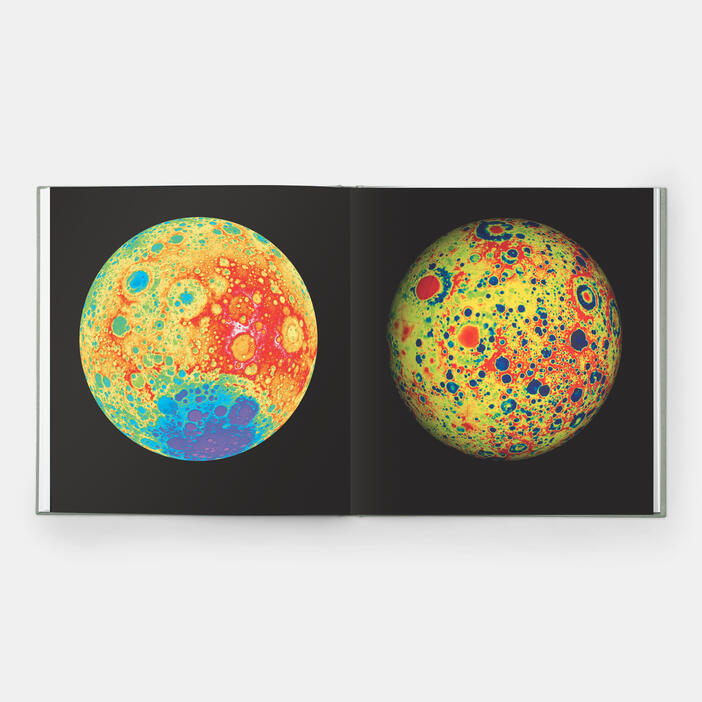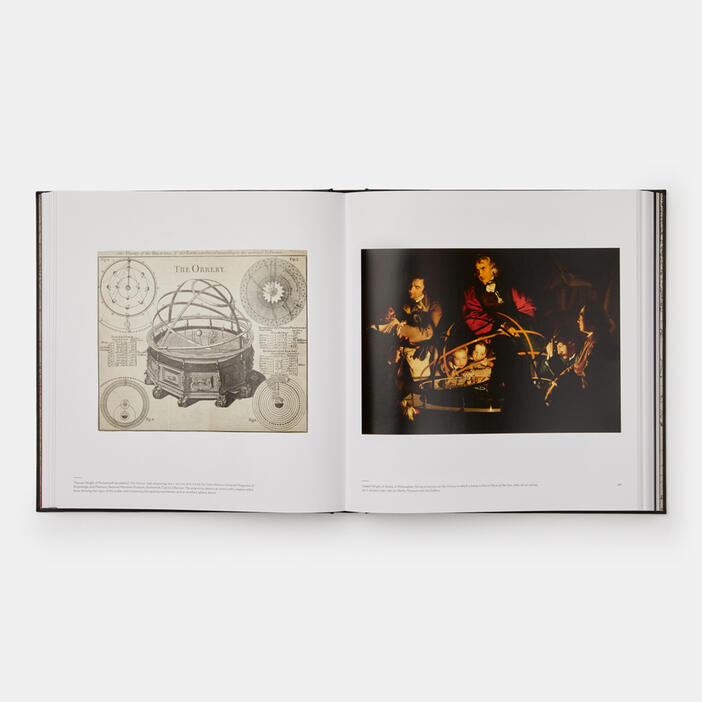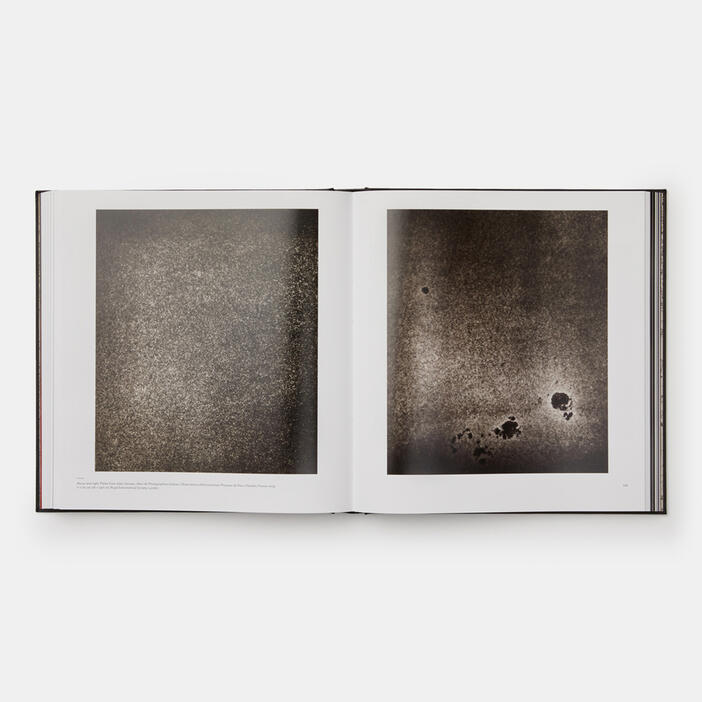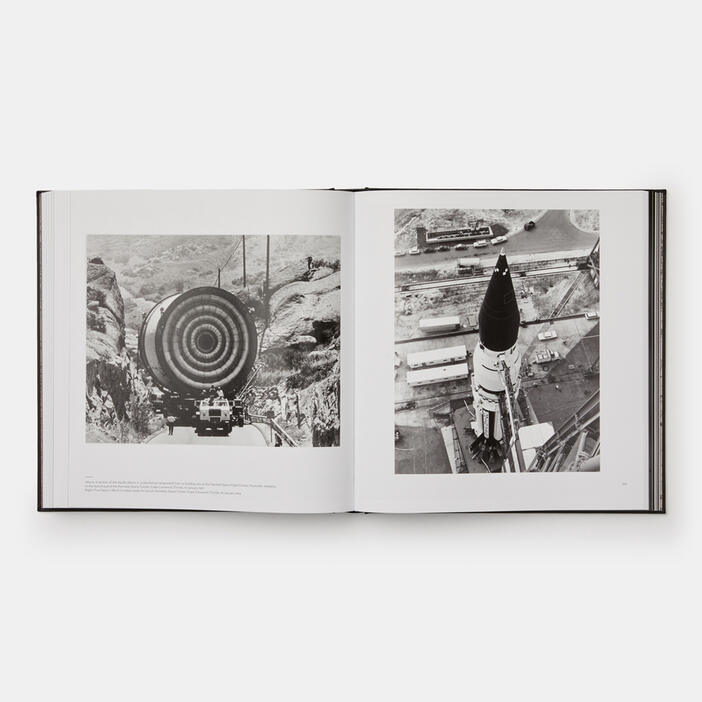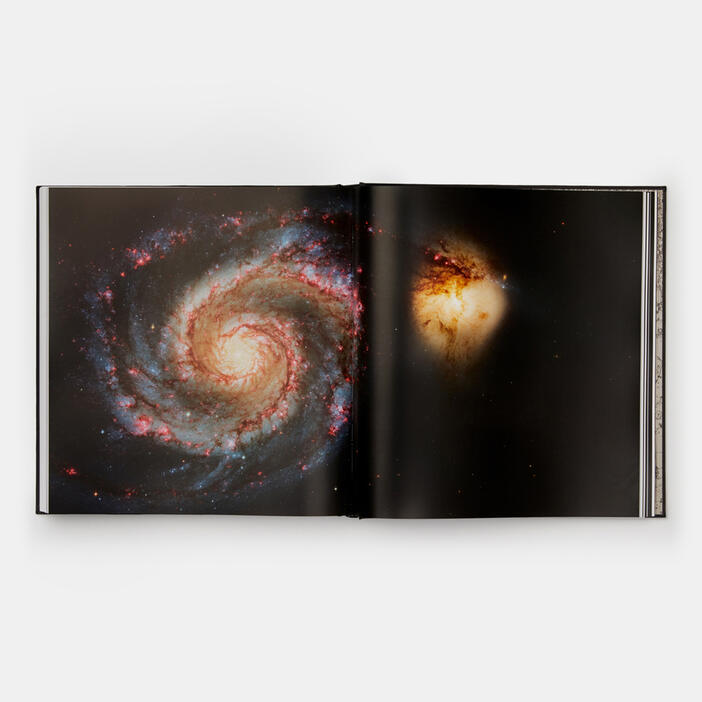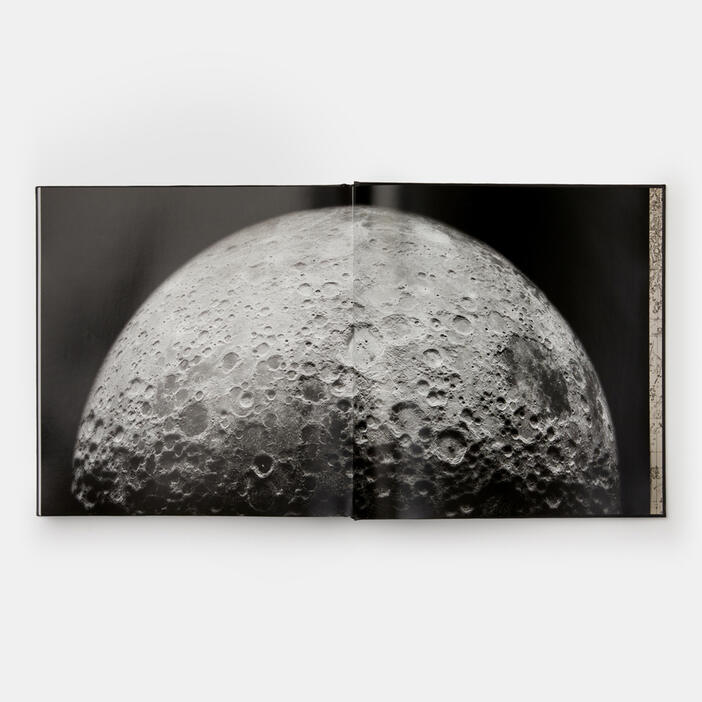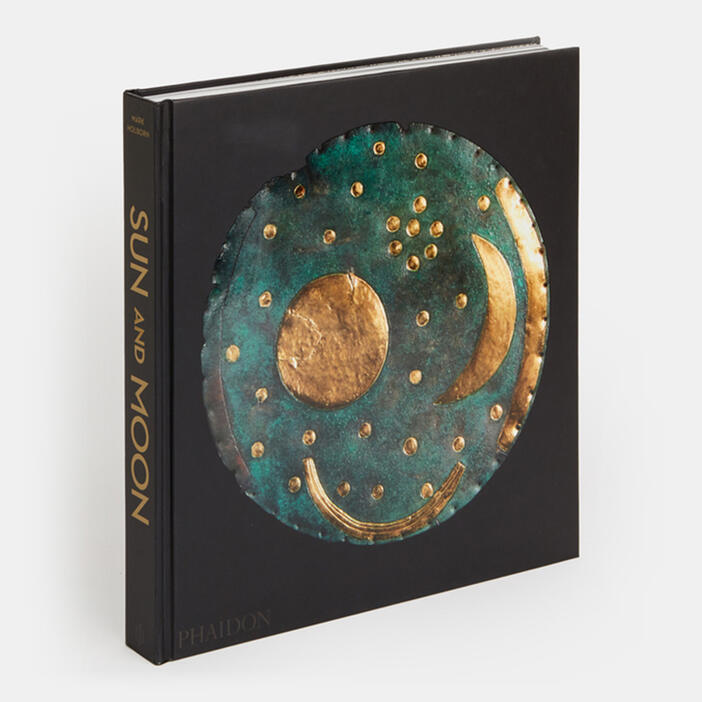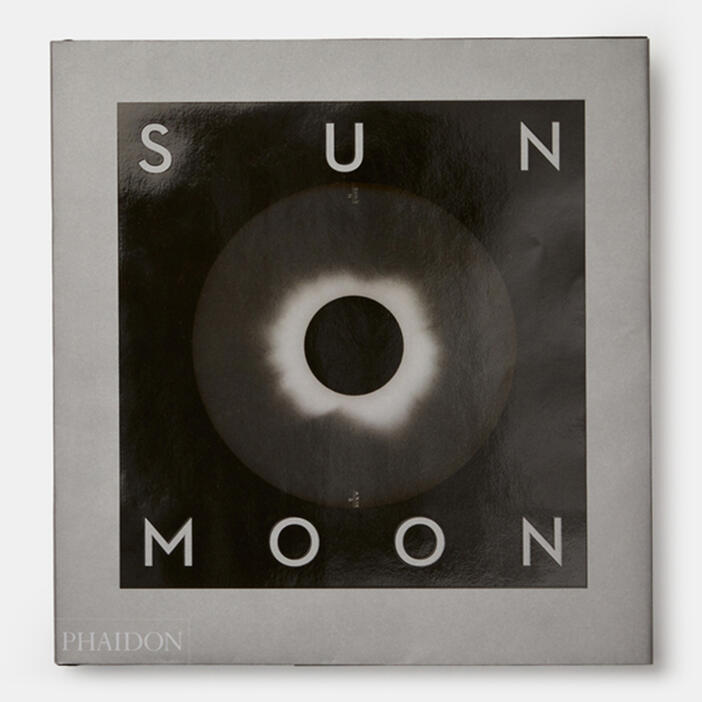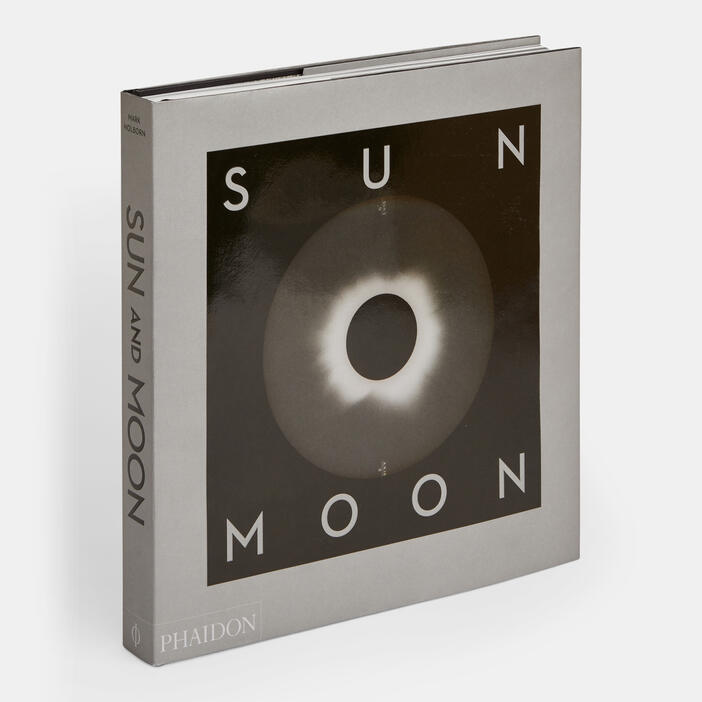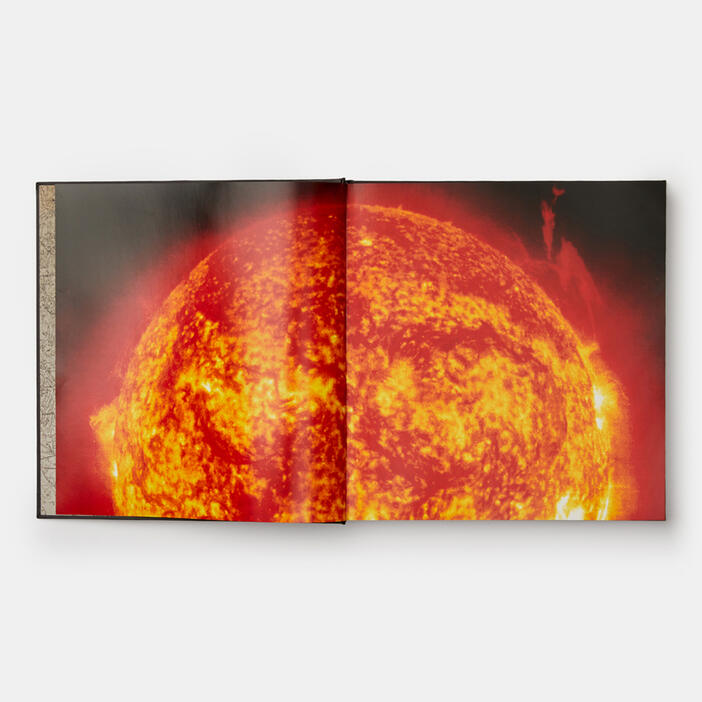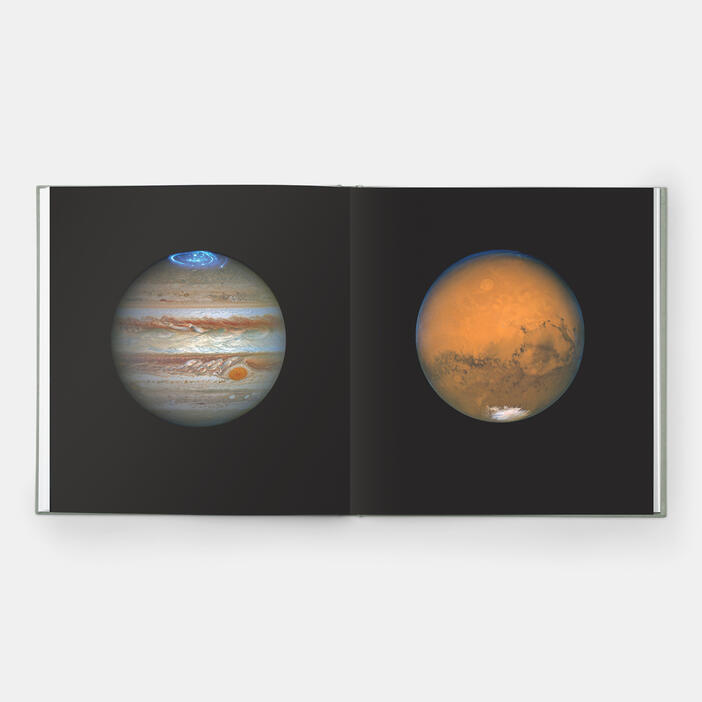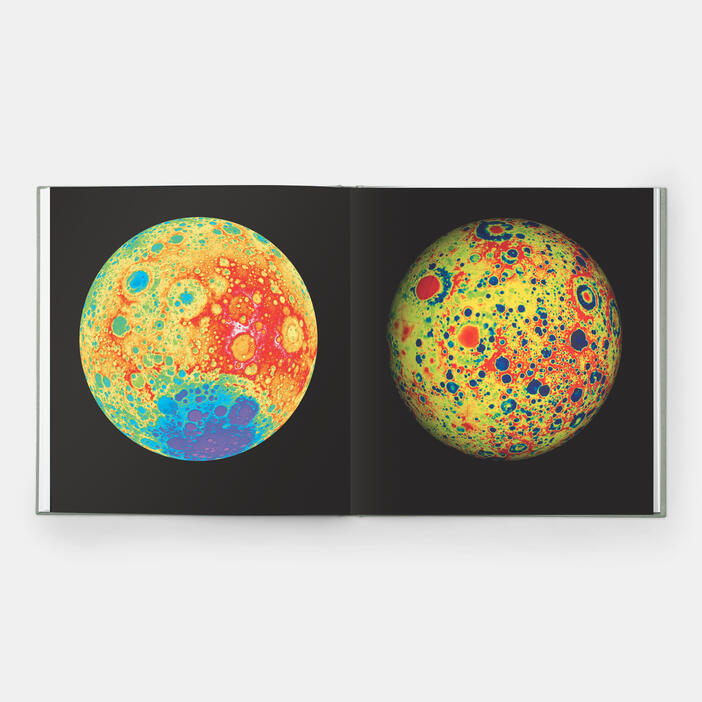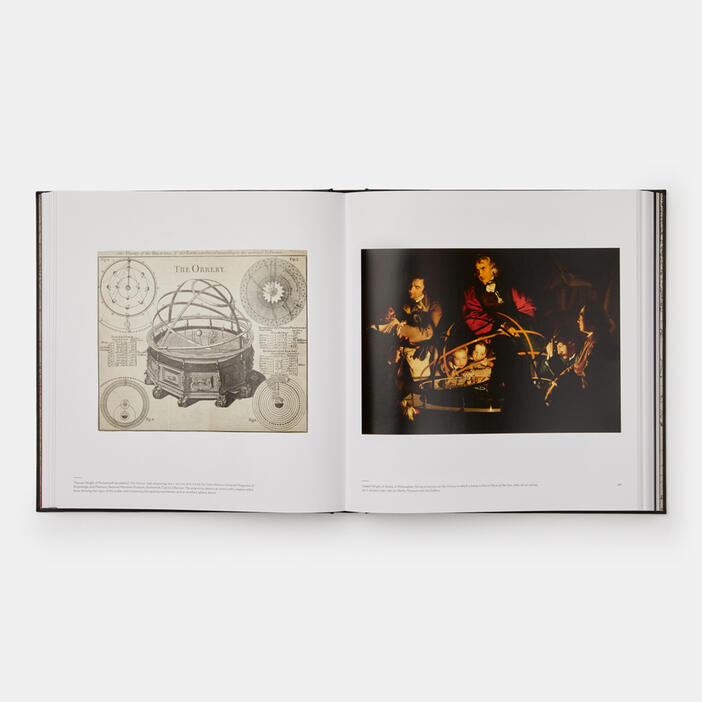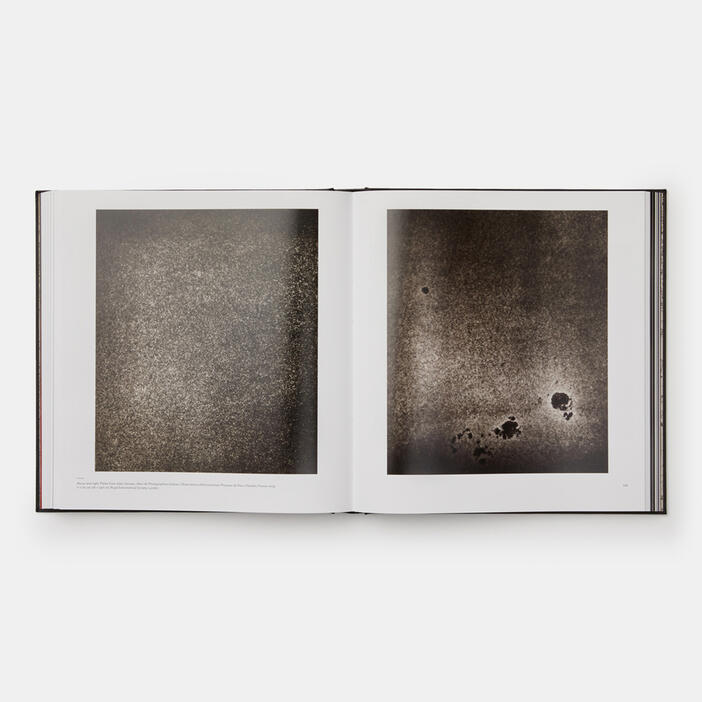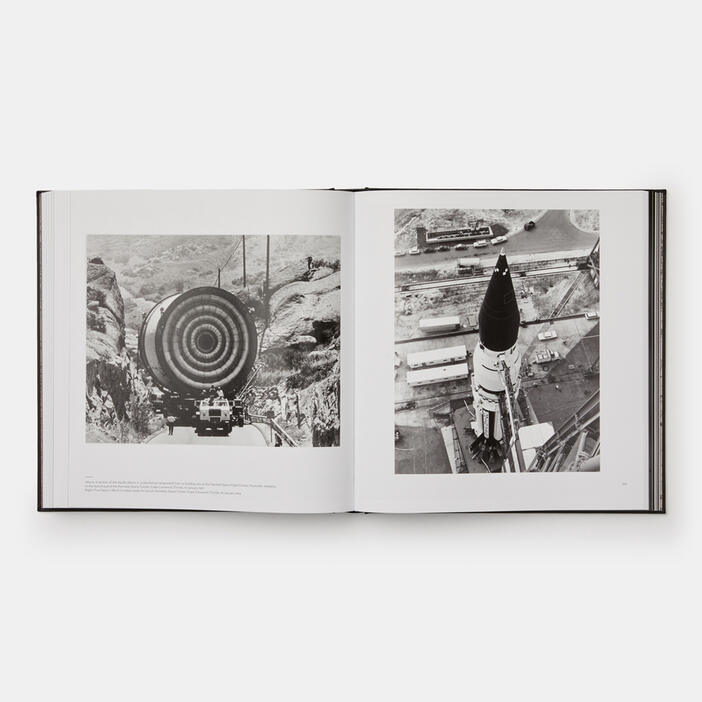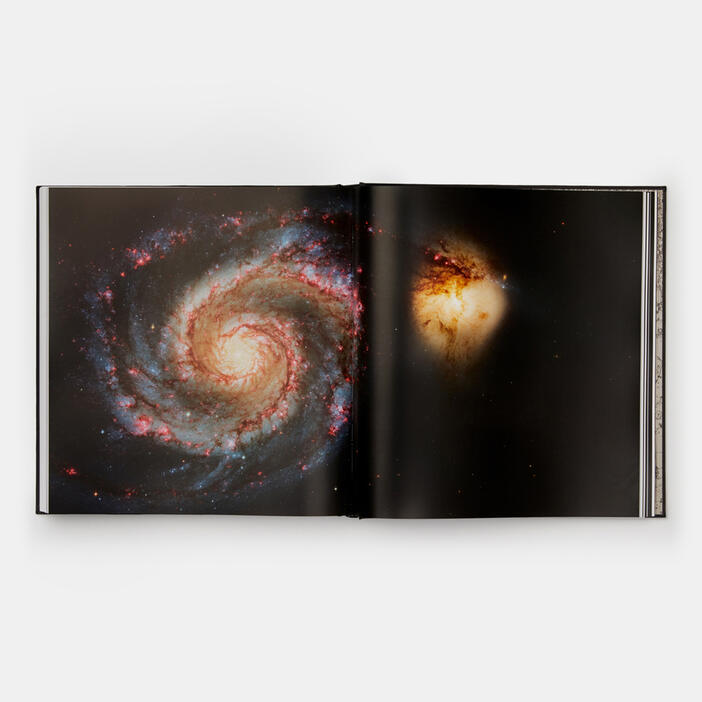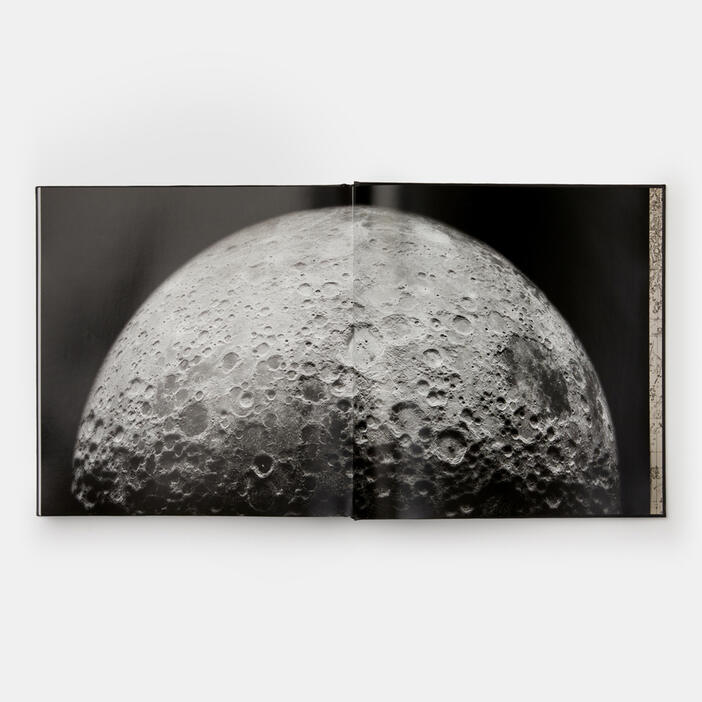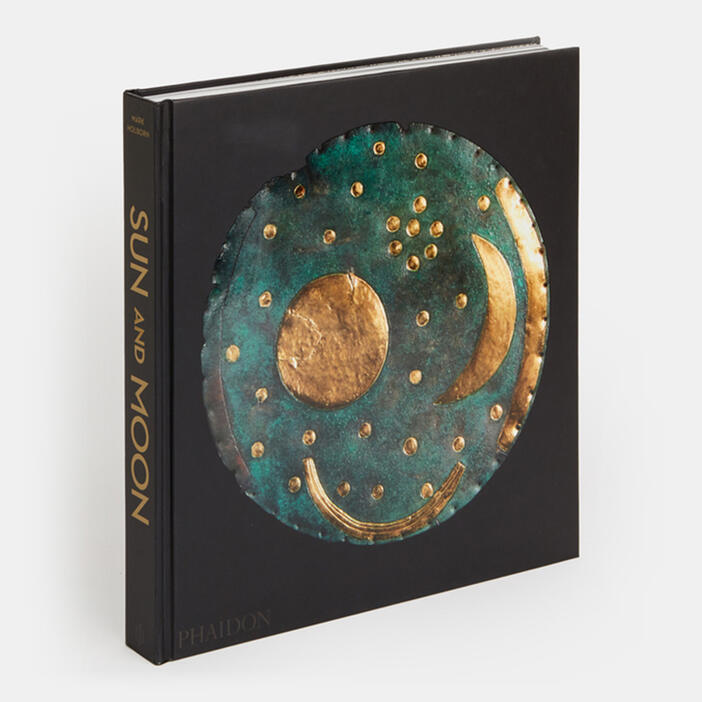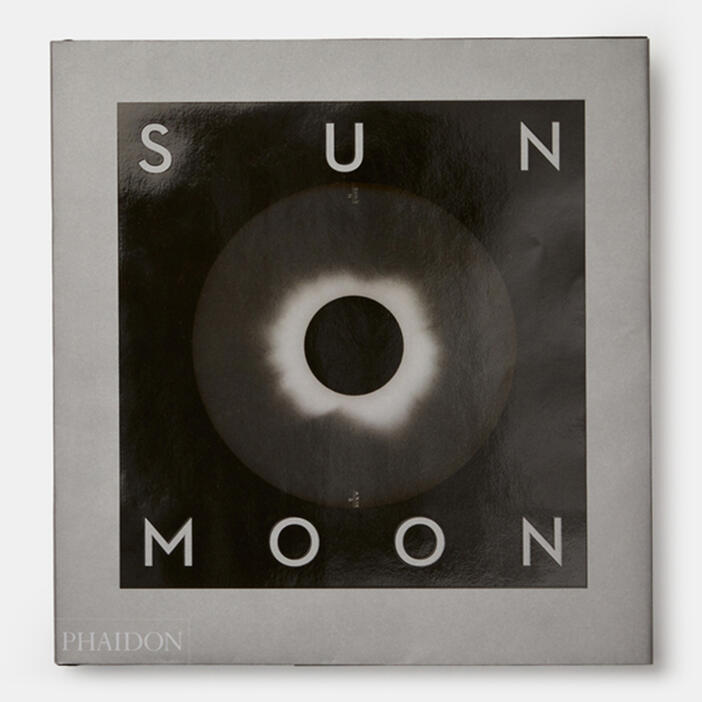 Sun and Moon: A Story of Astronomy, Photography and Cartography
Price AUD$120.00 Price CAD$105.00 Price £59.95 Price T79.95 Price USD$79.95 Price €69.95
A spectacular pictorial history of astronomical exploration, for anyone who has gazed at the sky and wondered what lies beyond
From the beginning of time, human beings have looked up at the stars and speculated on other worlds. Published to mark the fiftieth anniversary of the first moon landing, Sun and Moon tells the story of that burning human need to comprehend the universe, from Neolithic observatories that mark the solstice to the latest space telescopes. It shows, for the first time, how the development of photography and cartography – the means of documenting other worlds – is linked indelibly to the charting of the heavens, from the first image on a glass plate to the Hubble Space Telescope.
Specifications:
Format: Hardback
Size: 308 × 292 mm (12 1/8 × 11 1/2 in)
Pages: 376 pp
Illustrations: 245 illustrations
ISBN: 9780714876566
Mark Holborn is an editor and book designer who has worked internationally with such diverse artists as Lucian Freud, Richard Avedon, Irving Penn, Issey Miyake, William Eggleston and James Turrell. He is also a writer and curator with a particular interest in Japan, about which he has written books that include The Ocean in the Sand and Beyond Japan. In affiliation with the Beijing studio of the artist and designer Tim Yip, he has created a number of exhibitions in China. He is currently working on a series of historical surveys in Saudi Arabia and the Middle East with the photographer Humberto da Silver.
"Sun and Moon amply demonstrates that the efforts of scientists and explorers to comprehend our wider environment arises from an appreciation of beauty as well as the pursuit of reason-from hearts as well as minds."—Timothy Ferris, bestselling author and filmmaker (hailed by the Washington Post as "the best science writer of his generation.")
"...A sublime history of man and space rendered in gorgeous detail."—Outer Places
"Sun and Moon is a thrilling catalog of important cosmic discoveries."—Cool Hunting
"...A deeply researched, richly photographed history of modern space exploration... Sun and Moon captures our progress and our enduring fascination with space."—Worth.com
"Sun and Moon celebrates our fascination with the skies above."—Werd.com
"...A quintessential coffee-table book by Mark Holborn that traces centuries of beyond-Earth imagery and imagination."—Geekwire
"...is a thrilling catalog of important cosmic discoveries...[it] gives new (and old) insight to curious readers."—Cool Hunting
"Holborn marries history, sociology, art and science to unpick the ways that space has defined our existence here on Earth… This all-encompassing view of our relationship with space is made all the more enjoyable by the rich visual material that has been amassed…the true gems are densely packed photographs that capture the wonders of our stars, made possible by rapidly changing technologies. To be able to comprehend the surface of the moon, or the wonders of the Eagle Nebula and the Whirlpool Galaxy, is something truly heavenly."—Elephant magazine
"Taken as a whole, the book shows how dreary life on Earth would be without the beauty of the sun by day and the splendor of the moon at night."—Air and Space/Smithsonian Magazine
"Capturing a sense of the infinite unknown that enraptures dedicated stargazers, Mark Holborn's Sun and Moon: A Story of Astronomy, Photography, and Mapping is an extensive-and stunning-visual history of space exploration. Elegantly designed, with nearly 300 images, Sun and Moon is an altogether grand retrospective of humankind's attempts to make sense of the mysteries of space."—BookPage
"In the year of the 50th anniversary of the moon landing, a design editor's approach to the cosmos, tracing the side-by-side developments of artistic and scientific attempts to explain it."—The New York Times Online
"In the year of the 50th anniversary of the moon landing, a design editor's approach to the cosmos, tracing the side-by-side developments of artistic and scientific attempts to explain it."—The New York Times