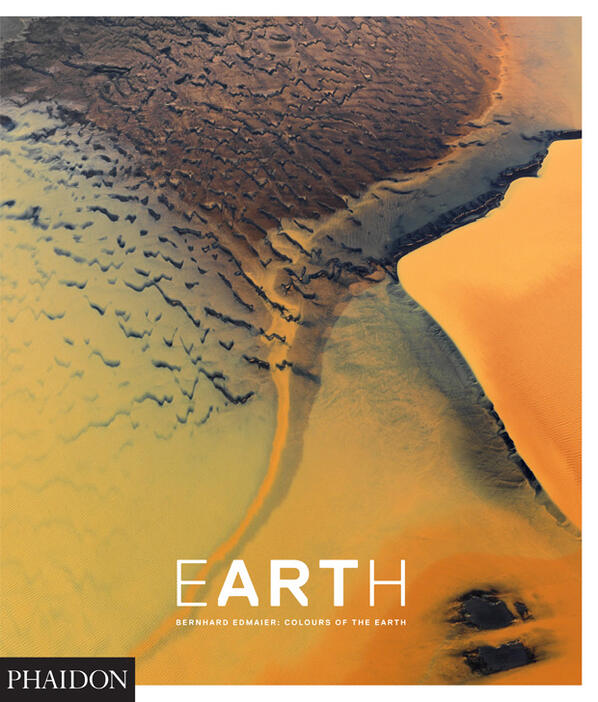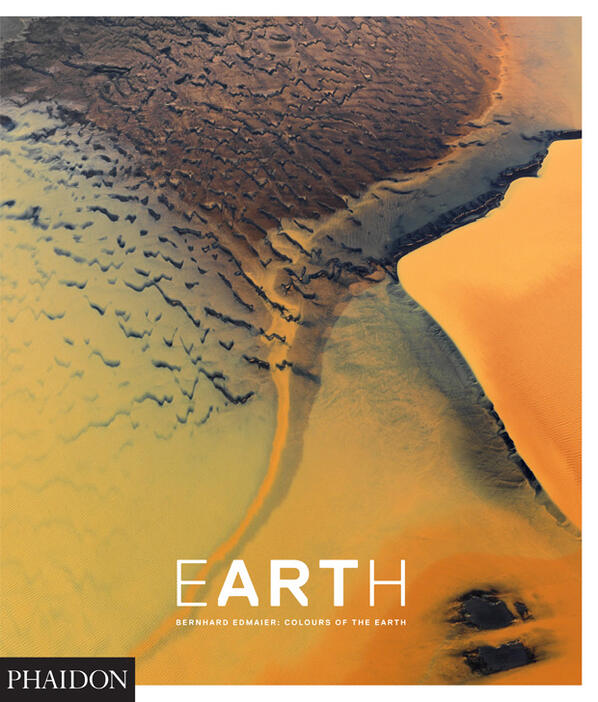 EarthArt: Colours of the Earth
EarthArt: Colours of the Earth is a spectacular large-format collection of breathtaking aerial photographs by world-renowned photographer Bernhard Edmaier.
Travelling all over the globe, from the Bahamas to Iceland, New Zealand to Alaska, and the Grand Canyon to Chile, Edmaier captures rarely-seen landscapes from above, such as bubbling mud pools, volcanic eruptions, coral reefs, eroded canyons and arctic glaciers. 150 full-page photographs cover the entire spectrum, and each image is accompanied by an explanation of how, where and why these spectacular colours occur on the earth's surface.
EarthArt is the perfect gift book for anyone who loves travel, nature and the environment, as well as photographic art and design, and is inspired by the natural beauty of our planet.
Specifications:
Format: Hardback
Size: 350 × 297 mm (13 3/4 × 11 3/4 in)
Pages: 224 pp
Illustrations: 160 illustrations
ISBN: 9780714865768
Bernhard Edmaier (b.1957) trained as a civil engineer and geologist and has photographed the earth's surface for over 15 years. The result of meticulous planning and research, his extraordinary travels take him from the endless deserts of Africa to the ice plains of Iceland and the coral of the Great Barrier Reef. His abstractly beautiful compositions offer an awe-inspiring view of our planet.
Angelika Jung-Hüttl (b.1957) is a geologist and writer who contributes to a number of different newspapers and popular scientific magazines. She has worked and travelled with Edmaier for 10 years and has written several books on volcanoes, ice and glaciers.
"Sumptuous... If you're looking for a gift to wow a budding scientist, this may be the book... EarthArt consistently reveals our planet to be both big-picture beautiful and mind-boggling in its atomic detail."—National Geographic Traveller
"...[A] masterpiece."—Outdoor Photographer
"[Bernhard Edmaier] showcases his aerial imagery, which you could easily spend hours poring over..."—Food & Travel
"Awe inspiring…abstractly beautiful."—Royal Photographic Society