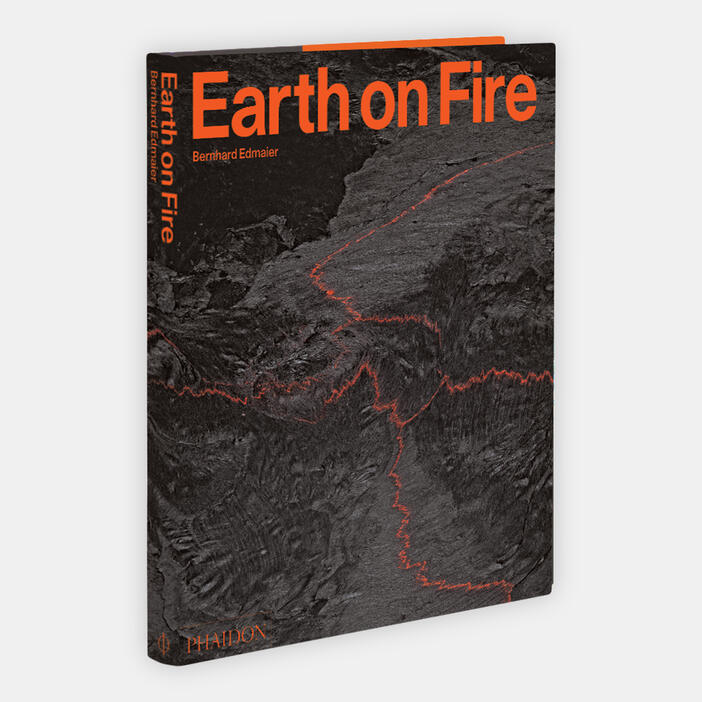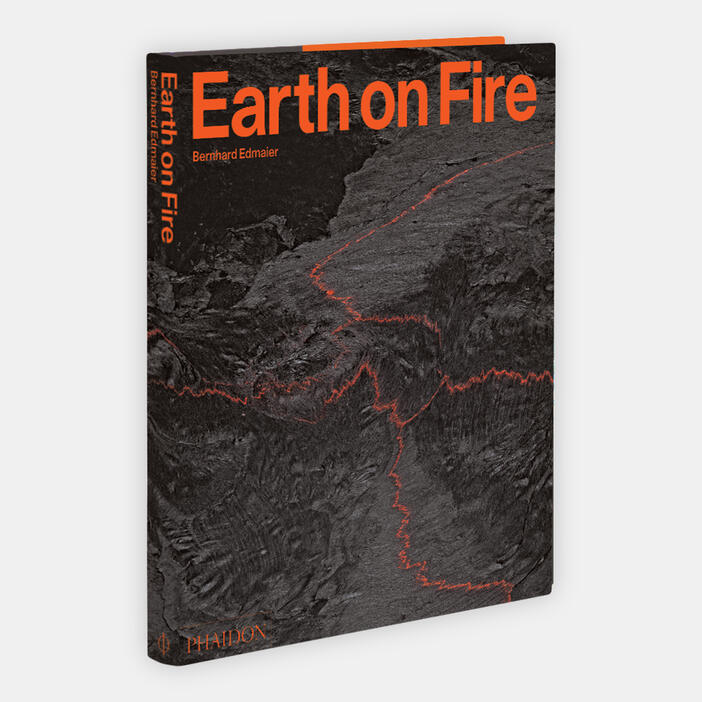 Earth on Fire: How volcanoes shape our planet
Price AUD$69.95 Price CAD$69.95 Price USD$59.95 Price T59.95
Volcanoes are the most awe-inspiring, fascinating and potentially devastating geological phenomena on earth. This large-format book brings together a spectacular collection of Bernhard Edmaier's aerial photographs of volcanoes both active and dormant around the world. As well as sensational pyrotechnics,
Earth on Fire
features beautiful photographs that reveal how volcanic activity shapes the landscape of our planet, and  informative, accessible texts explaining the formations and phenomena shown in the photographs.
Specifications:
Format: Hardback
Size: 350 × 297 mm (13 3/4 × 11 3/4 in)
Pages: 224 pp
Illustrations: 200 illustrations
ISBN: 9780714857008
Bernhard Edmaier (b.1957) trained as a civil engineer and geologist and has photographed the earth's surface for over 15 years. The result of meticulous planning and research, his extraordinary travels take him from the endless deserts of Africa to the ice plains of Iceland and the coral of the Great Barrier Reef. His abstractly beautiful compositions offer an awe-inspiring view of our planet.
"If only geography textbooks in school had been this exciting... Stunning images [...] showing how beautiful, and dangerous, our unstable world can be."—Metro
"Striking images, accompanied by easy-to-grasp explanations... Learn from the informative text or just gawp at the pictures of nature at its most angry."—Wanderlust
"Spectacular... Crisply written texts [...] explain the formations we observe in the photographs – so we get education as well as eruptions... A thrilling introduction to vulcanology [...] and a warming that not all global warming comes from above."—Time Out
"With words by geologist Angelika Jung-Hüttl and extraordinary pictures such as these, you'll never need to see another disaster movie for your thrills, and you'll also learn a lot about Earth and its origins."— Mail on Sunday
"If this fall's destructathon 2012 whetted your appetite for more about the planet's fiery potential for devastation, check out these searing volcano images that positively erupt with craters, calderas, and coursing lava."— Entertainment Weekly
"This stunning volume celebrates volcanoes in all their devilish glory."— Seattle Times
"Earth on Fire captures the intricacy and size of even the most commonly photographed volcanoes... A stunning addition to any coffee table."—EARTH Magazine