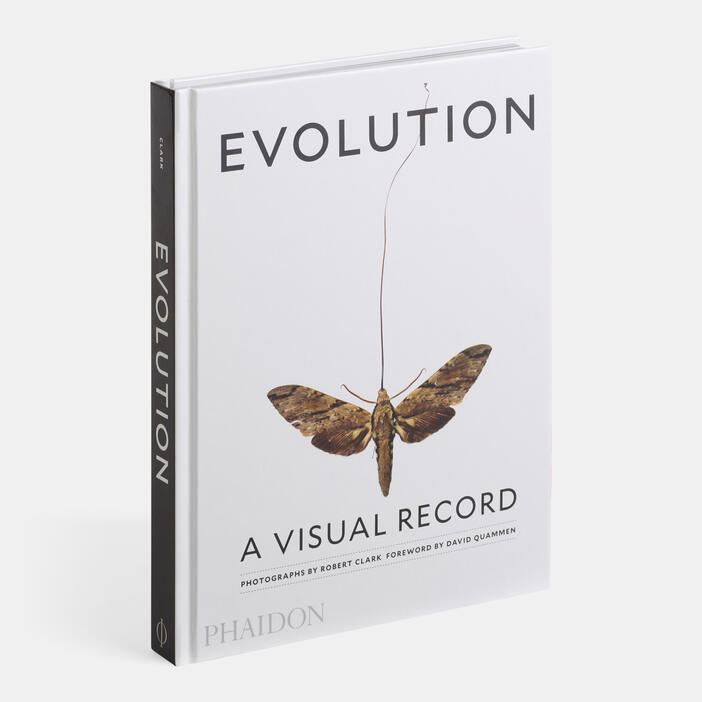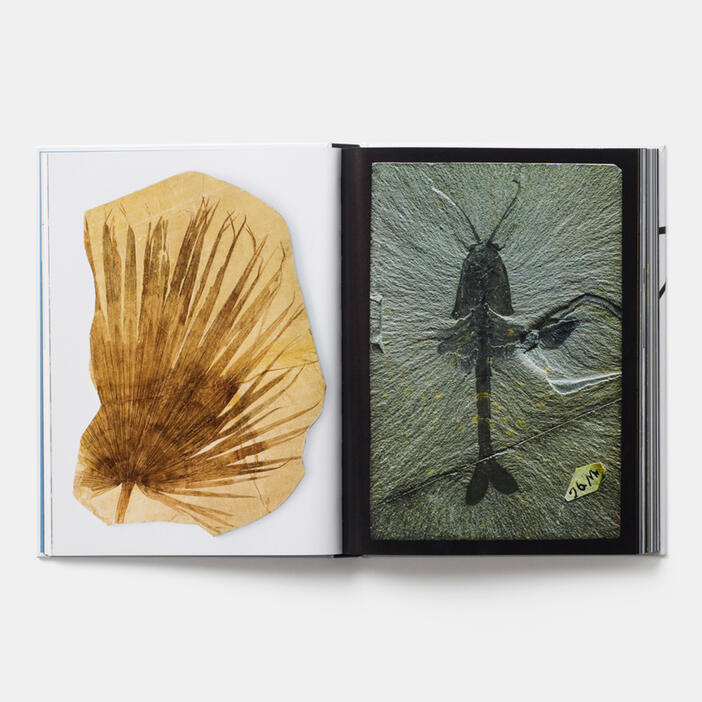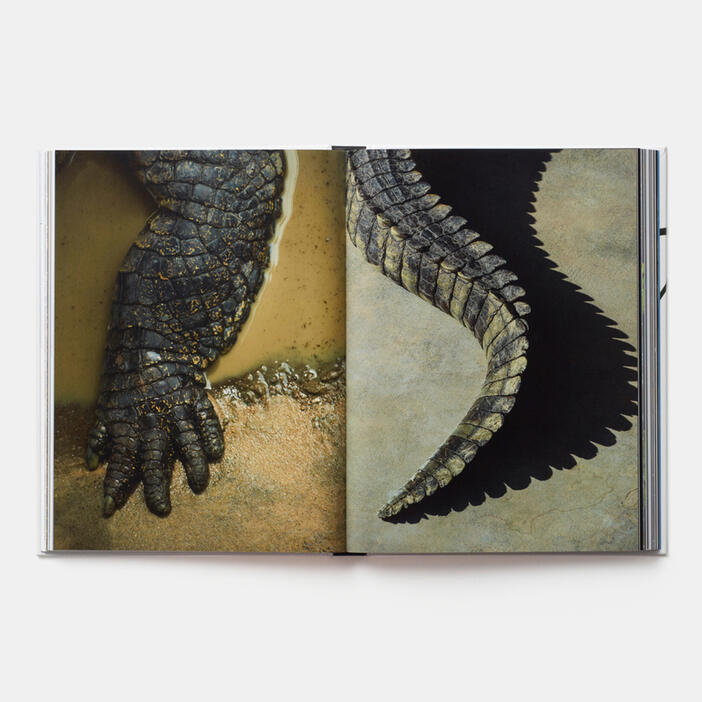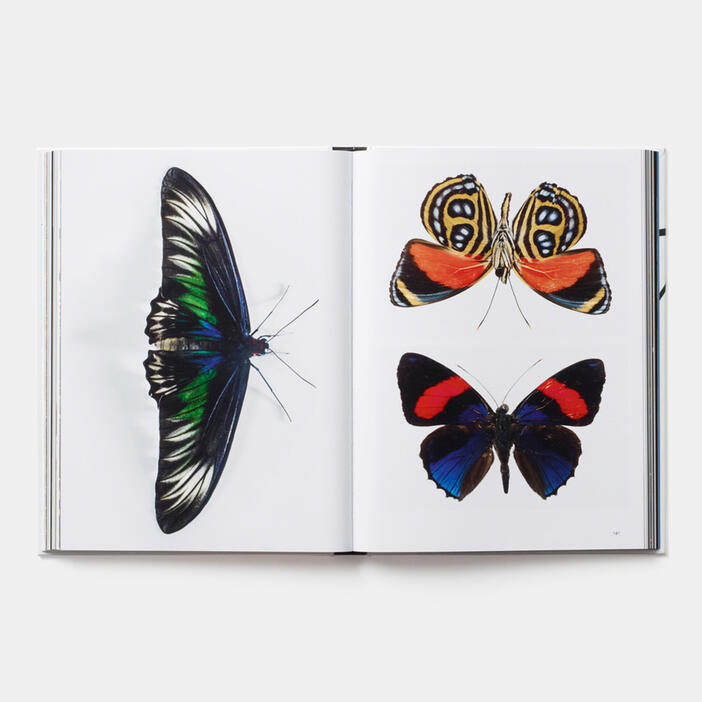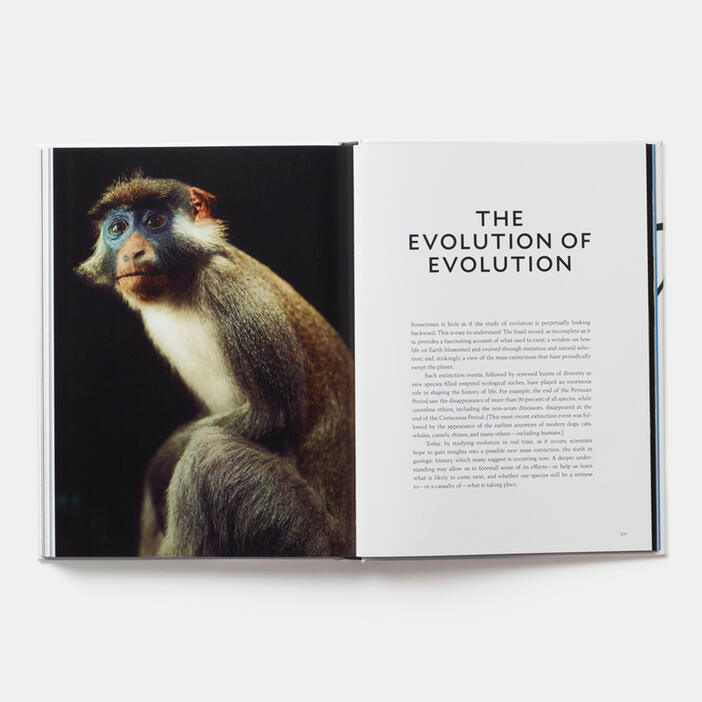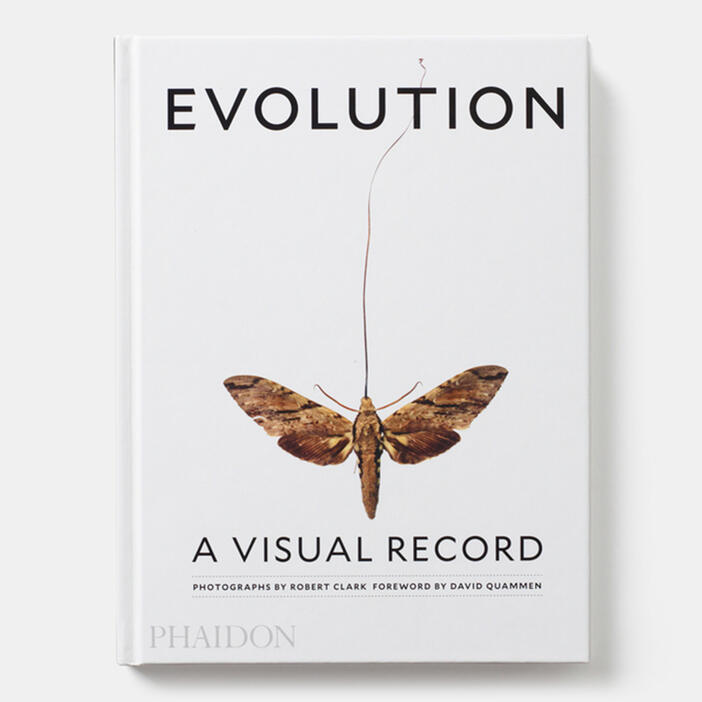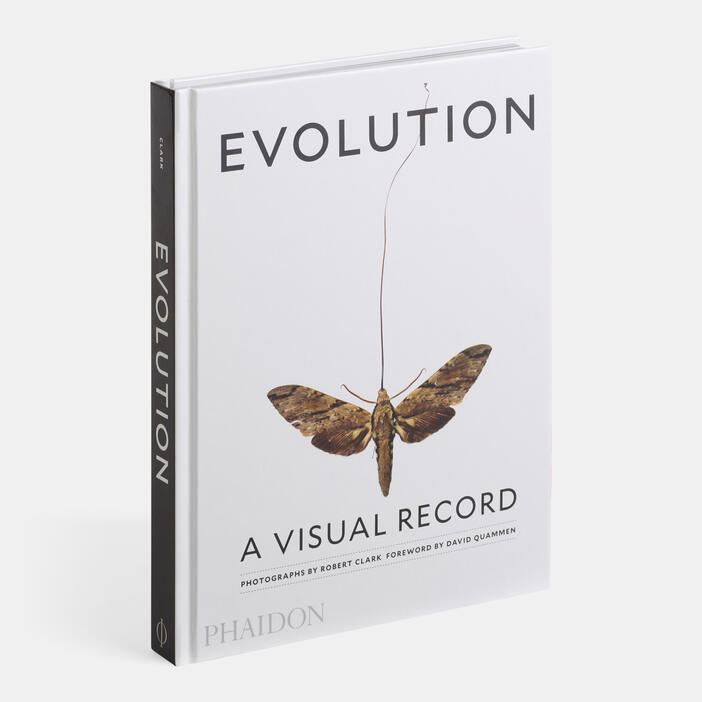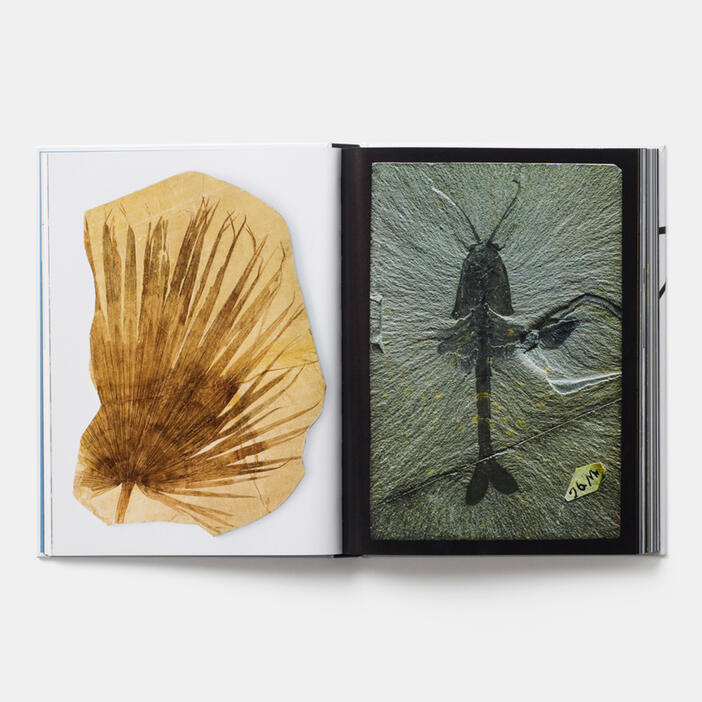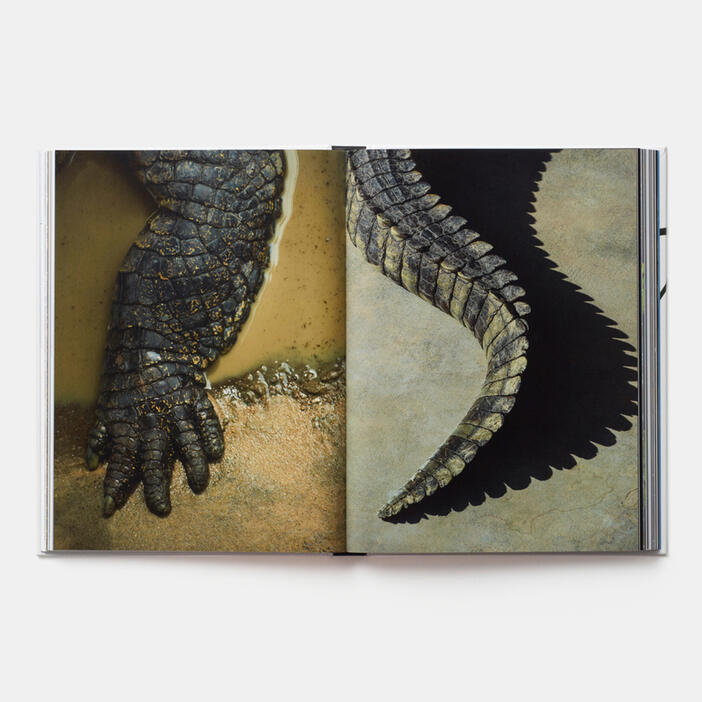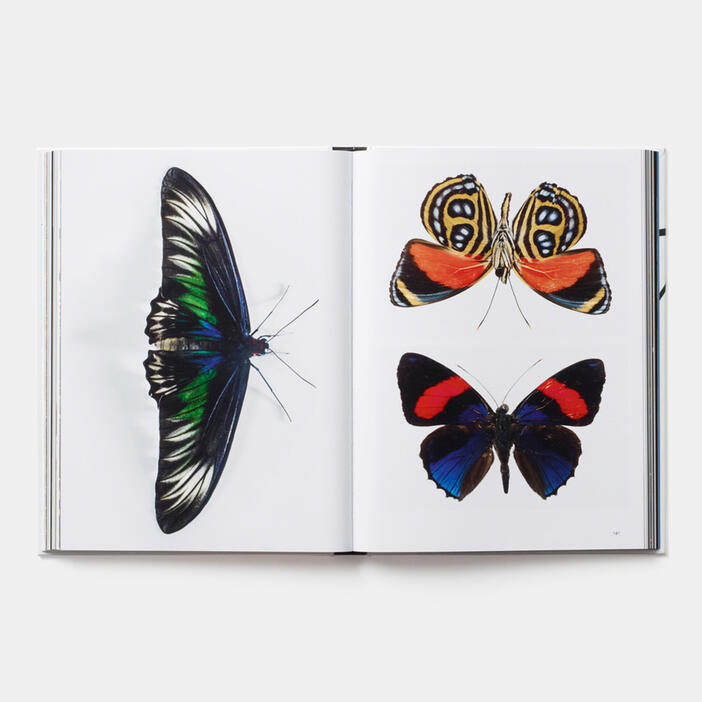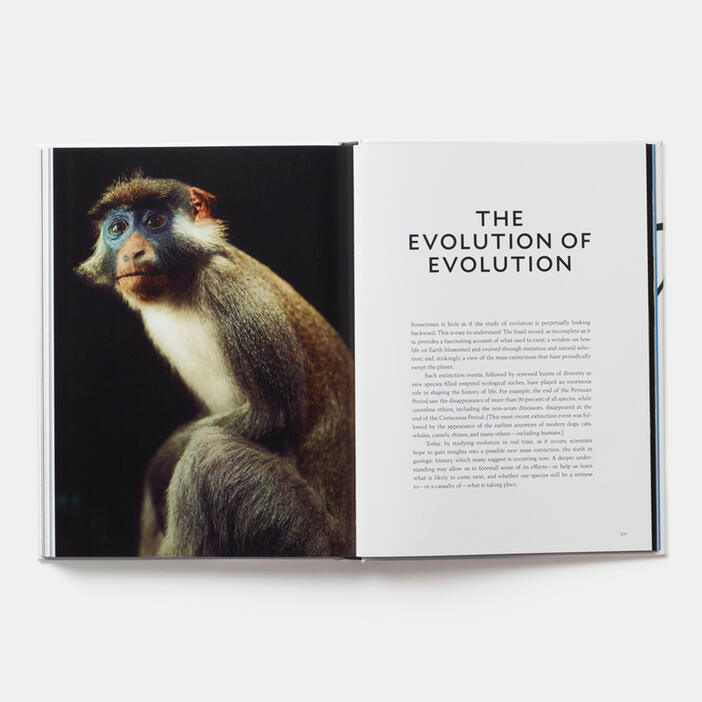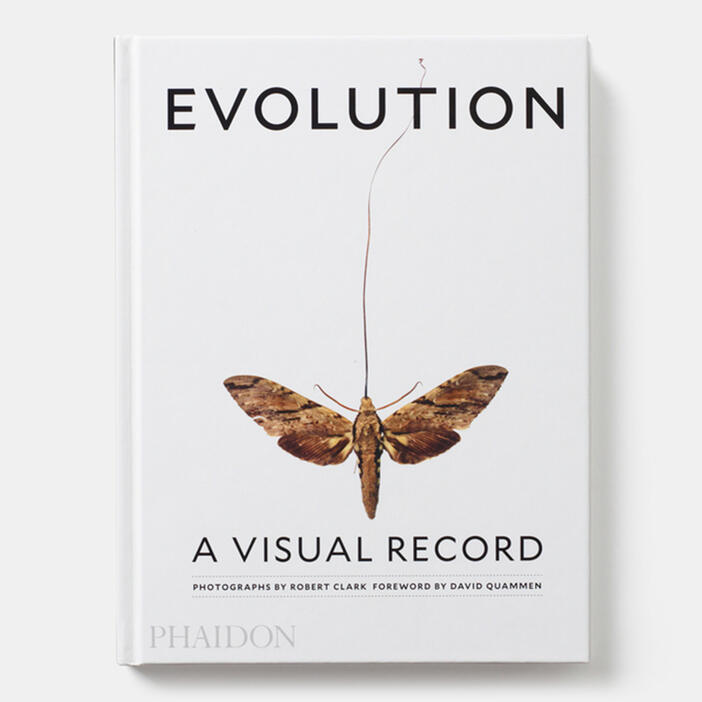 Evolution: A Visual Record
Price AUD$49.95 Price CAD$52.95 Price €34.95 Price £24.95 Price T39.95 Price USD$39.95
Stunning images to reawaken us to the scientific process that drives the amazing diversity of life on earth
Evidence of evolution is everywhere. Through 200 revelatory images, award-winning photographer Robert Clark makes one of the most important foundations of science clear and exciting to everyone. Evolution: A Visual Record transports readers from the near-mystical(human ancestors) to the historic (the famous 'finches' Darwin collected on the Galápagos Islands that spurred his theory); the recently understood (the link between dinosaurs and modern birds) to the simply astonishing.
Specifications:
Format: Hardback
Size: 254 × 190 mm (10 × 7 1/2 in)
Pages: 240 pp
Illustrations: 200 illustrations
ISBN: 9780714871189
Robert Clark is an award-winning photographer whose magazine work includes more than forty stories for National Geographic. Clark's photographs appear in several notable books, such as Friday Night Lights, First Down Houston, and Feathers: Displays of Brilliant Plumage. His photographs documenting the September 11, 2001 terrorist attacks are some of the most widely reproduced images of the event and are part of the collections of many museums and archives. Clark lives in Brooklyn, New York.
David Quammen is an acclaimed science, nature, and travel writer. He is the author of fifteen books and hundreds of articles. According to the New York Times, Quammen is "not just among our best science writers but among our best writers, period."
Joseph Wallace is the author of more than a dozen books on nature and the environment(including A Gathering of Wonders: Behind the Scenes at the American Museum of Natural History), baseball, and other topics. He is also the author of three novels (including the ecological thrillerInvasive Species) and several short stories.
As featured in The Daily Telegraph, Entertainment Weekly, National Geographic, New Scientist, Smithsonian, Tampa Bay Times, Travel + Leisure, The Washington Post, and on Atlas Obscura, BBC Science Focus, and mental_floss
"The most visual science textbook you've never seen... A book of stunning images by photographer Robert Clark that show evolution at work."—National Geographic Online
"A striking visual compendium... Robert Clark's vivid and compelling photographs serve as an ode to Charles Darwin's scientific breakthrough."—Atlas Obscura
"Well researched and composed for the general reader... The book is a good demonstration of the wide range of Clark's work."—Publishers Weekly
"Just in time for Christmas... A gorgeous history of evolution told through 200 images by award-winning photographer Robert Clark... It's what coffee tables were made for."—ScienceFocus.com
"Shows Darwin's theory in action."—Daily Telegraph
"Fascinating... A comprehensive visual history of evolution... Hugely engaging and insightful - this is a must for anyone interested in the natural world."—Outdoor Photography
"This book breaks down the Earth's evolutionary process, in 200 stunning images."—Travel + Leisure Online
"A beautiful book exploring the processes that drive diversity on the planet... A compelling visual record of the history of evolution... Captivating."—ScienceFocus.com
"Vivid, stunning photographs by Clark capture some of the striking variation and specialization of Earth's life... Evolution's progress can take millennia, but, here, glimpses are visible on the page."—Smithsonian.com
"Crisp, gorgeous photos bring Charles Darwin's work to life."—Entertainment Weekly
"200 beautiful images showing evolution's influence on the flora and fauna of the world."—mental_floss
"Photos of evolutionary wonders... Fascinating examples of the extraordinary ways in which plants and animals have adapted elegant solutions for survival."—The Washington Post
"Beautifully illustrates the history of evolutionary science as well as the continuing influence of evolution in the present and its potential, through such developments as genome sequencing, on our future."—Tampa Bay Times Online
"Thinking about building your dream library and brightening your coffee table with eye-candy and conversation starters? Look no further than Phaidon books."—Big Life Magazine
"This book has been crafted perfectly. I say 'crafted' because it is laid out in exquisite detail and clearly portrays the author's love of the topic... A celebration of both the natural world and the biological processes behind it... Evolution lays nature bare... Leave you feeling as if you've just been on a behind-the-scenes tour of a natural history museum, with the added twist that many of the specimens are still breathing."—BBC Wildlife
"Absolutely gorgeous... Utterly accessible... A series of wonderful essays and fascinating images... The kind of book you could sit with for hours... The absolute majesty of evolution in all its intricate splendour."—Amateur Photographer, Five star review
"Striking in its aesthetics and in its support for the formative role of visual evidence in our understanding of evolution... Engaging, accessible writing and often breathtaking photography." —Choice
"Evolution: A Visual Record gives us a sense of the complexities of life that underlie it all, reminding us of the strength and the very fragility of existence on earth-and the ways in which humanity can alter that dynamic for better or for worse."—CraveOnline