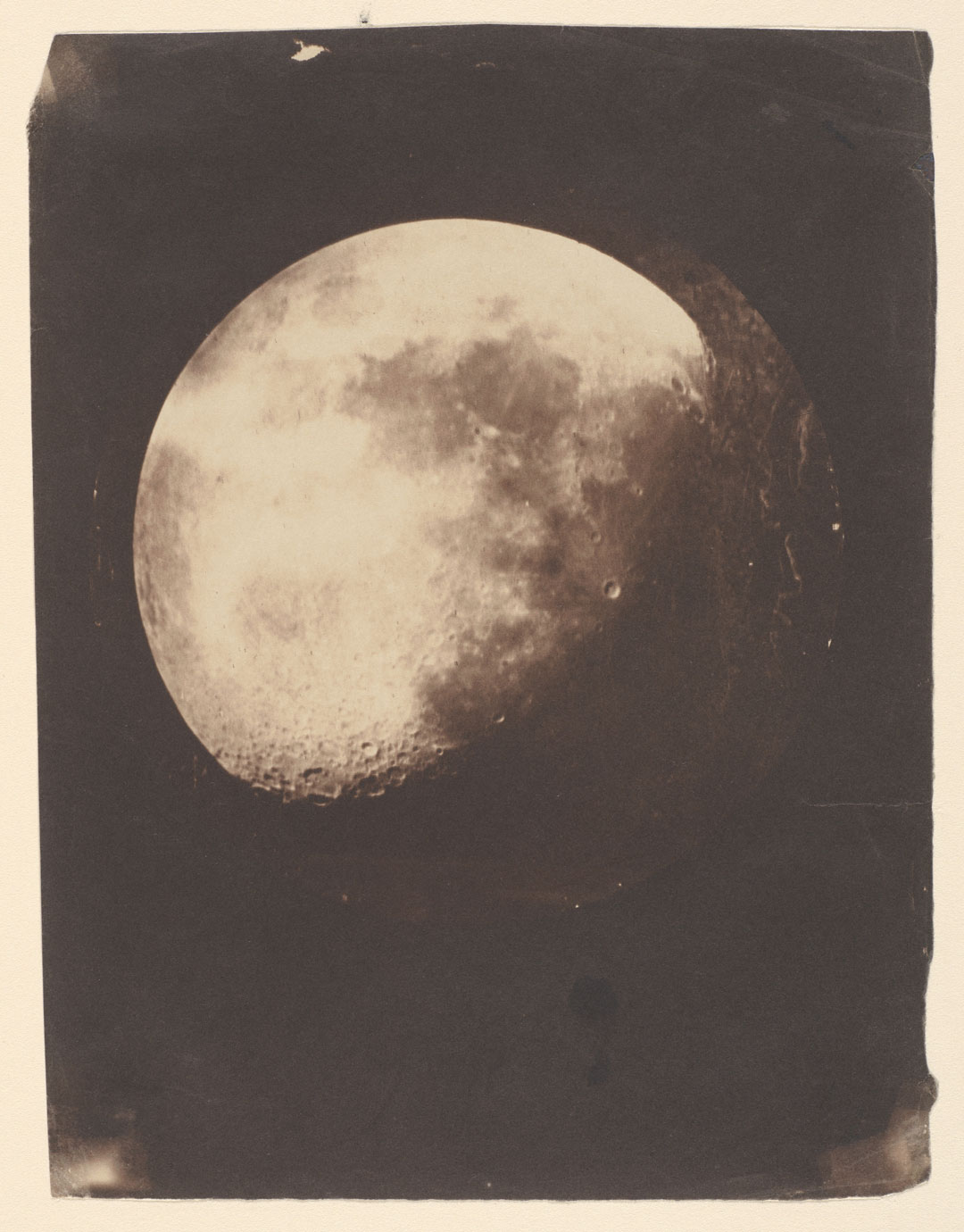 The Met on the Moon
America's biggest art museum marks the Apollo landing anniversary with a show of moon photography
Our view of heavenly bodies has, for a long time, been closely linked to scientific developments back on the ground, as Mark Holborn explains in his book Sun and Moon: A Story of Astronomy, Photography and Cartography.
"Along with human portraiture, the first subjects for daguerreotypes (early forms of photography) in the nineteenth century were studies of the Sun and the Moon," writes Holborn. "The language of blackness is in accord with the visual references of the photographic plate and with an astronomical outlook punctuated by points of intense illumination."
Long before man walked on the moon, photographs by such great 19th century pioneers as John William Draper, Warren De La Rue and John Adams Whipple, transported viewers towards its surface, via their image making.
Now, to mark the 50th anniversary of the Moon landings, the Metropolitan Museum in New York is hosting a new show, looking back at the relationship between photographs and the moon. The show, entitled Apollo's Muse, focuses quite specifically on the 130-year period between the invention of photography in 1839 and the moon landing in 1969.
There are daguerreotypes, early reproductions of photographs of the moon, as well as less faithful, more fanciful versions of our natural satellite, such as original drawings from George Méliès's A Trip to the Moon; a selection of "paper moon" studio portraits from the early 20th century, featuring sitters posing beside whimsical, crescent moons; and artistic reactions to the Space Race produced by Robert Rauschenberg, Nam June Paik and others.
"This exhibition shows us how photography introduced new dimensions to its documentation and interpretation, and explores the tremendous impact that the 1969 moon landing had on artists of the time," says Max Hollein, Director of The Met, "the lasting effects of which still resonate today."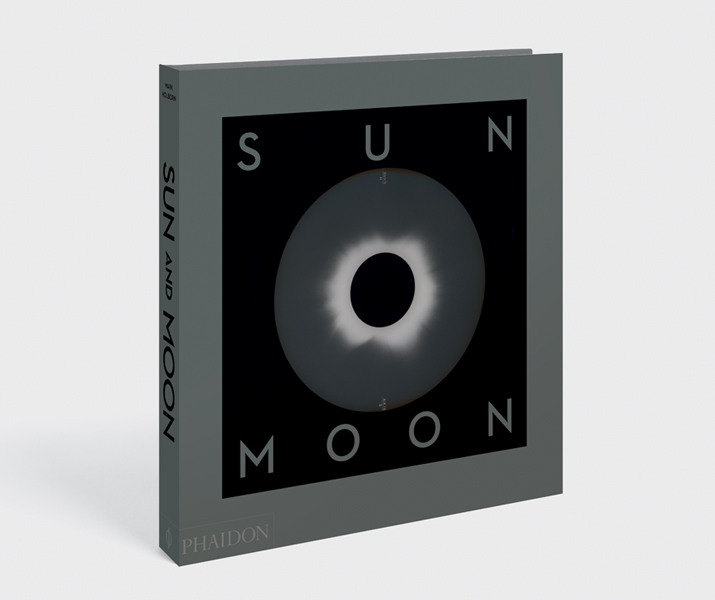 The show runs July 3–September 22 at the Met Fifth Avenue's Second Floor galleries. If you can't make it along, you can get a super view of the subject, over a far wider time span, in Sun and Moon here.