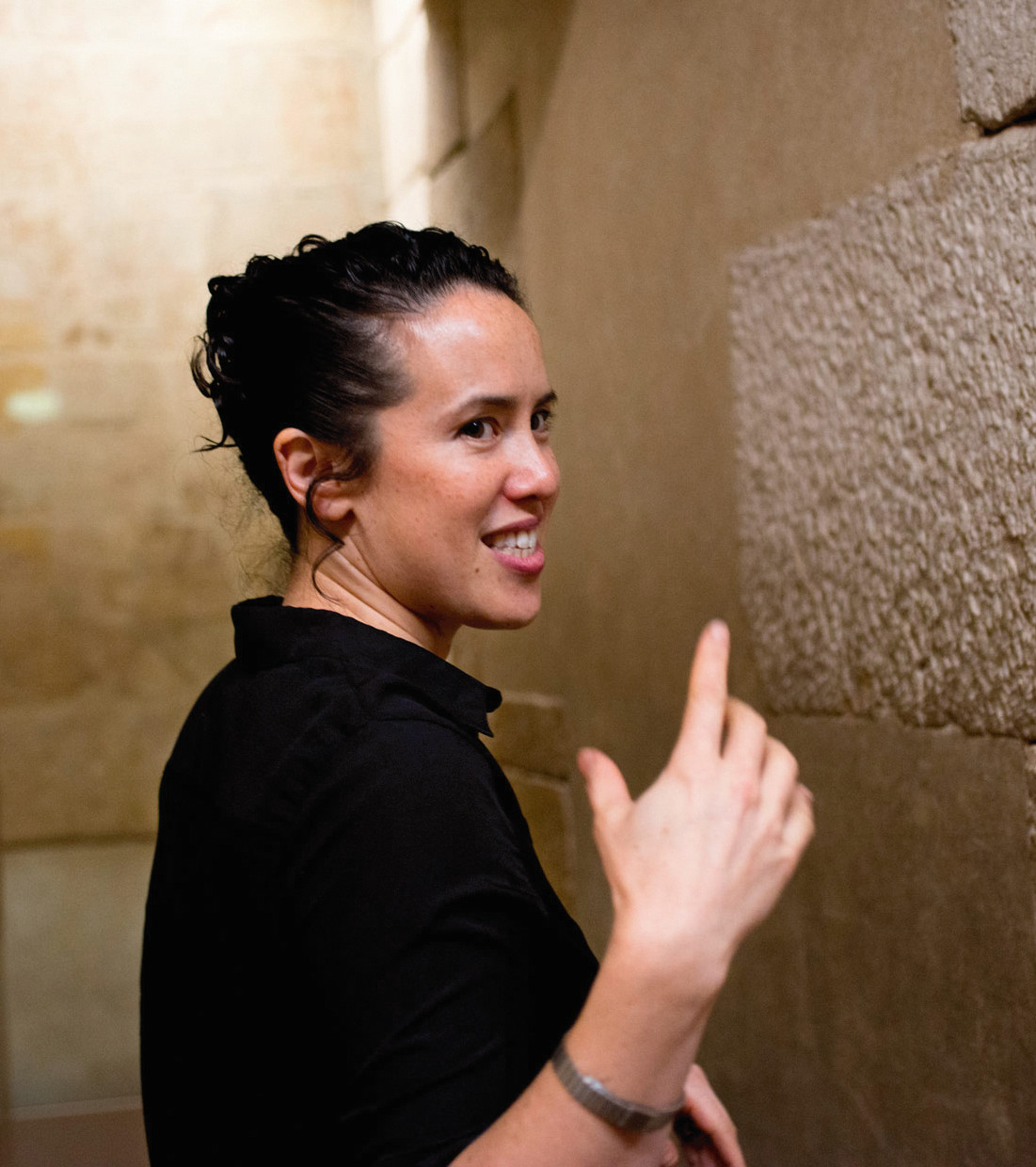 The Artist Project: Sarah Sze on the Ancient Egyptians
The artist finds unlikely parallels between the Tomb of Perneb and the grave-like aspect of her own work
Why does the ancient Egyptian Tomb of Perneb, dating from around 2300 BC, remind the contemporary artist Sarah Sze of an Excel spreadsheet?
The tomb, which was purchased from the Egyptian government in the early 20th century and has been on display at the Metropolitan Museum ever since, is the kind of formal grave that Egyptologists call a mastaba. These stone buildings house rooms where "life-renewing rituals" were performed, according to our new book The Artist Project, wherein today's artists pick an inspirational work from the Met's permanent collection.
Sze settled on the Tomb of Perneb because she sees some parallels between the artefact and her own, reified, heterogenous installations.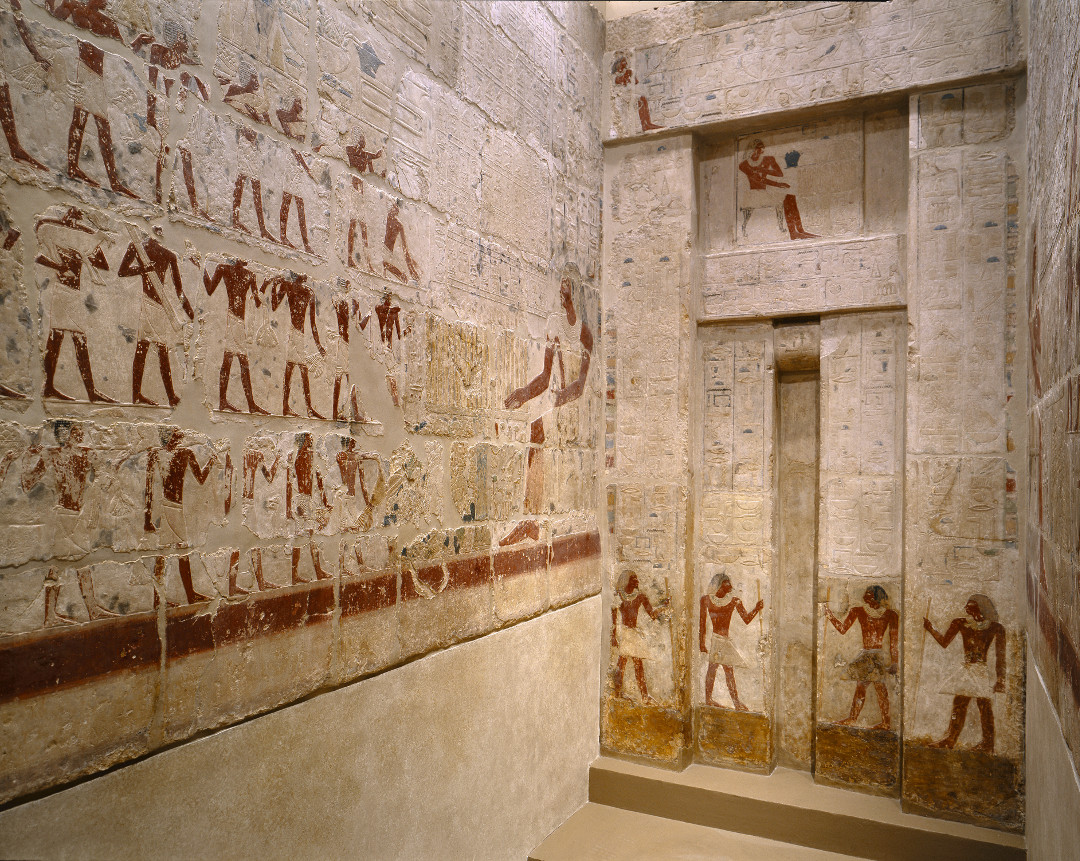 "I often think about how an inanimate object can somehow be alive—how you can breathe life into an inanimate object—which is a very old sculptural idea," she explains in The Artist Project. "I think of my works as graves: they're dead, but they remind you of having been alive. The Tomb of Perneb is a completely inanimate stone that tells you how to act; it's instructions. When you walk into the tomb, there is a wall with a depiction of Perneb and the people giving him objects. There's a list in hieroglyphics of all of the offerings, almost like an Excel spreadsheet of what to bring."
You're more likely to find an overhead projector or a foil strip of headache pills in a Sarah Sze work, rather than ancient hieroglyphs; nevertheless, there's an uncanny similarity between the kind of archaeological artefacts on show beside this tomb, and the kind of everyday objects that end up in Sze's work.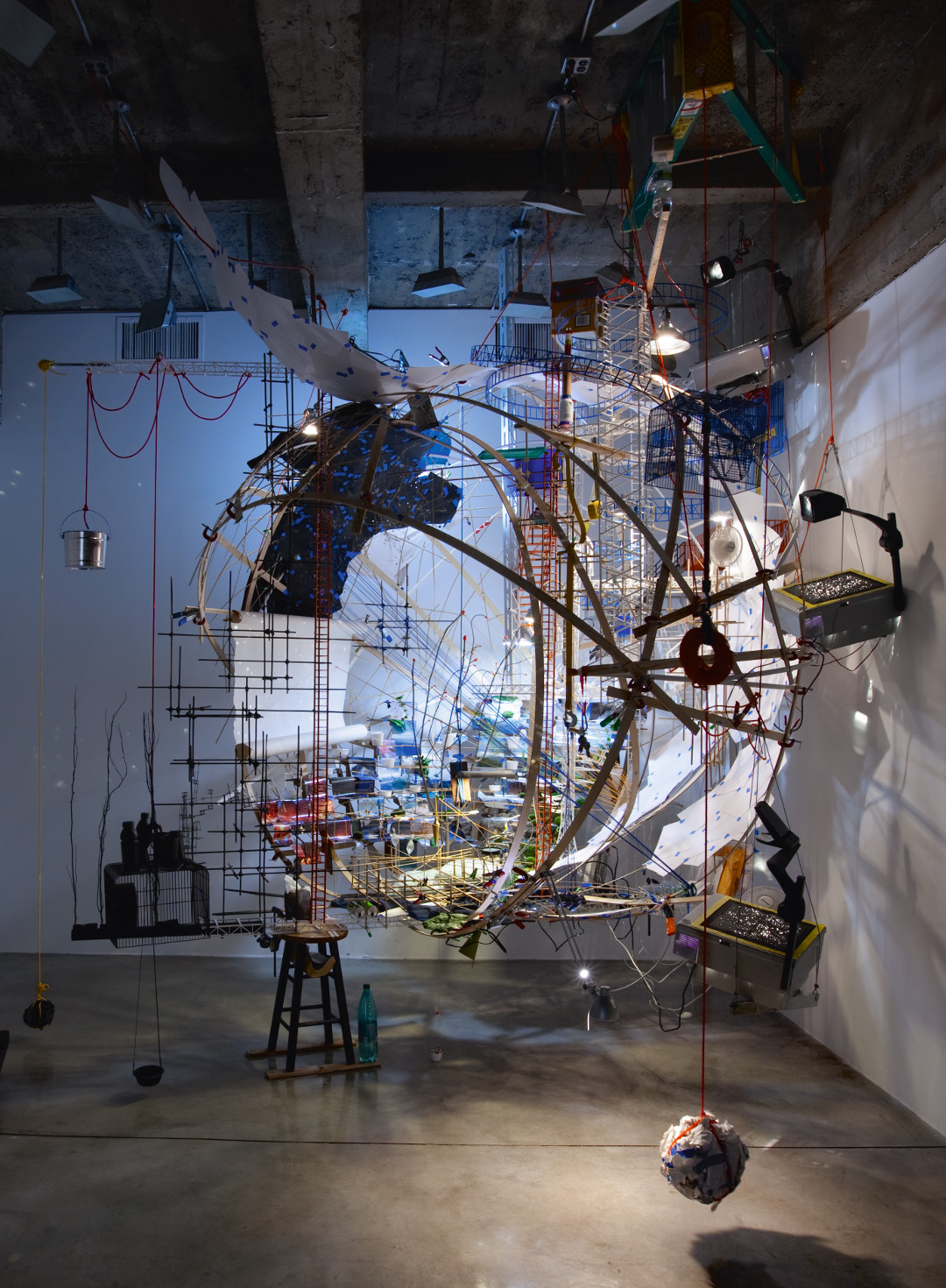 "There is one vitrine on the side that holds bowls and other objects that were found at the original site of the tomb," says Sze. "One of the very beautiful features about these bowls is how pedestrian they are. They were like the Styrofoam coffee cup of the time, but they speak so much about the hand that held them, the mouth that drank from them.
There's also one little necklace. It's not particularly valuable or beautiful or important, but the juxtaposition of the necklace's delicacy with the majesty of the surrounding architectural structure and its incredible stones - which have lasted so long - makes you feel the fragility of even standing there, knowing that you won't be standing there forever."
Perhaps Sze's brief, Met Museum epiphany could be classed as a latter-day 'life renewing ritual', fit for both the Tomb of Perneb and her own sculptures.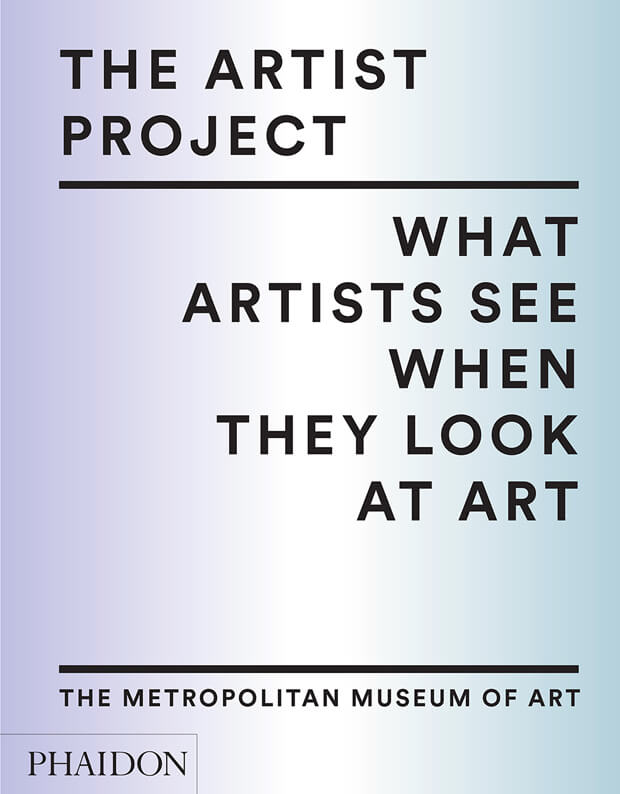 To find out more about the classic works that inspire contemporary artists, order a copy of The Artist Project here. For more on Sarah Sze's work, take a look at this book.