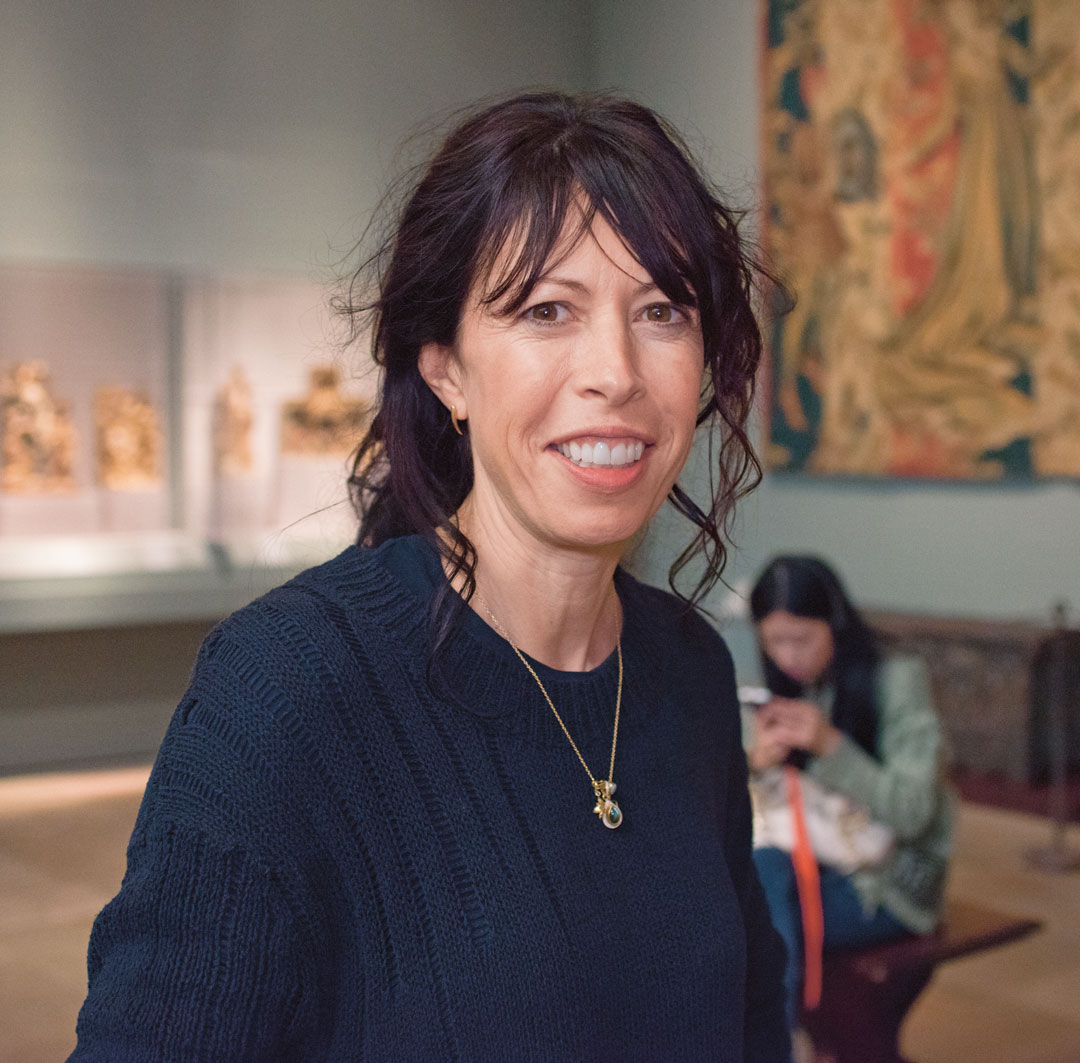 The Artist Project: Cecily Brown on a Medieval Madonna
The painter went straight to The Met's medieval sculpture room when asked to choose an artwork that moved her
Like many fans of the Madonna in art, the British painter Cecily Brown, knows she is a changeable character. "There's no definitive Madonna and Child," she explains in The Artist Project. "It's always the Madonna, but you can't quite pin her down to just one reading. There's a dreamy feeling in this gallery, and a part of that comes from the feeling that each Madonna has the others inside of it."
Brown paints impressionistic, sexy pictures, which often seem to exist just about as far from religious art as you can get. However, for The Artist Project, wherein contemporary artists are invited to nominate inspiring works from the Metropolitan Museum's collection, she went straight to the Met's medieval sculpture room.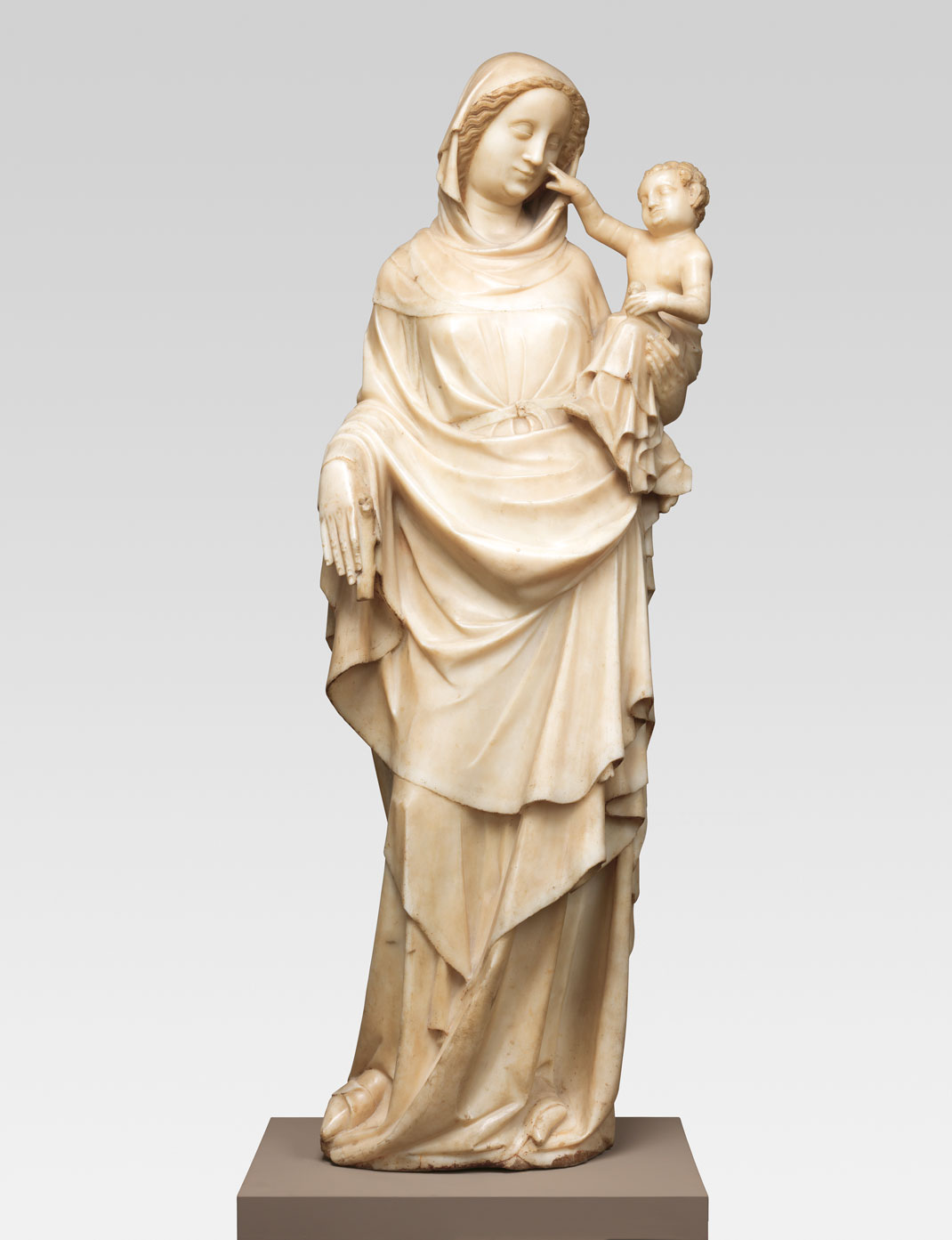 "The atmosphere feels completely outside of time," the artist says in the book. "Not that it feels old-fashioned, but it's a world unto itself."
"Art has always been my religion, in a way," she goes on. "It fulfills a role in my life that other people might fill through religion. I often think that looking at art is the ultimate escapism. You're in this total and complete world."
Brown chose a fourteenth century Belgian sculpture of the Madonna and Child made by an anonymous artist for a religious order of laywomen. It originally stood on a church altar, and Brown appears to like the way the Madonna's removal, combined with the passage of time, changes the way we view the work.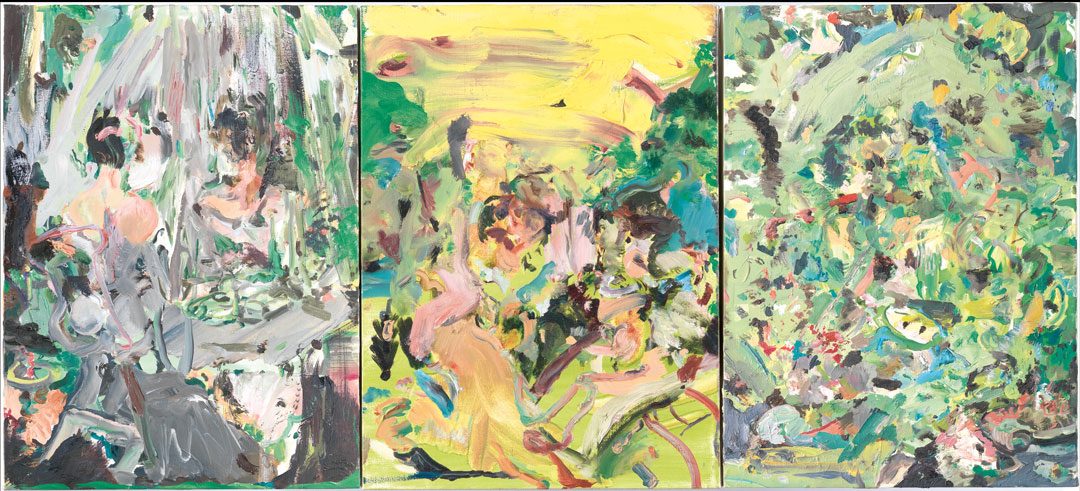 "The sculptures have this playfulness, but at the same time a great sense of gravity and seriousness," she says "Age has probably enhanced that. I almost always prefer the ones that are a little more beaten up. The traces of paint add poignancy. It's a contemporary sensibility to prefer the broken and the fragmented. They have in-built sweetness and sadness, and a sense of loss. These sculptures embody flux, a sense of time having passed, and that makes you realize how fast and slow it all is."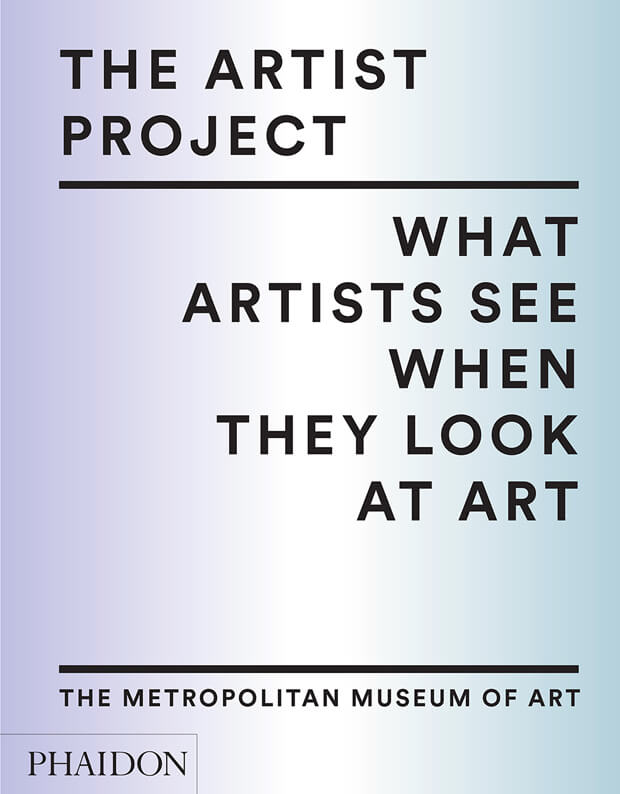 Want to find out more about the classic works that inspire contemporary artists? There are plenty of them in our great book The Artist Project, which you can order here.