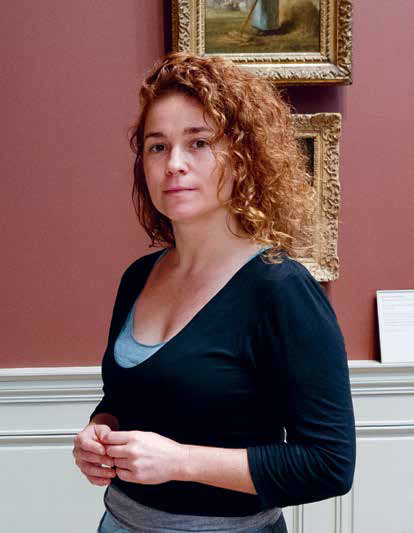 The Artist Project: Swoon on Honoré Daumier
The contemporary artist explains why the 19th century caricaturist still offers 'something beautiful (and difficult)'
When asked to select a piece of work that resonated with her from the Metropolitan Museum of Art's collection, mixed media artist Swoon, also known as Caledonia Dance Curry, selected a work that had immense impact on her in her mid-teens – The Third-Class Carriage by 19th century French artist Honoré Daumier.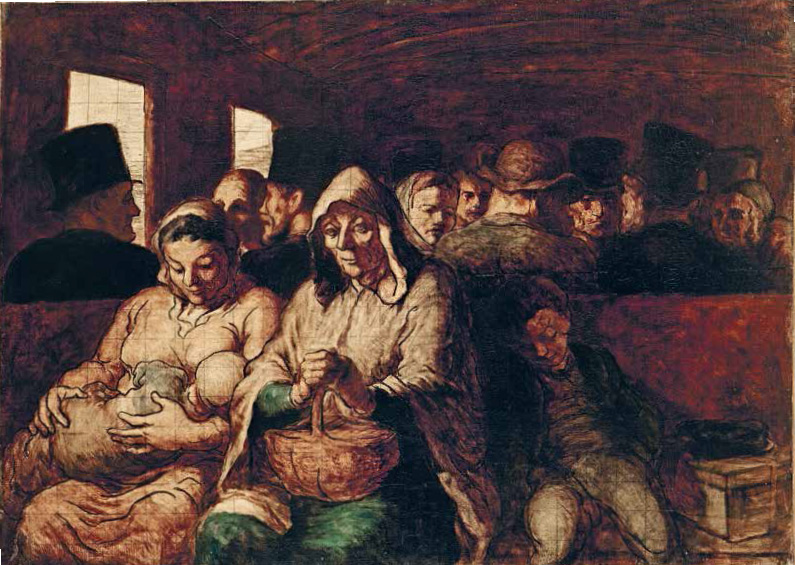 The painting, the artist and her accompanying explanation all appear in our new book The Artist Project What Artists See When They Look At Art, which draws together 120 of the world's most influential contemporary artists to discuss the art that inspires them.
Swoon suspects that Daumier is sometimes downplayed by historians, given his background as a caricaturist. He has been accused of sentimentalising poverty in this painting, and of allowing his political views to get the better of him, creating art that is overly didactic. Swoon, however, believes that the work is radiated by the passionate humanity of the artist. This image of a breastfeeding mother, an old woman and a sleeping boy, stoical and serene in close quarters has about it "something warm and rough, and something beautiful and difficult."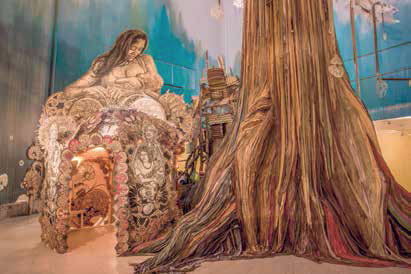 "A thread weaving through art history that I have always gravitated toward is daily life and the simplicity of one human observing another. This painting was so important to me when I was fifteen or sixteen. It rushes through my whole nervous system. Honoré Daumier created a portrait of the time: you see the train, the rows of passengers, and the social landscape, but for me it's so much more than the sum of its parts. You see the relationship between the breastfeeding mother, the grandmother, and the kid who's leaning on her, and it gets you. When you look more closely, you see that it's got all this roughness and approximation, but you also see a grid - what's that doing?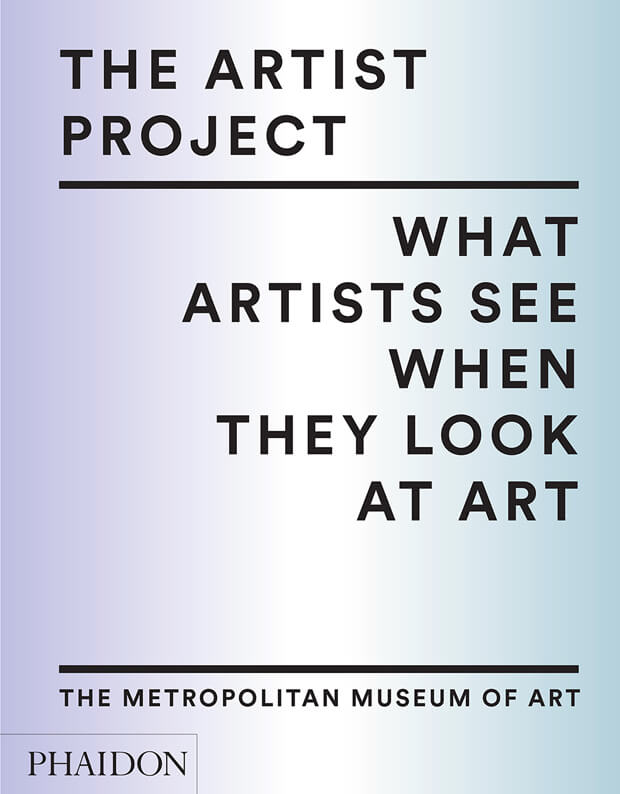 It's not hard to see why Swoon would relate to Daumier's work. As with her work Dawn and Gemma, also of a breastfeeding woman, she is a modern artist who prefers to depict human figures and human behaviour. She is also a street artist, who prefers to mount her work (on recycled materials such as newspaper) amid the bustle and graffiti of the city, rather than exclusively in galleries. Over a century separates Swoon's piece from Daumier's, yet it is quite clear, on closer inspection, how these artists are working towards similar ends.
For more contemporary takes on classic works order a copy of The Artist Project What Artists See When They Look At Art, in the store.