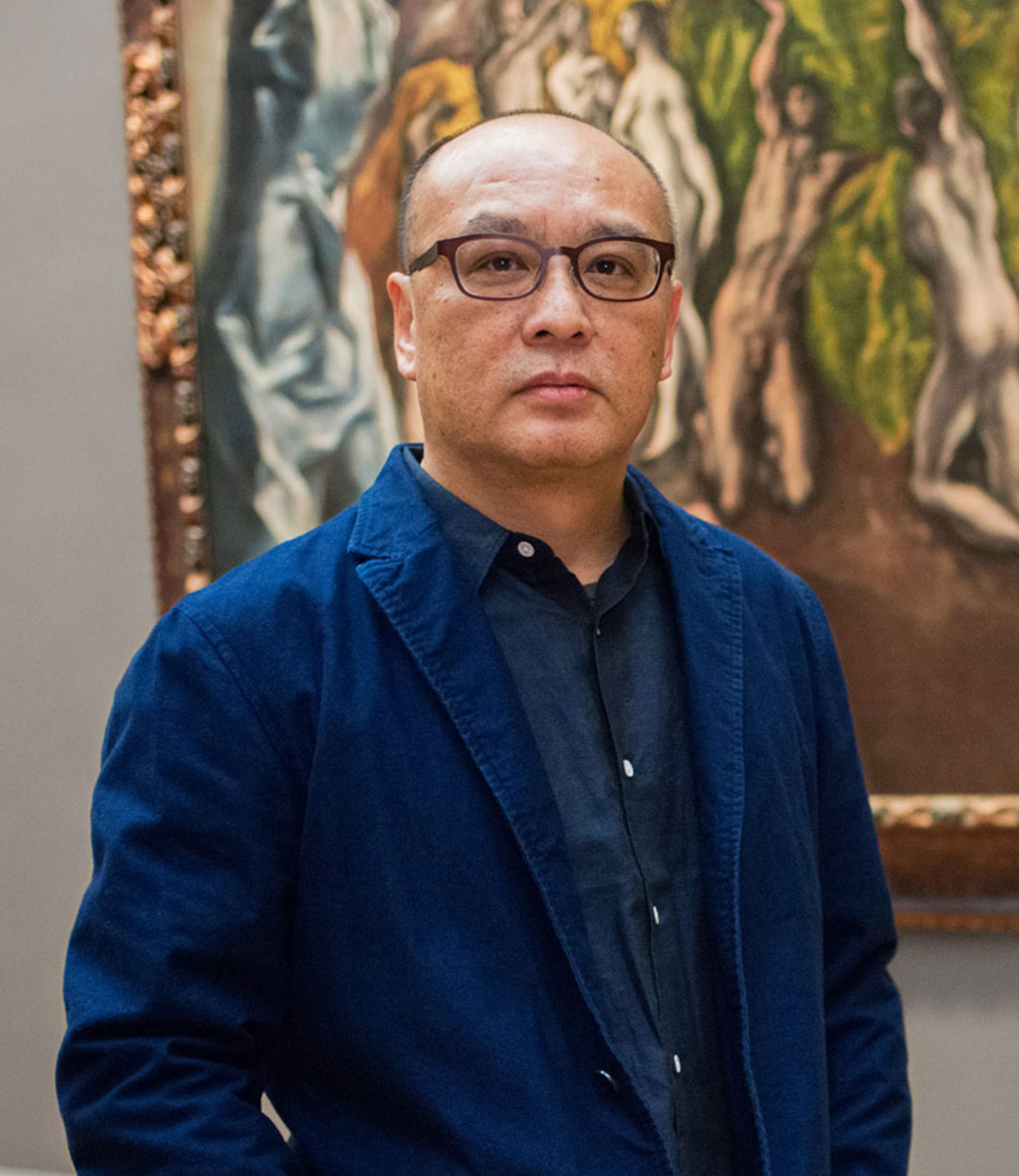 The Artist Project: Zhang Xiaogang on El Greco
The Chinese artist admires the inner psychology this expressive Renaissance master set down in his work
Growing up amid the state-imposed dullness of Socialist Realism, it's small wonder that the Chinese artist Zhang Xiaogang was particularly drawn to El Greco.
Xiaogang creates highly stylized portraits that recall the darker side of 20th century Chinese life, and when he came to select a work for The Artist Project, our new book wherein contemporary artists select inspiring pieces from the Metropolitan Museum of Art's collection, he picked out the Renaissance painter's work The Vision Of St John.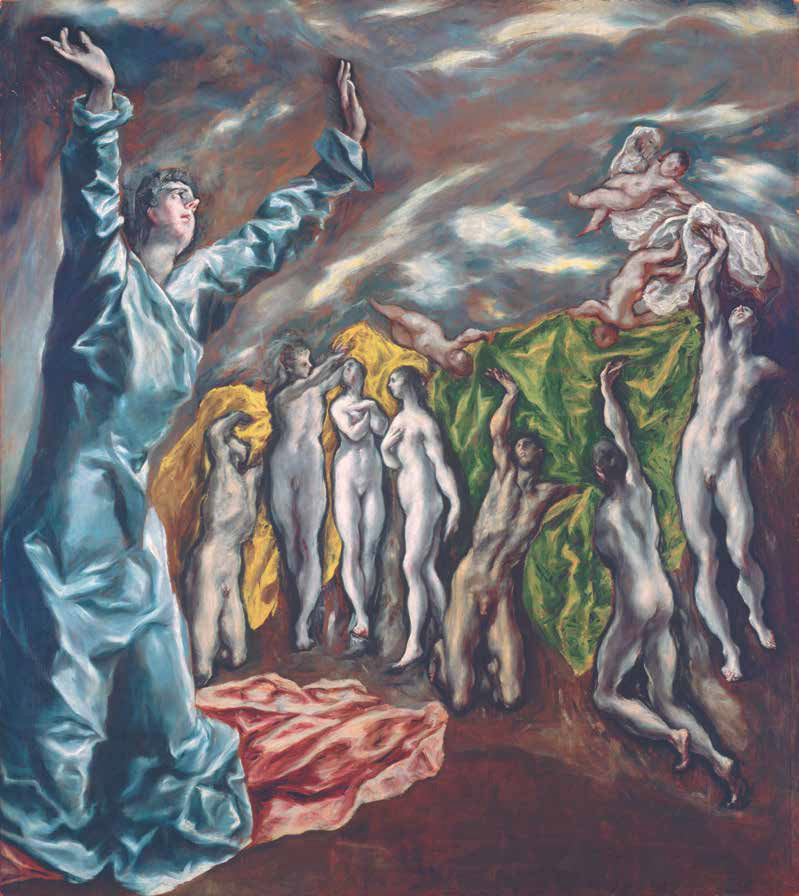 Although The Vision Of St John was painted between 1609 and 1614, it is an astonishingly expressive and modernistic work - one which speaks to our own times, and, as its three central figures show, influenced Picasso's Les Demoiselles D'Avignon, the founding work of modern art.
What appeals to Xiaogang is the "strong subjectivity" of El Greco's palette. In its use of light, in the fold of the drapes of the main figure gesturing imploringly to Heaven, Xiaogang finds an expression of an "inner psychology" which fires the painting - a feeling of an "almost neurotic longing for God."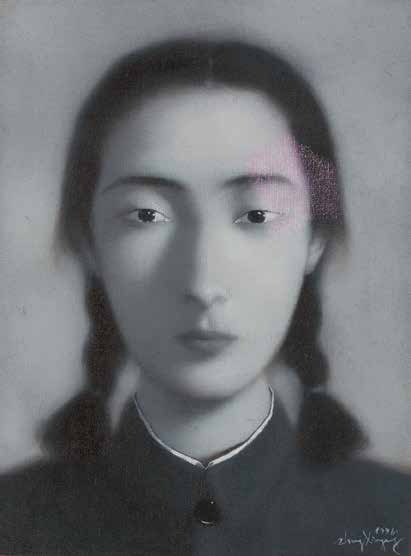 In our new book, Xiaogang's thoughts on El Greco are accompanied by a portrait from his "Comrades" series. Its female subject looks stoic and impassive, like a good Chinese citizen; however a smudge of pink and the asymmetry of her gaze reveal, albeit obliquely, what Xiaogang believes all art should reveal - what is inside someone, a person's unique perspective. Isn't that a quality these two artists, from two very different times and places, ultimately share?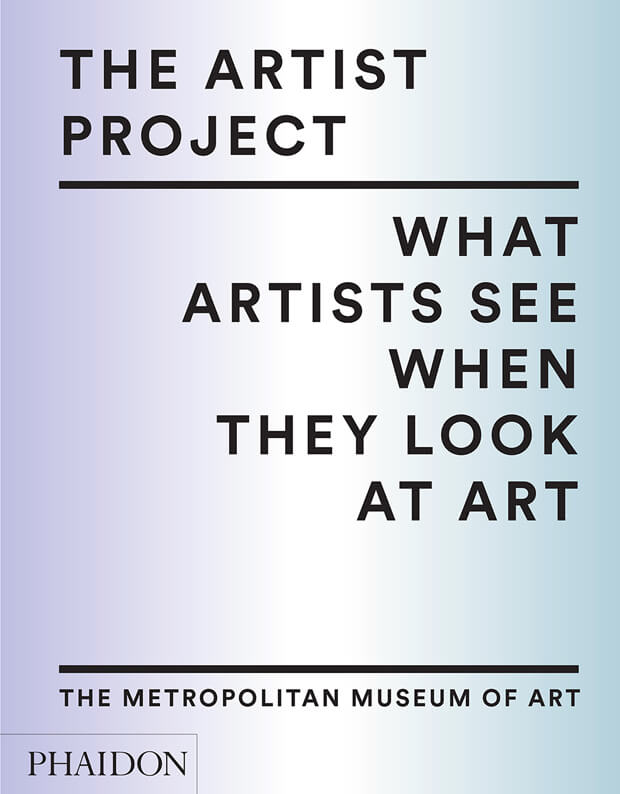 For more contemporary artists' insights into classic works order a copy of The Artist Project here; for more on Zhang Xiaogang order a copy of this book.