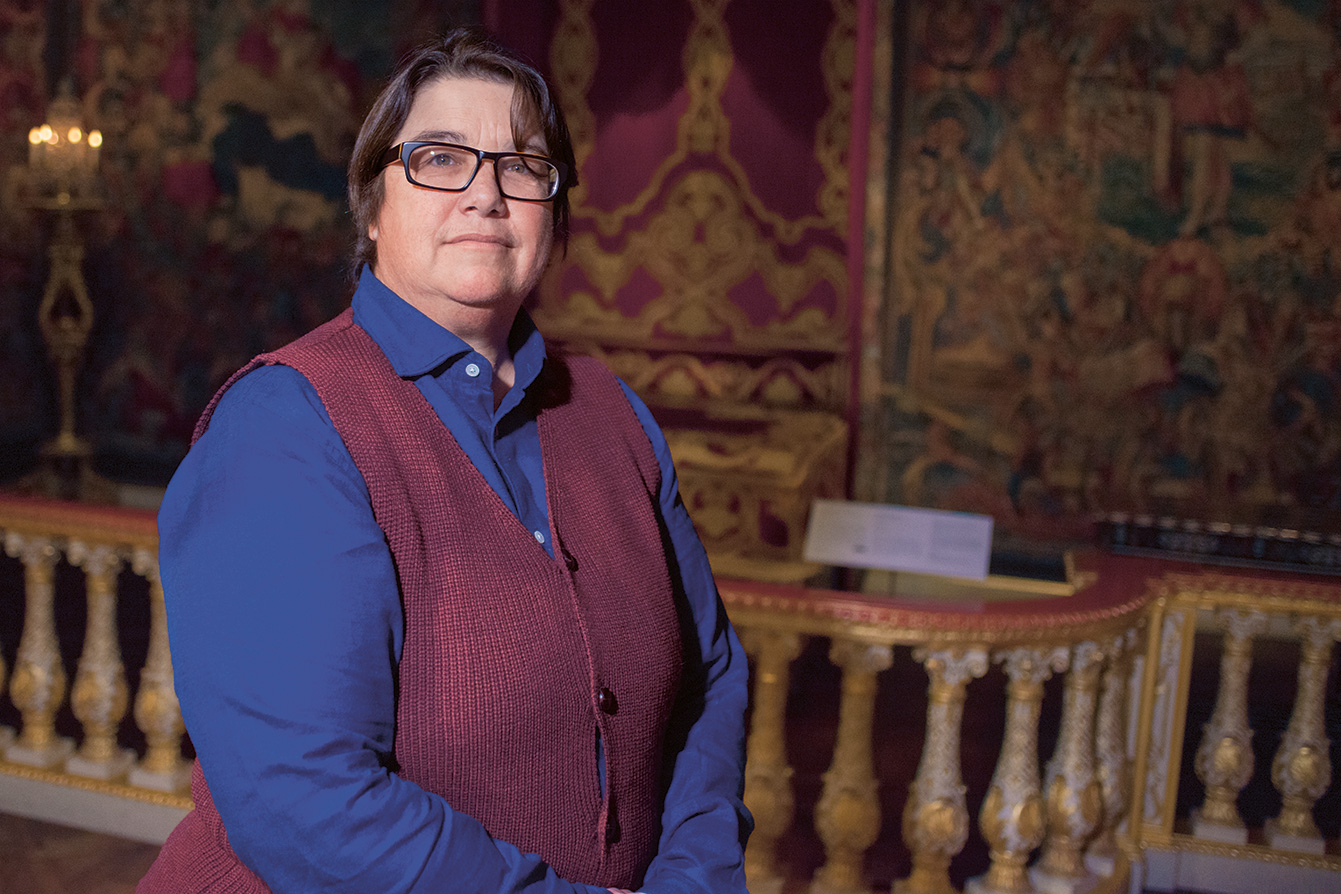 The Artist Project: Catherine Opie on Louis XIV's bedroom
The fine-art photographer believes the Met's period room dedicated to the Sun King works as a history portrait
Like many Americans, the artist Catherine Opie first came across the Metropolitan Museum not by climbing its stone steps on Fifth Avenue, but through the pages of a popular children's book.
"When I was nine years old, I read a book by E. L. Konigsburg called The Mixed Up Files of Mrs. Basil E. Frankweiler," explains Opie in our new publication, The Artist Project. "In the book the main character, Claudia, runs away from home to The Met. Being this kid in the Midwest, what caught my attention was this idea that there was a place of imagination that you could explore."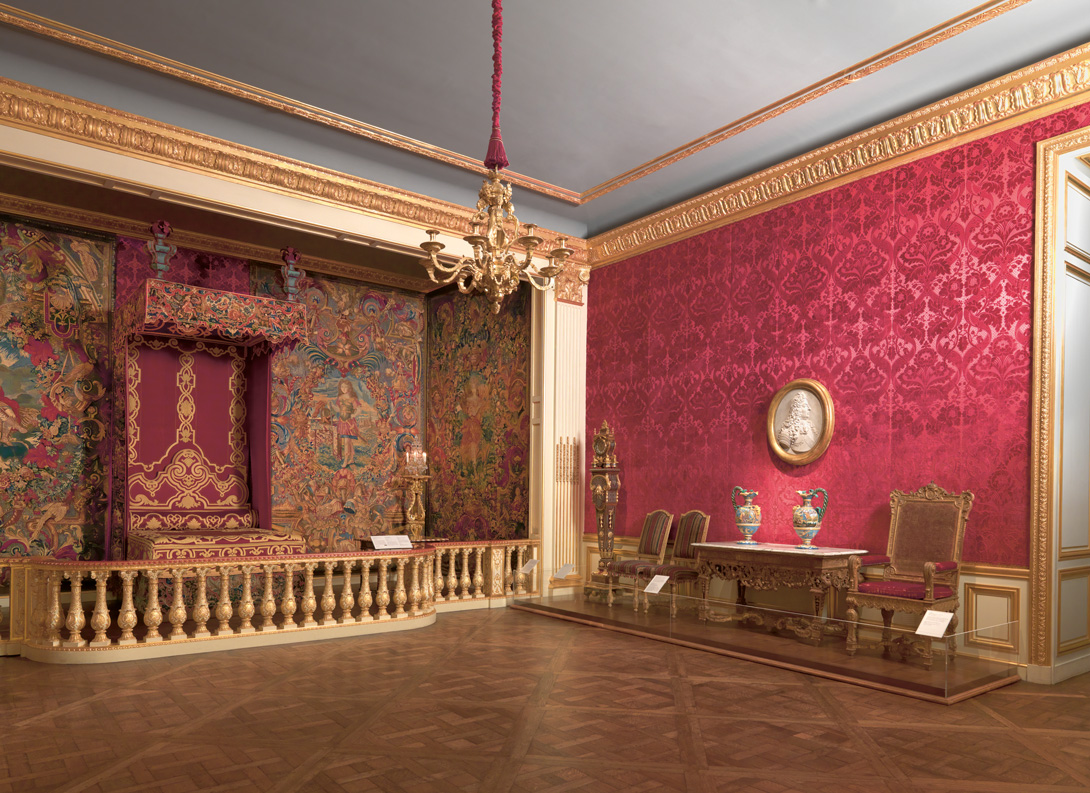 Even today, Opie can appreciate the childhood urge to camp out in the Met, especially when presented with so sumptuous a setting as the museum's period recreation of Louis XIV's bedroom. However, Opie, who photographed the late Elizabeth Taylor's Bel Air home for her project 700 Nimes Road, understands how an interior can capture a person.
"The room is not just a bedroom, it's also a portrait," explains the fine-art photographer. "It's a portrait of multiple histories in relation to Louis XIV. This room tells a story about that period of time, with this opulence and wealth, and notions of what is valuable or what needs to be seen. For example, in one part of the room, incredible wine-pouring vessels depict mythological scenes, with serpents and a beheading."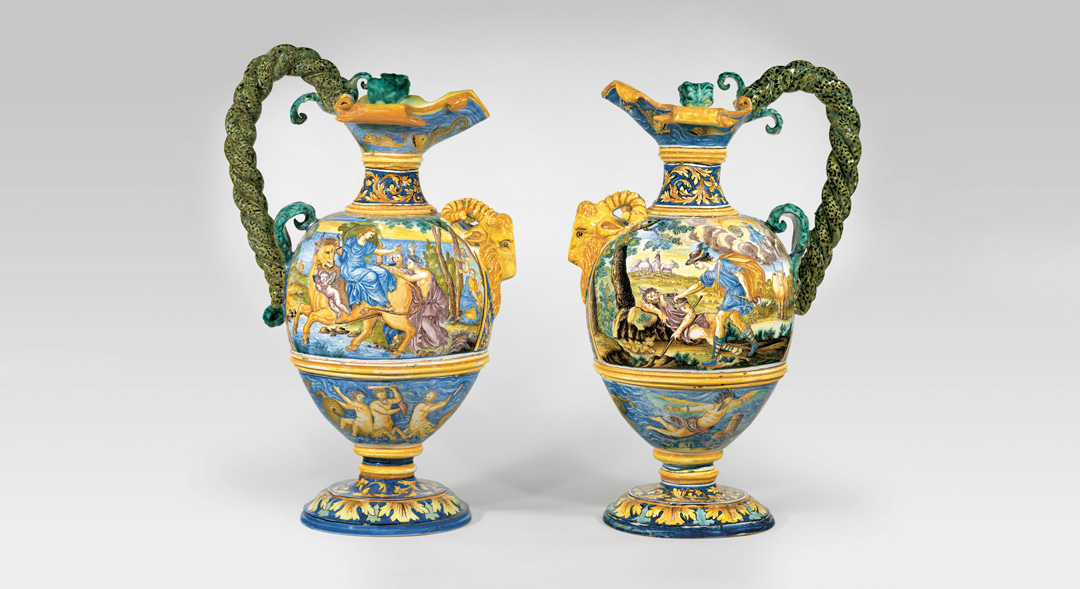 "Think of the privilege one had in owning these objects, which took a really long time to make," she goes on. "Things are gilded, they're inlaid, they have craft in them. Craft is a bad word in the art world right now - you don't want to talk about craft. I actually value that I have really tried to master my medium."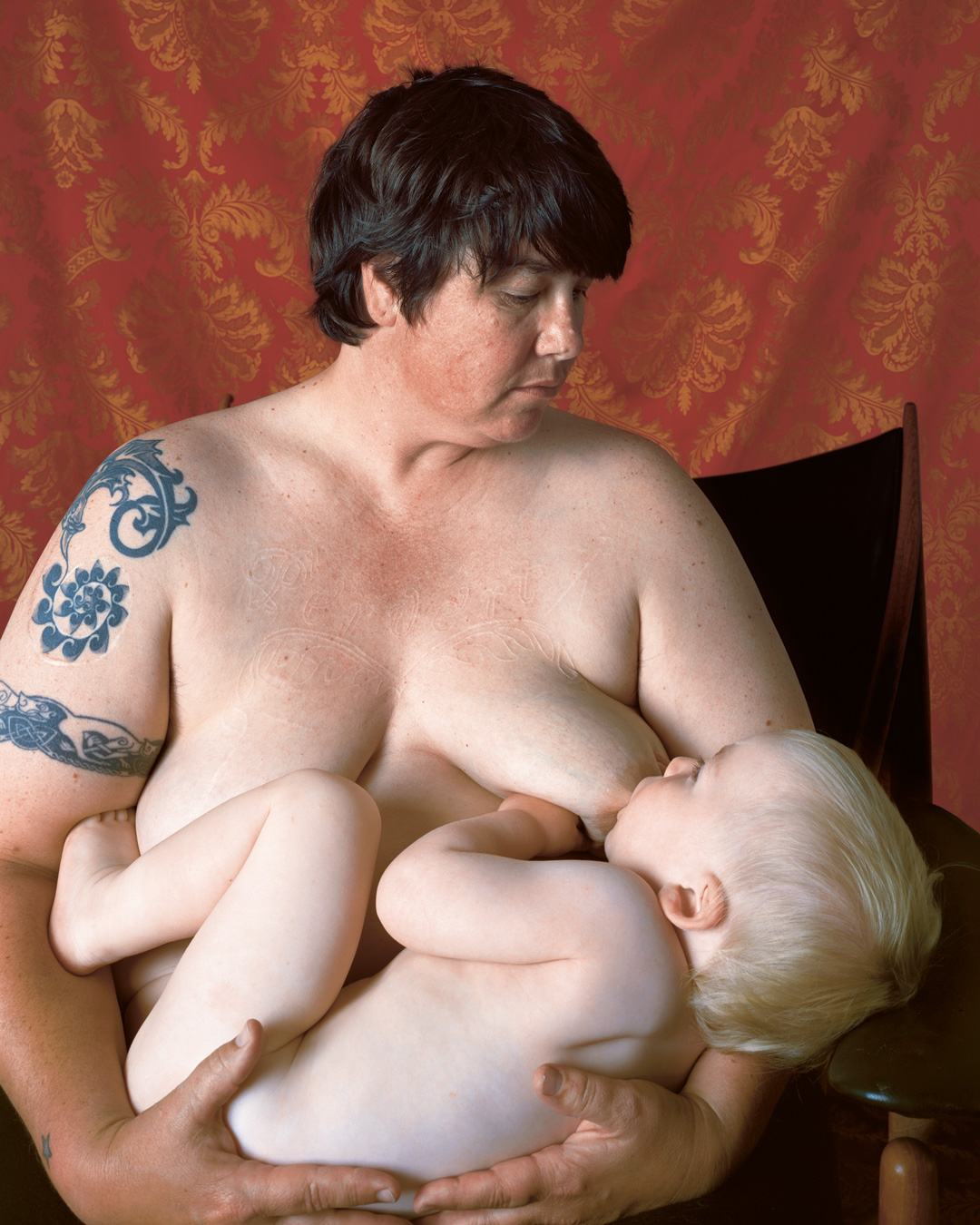 "The sixteenth and seventeenth centuries have always had a voice within my work, and I long for this time period because of the slowness of the handmade. Even though I make photographs and the hand isn't necessarily apparent in photography in the same way that it is in sculpture, painting, or other mediums, it's in what I choose to look at and how I frame it. Much like this room, the specific moment you decide to describe in a photograph is also a kind of a stage."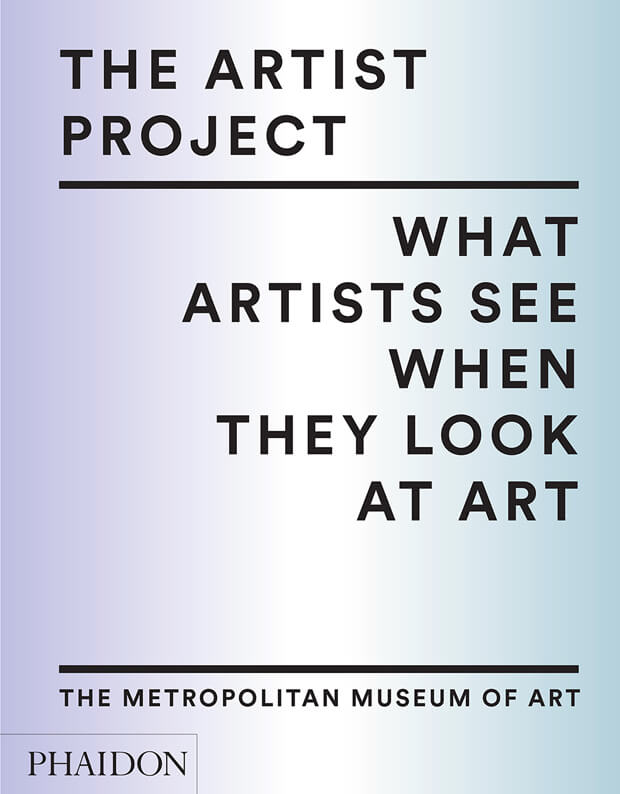 To find out more about the classic works that inspire contemporary artists, order a copy of The Artist Project here.