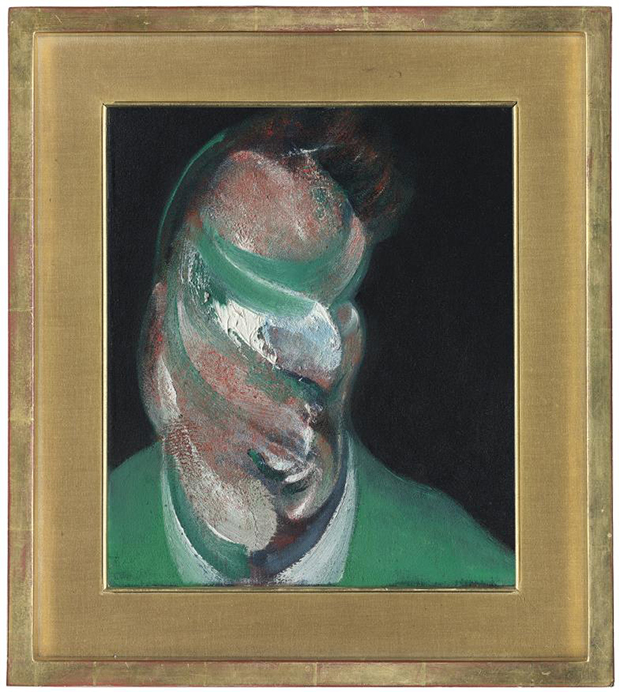 How Roald Dahl ended up with a Bacon Portrait of Freud
On Roald Dahl day, we take a closer look at the author's love of these monumental British artists
In 1967, around time his book Charlie and the Chocolate Factory was published in the UK and the James Bond movie he scripted, You Only Live Twice, was playing in cinemas, the children's author Roald Dahl bought a painting from Marlborough Fine Art in London. It cost him £2,850, or just under £50,000 in today's prices.
That was a fair amount, even for a successful author, yet Dahl's choice proved canny. The canvas, which sold for £11,000,000 at Christie's in 2014, was a small portrait of Lucian Freud by Francis Bacon.
Freud and Bacon might seem like an odd choice for a children's author. However Dahl's had taken a strong interest in contemporary art since the end of World War II, and had been a fan of Bacon since 1958. Indeed, the author's lesser-read adult fiction displays darker depths which may have appealed to these giants of the School of London; his 1952 story, Skin, describes the unfortunate life of a man with a Chaim Soutine work tattooed on his back.
Dahl himself may not have developed with so close a relationship with Bacon's work, yet they did socialise quite closely. Also Dahl and Bacon – along with Freud – shared a love of gambling, turned down honours from the Queen, and favoured idiosyncratic working environments.
The Freud portrait wasn't the only notable work in Dahl's collection; he also owned Constructivist paintings and Picasso lithographs. However, the picture was a favouite, and remained in Dahl's collection from '67 until his death in 1990.
"I think all three men [Dahl, Bacon and Freud] shared something as outsiders," Dahl's grandson Luke Kelly, told Newsweek at the time of the 2014 sale. "Bacon being Irish, Freud being German and [Dahl] being Norwegian. And they were all incredibly strong characters."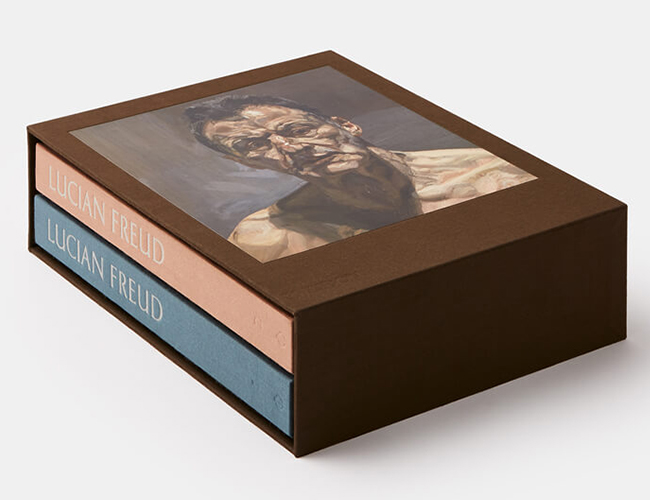 For more on those strong characters, order our Lucian Freud two-volume publication here; get our Francis Bacon book here; for more on Christie's get this book; and for some sound advice on buying paintings, get Collecting Art for Love Money and More.