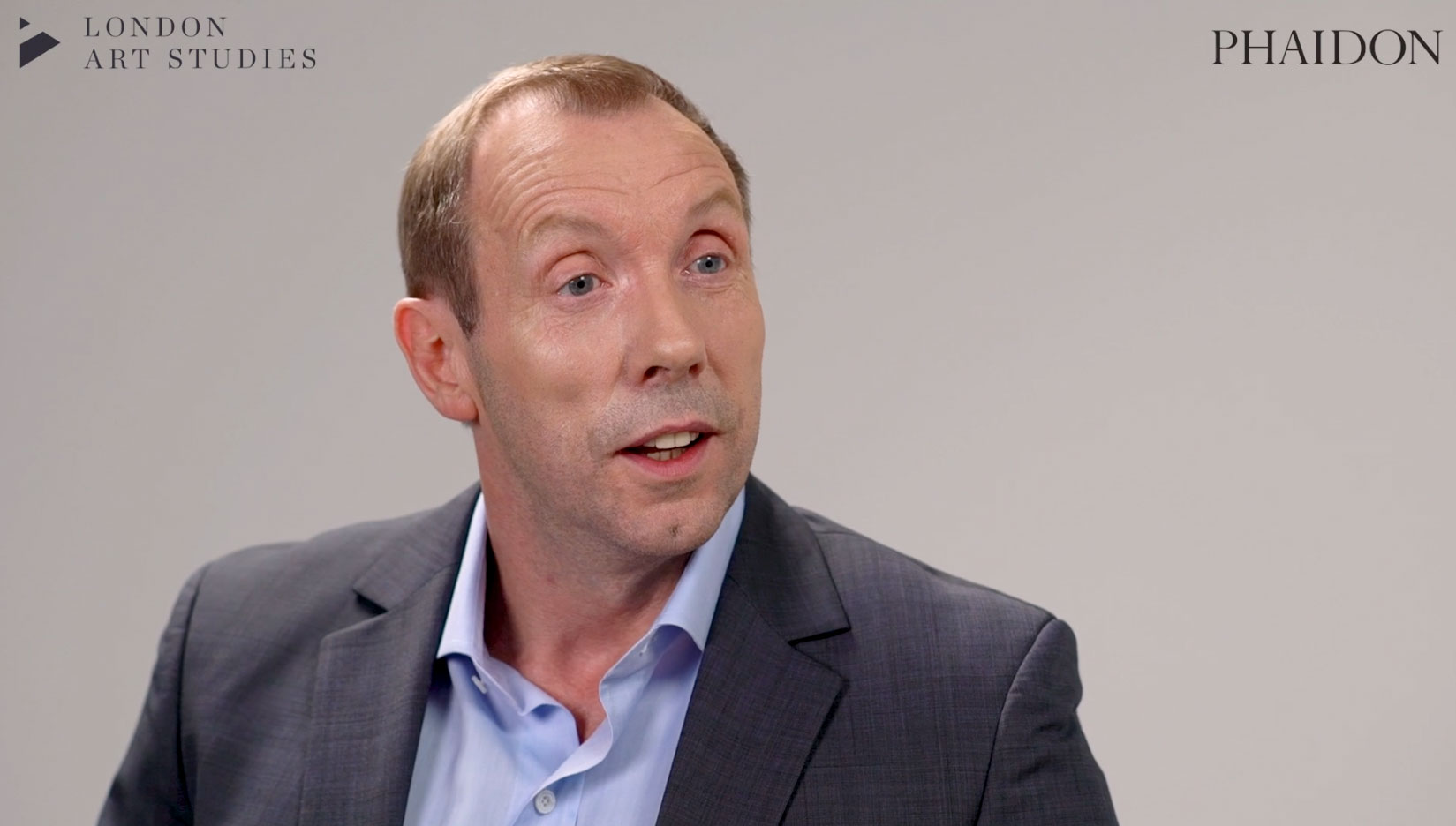 David Dawson reveals how Lucian Freud painted in private
The artist's former assistant discusses Freud's passion and painting techniques with London Art Studies
Nobody alive today probably knows more about Lucian Freud's artistry than David Dawson. Having served as Freud's assistant from 1991 until the artist's death in July 2011, Dawson is now Director of the Lucian Freud Archive, and co-author of our new Freud Book.
To celebrate its launch, the online arts lecture platform London Art Studies has interviewed David about his time with Freud.
Founded in 2011, London Art Studies provides accessible and informative art lectures on a variety of topics and, earlier this year, launched the world's first online arts subscription platform.
Watch the video above to see David talk Freud with London Art Studies' Colin Wiggins. David and Colin discuss Francis Bacon's influence on Freud, why the artist was, in his opinion, a feminist, and how he first came into contact with the great man.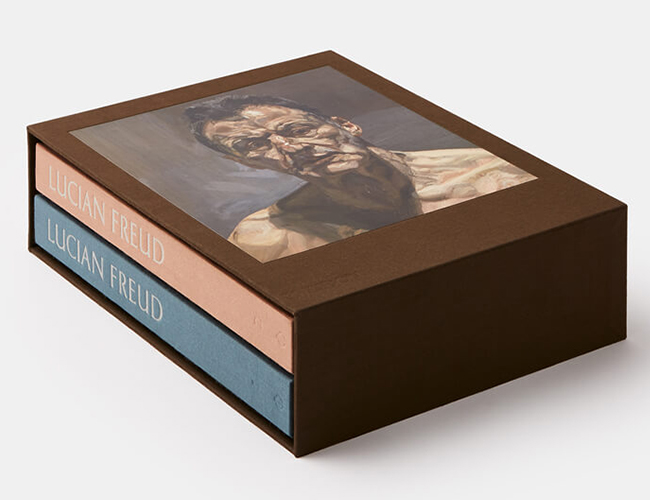 Enjoy the talk, and for deeper insight into Freud, as well as many beautiful pictures, order a copy of our Lucian Freud book here.