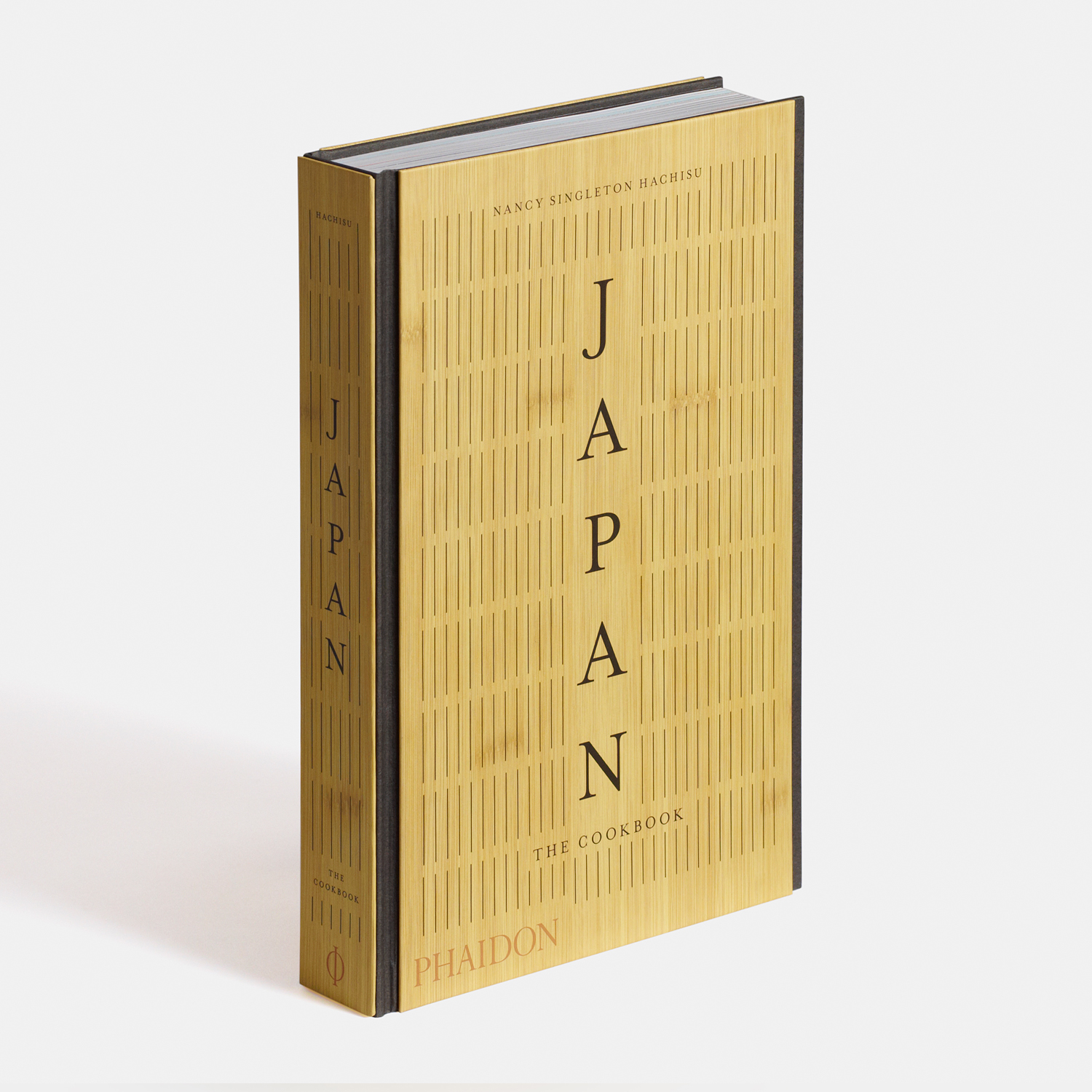 Phaidon books win at D&AD!
Lucian Freud and Japan: The Cookbook pick up prizes at the global design awards alongside Nike and the NY Times
The annual Design and Art Direction (D&AD) awards are held each year in London to celebrate the world's best advertising and design work. At last night's ceremony, in the Old Truman Brewery in the British capital, campaigns for the New York Times, Nike and BMW were singled out for D&AD's prestigious Pencil awards, alongside a couple of Phaidon publications.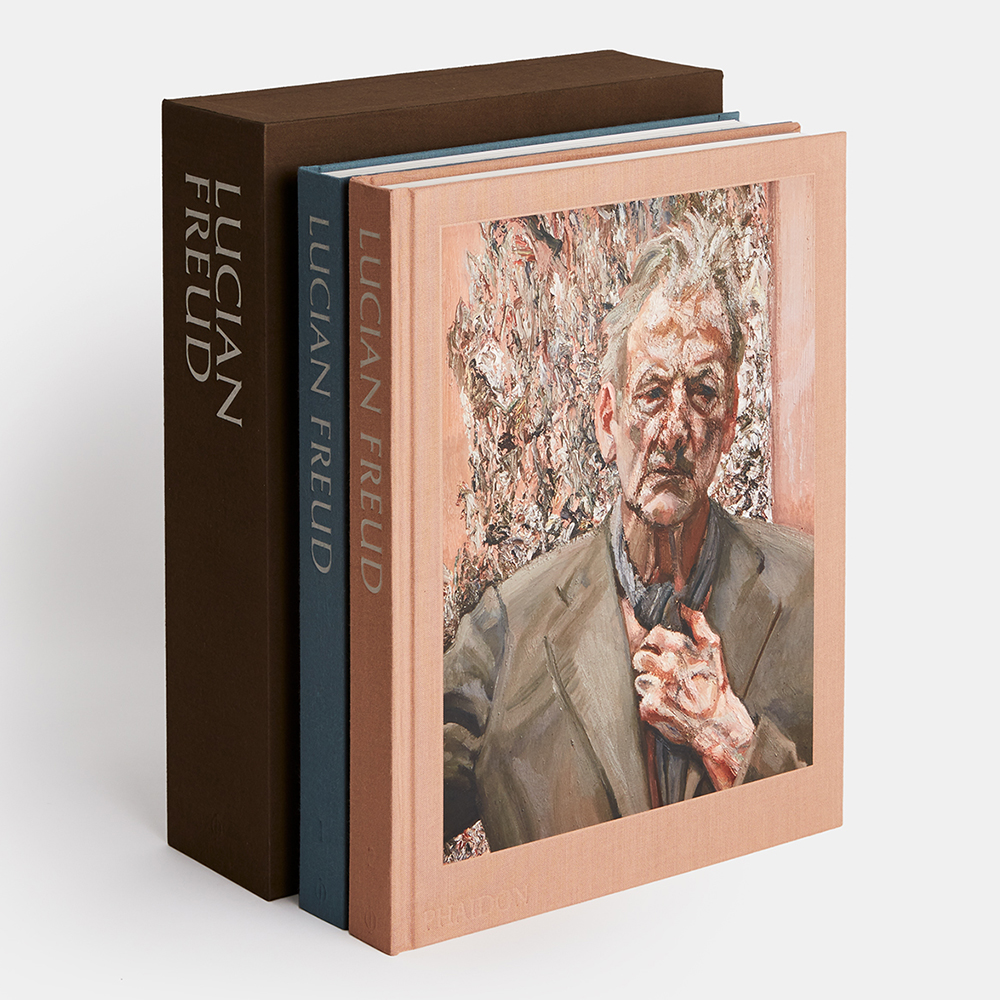 Japan: The Cookbook (designed by Phaidon's creative director Julia Hasting) is an all-encompassing guide to cookery from the Land of the Rising Sun, and received a Graphite Pencil award in the culture, art and design books category; meanwhile, our beautiful, two-volume Lucian Freud book, (designed by Jesse Holborn) the most comprehensive publication to date on one of the greatest painters of the twentieth and early twenty-first centuries, was singled out for a Wood Pencil in the same category.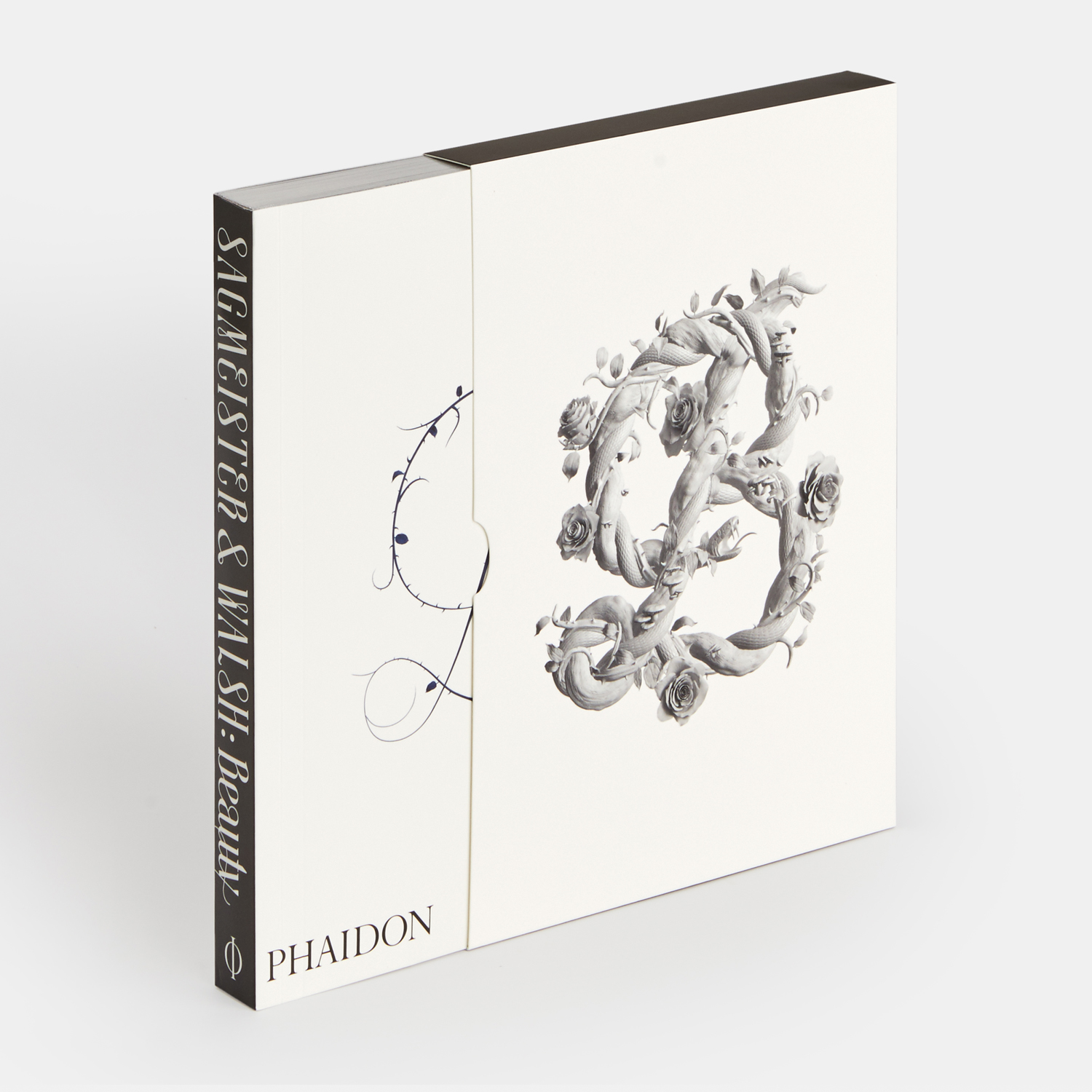 A special mention also went to Beauty, Stefan Sagmeister and Jesscia Walsh's exploration of the essence of beauty and the transformative power of beautiful design, which was shortlisted in the culture, art and design books category too.
We would like to congratulate our authors and designers; you can buy Beauty here; get Japan: The Cookbook here; and buy Lucian Freud here.