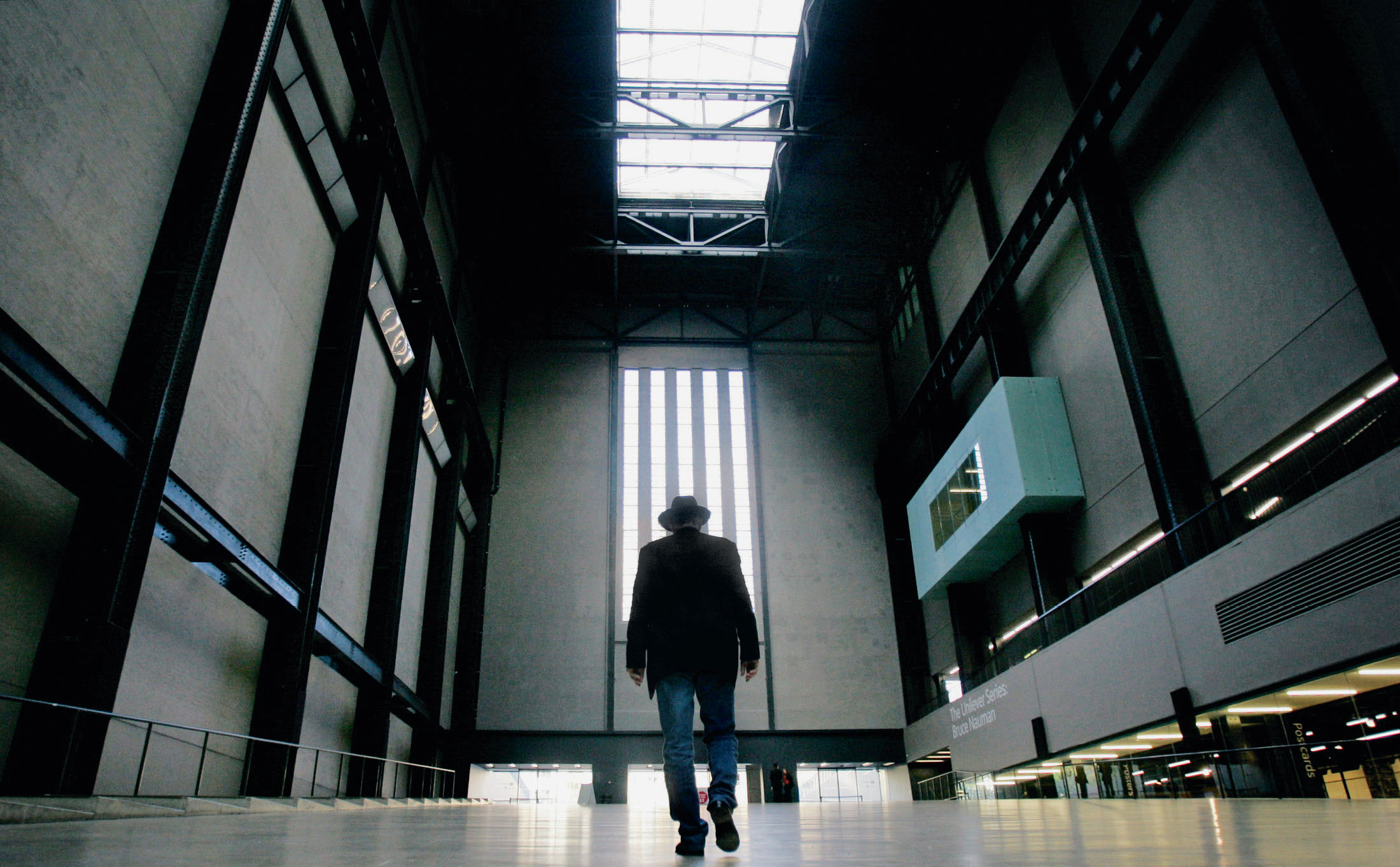 What to expect from Bruce Nauman in the Tate Turbine Hall
Nauman's 2004 sound piece Raw Materials returns to the Tate next week. Here are some key insights into the work
Next Monday, 15 May, Tate Modern will re-open the acclaimed Bruce Nauman Turbine Hall commission, Raw Materials, a little over ten years since it debuted, in the autumn of 2004.
So, what should today's gallery goers know about this vintage sound installation? Well, perhaps it's useful to learn that the piece wasn't entirely new and original when it opened.
"The play on originality begins with the title," explains Peter Plagens in our book, Bruce Nauman: the True Artist, adding that Nauman had used the name Raw Materials for a group of 1990 video works.
"This makes the 2004 Raw Materials, from the very beginning, in fact 'recycled materials'. Plagens writes. "As Nauman described his idea: "Instead of inventing new sounds, I wanted to use spoken text I had recorded over the past thirty or forty years and make a kind of collage … using these otherwise finished texts as raw material for a whole other idea. What I'm doing is saying: 'Okay forget what the original intention was, just use this stuff as sound that is available and arrange it in a way that makes another kind of sense.'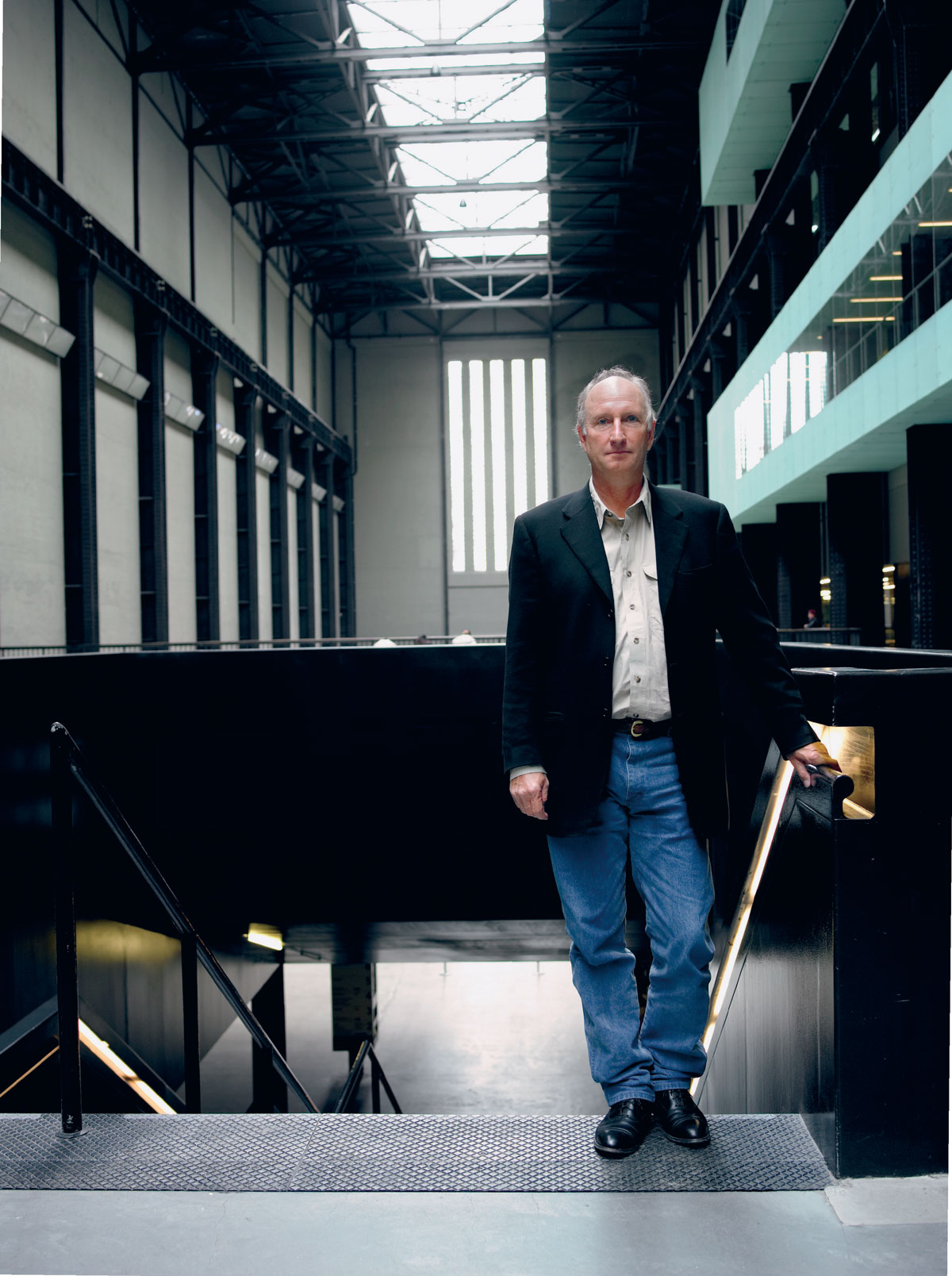 "Raw Materials at Tate consisted of twenty-two audio clips from sound works and video pieces. The sounds were projected from concealed speakers out into the vast Turbine Hall." Plagens goes on, "The speakers were configured so that visitors to the fixtureless, concrete-floored cavern would encounter 'bands of sound' as they walked through the space. The work became 'a metaphor for the world, echoing to the endless sound of jokes, poems, pleas, greetings, statements and propositions'."
Reviewers at the time revelled in the work's evanescent quality, describing it as an invisible sculpture. Yet, this stripped-back approach also suited Nauman's style.
"Besides being clever, the non-material solution to the daunting and deliberate problem posed by the Unilever Series," writes Plagens, " – how to occupy the ridiculously large space of the Turbine Hall without the artist appearing overreaching, pretentious, narcissistic or simply devoid of a good enough idea to carry off the assignment – Raw Materials also seemed to be a natural progression for an artist whose oeuvre otherwise defies 'natural progressions'.
"When Robert Storr asked him, 'Is there any aspect of making what is effectively a sound retrospective that is particularly surprising or unsettling?' Nauman replied, 'It's been easier than doing a normal retrospective. I'm not as emotionally involved with the individual pieces as I would be if I were trying to re-install each one.'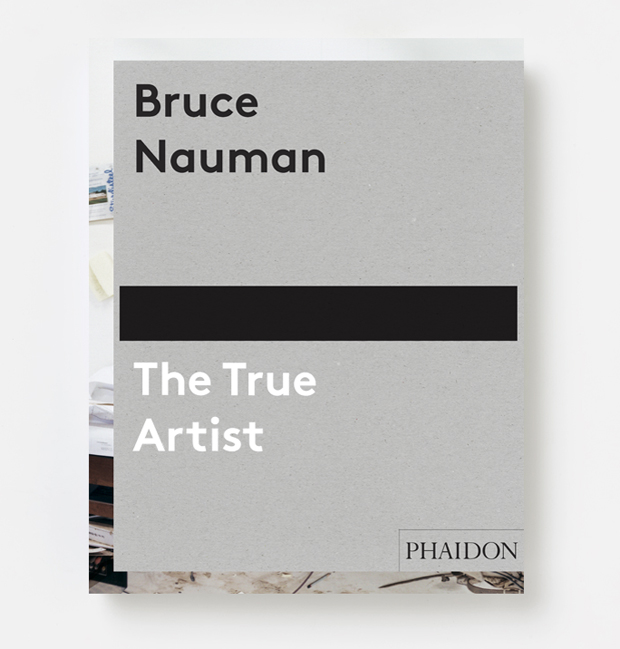 That's impressive, given that the individual pieces are incredibly engaging.
"Sound, especially that of the human voice, inevitably carries more emotion than an object. Nauman knew that in the Tate project, the first thing called for was restraint," Plagens concludes. "In his career-long resistance to the elevated and emotional fussiness of so much art, it was once again game, set and match to Mr Nauman."
For greater insight into Nauman's work get Bruce Nauman: The True Artist here.