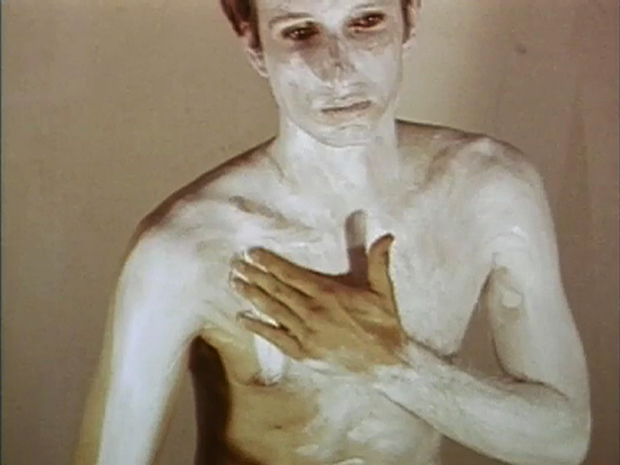 Bruce Nauman by the man who knows him best
Peter Plagens on how America's most reclusive artist was actually inspired by an Austrian philosopher
"Arguably no artist of the last half century has been as formally inventive and repeatedly provocative as Bruce Nauman. Long ensconced on his ranch in New Mexico, he seems in one sense the quintessential American artist - as laconic and lonesome as the mythic cowboy he resembles in some of his videos. Yet his highly conceptual work is cast in a visual language that speaks directly to audiences and fellow artists around the world. Given the many phases of his career and the protean nature of his work, Nauman has garnered much fragmentary study and analysis - some of it hostile - but few attempts at a critical and biographical overview."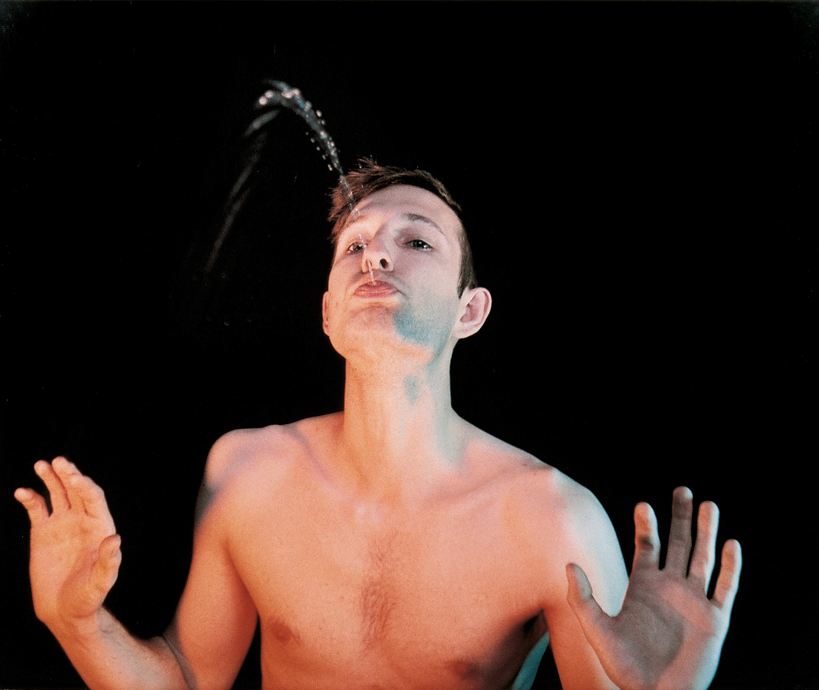 That's the introduction to a great interview on Art In America with Peter Plagens, the author of our new monograph on Bruce Nauman. In the interview, Plagens recalls his first contact with Nauman, one of the world's most reclusive artists.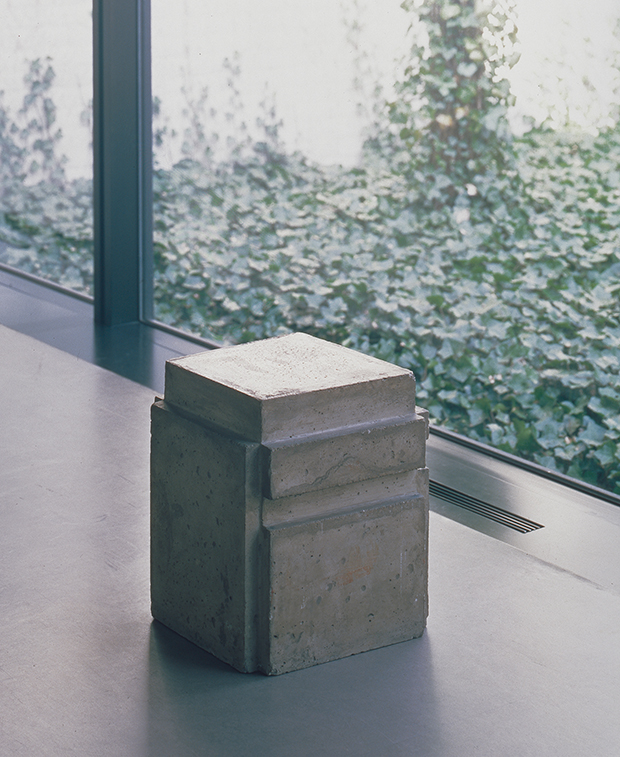 "I knew Nauman somewhat for about 10 years in L.A., then saw him periodically when he came to New York for shows. When I first talked to him about the book project, I asked him how he thought of me back then (we had studios less than a block apart in Pasadena), and he said, "I always thought of you as that painter down the block. Far from being too close, it's more likely that I'm not close enough. I'm not the painter Frank Owen, Nauman's longtime friend from all the way back in graduate school at UC Davis; I'm not one of his dealers like Angela Westwater or Gian Enzo Sperone, or one of the people he knows in New Mexico, where he's lived for 35 years."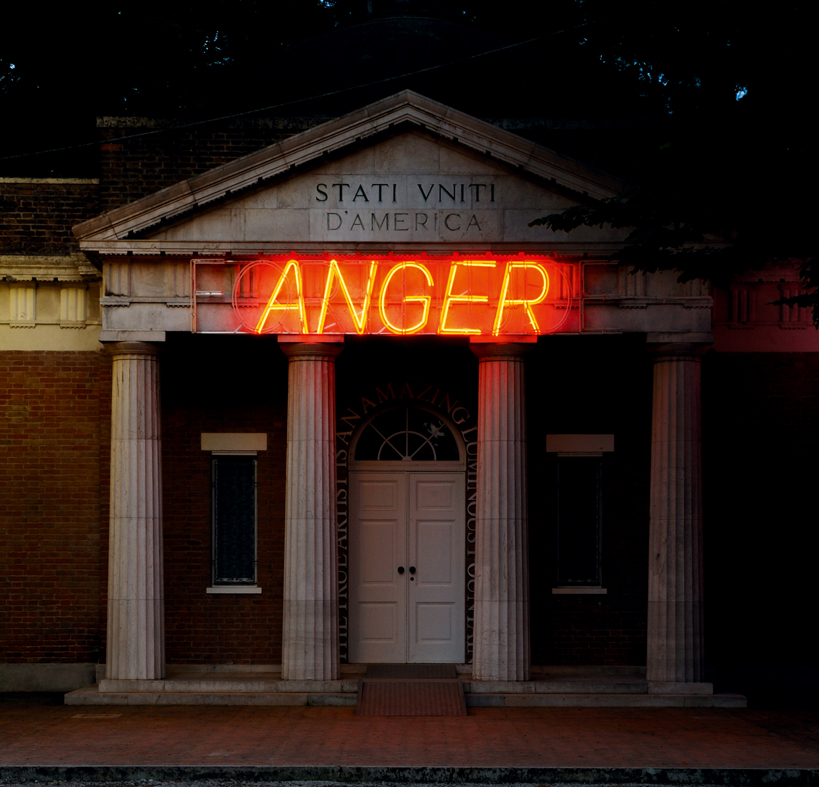 During the interview, Art in America's Richard Vine, picks up on how Plagens makes a case for Nauman as the most important and most thoroughly American artist of the post-Abstract-Expressionist era. Yet at the same time he identifies the Austrian British philosopher Ludwig Wittgenstein as Nauman's single greatest influence, to which the author replies: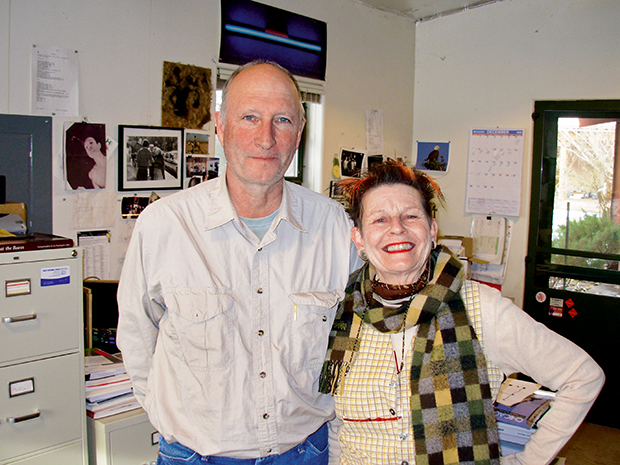 "Nauman's interest in Wittgenstein had nothing to do with European-ness. In college, he was attracted to the philosopher's idea that language has a built-in paradox of being free and abstract when used in metaphysical discourse (which Wittgenstein called a realm of "frictionless ice") yet simultaneously stuck in the mud of the everyday world and incapable of leading anywhere. The affinity had to do with both of them operating ex nihilo in regard to language.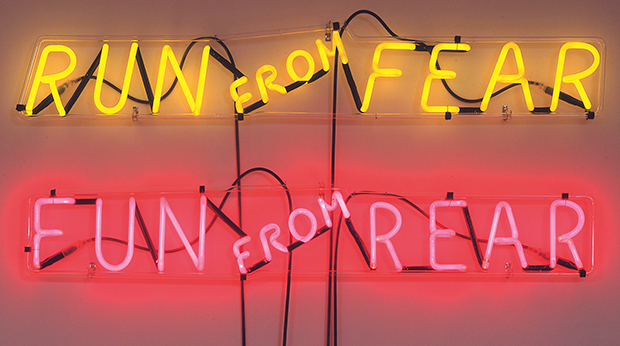 Plagens also touches on the idea that Nauman can be seen as a "teensy bit cruel" as he puts it, to viewers of his art by testing them. "Some pieces, such as the somewhat gruesome text Flayed Earth/Flayed Self [1973], are hard to figure out and demand some thinking, while others, famously the frantic Clown Torture video piece [1987], test one's irritation threshold."
All in all, it's a fascinating read and you can find it here. Meanwhile be sure to check out Plagens' book in the store. It's the first book to explore Nauman's entire career and includes pivotal artworks such as Self-Portrait as a Fountain and Art Make-up, as well as many of his lesser-known pieces. Plagens reveals how Nauman's work over the last four decades has consistently broken new ground and inspired generations of artists, including Rachel Whiteread, Kiki Smith, Tony Oursler and Tracey Emim.