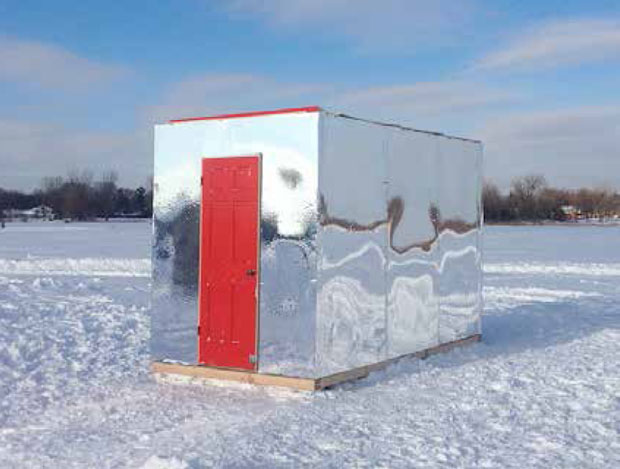 Miracles of Mobitecture - The Mailroom
This immersive installation on a frozen lake has a desk at which guests can read, write and share experiences
This week we're looking at some of the structures in our great new book Mobitecture - specifically the mobile architecture in it designed for the world's snowy wastes and wonderlands. We've already highlighted Raniero Campigotto's Starlight Room in the Italian Dolomites and Richard Horden's Ski Haus in Switzerland.
Today we're heading stateside, to Minnesota to take a look at an immersive art installation on the frozen White Bear Lake. But first a little more about Mobitecture. Our latest architecture book looks at 250 examples of mobile architecture from around the world. The structures in it roll, inflate, unfold, flat-pack or pop-up, slide on sleds and float across water in a book that brings together a spectacular collection of structures in which to revel, live, work, pause - or just simply escape.
The Mailroom was designed by Timothy Smith-Stewart and Charles Spitzack and is described as a 'roving sanctuary', this immersive art installation on Minnesota's frozen White Bear Lake is a collector of stories and secrets. Clad in mirrored panels with a postbox-red front door, its reflective rectilinear form sits on top of a timber sledge.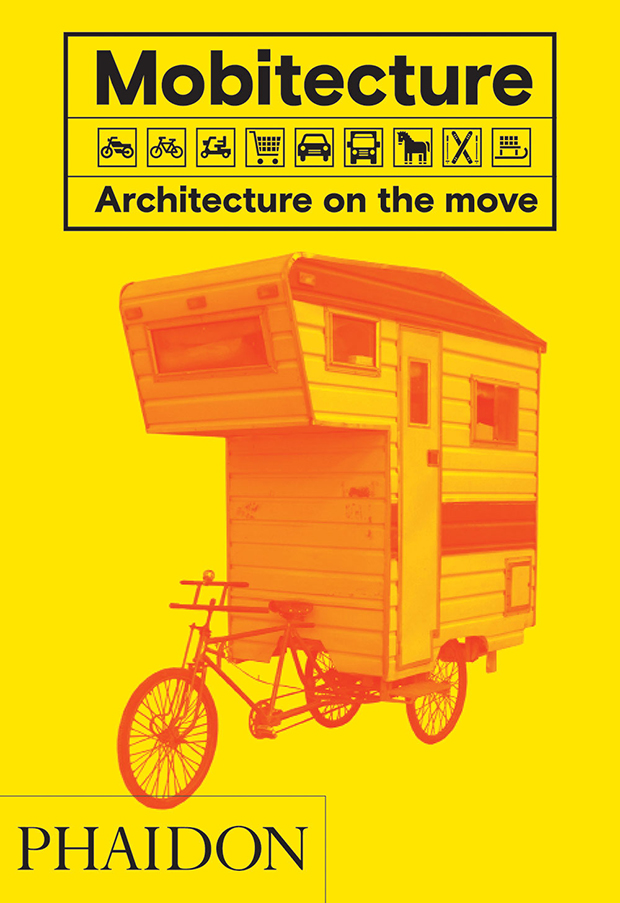 Inside, the walls taper in three dimensions to form a narrow central point of focus: a single timber desk where you can read handwritten letters by other visitors and scribe your own missives. Inviting visitors to become part of an ad hoc community sharing tales and experiences, the underlying idea of the project is to reveal the interconnectedness of everyone through stories lived and read.
Take a closer look at it and the other 249 structures in Mobitecture in the store now. And check back tomorrow for another sled-based structure from Mobitecture.