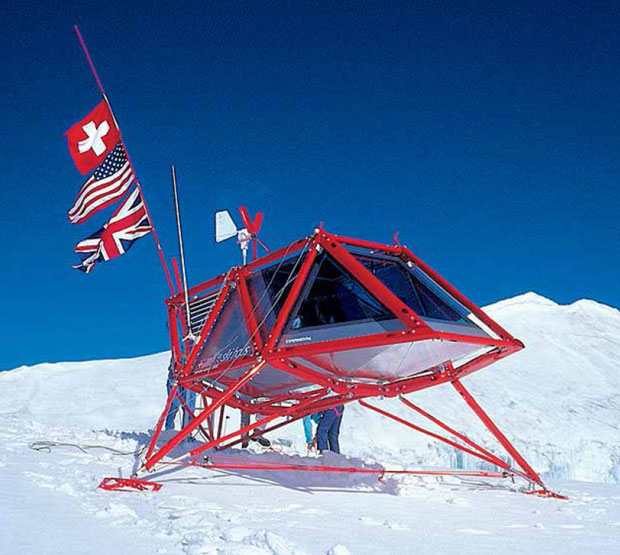 Miracles of Mobitecture - Richard Horden's Ski Haus
It's winter so let's take a look at the runners (and the riders who invented them) from our new book Mobitecture
The enduring appeal of mobile structures is probably a lot to do with their inherent promise to free us from the constraints of daily life. After all, who hasn't dreamed of upping sticks and living somewhere else, miles away from where you are, with a completely new view of your world?
Mobile architecture - or Mobitecture as we smartly moniker it in our new book - looks at 250 examples of mobile architecture from around the world that enable this dream to become a reality. They roll, inflate, unfold, flat-pack or pop-up, slide on sleds and float across water in a book that brings together a spectacular collection of structures in which to revel, live, work, pause - or just simply escape.
As it gets colder out there, we thought it would be fun to highlight five mobitecture miracles from the Sled chapter of our new book. We kick off today with Richard Horden's Ski Haus.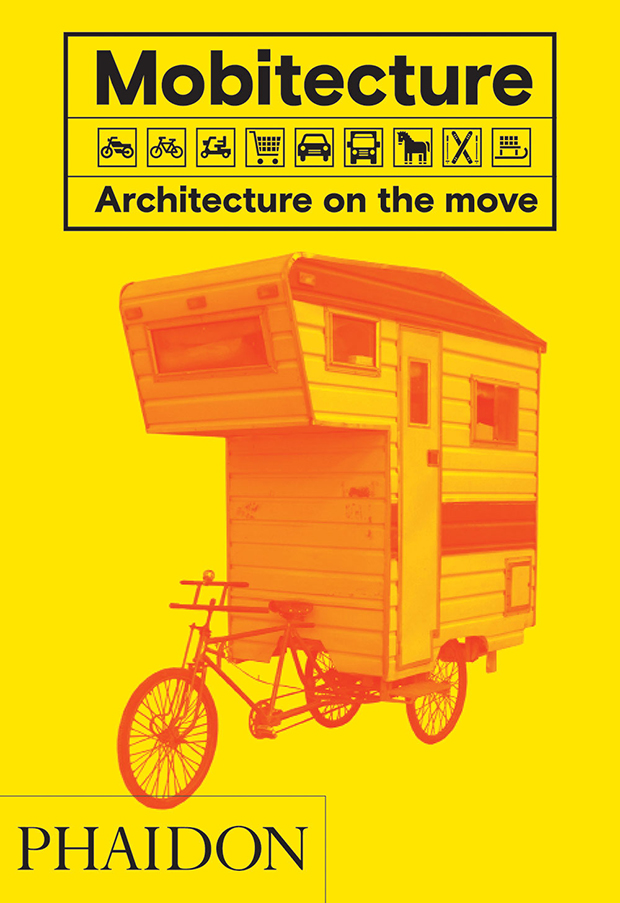 Not for the faint-hearted, the Ski Haus is a lightweight, nomadic retreat designed for remote mountain reaches, from the Matterhorn to Mont Blanc and beyond. An altitudinous mobile home, it conquers Alpine landscapes, offering breath-taking views across snowy inclines. Easily transported by helicopter, it includes sturdy fasteners for airlifting to new locations, and four hexagonal feet to ensure safe and stable landings.
Accommodating four, the self-sufficient, aluminium-shelled Ski Haus includes solar and wind turbines to generate energy. Inspired by the solace and serenity of the Swiss Alps, it's a high-tech shelter for skiers and climbers alike looking for shelter from the icy blast.
Like all the other structures in Mobitecture it's adaptable, lightweight, responsive to local conditions and has the ability to travel almost anywhere with ease. The perfect way to escape a bricks-and-mortar-bound existence. Find out more and buy your copy here.