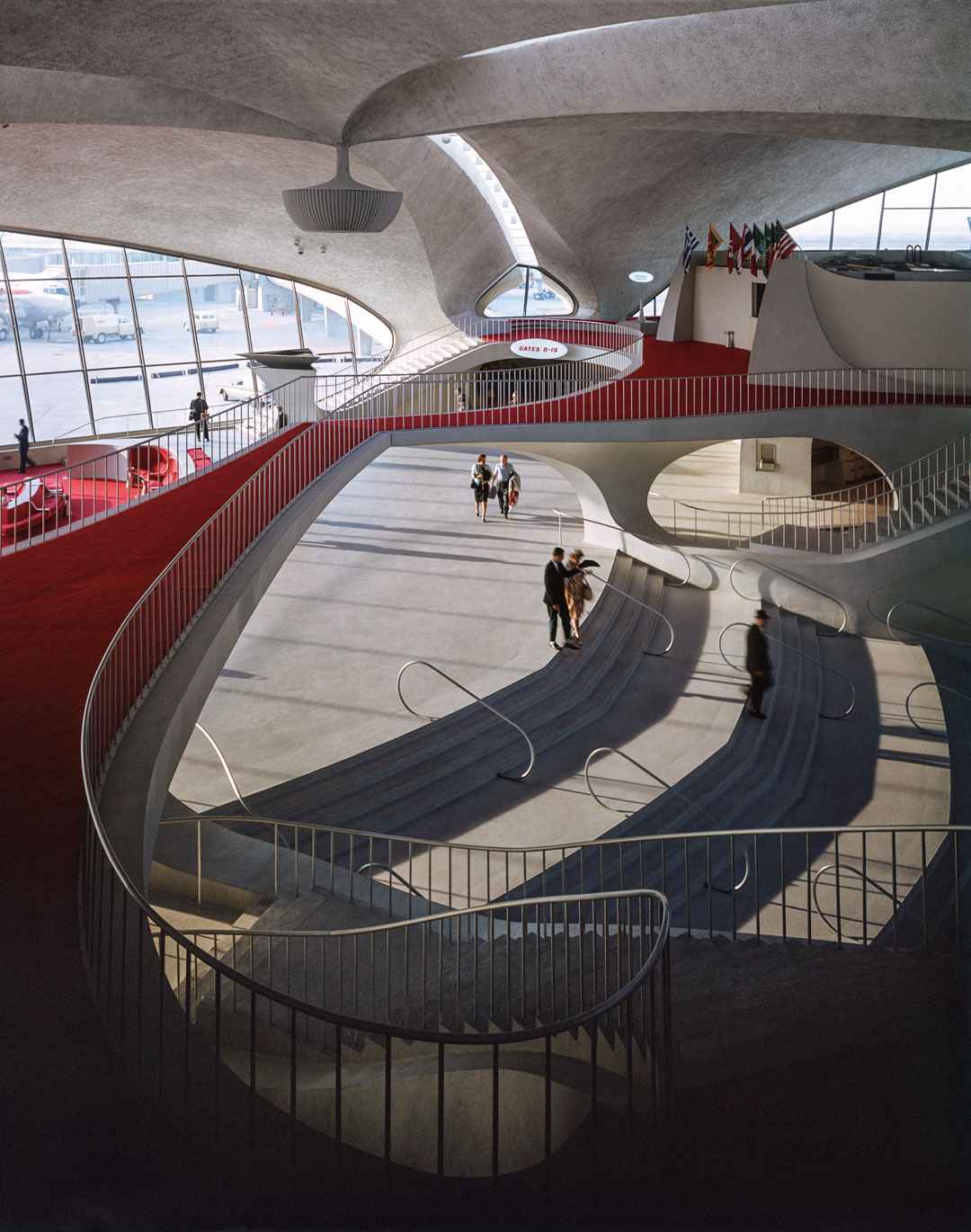 Ezra Stoller's Modern America: The TWA Terminal
Eero Saarinen wanted to be a part of history, and he knew Ezra Stoller's photography would secure him a place
Like Mies van der Rohe, the American mid-century architectural photographer Ezra Stoller, believed that God is in the detail.
"Architectural photography for Stoller was a scrupulous exercise in management of photo techniques and logistical conditions." writes author Pierluigi Serraino in Ezra Stoller: A Photographic History of Modern American Architecture.
"He exerted fierce control over processes such as selection of the viewpoint, the set up of equipment in order to capture the architecture in a particular light cast at specific time of day, and judging whether to rearrange furniture inside the building. The innumerable micro-choices going into the making of an image are apparent when looking at his pictures. All that is seen within the frame carries a visual weight, meticulously gauged to give prominence to particular elements, and arranged according to a graphic hierarchy of momentous seduction."
This dedicated approach impressed many architects of the modern age, but Serraino singles out one practitioner whose obsessions matched Stoller's own.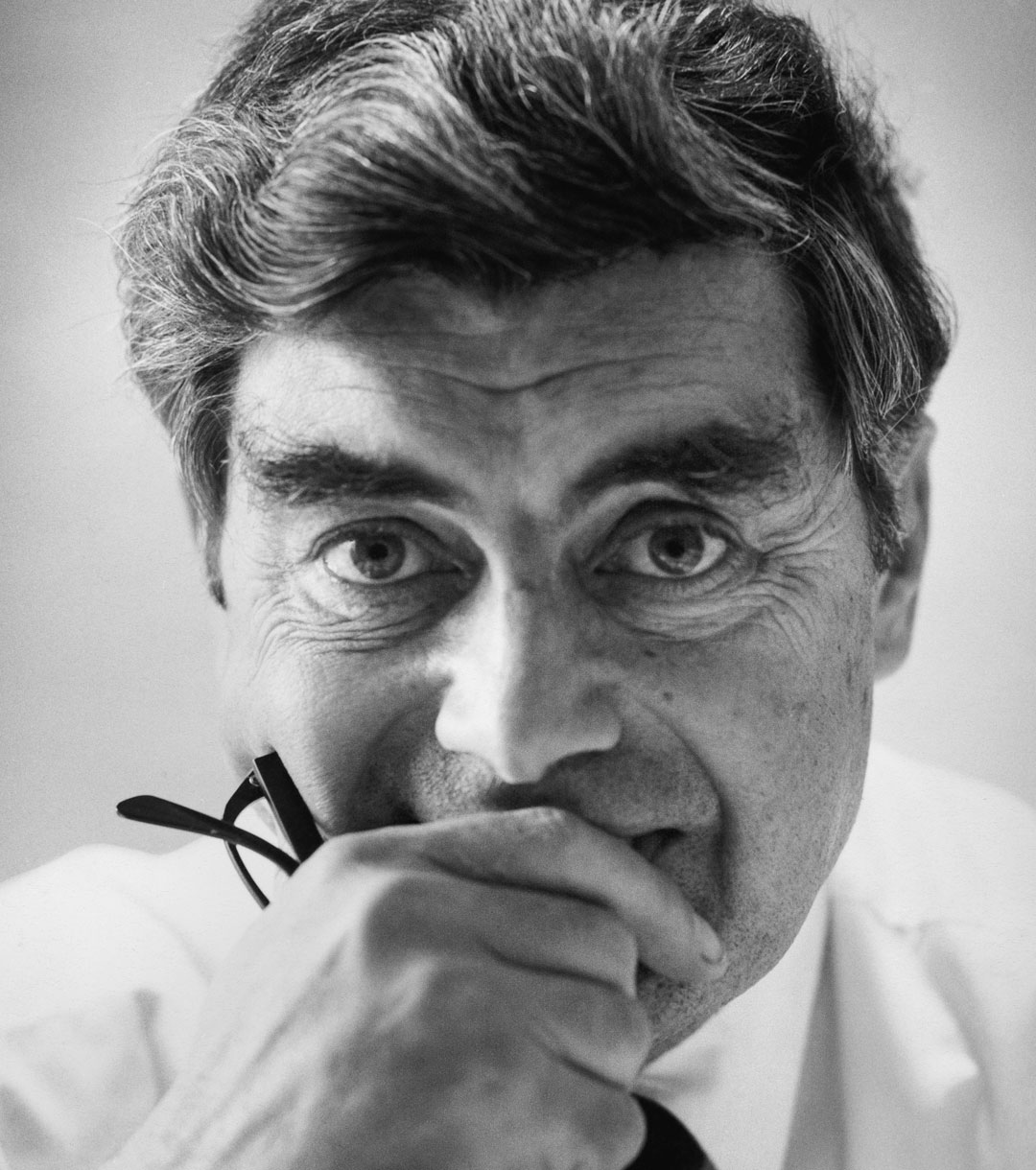 "Eero Saarinen's designs were also inspiring for Stoller, and his photography thrived on the meticulousness of the architect's projects. He matched the investigative thoroughness of Saarinen with his own laser-like ability to zoom in to the precision of his material choices and their seamless connection, the formal resolution of the grand idea and its realization down to the most minute details."
"Stoller's ambition was to document the universal principles ingrained in the architecture, which he performed with a craft and passion untainted by professional expectations. Saarinen wanted to be part of architectural history; Stoller was aware of that goal and produced imagery to that end. It is this unique synergy that bestows historical unity on Saarinen's work as it undergoes critical appraisal."
Unfortunately, Saarinen's place in architectural history came a little earlier than many expected. The architect died on 1 September 1961 at the age of 51, while undergoing an operation. Saarinen's colleagues, Kevin Roche and John Dinkeloo, took over the practice after Eero's death, though they didn't adopt the late architect's view on photography.
"For Roche, the purpose of architectural photography was to document completed projects, whereas for Stoller, it was all about the medium's potential for publication and its contribution to long-term architectural memory," writes Serraino. "In the long run, the conflict of interest worked against future engagements."
Luckily, Stoller stayed on long enough to shoot one of Saarinen's best-loved, posthumous projects: The TWA Terminal in New York. Stoller shot the building shortly after completion, in 1962, back when the airport was known as Idlewild, rather than JFK. The clean lines and exquisite finishes captured in Stoller's image prove Saarinen right. If you want to find your place in history, you need to make sure you leave behind a meticulous visual record. And when it came to recording mid-century America's modern architecture, Ezra Stoller was the best.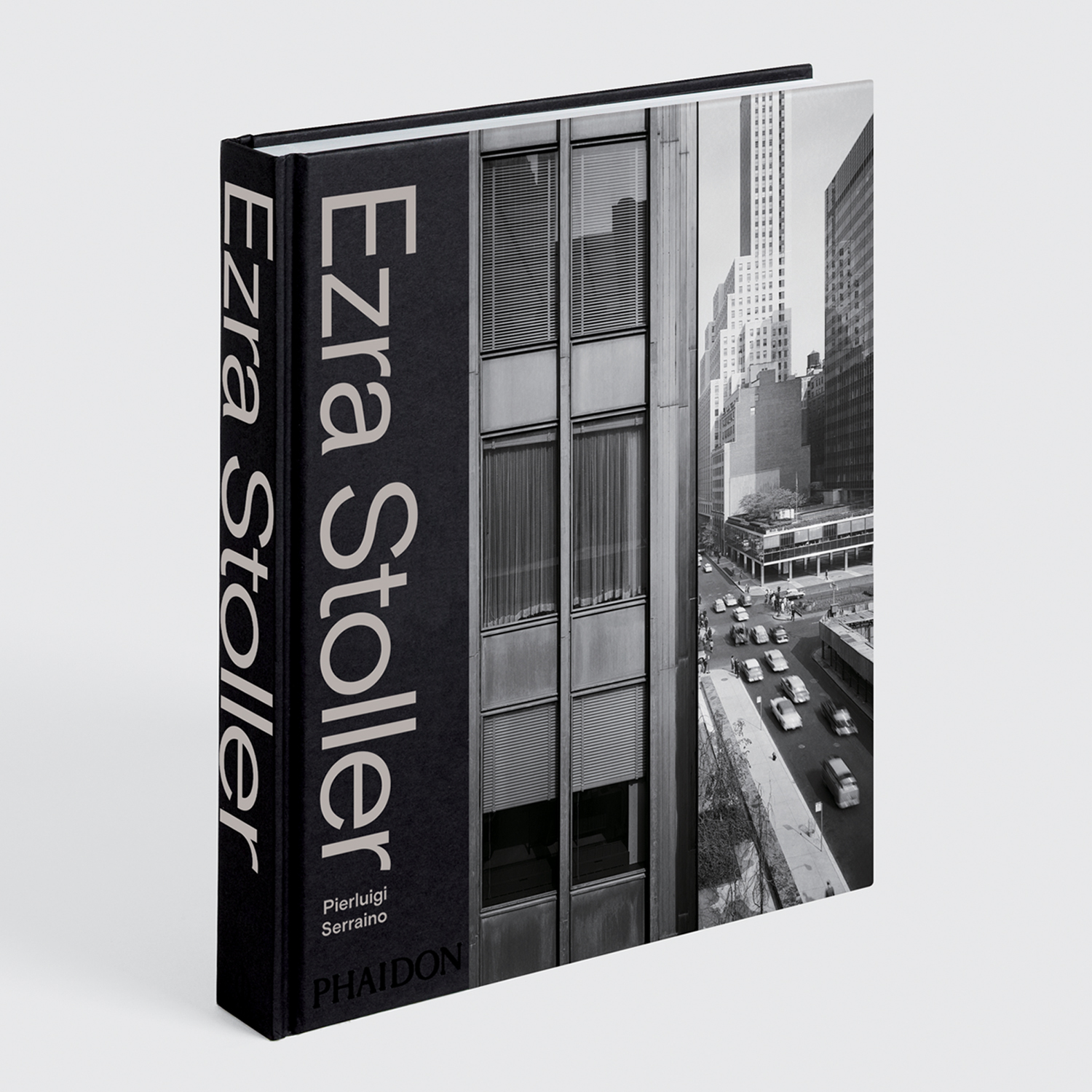 For more astonishing images get a copy of Ezra Stoller: A Photographic History of Modern American Architecture - a captivating history of 20th-century Modern American architecture, as seen through the eyes of a legendary photographer. It's also one of the first books to present the breadth of Stoller's largely unseen archive of images, brought to life through exquisite color and duotone black-and-white reproductions. Find our more here.